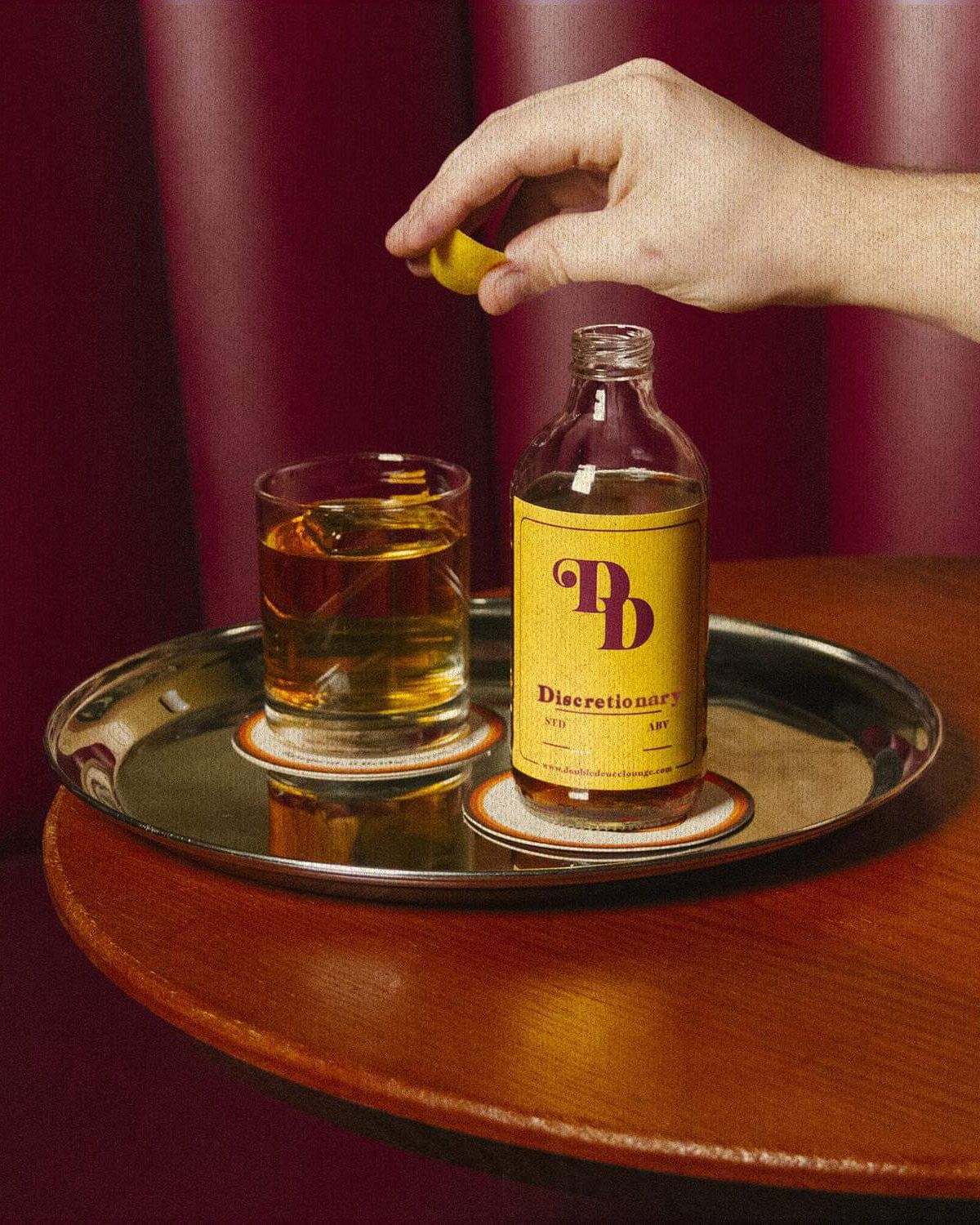 The Discretionary makes its second appearance on the Boothby Top 50 Drinks of the Year.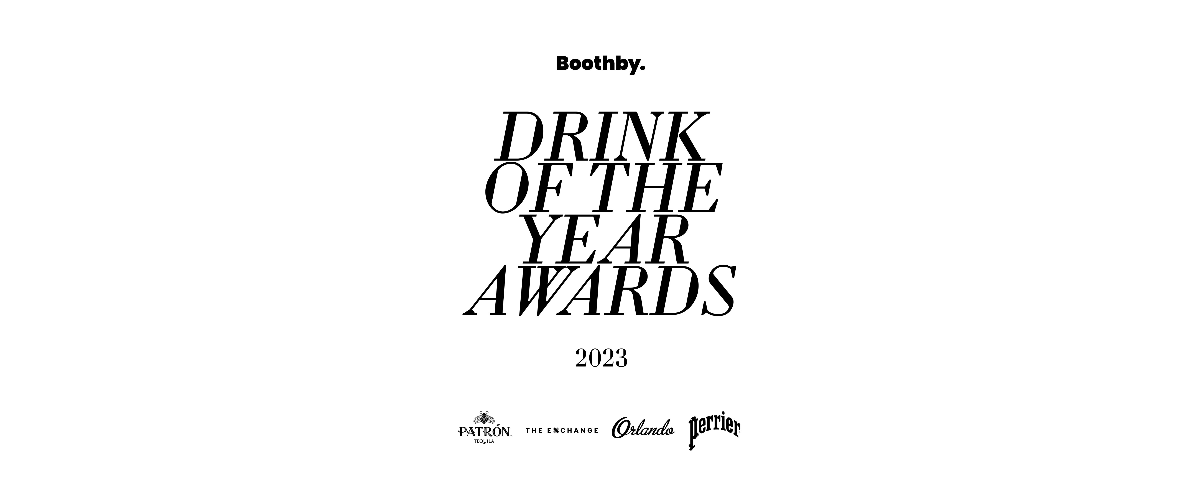 Discretionary cocktail recipe
Ingredients
300ml anejo tequila
250ml cold brew coffee
200ml Cocchi Americano
75ml maple syrup (Grade A)
25ml Fernet Branca
300ml whole milk
Instructions
Combine 300ml anejo tequila, 250ml cold brew coffee, 200ml Cocchi Americano, 75ml maple syrup, and 25ml Fernet Branca.
In another container, pour 300ml of whole milk.
Slowly pour half the cocktail mixture into the milk, then allow to rest for at least 15 minutes.
Pour another quarter of the mixture in – if the milk breaks, quickly pour the rest of the cocktail mixture in. If it does not break, allow to rest again for 15 minutes before adding the remaining cocktail mix.
Pour the curdled milk and cocktail mixture into a cloth filter bag with a container underneath.
Once roughly 15% of the liquid has passed through, begin to take samples to see if this mixture is running clear. Once it is, replace the container underneath the filter bag and pour the first part of liquid back into the coffee filter. Pour very gently over a spoon so as to not break up the filter bed of milk curds that has now formed.
Scale up the above quantities as required.
Notes
Recipe by Oliver Churcher, during his tenure as bar manager at Double Deuce Lounge in Sydney.