This Colada riff from Andres Walters is one of the Boothby Top 50 Drinks of the Year.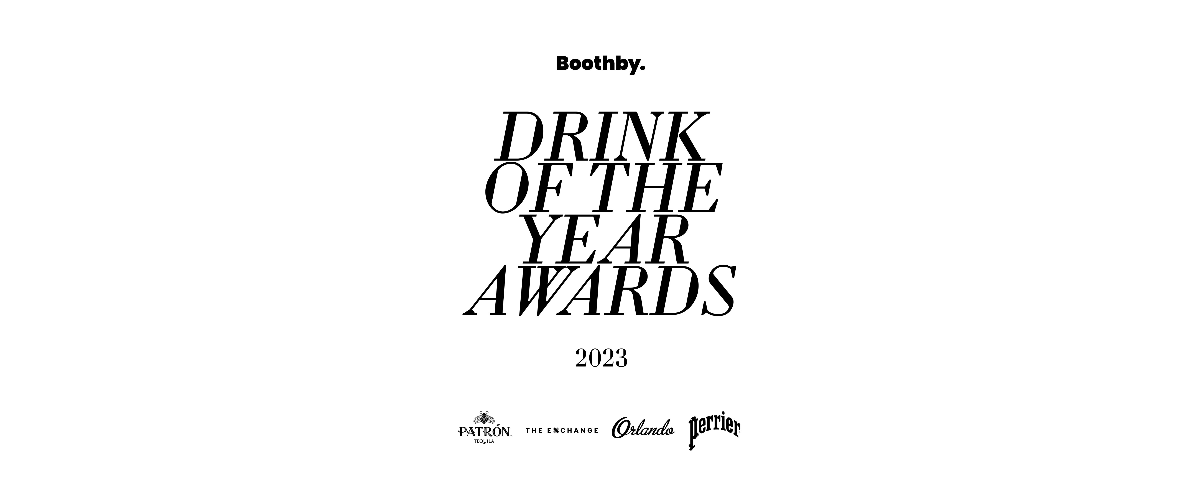 Method:
juice pineapple and clarify
use peels of the pineapple to infuse into coconut water for 24 hours
Add calcium lactate, sugar and salt to the clarified pineapple juice
roast pineapple and infuse into rum
batch clarified pineapple, coconut rum, roasted pineapple rum and pineapple coconut water together.
Serve in a hip flask in a book with an alcoholic Pina colada Marshmallow on a big rock.
Notes
From the drink's creator, Andres Walters:
"Wanted to have a drink where we could have some fun with a customer. Kinda like discovering old mate's for the first time. A drink you need to discover."