Rob Libecan's oh-so-cold Caretaker's Martini is one of the Boothby Top 50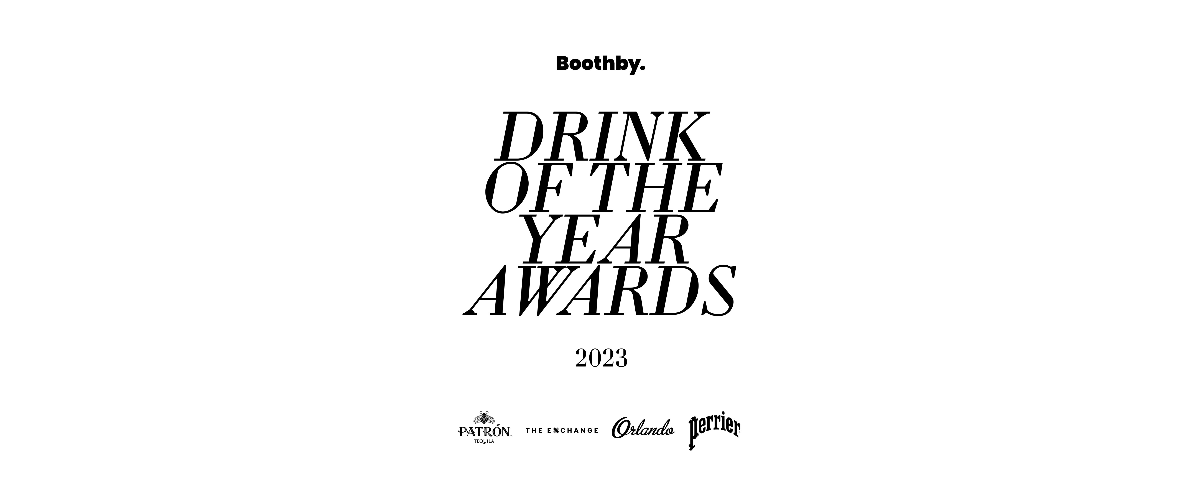 Since opening at the start of 2022, Caretaker's Cottage has been making people feel at home with their genuine welcome and hospitality, and some damn fine drinks, too.
Yes, they have Melbourne's best Guiness as far as we're concerned. And you've got to love any bar — and there are not many anywhere — that you can get your Guinness and a Martini as fine as you'll find anywhere.
It's super cold, for a start, and it comes to you quickly, poured from an insulated flask kept in the freezer; choose your garnish (we prefer the onion).
We asked them for their recipe — what makes their House Martini so good — and they're keeping mum for now. All they'll say is that they make a house dry vermouth, and a house gin, and serve it very cold.