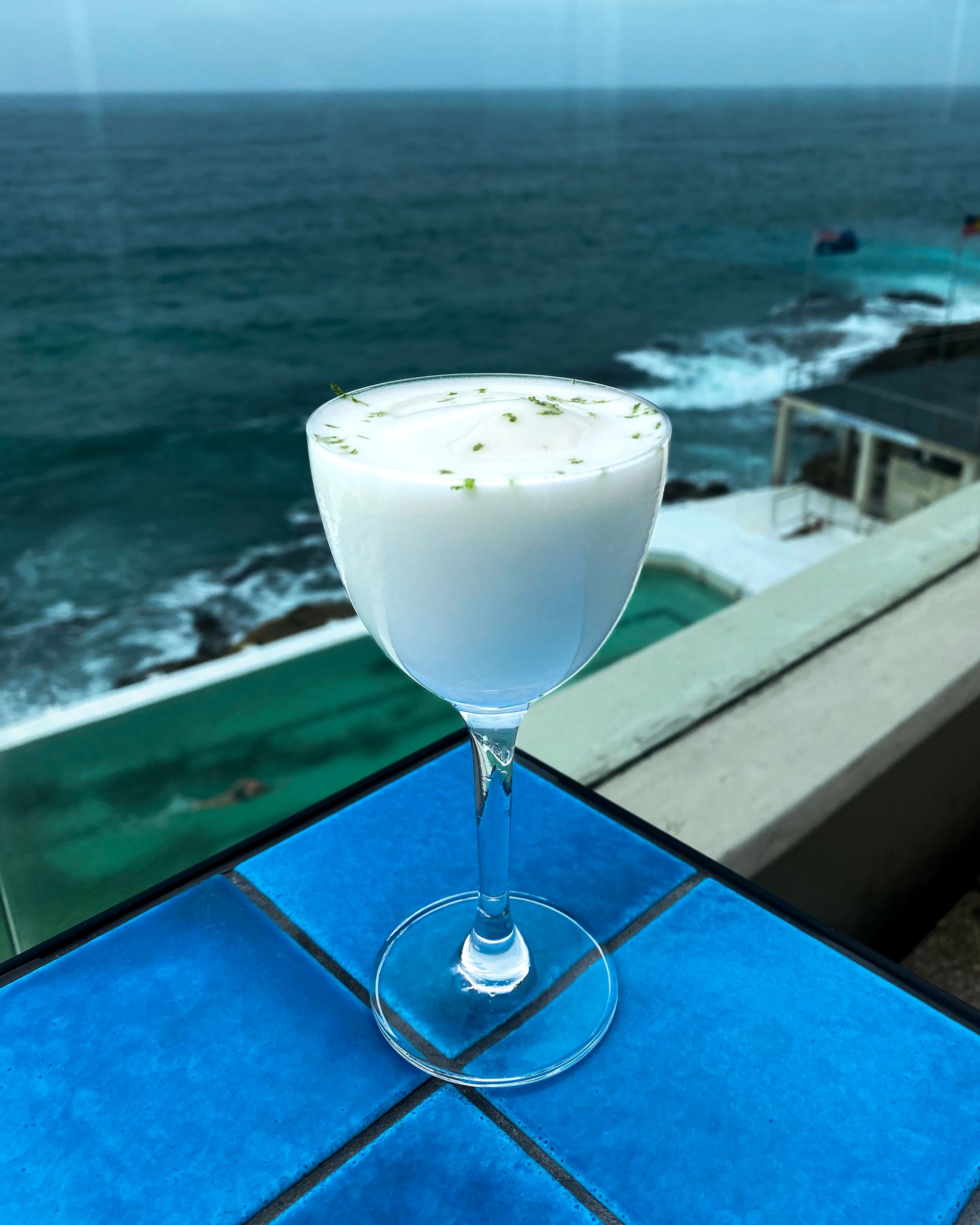 Matty Opai's Sgroppino take is on the 2023 Boothby Top 50 Drinks of the Year.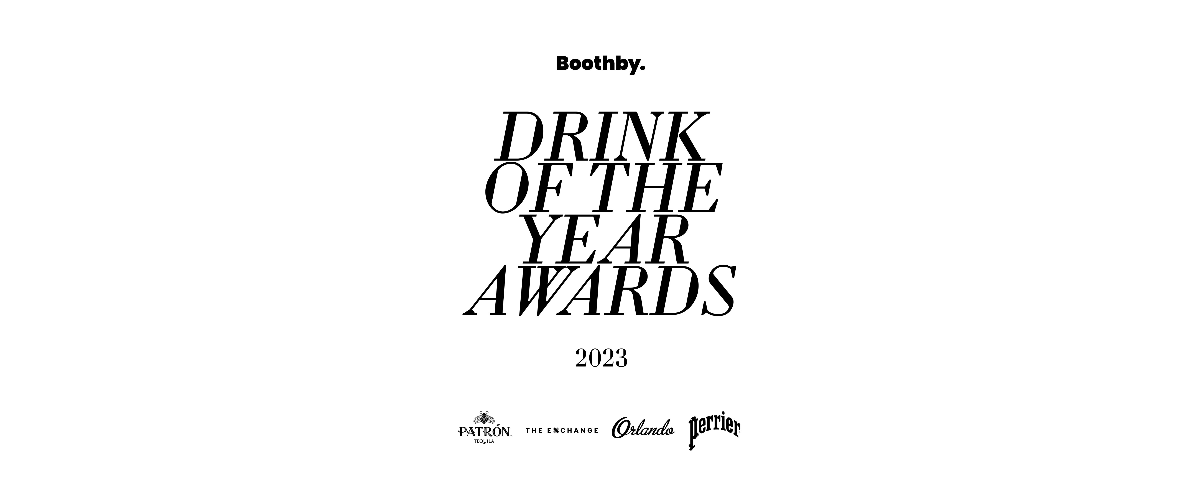 The Icebergs Sgroppino
Ingredients
30ml Patron El Cielo
15ml Fresh Lime
40ml Prosecco
2x large scoops of Lemon Sorbet
Instructions
Whip all ingredients together tableside.
Garnish with lime zest.
Notes
Says Iceberg's bar manager Matty Opai:

"The great thing about this drink is the drinkers choice of Vodka or Tequila. For the purpose of this, we'll go with Tequila.
"The origin of this drink goes all the way back to Florence where it was used as a digestive to 'untie' the belly after a large meal.
It was then adapted by Maurice Terzini and Cafe e Cuccina in Melbourne in the early 90's where it was made with a blender by the 100's.
When Icebergs opened 20 years ago the version most common (vodka based) hit the menu, with the addition of table-side theatre.
Two years ago I decided to play with tequila in place of vodka and the drink we know today was born. I was at the time trying to find a way to make the most epic frozen Margarita, which I'm pretty darn proud turned into the Icebergs Sgroppino."