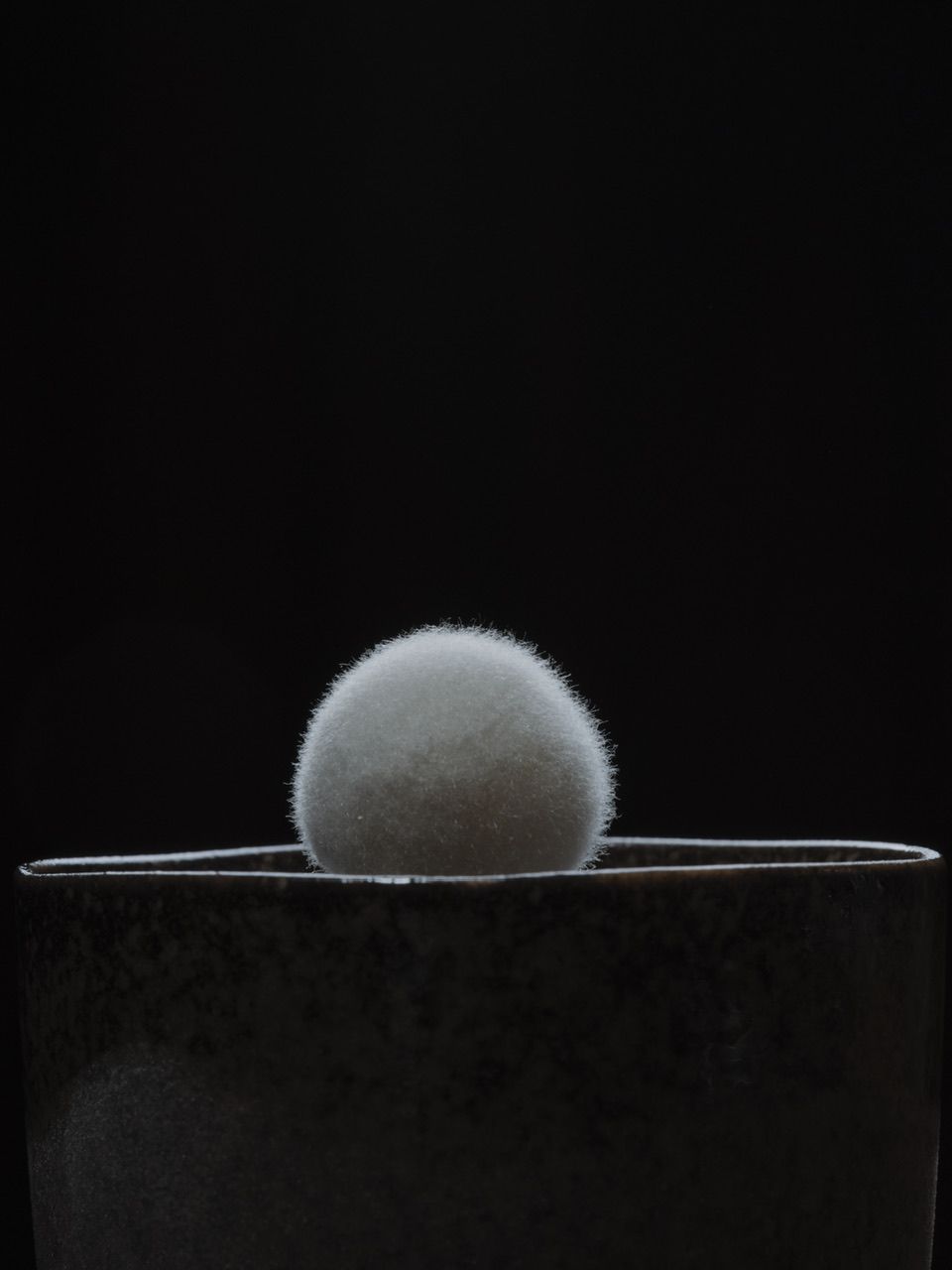 This cocktail from bartender Sam Thornhill is on the Boothby Top 50 Drinks of the Year.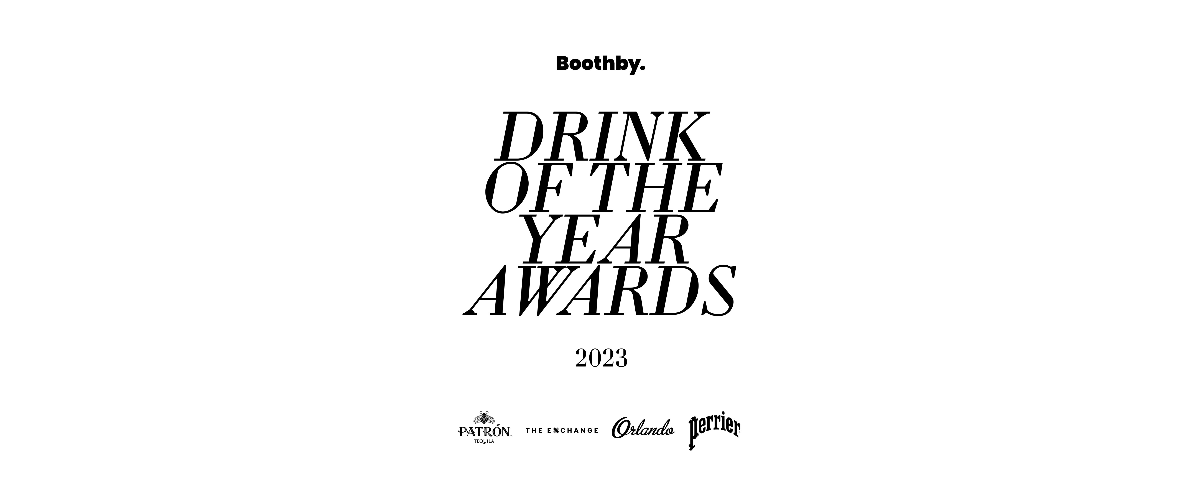 Melbourne bar Byrdi is known for its sophisticated, smart and — importantly — delicious drinks. This number, from bartender Sam Thornhill, appeared on its 2023 Autumn menu.
Bad Apple cocktail
RECIPE (Part A): Individual Serve
100ml Carbonated Apple Batch
1 x Mouldy Apple
METHOD:
Pour carbonated batch over ice in a chilled ceramic.
Garnish with oligosporus fermented apple (mouldy apple) and serve to guest instructing them to eat the apple first and then drink.

RECIPE (Part B): Apple Batch
Ingredients:
300ml apple brandy
200ml fermented apple skin
200ml oloroso sherry
200ml apple juice
100ml vanilla 2:1
1L chamomile apple soda
25ml apple skin vinegar
25ml truffle saline (4:1)
METHOD:
Combine all ingredients together, filter through V60 coffee filter. Transfer batch to PET bottles, chill and carbonate for service.
RECIPE (Part C): Chamomile Apple Soda
16g Dried Chamomile
1L Filtered Water
4g Malic Acid
METHOD:
Steep Chamomile @ 85degrees for 15 minutes. Strain and allow to cool to room temperature before adding acid. Filter and refrigerate.
RECIPE (Part D): Oligosporus Fermented Apple
Koji Malt Liquid*
100g Koji Powder
500ml Apple Juice
300ml 2:1
200ml Water
5ml Vanilla Extract
METHOD:
Sterilise all equipment. Peel and shape the desired quantity of apples for service the following day.
Blanch apples in Koji Malt Liquid warmed to 92 degrees celsius for 90 seconds.
Remove apples and thoroughly dry on a sterilized tray.
Chill apples to an internal temperature of no more than 30 degrees celsius.
Once dried and chilled, inoculate with 5g of rhizopus oligosporus per 200g of substrate and skewer apples to elevate during fermentation and ensure an even coverage of growth.
Ferment in an incubation chamber @ 28-34 degrees celsius, 85% humidity for 18 hours.
RECIPE (Part E): Koji Malt Powder
500g Dehydrated Koji
500g Dehydrated Malt Solids