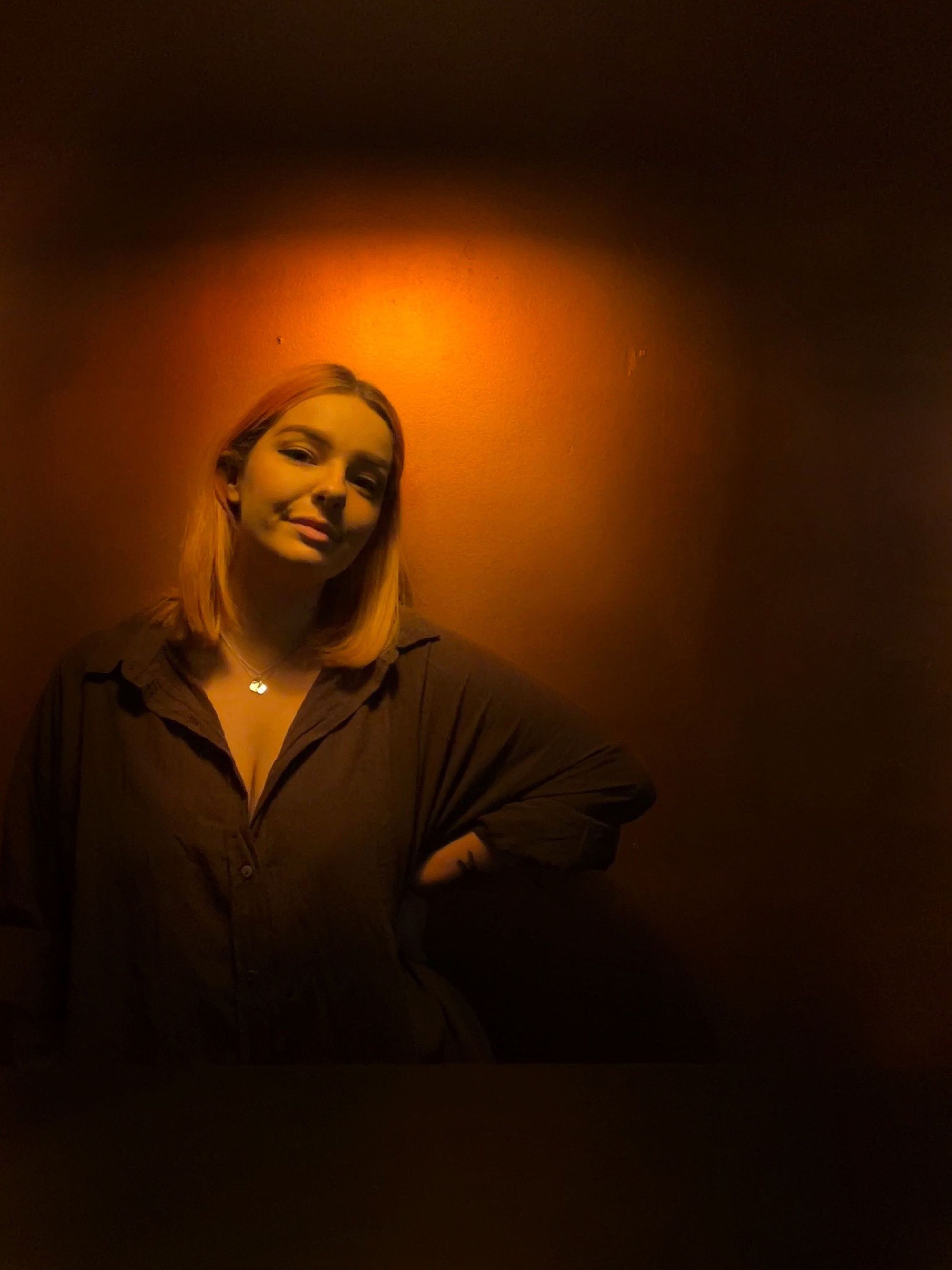 "I could never sit in an office — that would be a nightmare for me."
IN PARTNERSHIP WITH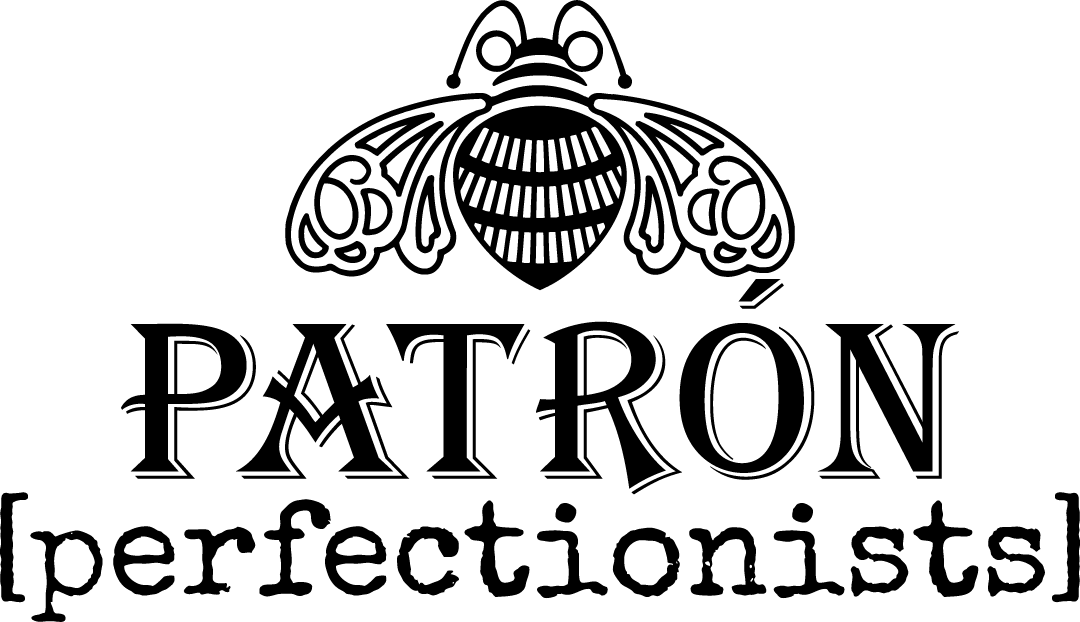 ---
It's the variety that attracts Brisbane bartender Bec Bayley to the bartending world.
"Every single day is different," she says. "I could never sit in an office — that would be a nightmare for me."
But she's also a fan of the creativity involved in the job, as you can see in her entry for the 2022 Patrón Perfectionists cocktail competition. Bayley's cocktail is called Folktale, and inspired by her childhood — she moved around the east coast of Australia, before settling into Brisbane.
Below, lightly edited and condensed for clarity, Bayley talks to us about her drink's inspiration, and why she does what she does.
Sam Bygrave: Before + After Bar is a new bar, right?
Bec Bayley: Yeah, we just hit two months old, so still pretty new. But we've fully transitioned to a new menu already. We're constantly working, constantly adjusting.
Can you tell us a bit about your drink, and what's the inspiration behind it?
It's called Folktale. It's just a few pieces that I picked up at my various different homes. I've moved all across the East Coast, [and] never really had a solid home until I got to Brisbane.
So the hometown hero ingredient, what can you tell us about that?
It's Rosella, just to really show my current home [Brisbane]. Going to the Ekka, and going to the Royal Show, they have all these cookery competitions and I very, very much resonate with that. I love to cook.
The Ekka is quite the event though, right?
Yeah, it is. I think it goes for about five days, and disrupts all the traffic and everything — it's very much a big party.
When it came to creating the drink using Patrón Silver as your key ingredient, how did you approach that?
It's very versatile. It is. It's got a lot of those green notes. So working with fresh florals and fresh citrus, it just it goes so well together. It's almost natural with it.
Why do you do what you do?
[It's the] creativity, mostly. Being able to work through everything and really put through a whole different catalog of drinks every single day. Every single day is different. I could never sit in an office — that would be a nightmare for me. But being able to do something different every single day, and to work with different people every single day.
What was that feeling like when you found out you made the Top 10 of Patrón Perfectionists?
I was a bit scared, because there's a bit more high pressure this year, but I'm really excited. I'm so excited to go down to see everyone.
Folktale
Ingredients
45ml PATRÓN Silver Tequila
30ml mandarin juice
15ml manzanilla sherry
20ml egg white
20ml rosella bitter cordial
Instructions
All ingredients into shaker, dry shake, wet shake and double strain.
For the rosella bitter cordial:
500ml 2:1 sugar syrup heated with 100g rosella jam and 50g rosella calyx. Heat gently then transfer into glass jar, cool and steep for 3 days then coffee strain. Mix at a ratio of 3:1 syrup to Campari and acidulate with 25 g of citric acid and 10 g malic.
Recipe by Bec Bayley, Brisbane.