A few dashes of absinthe take this low-ABV Negroni a long way.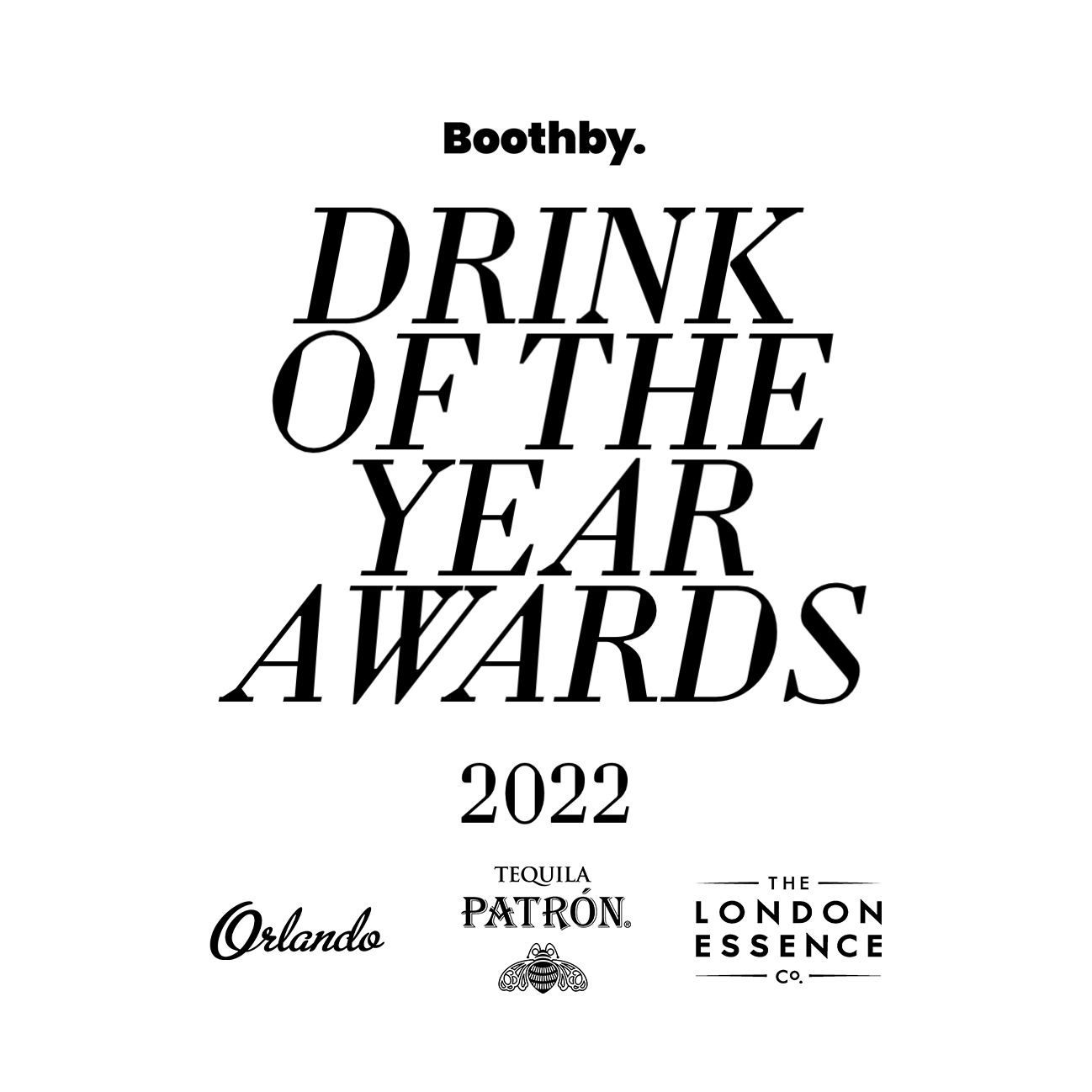 This drink is one of the Boothby Top 50 Drinks of the Year 2022 — you can see the full Top 50 here.
"A low ABV Negroni variation packed full of flavour," is how the drink's creator Luke Kelly describes his recipe for Backlash. It's also one "that's easily replicable in other bars due to its simplicity." he says.
The Everleigh is one of the grand dames of the Australian cocktail world, having celebrated its 10th birthday in 2021 and host to a cocktail approach that traces its roots to its founder's time working at Milk & Honey in New York in the 2000s.
Backlash
Ingredients
4 dashes of absinthe
30ml Cocchi Americano
30ml fino sherry
22.5ml Campari
Instructions
Build ingredients in a rocks glass.
Add a large rock of ice. Stir briefly. Garnish with a grapefruit twist.
Recipe by Luke Kelly, The Everleigh.