From the latest cocktail list, a drink named for American artist Basquiat.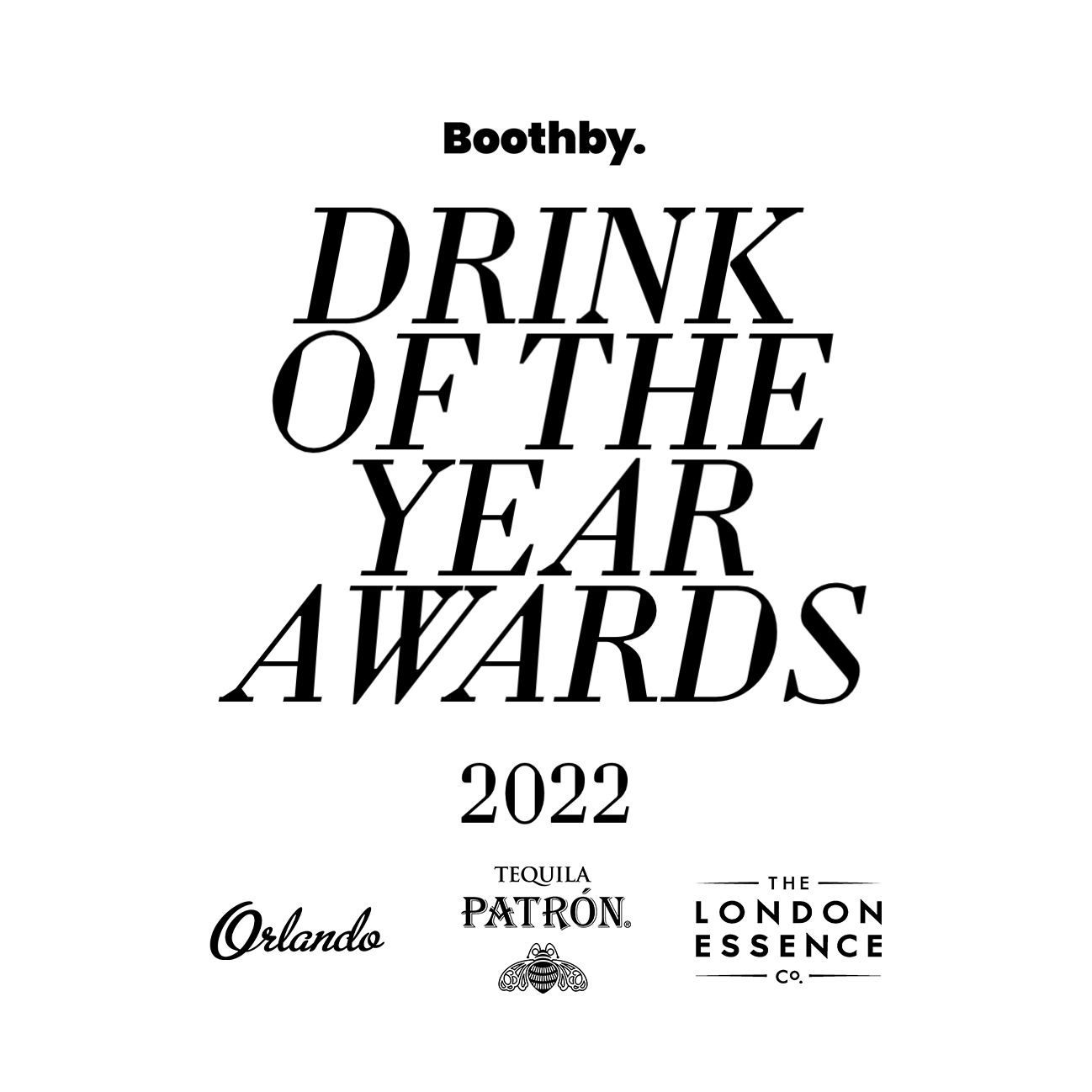 This drink is one of the Boothby Top 50 Drinks of the Year 2022 — you can see the full Top 50 here.
"A classic american tipple, the Manhattan is the canvas for this liquid art that we put a twist on with some rich, extravagant flavours," says the drink's creator, Krisztian Csigo. "The complimentary chocolate garnish is made by us from 70% cacao content super high quality chocolate nibs, that first we temper to give a nice snap to the bite. Later the shards are roughly painted with coloured cocoa butter to showcase how the artist studio would have looked like after his neo-expressionist sessions."
Basquiat
Ingredients
30ml coconut oil fatwashed rye whiskey
60ml Cocchi di Torino
10ml Cherry Heering
5ml Talisker 10 single malt
1 drop Angostura cacao bitters

Instructions
Stir down all ingredients with ice, strain into a cocktail glass.
Garnish with tempered chocolate triangle with colourful painting.