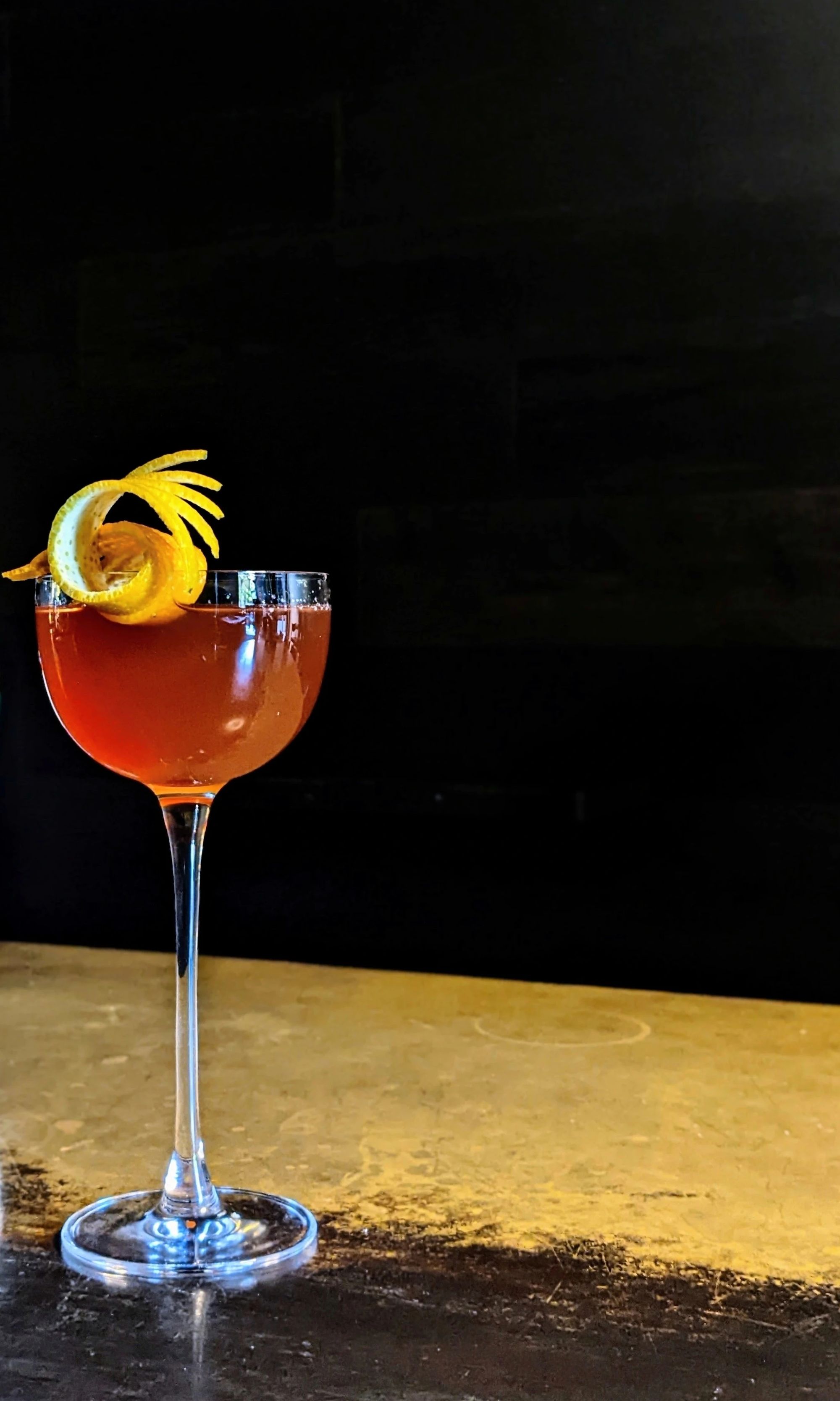 A bourbon-led stir-down drink that brings the pecans.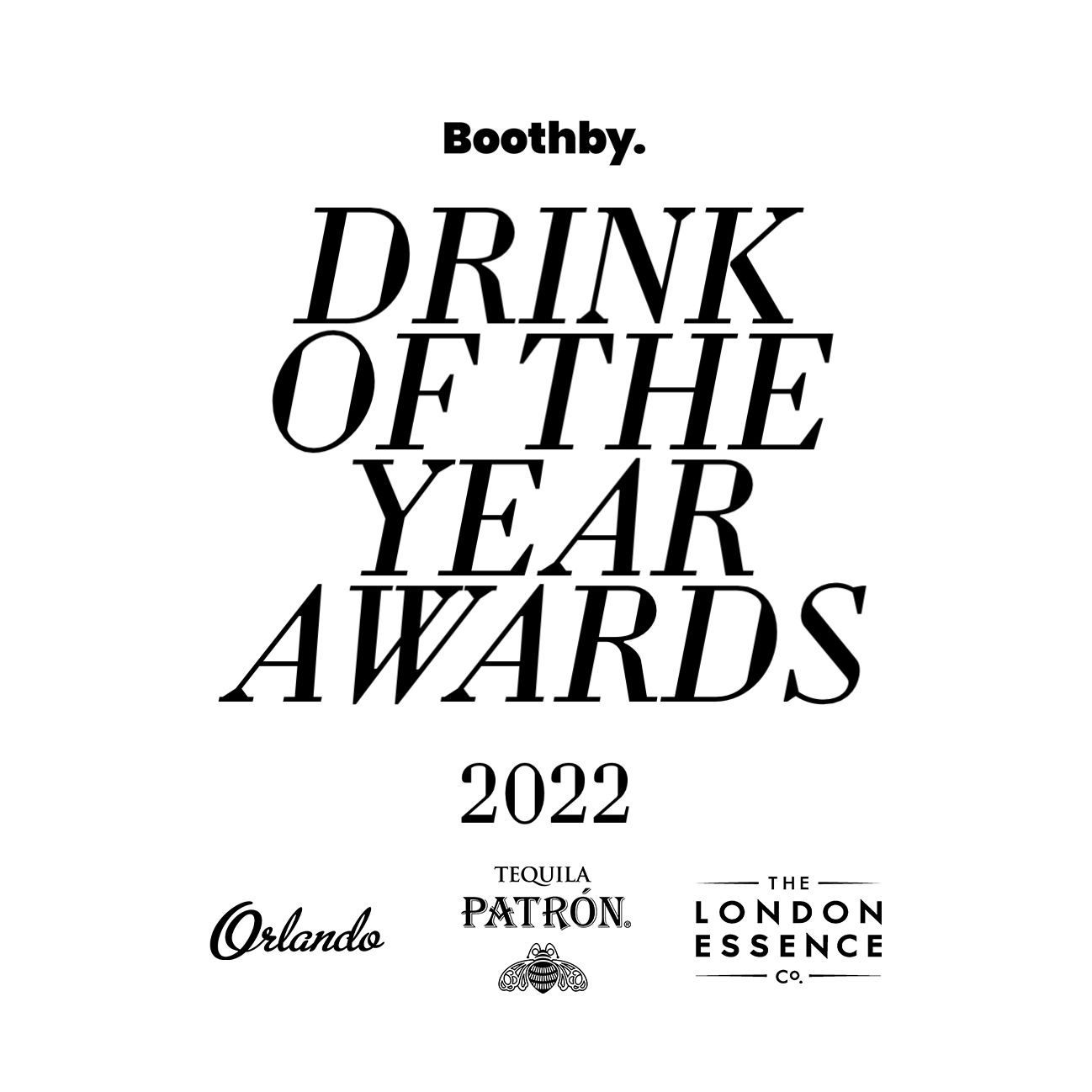 This drink is one of the Boothby Top 50 Drinks of the Year 2022 — you can see the full Top 50 here.
"Butter pecan ice cream is a very popular flavour in America," says the drink's creator, Ellery Low. "But in Australia not many people have heard of it and it's hard to find in most ice cream parlours.
"This drink is strong as the bourbon comes through, but is also silky and sweet from the Licor 43 and cultured butter. The pecan offers a dry nuttiness for balance."
Mahi Mahi
Ingredients
40ml Buttered Pecan Bourbon
20ml Licor 43
5ml 2:1 sugar syrup
2 dashes saline and orange bitters
Instructions
Place all ingredients into a mixing glass with ice and stir to dilute.
Strain into a chilled nick and nora glass and garnish with orange peel on rim of glass (don't spritz oils).
For the buttered pecan bourbon:
Toast 250g pecans and place in vacuum seal bag along with 700ml bourbon and 150g pepe saya cultured butter. Sous Vide. Let cool, and place in freeze overnight. Strain out all solids.