This Manhattan riff is a love letter to Melbourne.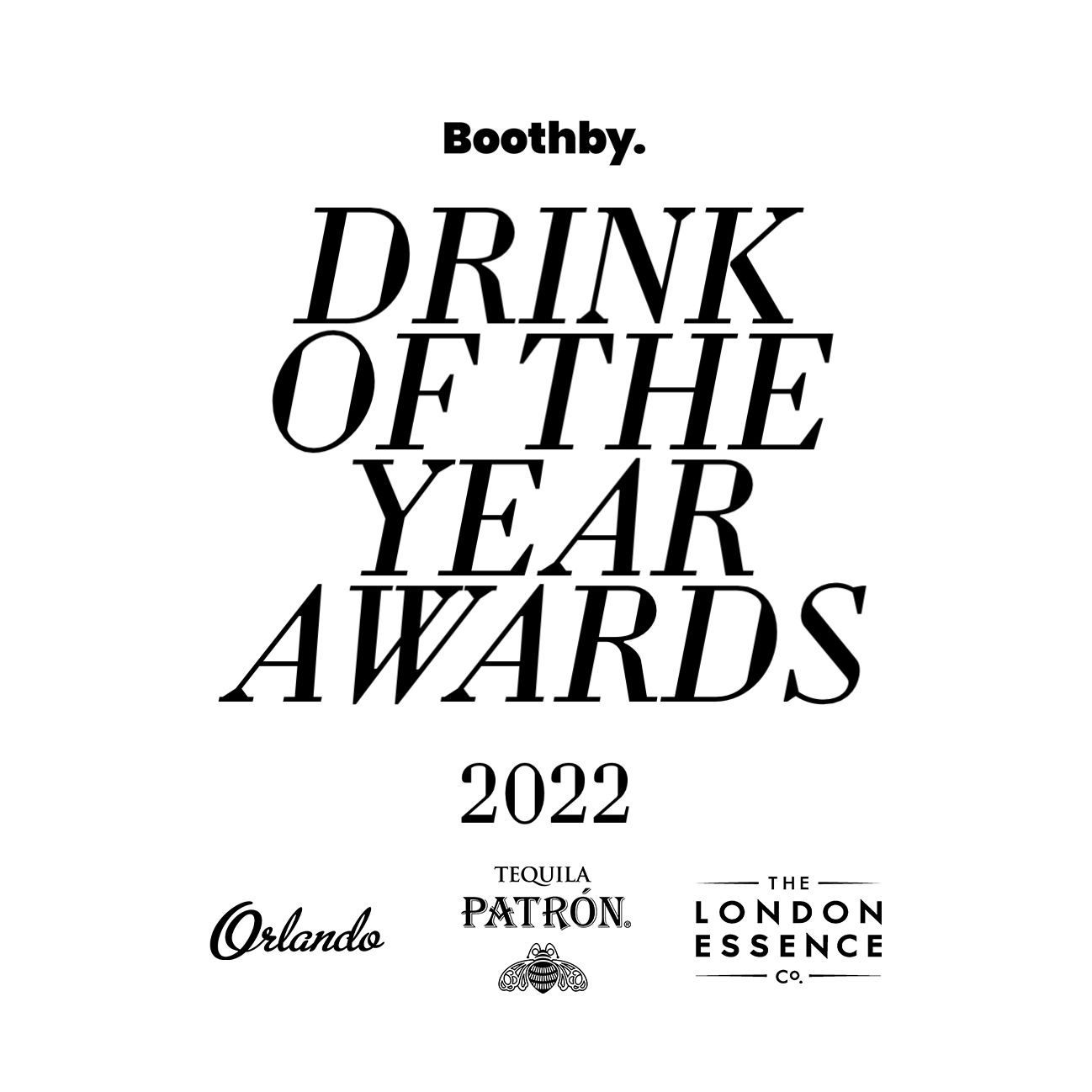 This drink is one of the Boothby Top 50 Drinks of the Year 2022 — you can see the full Top 50 here.
"A whimsical riff on the beloved Manhattan, the Hook Turn is a spirited toast to Melbourne and its vibrant culture," says its creator, Nat Yao.
Hook Turn
Ingredients
2 dashes chocolate bitters
7.5ml Mr Black Coffee Amaro
15ml Aperol Aperitivo
22.5ml cream sherry
37.5ml Starward Two Fold Whisky
Instructions
Stir down all ingredients with ice and strain into a chilled cocktail glass.
Recipe by Nat Yao, Bar Margaux, Melbourne.