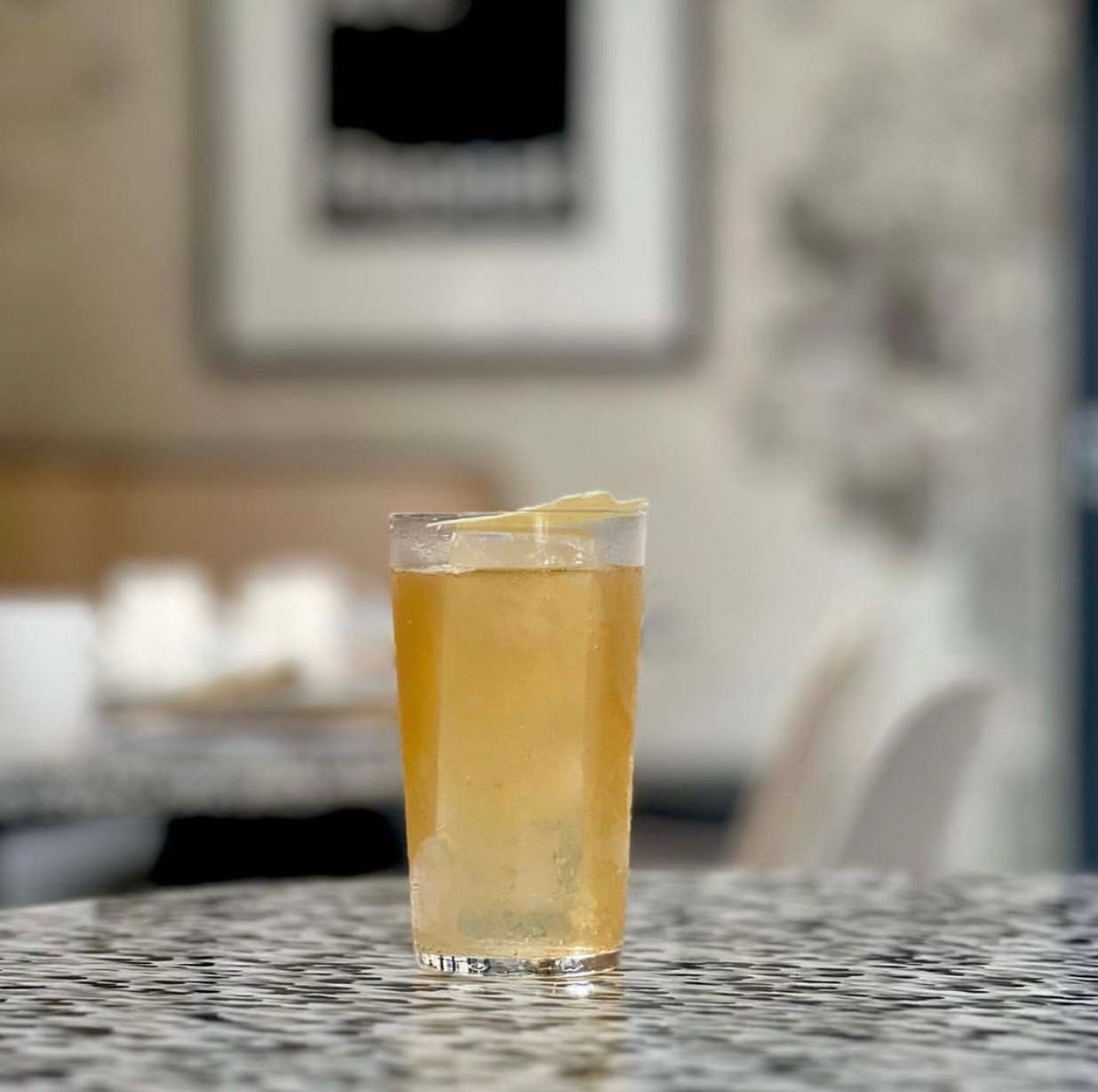 This drink by Sion Roberts is a Rum & Coke — just not as you know it.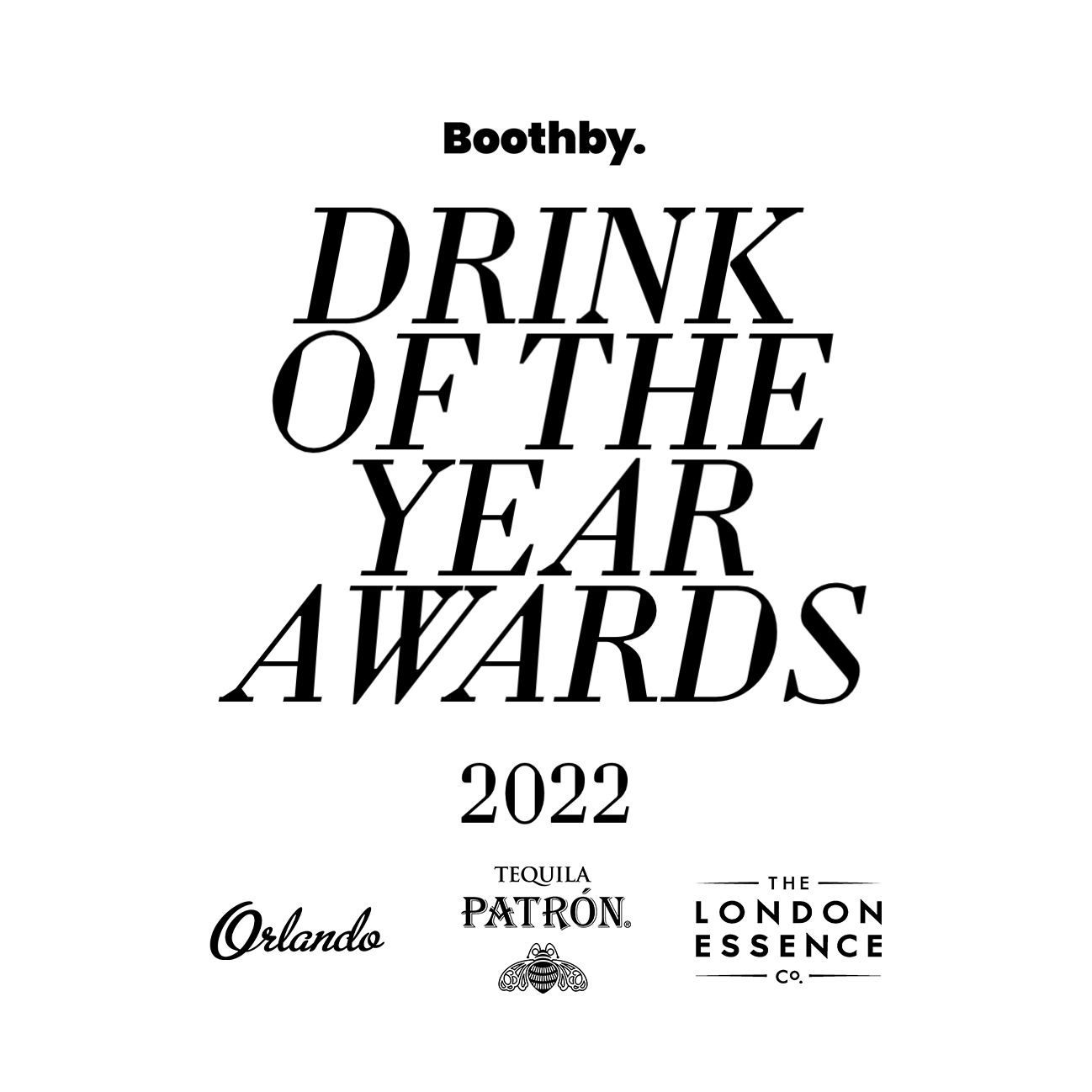 This drink is one of the Boothby Top 50 Drinks of the Year 2022 — you can see the full Top 50 here.
"The drink revolves around cacao, which has been sourced from South Pacific Cacao," says the Rum & Coke Spritz creator, Sion Roberts. "I had the pleasure of visiting Jessica in their Haberfield location and learning about the small holder farming communities which not only empowers farmers but guarantees quality cacao and in turn, chocolate. A massive thank you to Jessica and team for teaching me about the trade and instilling that same passion in me.
"I also extended my gratitude to Tea Craft for their hospitality in hosting a tea tasting, their knowledge being vital to perfecting the cola in this drink. Hōjicha tea is a good replacement for coca leaves, which were used in Coca-Cola's original recipe. Hōjicha tea is a Japanese green tea. It is distinctive from other Japanese green teas because it is roasted in a porcelain pot over charcoal. This green tea has a roasted, nutty flavour with a hint of chocolate as well as the aroma of caramel."
Rum & Coke Spritz recipe
Ingredients
20ml vanilla rum
10ml yuzushu
30ml cacao husk cordial
45ml prosecco
25ml lavender hojicha
20ml soda
Instructions
Combine all ingredients and serve in a tall glass. Garnish with white choclate.
Recipe by Sion Roberts, Re, Sydney.