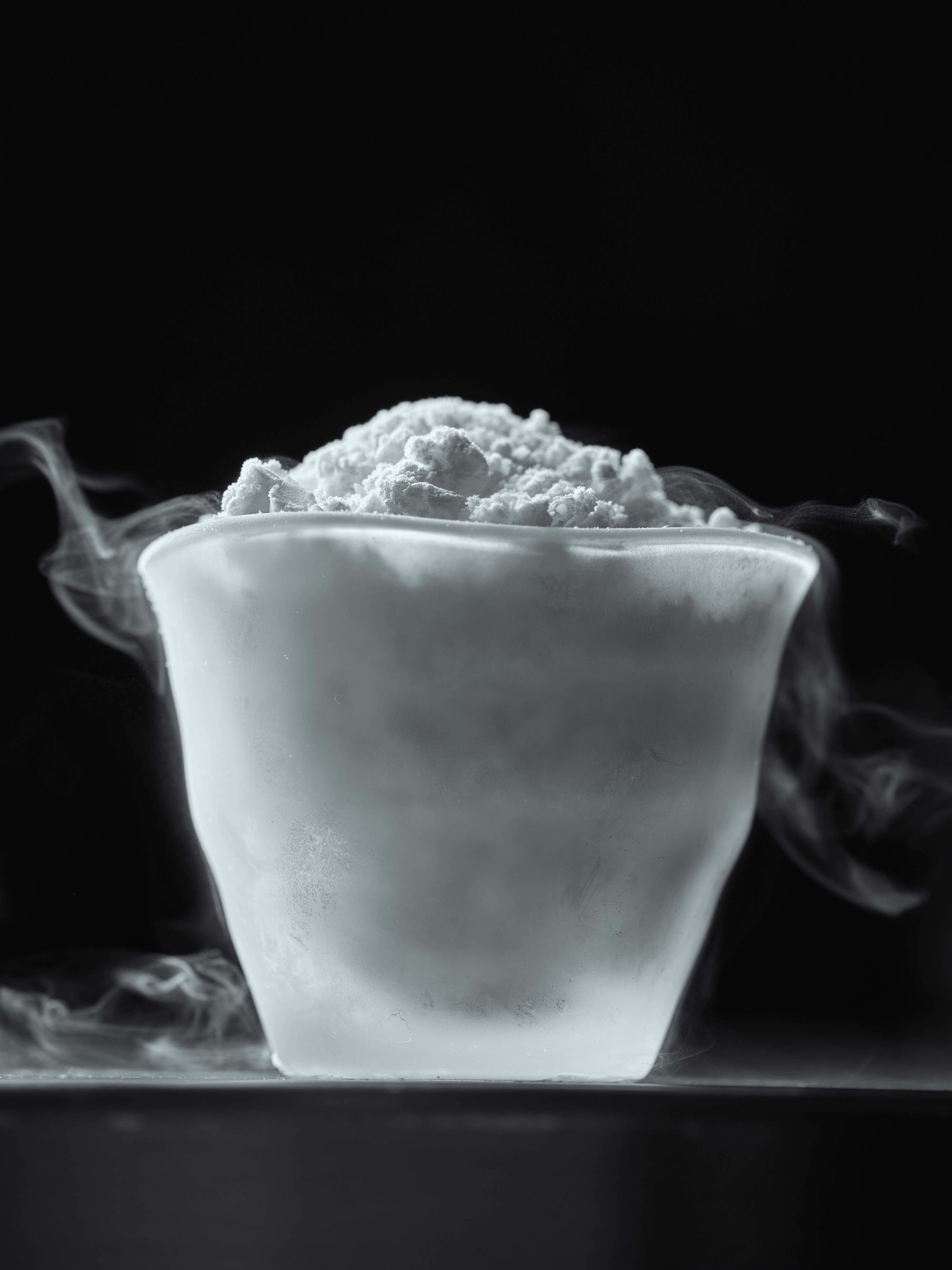 A look under the hood at one of our favourite Byrdi drinks.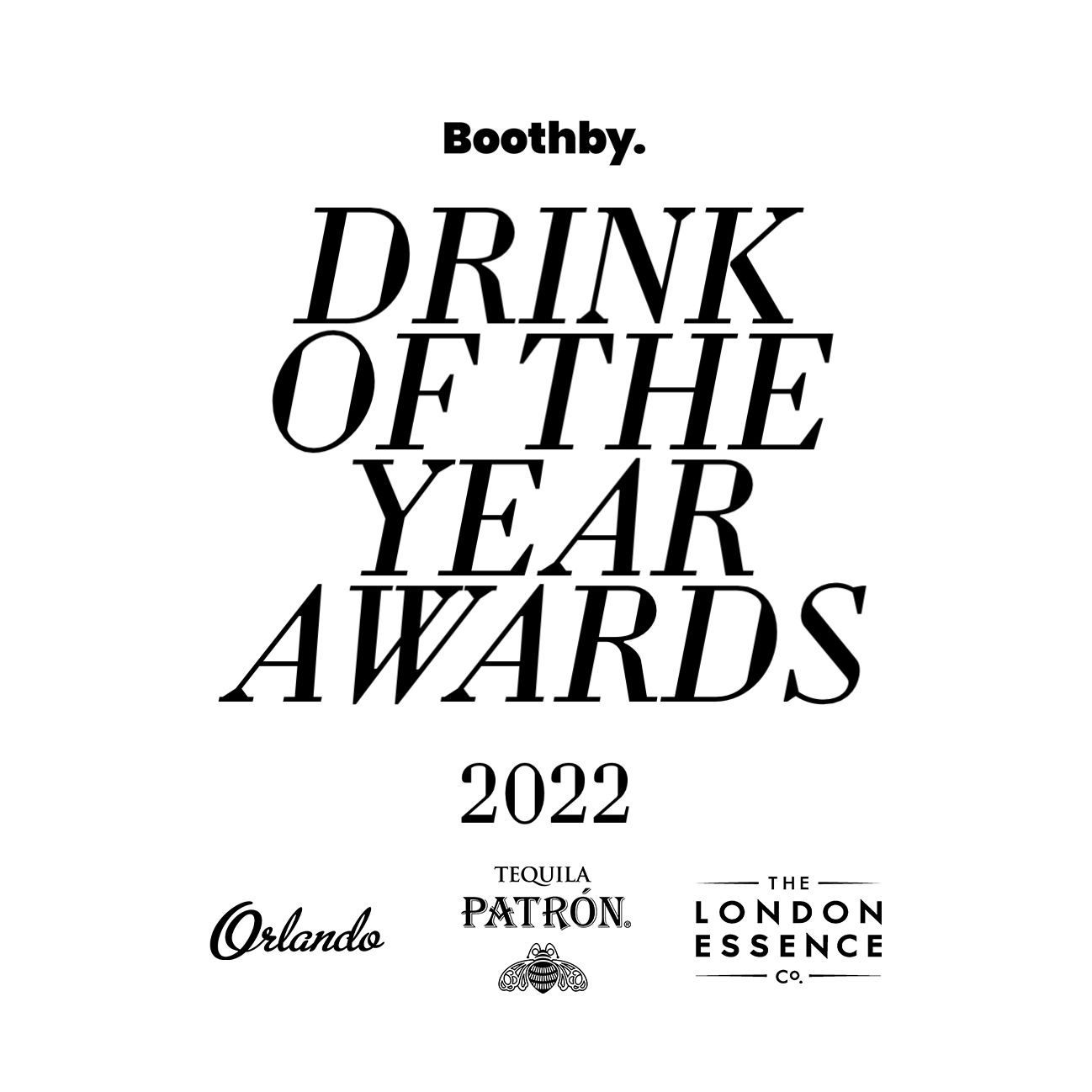 This drink is one of the Boothby Top 50 Drinks of the Year 2022 — you can see the full Top 50 here.
This drink was "inspired by using Victorian grown winter citrus as the showcase ingredient to demonstrate seasonality of citrus in Australia," says Luke Whearty, co-owner and bartender at Byrdi in Melbourne.
Snow
RECIPE: (Part A)
Individual Serve
150ml Snow Batch
2 x Tbsp Geraldton Wax Malto Powder
2 x Scoops Liquid Nitrogen
METHOD:
Add snow batch to small saucepan and churn using barspoon with 1st scoop of
liquid nitrogen until semi frozen. Add Geraldton wax malto powder and 2nd
scoop of liquid nitrogen and churn once more using barspoon until snow like
consistency is achieved. Transfer to frozen glass and serve to guest with wooden
spoon and instruct them to eat like a dessert.

RECIPE: (Part B)
Snow Batch
2L Coconut milk
395ml Condensed milk
200ml Fresh yuzu juice
2L Distilled yuzu
500ml 2:1 sugar
50g Citric acid
500ml Coconut water
0.5 % Shio koji

METHOD:
Blend in the Thermomix to combine, bottle and refrigerate for service.
RECIPE: (Part C)
Yuzu Distillate
20g Yuzu Zest
500ml Neutral Grain Spirit
Water Bath: 55 degrees
RPM: 120
Condenser: - 20 degrees
Pressure: -100 Kpa
METHOD:
Zest yuzu with microplane, add to neutral spirit, transfer to evaporating flask and
distill in Rotary Evaporator until all liquid has evaporated.

RECIPE: (Part D)
Geraldton Wax Malto Powder
500ml Geraldton Wax Oil
1L Tapioca Maltodextrin
METHOD:
Mix both ingredients gradually and once combined pass through fine sieve. If more powdery texture is required pass through sieve once more. Once completed store in airtight container in fridge for service.
RECIPE: (Part E)
Geraldton Wax Oil
50g Fresh Geraldton Wax Leaves
350ml Grapeseed Oil
METHOD:
Combine all ingredients in thermomix and blend on speed 6 for 10mins at 60
degrees. Once finished strain through oil filter bottle vac pac and freeze.