This spicy, smokey number was created by Jacopo Montis.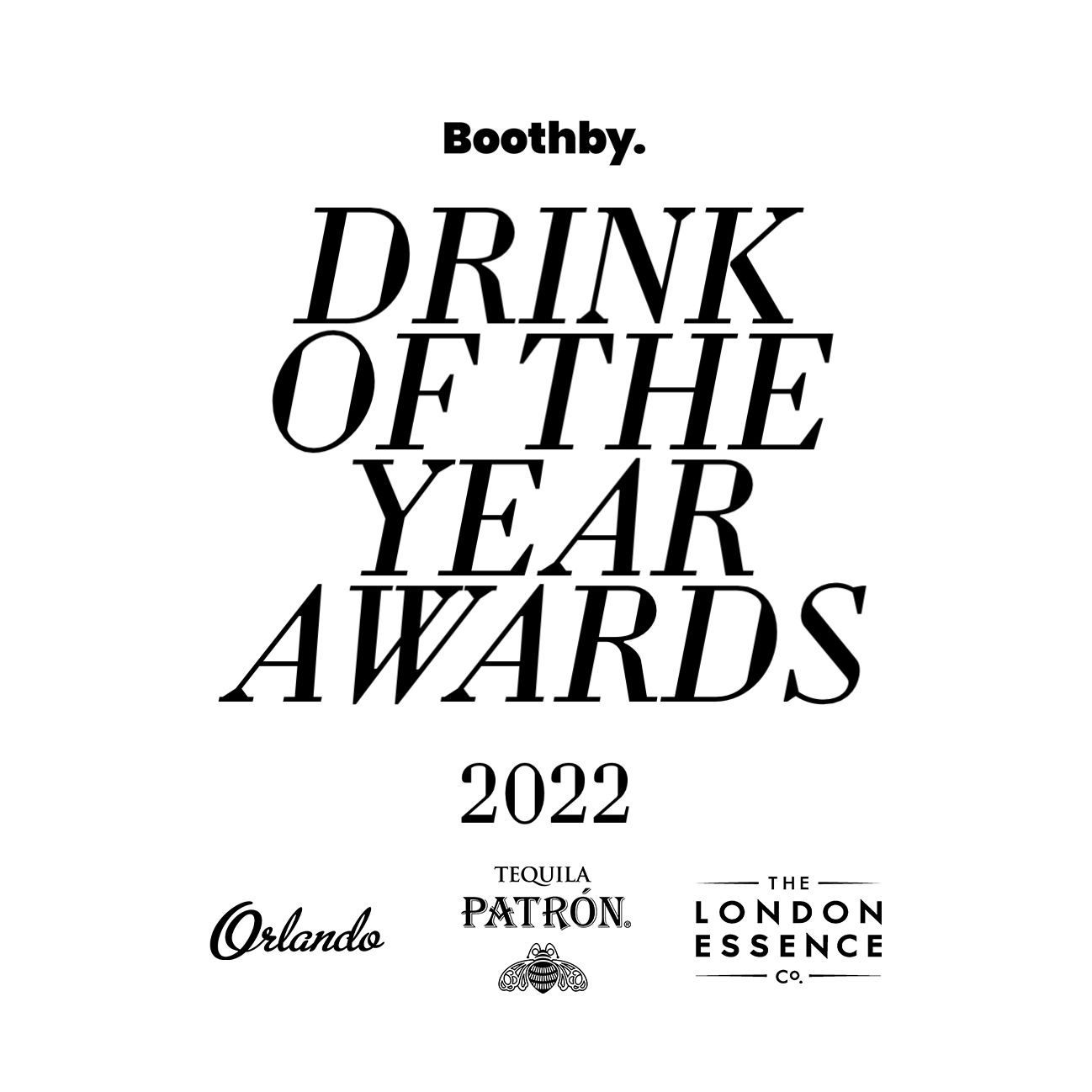 This drink is one of the Boothby Top 50 Drinks of the Year 2022 — you can see the full Top 50 here.
"The vessel is a reflection of the time the drink was created and the style of drink and flavours we've paired in it," says owner Kurtis Bosley. "Spicy, smokey, sucked from a straw and [with] heavy depth of flavours."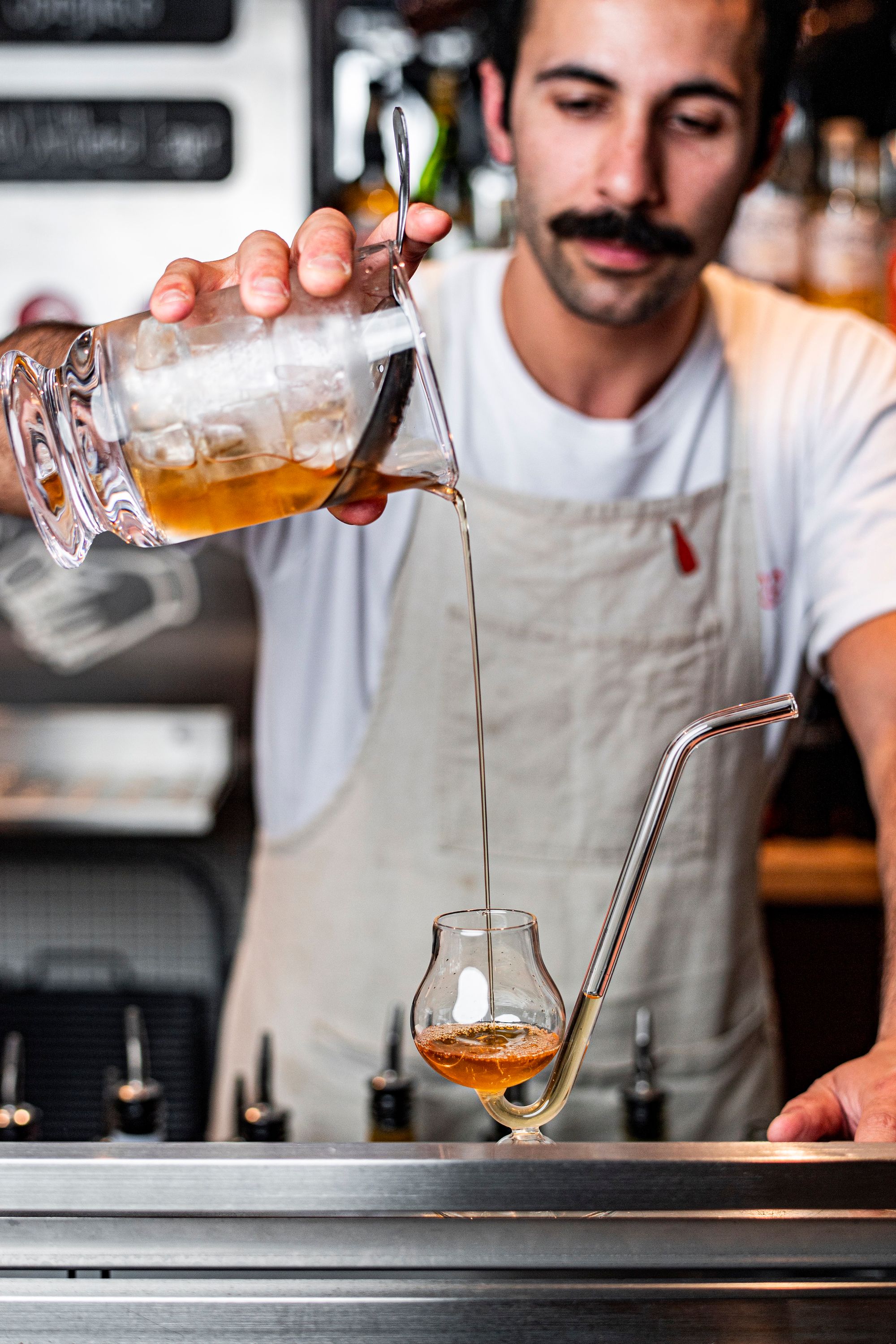 Up In Smoke
Ingredients
20ml angel hair chilli pineapple rum
15ml Ardbeg
12.5ml amaretto
7.5ml pineapple skins syrup (cinnamon myrtle, clove, vanilla, pink pepper & brown sugar)
dash bitters
Instructions
Stir all ingredients with ice, smoke, and serve.
Recipe by Jacopo Montis, Banco Manly.