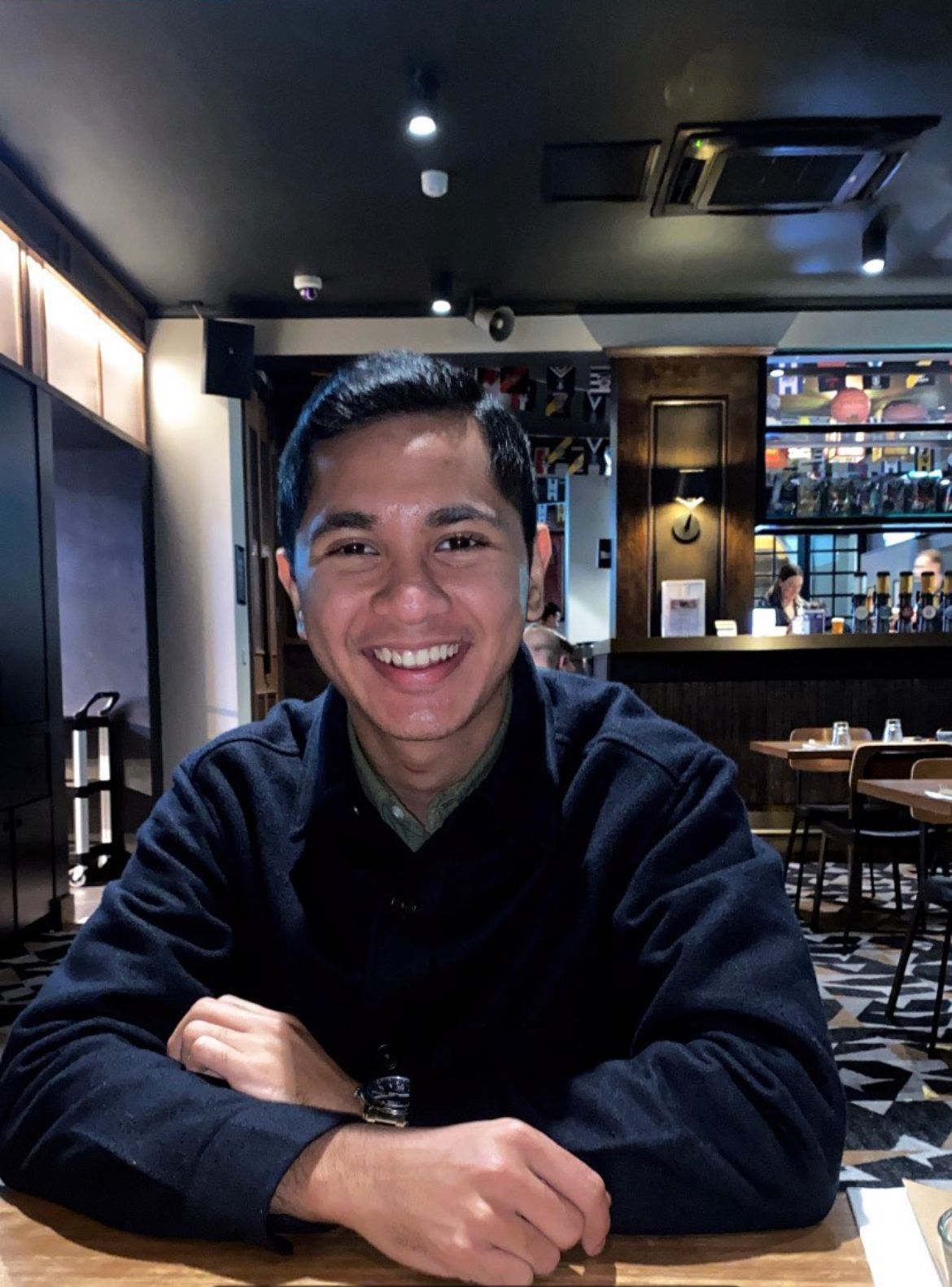 His cocktail brings together bitter and sweet memories — here's how he found his Silver Lining.
IN PARTNERSHIP WITH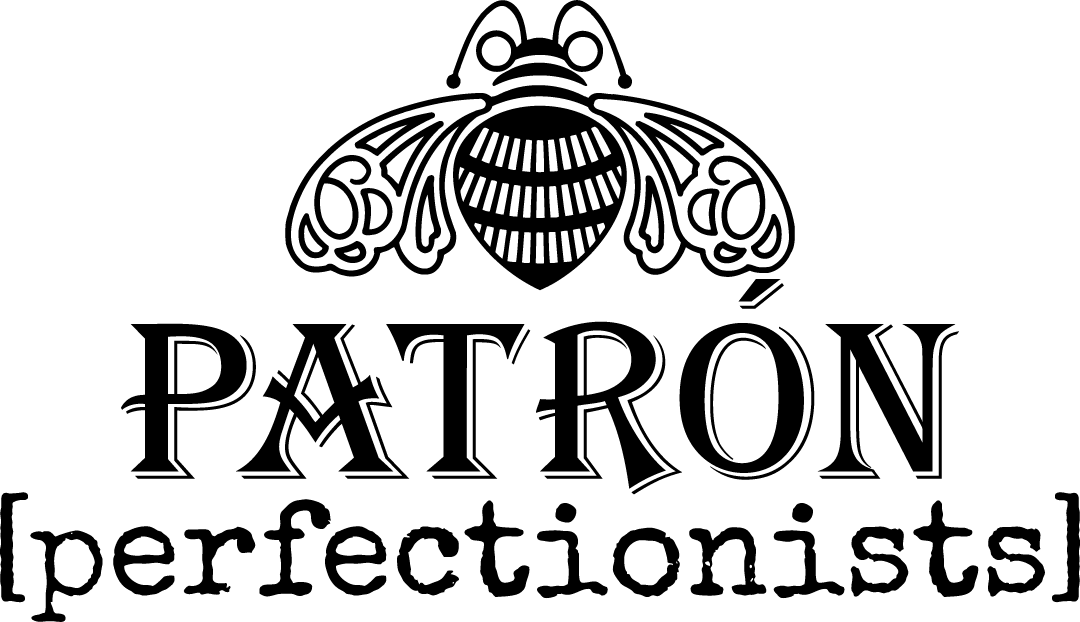 ---
For Haadee Bahar, leaving his family in Sri Lanka behind and moving to Australia wasn't easy.
"For me moving from Sri Lanka was a big deal because we come from a country with strong family bonds," he says. He felt that pull strongly, he says, but as he explains below, it was the bar and hospitality that helped him to find a silver lining in the sadness.
Below, lightly edited and condensed for clarity, Bahar talks about the differences between bartending in Sri Lanka and in Australia, how he found his home away from home, and gives us his recipe for his Top 10 entry in the 2022 Patrón Perfectionists cocktail competition.
Sam Bygrave: So Haadee, can you tell us a bit about you and your drink?
Haadee Bahar: So my name is Haadee and I work at Mimi's and Will's at Coogee Pavillion. I work as a bartender, [I've] been there for around six or seven months. Before that I was back in Sri Lanka. I moved to Australia in January and then straight off the bat I started working at Mimi's and Will's and never looked back. So my drink is called Silver Lining. The inspiration behind my drink is the merging of two core memories, which is bitterness and sweetness. For me, moving from Sri Lanka was a big deal because we come from a country with strong family bonds. So  leaving the family behind, taking up new responsibilities was more like a bitter memory — moving to a country alone by yourself.
Coming to Australia, staying alone, finding new things. I found my sweet memories joining this beautiful venue called Mimi's and Will's. That's where I found my new home, my second home, my home away from home. That's where I started to feel like okay, this is where I belong. So that's where my silver lining started — that's where I tried to connect my drink with the sweet memories. When I thought about the hometown hero I thought about okay, I'm in Australia now so so Davidson plum was a mind blowing thing for me. Because back home we do not have any plums of any sort.
Were you bartending back home in Sri Lanka or did you start when you moved here?
I had started bartending, but bartending back home was wasn't properly respected or something I would say was properly done by everyone. I started as a barback and the started bartending. But it wasn't at this professional level, I'd say. And here as well, I started as a barback. And soon, I worked hard, and then I've moved into a bartending position. So it's more like a progressive road for me rather than just straight into bartending. There was so much learning.
Why did you enter the competition? What do you hope to get out of it? What was the main reason for doing it?
My main reason for doing it was in Sri Lanka, I would see so many international competitions and Patrón Perfectionists was one competition that really stood out for me. I come from Sri Lanka, where no international competitions were really taking place. So it was like a big dream, big leap, to participate. And coming in here, I was like, I need to take part in those competitions, and here, my manager and my team are fully supportive of me to take the leap of faith. It was my first time first competition at the age of 21.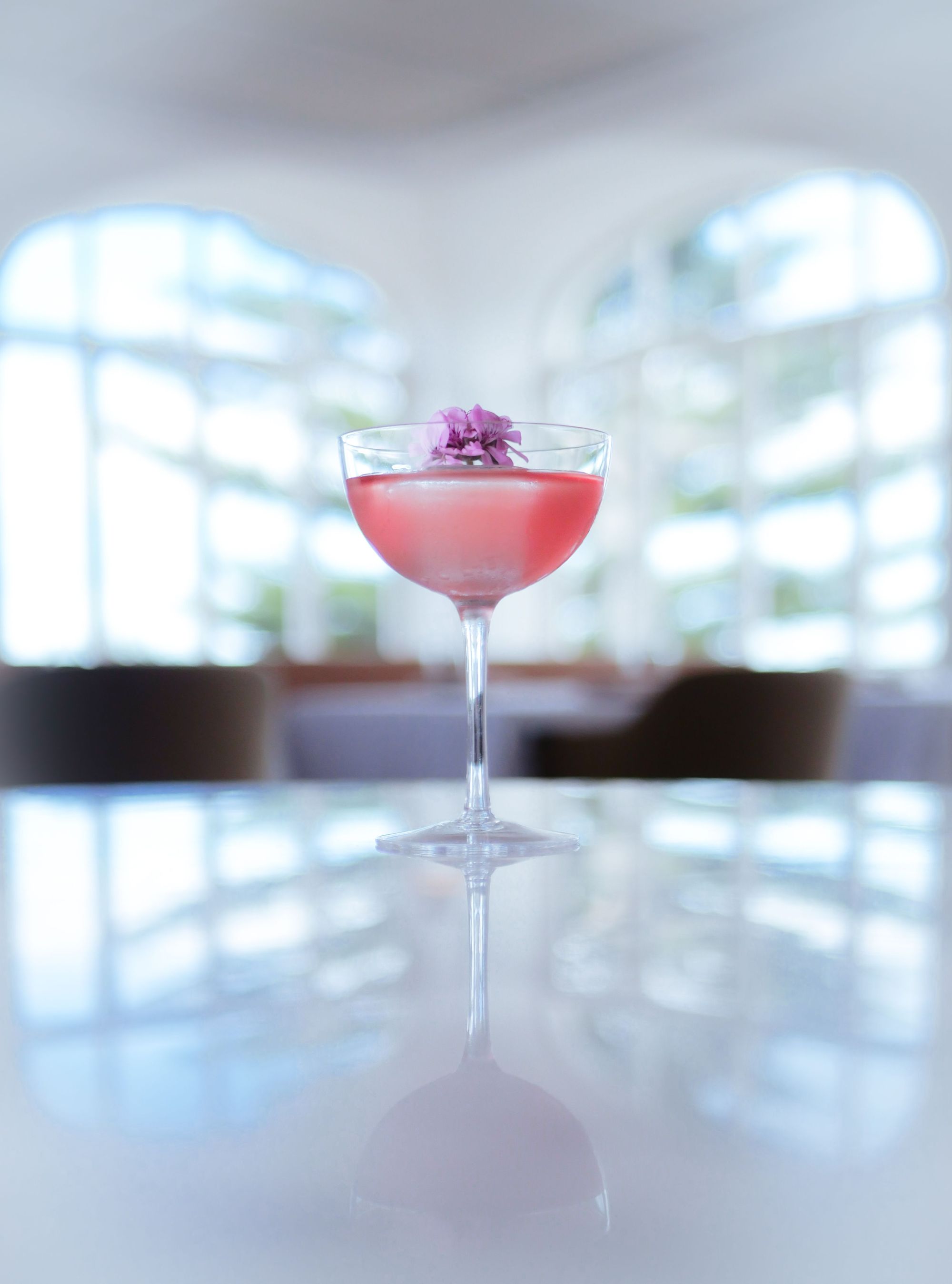 Silver Lining
Ingredients
30ml PATRÓN Silver Tequila
15ml Amontillado Sherry
5ml Suze
15ml Davidson Plum Cordial
Instructions
Stir all ingredients down and serve up.
Recipe by Haadee Bahar, Sydney.