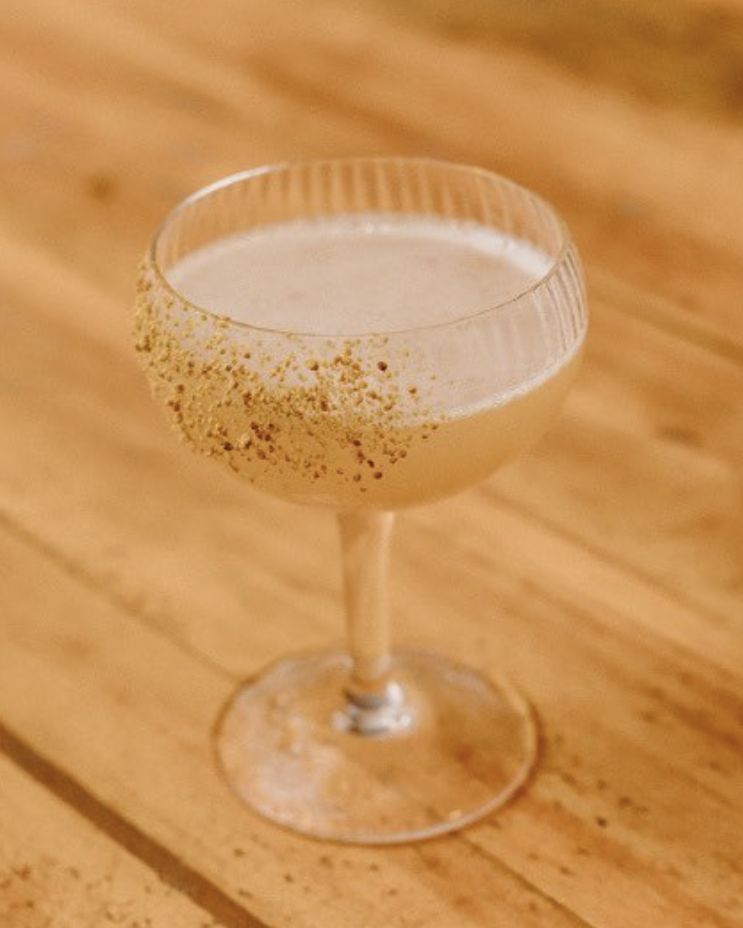 This recipe from George Curtis in Brisbane is one of the Boothby Top 50 Drinks of the Year.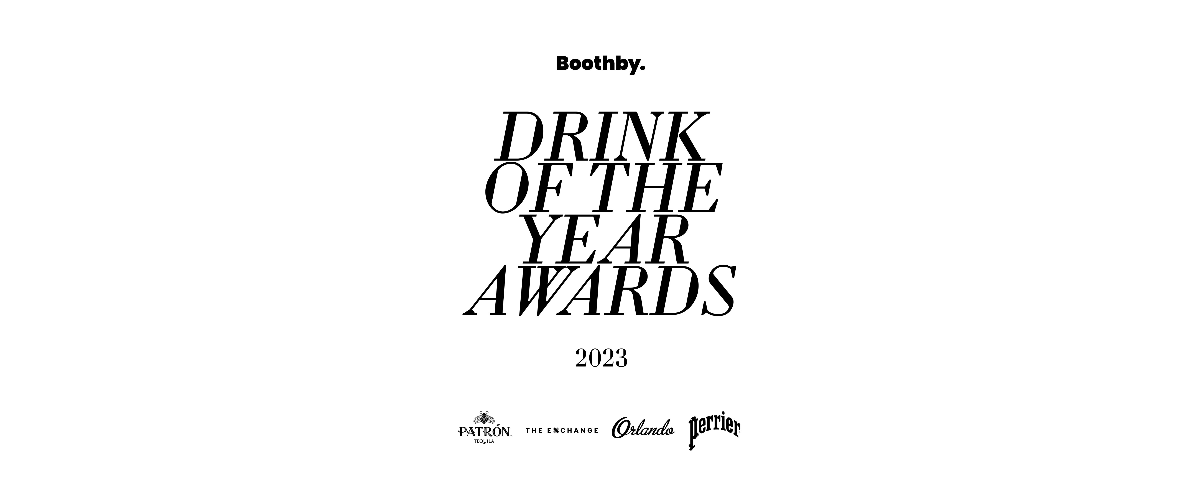 Hay Fever recipe
Ingredients
40ml Basil Hayden bourbon
20ml Amaro Nonino
30ml lemon juice
20ml peated rice orgeat
Garnish with bee pollen half rim.
For the peated rice orgeat:
Peated rice orgeat is made by simmering brown rice with peated scotch for 5 minutes to allow the starch to release, before adding water and raw sugar to create a starchy, peated syrup.
Notes
From the drink's creator, George Curtis:
"The drink is inspired by the Cameron's Kick, my favourite whiskey cocktail. I always order a CK with peated scotch rather than your standard single or blended malt so that's where the peated rice orgeat comes in, and I've long supported Bee One Third, who do great work in the conservation of honey bees in Queensland, hence the use of bee pollen on the rim. Amaro and bourbon is such a brilliant combination too, so it made sense to split the base between the two, rather than use two whiskey's as per the classic specs."