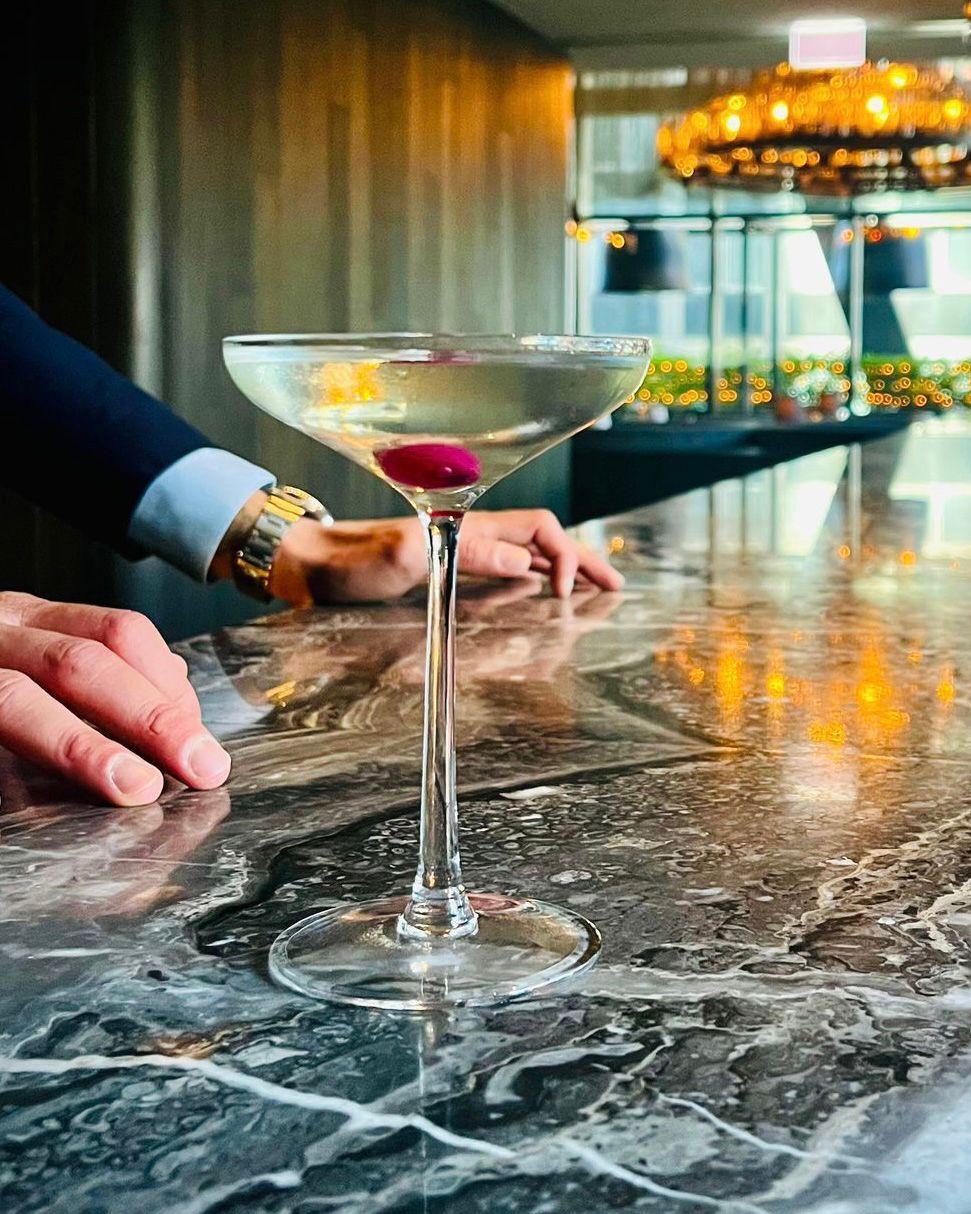 This drink from Jarryd Bryant is on the 2023 Boothby Top 50 Drinks of the Year.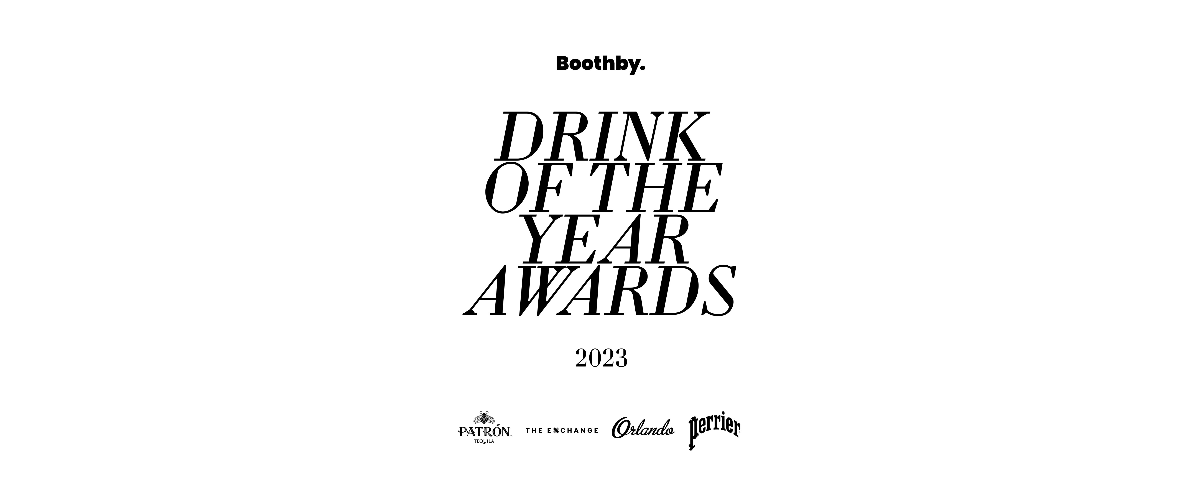 The genius of this drink is that you get pure jalapeño flavour, without the chilli heat. It makes a delicious, savoury Martini.
Jalapeño Gibson cocktail recipe
Ingredients
35mls Never Never Oyster Shell Gin
25mls Jalapeño Vermouth
Combine ingredients in a mixing tin, add cubed ice and stir, double strain into Martini glass.
Garnish with a house pickled purple onion dropped in glass, serve a ramekin of these onions on the side.
For the Jalapeño Vermouth:
975mls Jalapeño Distillate (42% abv)
750mls Noilly Prat Dry Vermouth
300mls Green Chartreuse
975mls Pickled Onion Infusion
Measure all ingredients into a large jug, stir well to combine.
Jalapeño Distillate:
Through distillation we remove all the chilli heat, this allows us to capture the Vegetal aromas and flavours of Jalapeño without any of the chilli heat.
450g Jalapeño
1050ml Ketel One Vodka
Slice jalapeno into 0.5cm thick slices, combine with vodka in vac-bag and seal on a full vacuum. allow to macerate for 1 week.
After a week has passed strain contents and then add the liquid to rotary evaporator flask.
Distill at 40 degrees until you have yielded 850mls, rectify distillate to 42% ABV.
Pickled Onion Infusion:
150g Pickled Onions
700ml Ketel One
Add pickled onions to vac-bag, gently crush them, then add the vodka and seal your bag.
Cook sous-vide at 55 degrees for 30 minutes.
Once 30 minutes have passed immediately move bag to ice bath to chill and halt cooking process.
Once chilled, strain off the solids then pass liquid through a coffee filter.