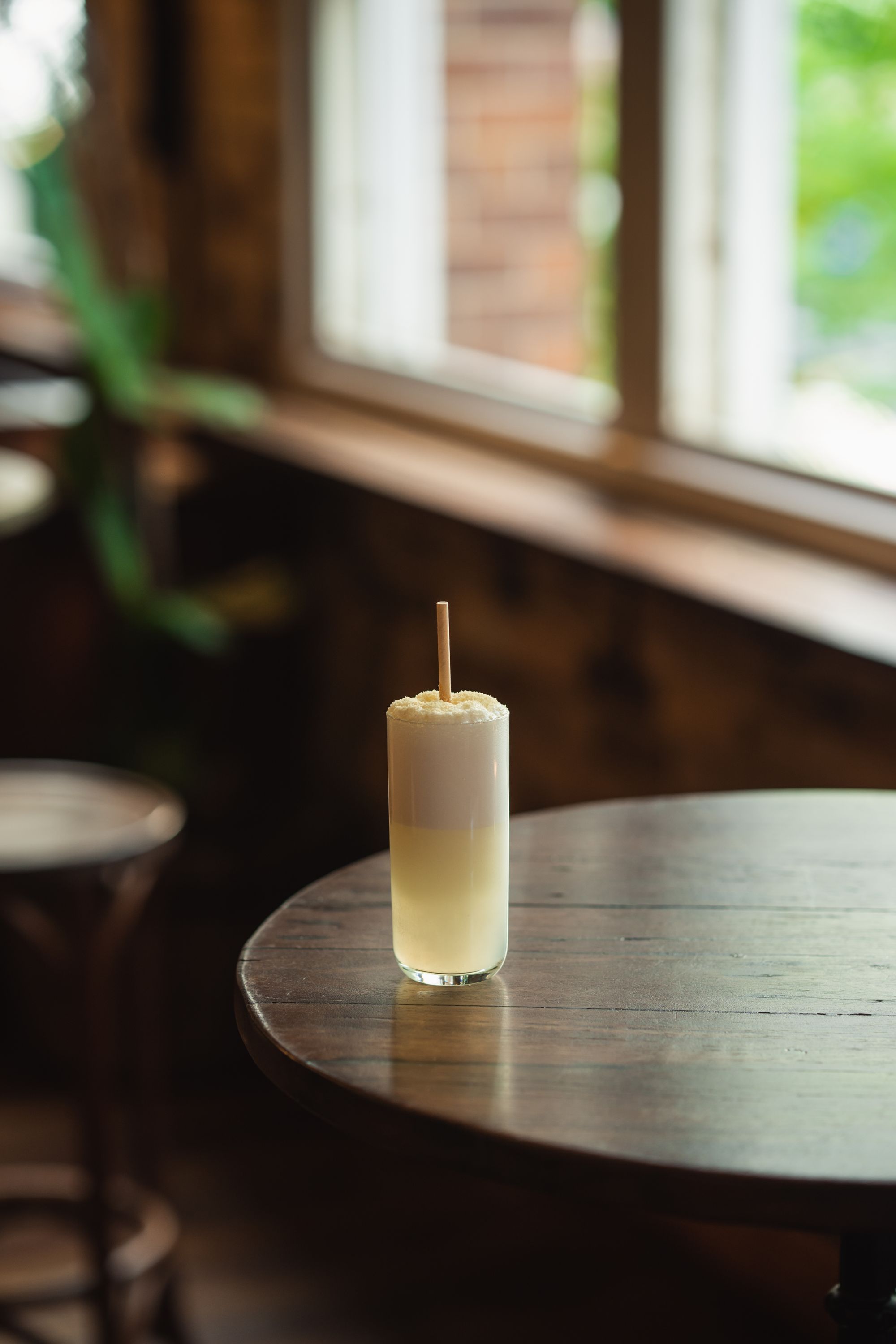 The drink from Liam Murphy has landed on the 2023 Boothby Top 50 Drinks of the Year.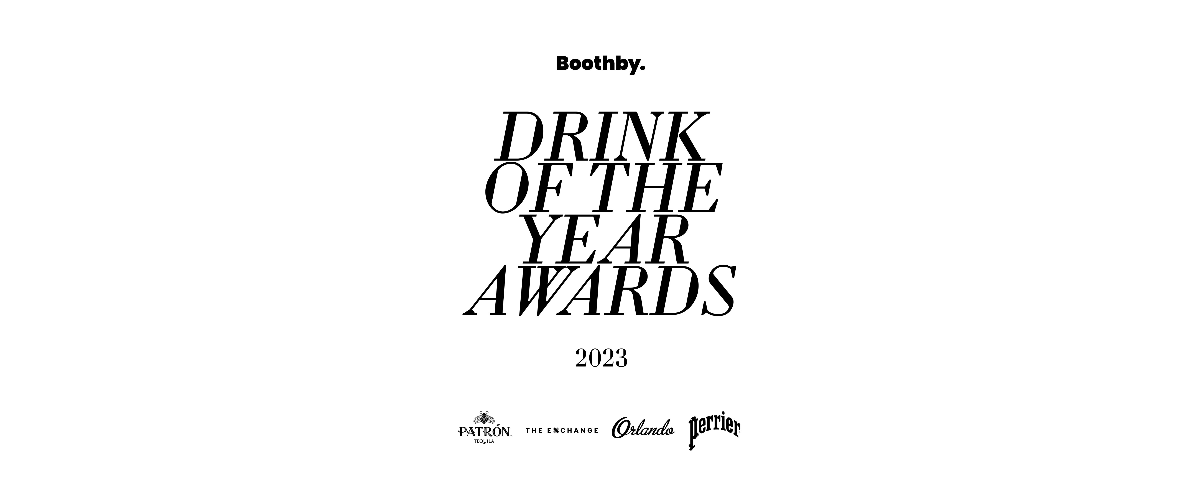 Mary Cockerill recipe
Ingredients
40ml Saltbush Infused Bombay Citron Presse
20ml Second Citrus Oleo
15ml Frangelico
15ml Lemon Curd
20ml Lemon
30ml Aquafaba
60ml Soda (in glass)
Instructions
Add all ingredients to the tins (excluding soda), add one cube and whip, then ice tins and give a hard shake. Add soda to collins glass and strain cocktail in.
Garnish with Crushed Shortbread Dust.
For the Saltbush Infused Bombay Citron Presse:
20g Saltbush Powder
700ml Bombay Citron Presse
Sous vide together at 70 degrees celsius for one hour. Fine strain and bottle.
For the Second Citrus Oleo:
1000g Spent Citrus Husks (combination of Lemon, Orange, Lime and Grapefruit)
1000g Caster Sugar
Reclaim otherwise wasted citrus husks (either juiced or excess from service), cut into eighths, and combine 1:1 with caster sugar. Allow to infuse and create oleo saccharum. Once sugar has dissolved, strain, bottle and refrigerate.
For the Shortbread Dust:
Take a handful of shortbread. Crush up the shortbread and pop it in a sugar duster, voila!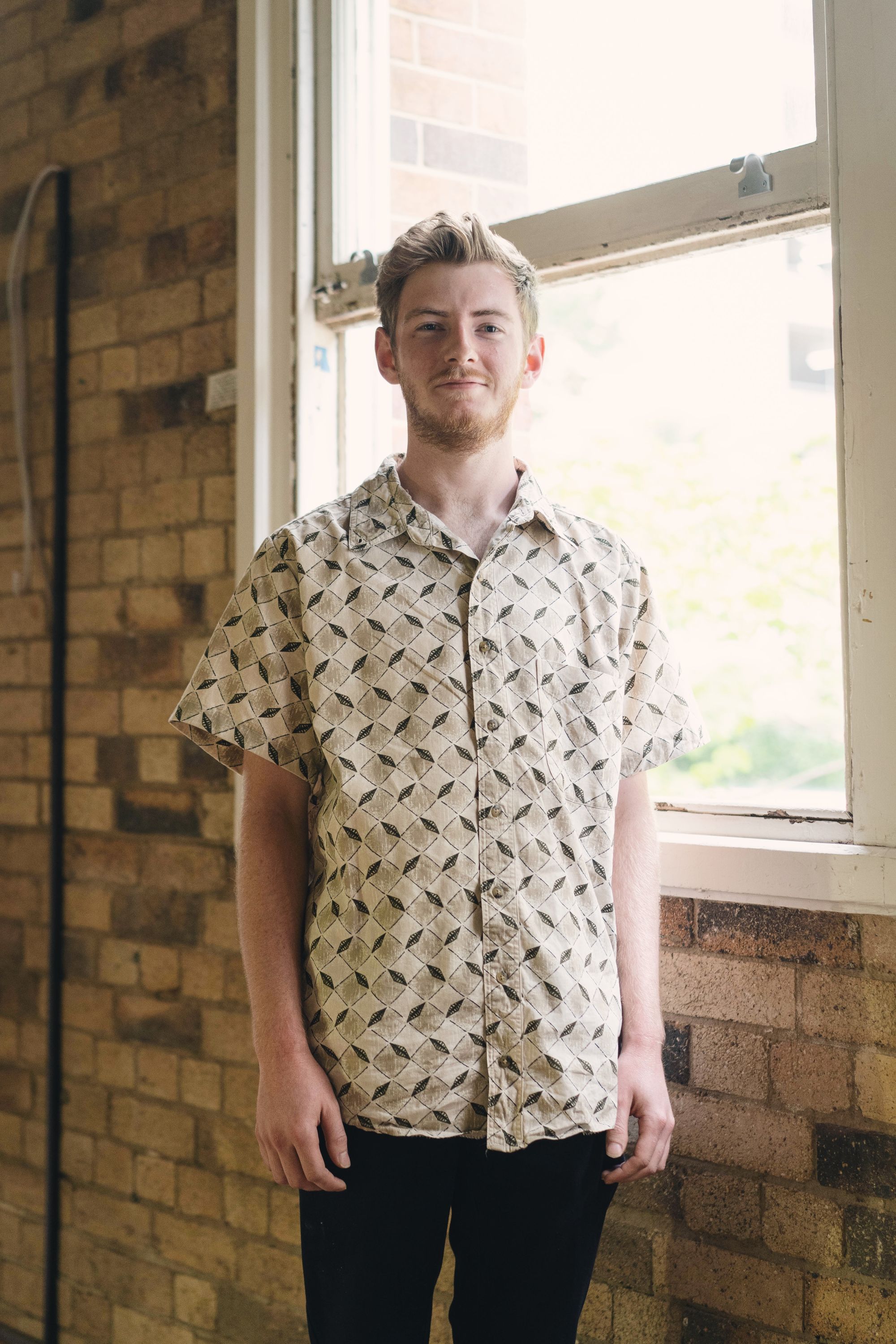 Notes
From the drink's creator, up and coming Brisbane bartender Liam Murphy.
"The idea of this run of drinks was to shine a light on Australia's bushranger history, whilst highlighting and promoting the country's incredible produce and producers. Mary Cockerill has become one of the standouts from this.
"Inspired by the Tasmanian bushranger's story, we wanted to use ingredients that matched the region she roamed, so we're using Tasmanian Saltbush at the drinks core.
"It's a somewhat left of field Ramos style drink, which was inspired by the iconic Aussie biccie, the Arnott's Lemon Crisp. The result is an extremely moreish, salty, citrussy, biscuitty, bangin' gin fizz."