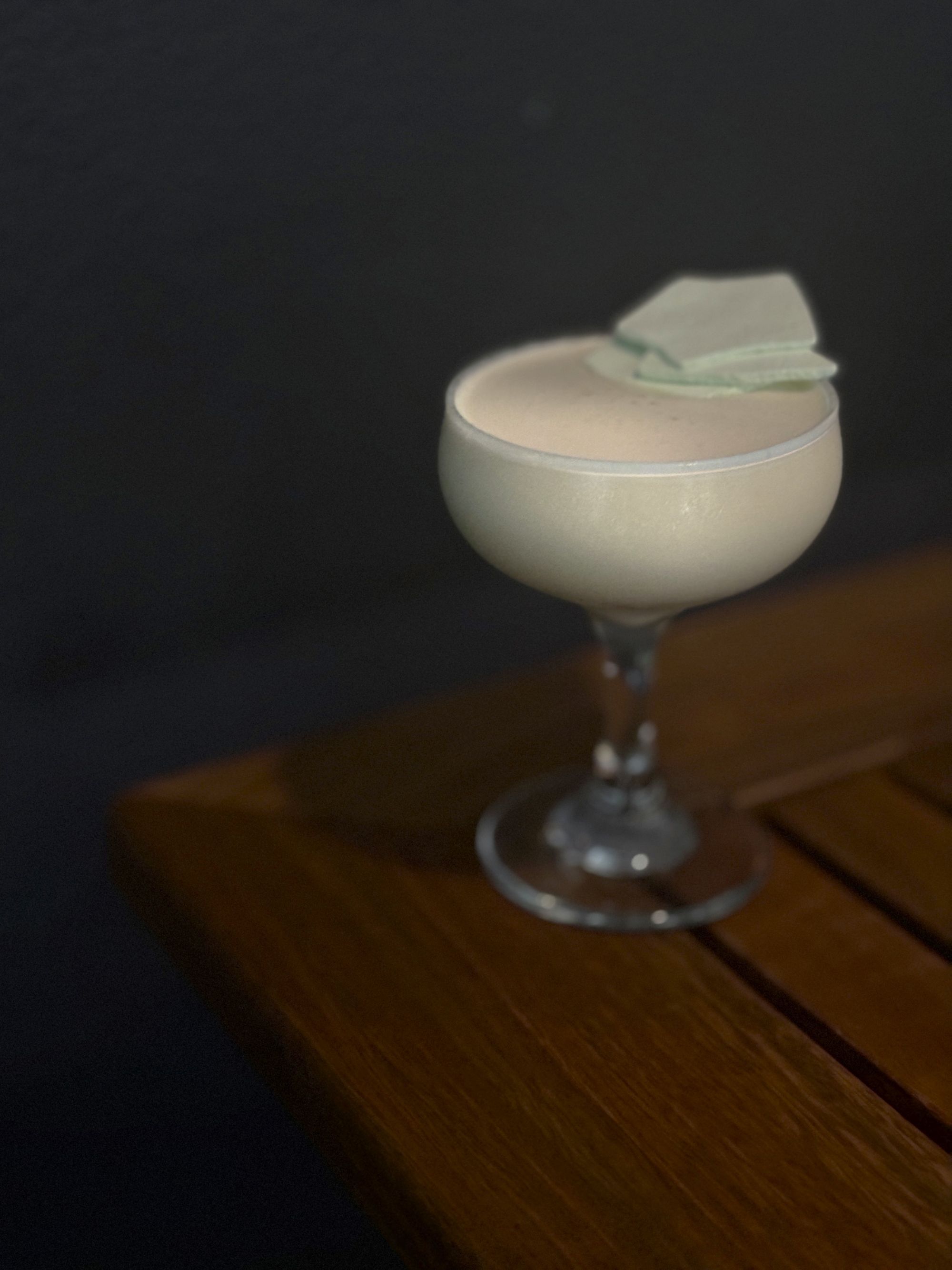 This drink from Reuben Beasley-Palmer is on Boothby's Top 50 Drinks of the Year in 2023.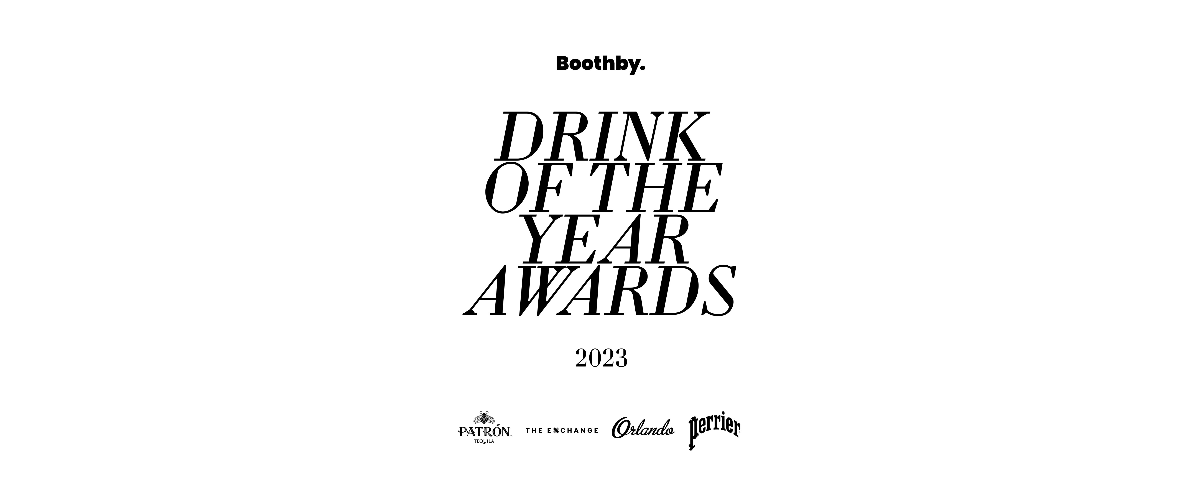 So Matcha Velvet cocktail
Ingredients
35ml matcha liqueur (made in-house)*
25ml Joseph Cartron White Cacao
60ml 2/3 cream/full cream milk (40 cream, 20 full cream)
4 drops roasted sesame oil
Hard shake all ingredients with ice.
Fine strain into a coupette glass.
Garnished with a pandan meringue shard.
For the matcha liqueur:
20g matcha powder
1 litre filtered water
750g white sugar
200ml Pure Polish Spirit
Weigh the matcha powder and slowly add hot water (80 degrees Celsius) whilst whisking constantly. Once it is frothy and the powder has mixed in add white sugar and continue whisking until fully mixed. Add Pure Polish Spirit at the end to fortify.
Notes
From bartender Reuben Beasley-Palmer:
"This is a drink I came up with whilst living in Niseko, Japan running a little ramshackle bar where we served deep south styled food, and it was a hit.
"We have quite a call for desserts here so put it on when we opened, and it's been a belter since. Kanpai!"