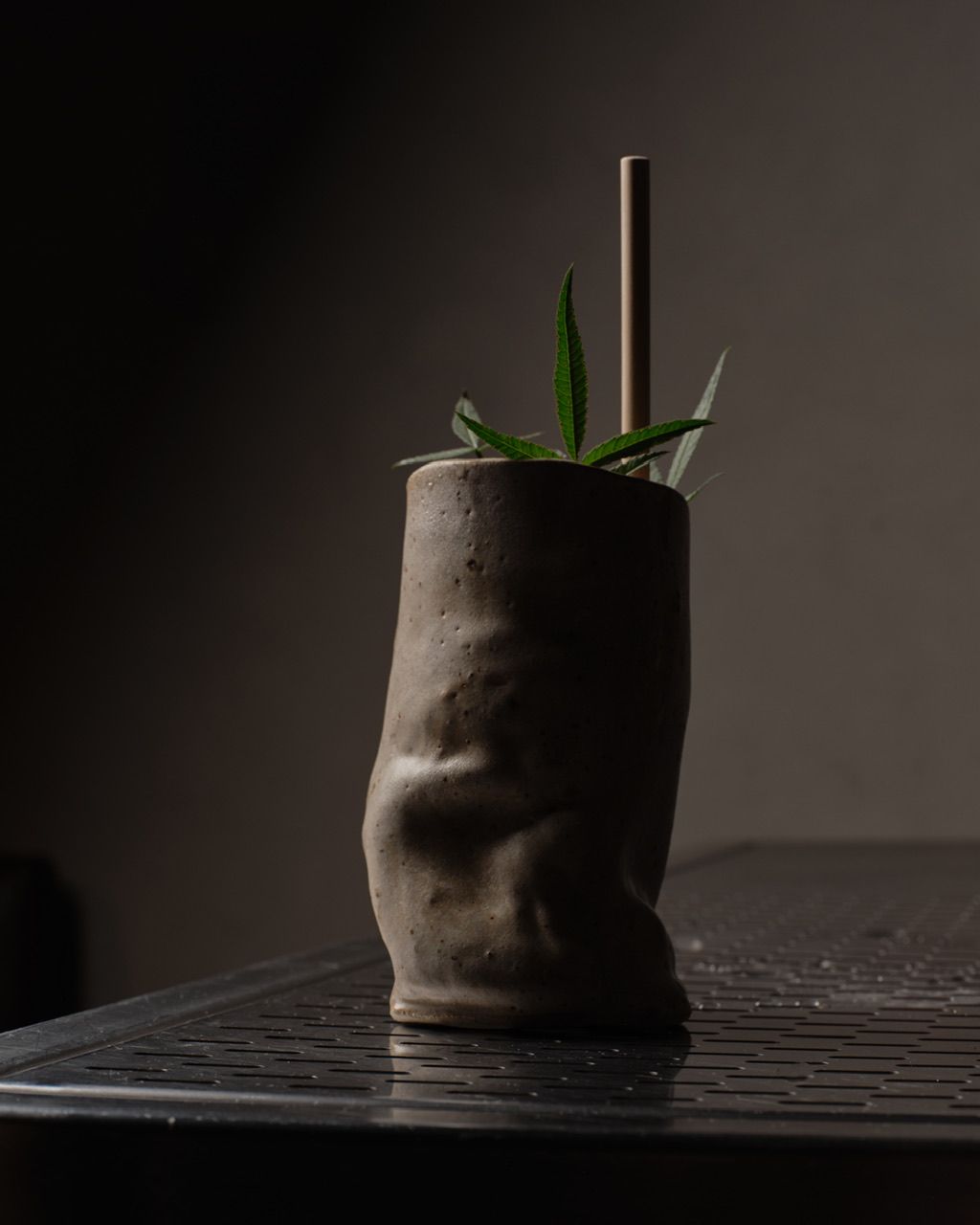 Get the specs from the award-winning bartender for what might be his best titled cocktail yet.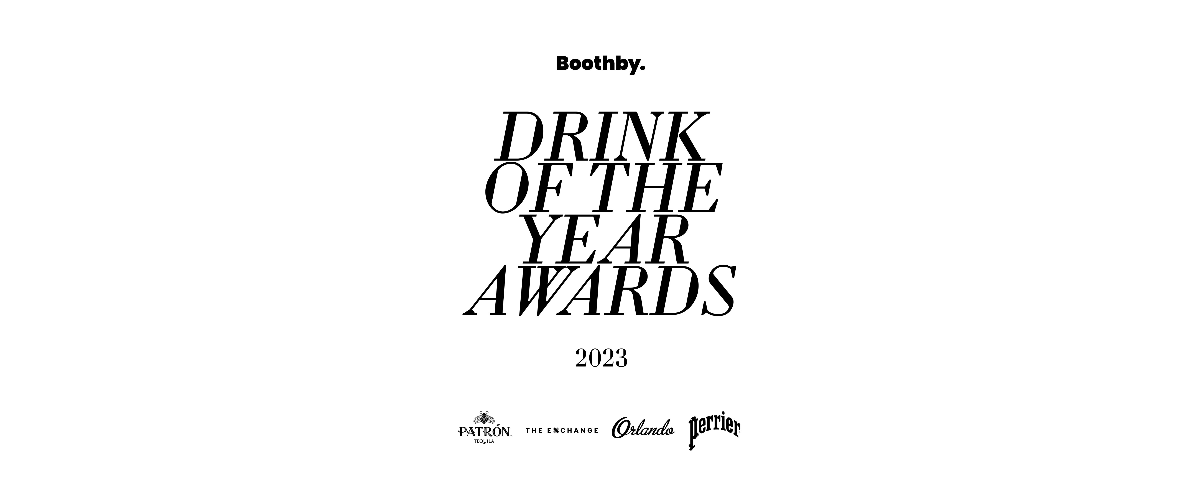 Sub Tropical Fuckstorm recipe
RECIPE: (Part 1)
Fuckstorm Batch
80g Blood lime
240g Bunya nut orgeat
160ml Clarified banana
160ml Dark rum
160ml Light rum
160ml Pineapple juice
80g Passionfruit
80ml Distilled Marigold
80g Panella Sugar
2.5ml Red colour
METHOD:
Blend in the Thermomix to combine. Pass through chinois and superbag. Bottle and refrigerate for service.
RECIPE: (Part 2)
Bunya Nut Orgeat
400g Blanched Bunya Nuts
1L Sugar Syrup 1:1
30 mls Brandy
5 mls Passionfruit Marigold Distillate
METHOD:
Pulse the nuts in a thermomix until finely ground and set aside.
Combine the sugar syrup and nuts and blend on speed 6 for 5 mins @60 degrees Celsius.
Allow the covered nut mixture to infuse for at least 2 hours and then strain it through chinois keeping the ground nuts for another use. (Don't reuse more than once)
Stir the brandy and passionfruit marigold distillate into the strained syrup and keep refrigerated for future use.
RECIPE: (Part 3)
Passionfruit Marigold Distillate
30g Mountain Marigold Flowers
500ml Neutral Grain Spirit
Water Bath: 55 degrees
RPM: 120
Condenser: - 20 degrees
Pressure: -100 Kpa
METHOD:
Blitz flowers in thermomix with neutral spirit transfer to evaporating flask and distill until all liquid has evaporated."
Notes

From Luke Whearty:
"A contemporary Australian twist on Tiki drinking culture combining the tropical notes of Northern Territory Pineapple with ingredients endemic to the Australian sub-tropical rainforest.
"The name 'Tropical Fuckstorm' derives from a Melbourne-based prog rock band of the same name, adjusted to 'Sub-tropical' to reference the source of the other ingredients."