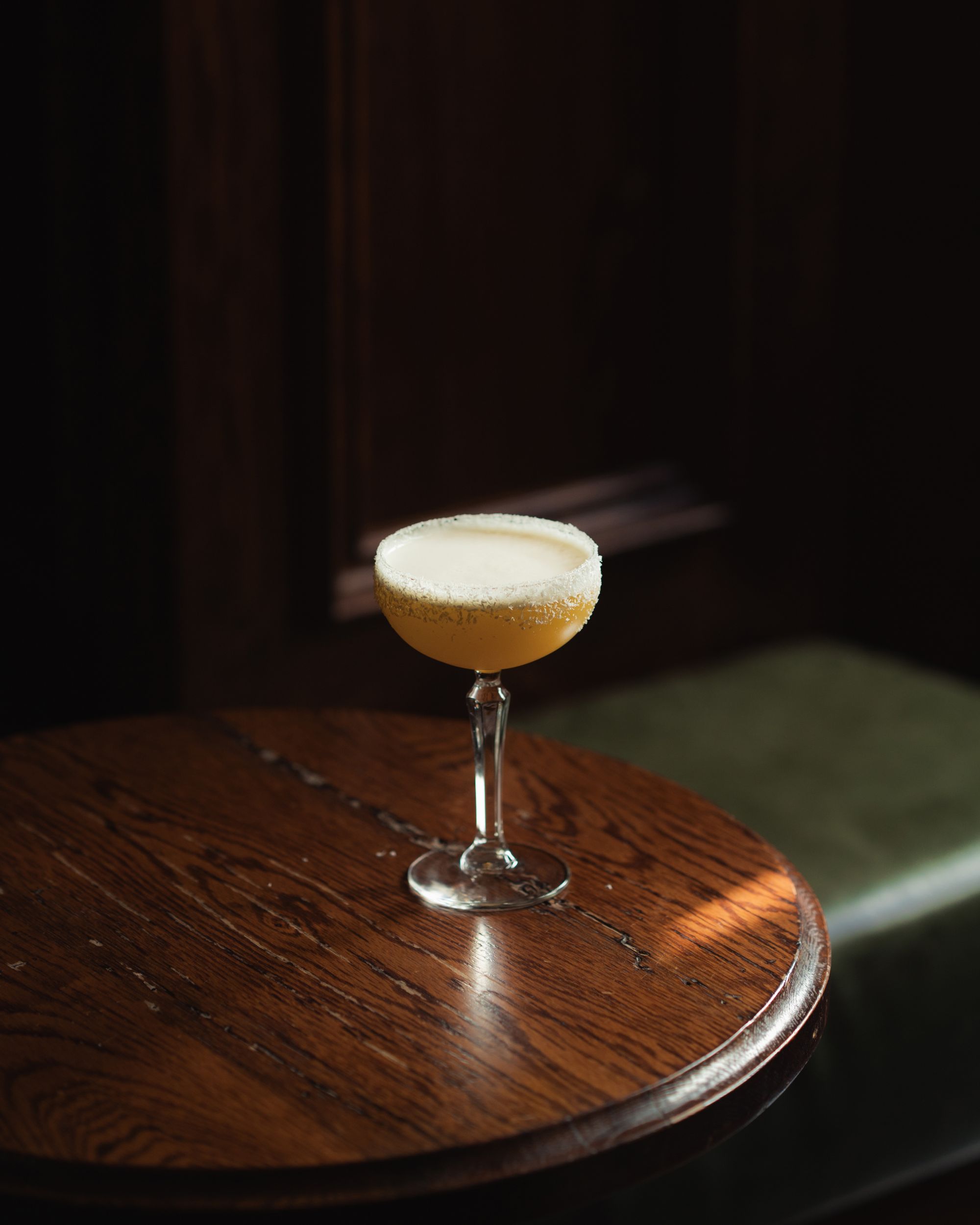 Created by then general manager, Mat Hewitt, in 2013, the drink continues to find fans.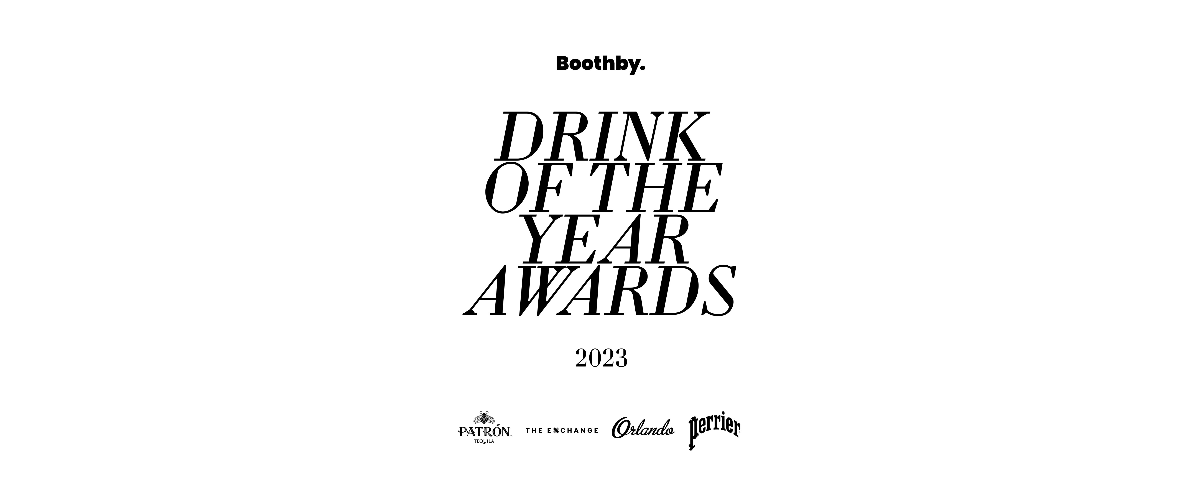 Sunnyboy
Ingredients
50ml coconut-butter washed vodka
50ml pineapple juice
15ml passionfruit purée
15ml vanilla syrup (2:1)
Instructions
Shake all ingredients with ice.,
Double strain into a coupe glass with a coconut sugar rim.
Notes
The Sunnyboy was created by Mat Hewitt when he was opening The Gresham in Brisbane as general manager some 10 years ago. Current day Gresham bartenders Millie Tang and Corby Small brought the drink to our attention — it's delicious — and managed to get some more info from Hewitt.
"Well, it was around the time that fat washed Old Fashions were coming in, the directors and I tasted a few in NYC at Death and Co. and thought they were really bloody tasty," says Hewitt. "They were keen on making it or a variation as the Gresham house drink. The directors and I were adamant that the house cocktail needed to represent QLD, as we had the first heritage liquor license and all the history associated with the space and name.
"I mainly wanted to have a very qld style cocktail, it was either passionfruit or mango. The base was the start , I created the drink at home messing around with fat washes - I knew anything with oil/fat would stick to the alcohol. Butter and Coconut worked really well, passionfruit and pineapple added length and enhanced the butter, then vanilla because, well who doesn't love vanilla. The rum was based on Barry Chalmers winning cocktail at the Bowery, the Mesha, so I used a sugar/coconut rum.
"I named it the Summer Time, the directors loved the drink, said it tasted like a Sunnyboy. The name stuck as it fit perfectly. Still one of my favourite drinks to make."