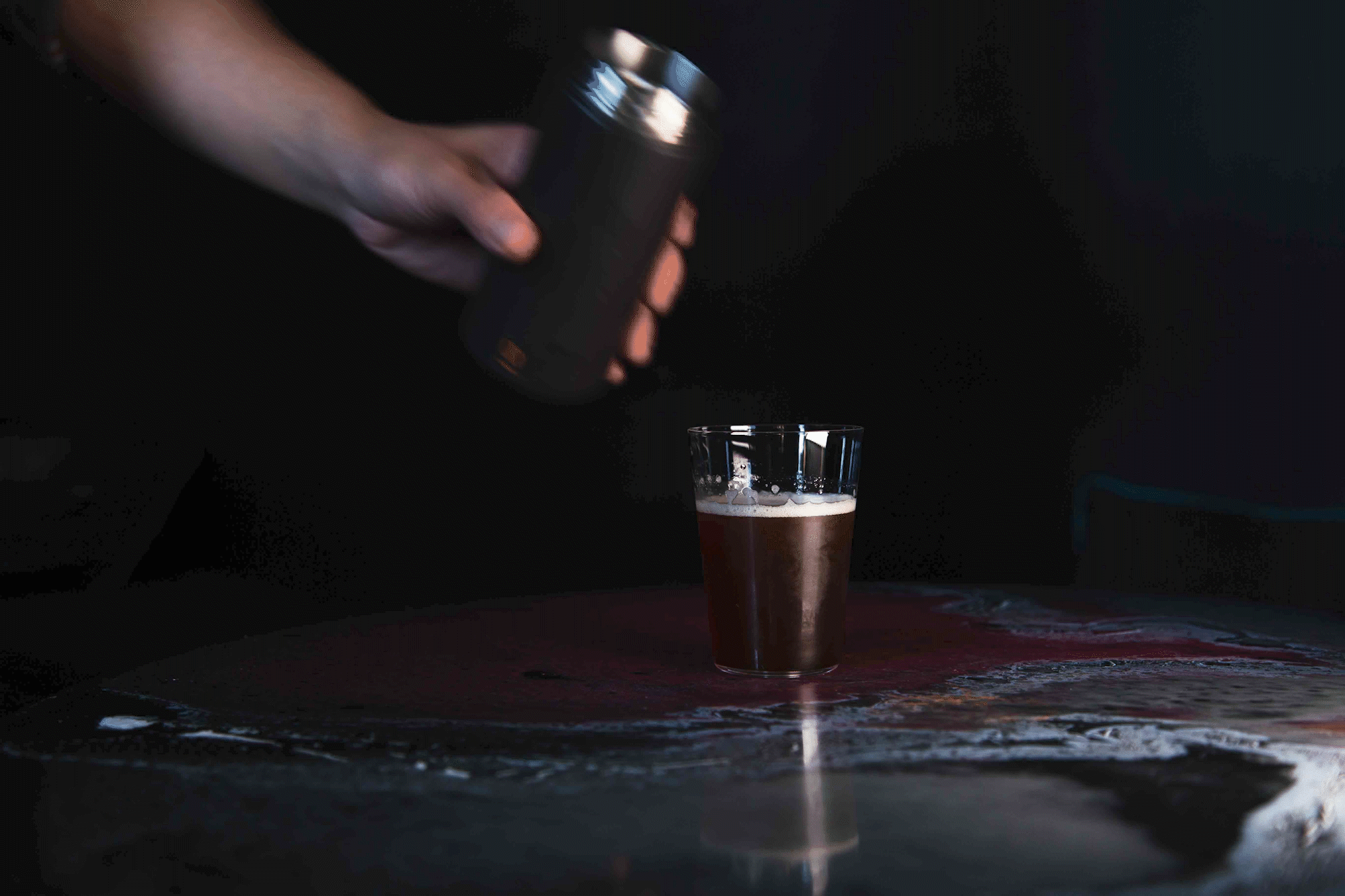 A cocktail that will bend your mind, wholly delicious, and one of the bar's best sellers.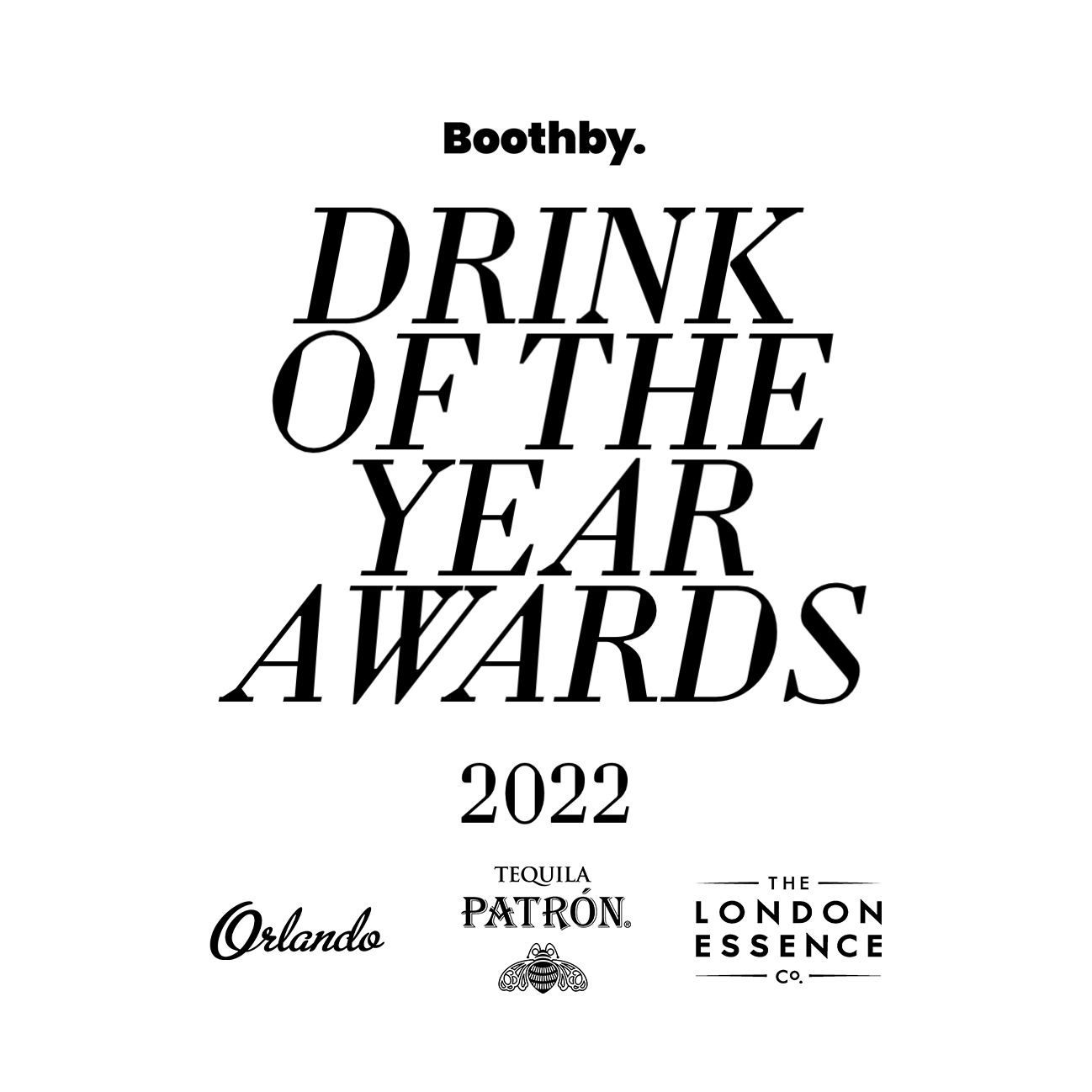 This drink is one of the Boothby Top 50 Drinks of the Year 2022 — you can see the full Top 50 here.
Sydney bar PS40 is known for its innovative approach to drinks, often pulling together unexpected flavour combinations in new and delicious ways. In pre-pandemic times, a change in the cocktail list at PS40 was a regular and welcome event.
But, as owner and bartender Michael Chiem says below, they've made the decision to slow that process down a bit. ""We were just challenging ourselves to over-create,"" he says.
One of the results of that drive to create is this drink here, the Africola. (You can also get their recipe for the best Pina Colada we've ever tasted.) It's bit of a mind-bending drink on your first sip, and below Chiem explains what's going on in the drink.
Tell us about what's going on in this drink, the Africola?
The concept of this drink is an upside down version of an Irish Coffee. But instead of the cream being upside down, it's the temperatures. [It's usually] cold on top and warm on the bottom, and for some reason that's a normal thing for people — we get a shock when we drink hot then cold. It's such a surprise for so many people. They love this crazy sensation — like, wow, that's really fucked up. Watching someone drink it for the first time is the best thing.
It's by far our most popular drink here. Most people come in and say, 'I'll get the hot and cold drink.' It's just one of those drinks that work so well because everyone wants to show their mates what it is. That's a real nice shared conversation.
It used to be an off menu drink, is that right?
It was a little hidden on the menu, it wasn't championed like a regular cocktail. Then we were like, we're spending too much time telling people that they should drink it — let's make it easy for people to order this. Then it took off even more.
This post is for paying subscribers only
Upgrade your account to read the post and get access to the full library of posts for paying subscribers only.
Sign up now
This post is for subscribers only
Sign up now to read the post and get access to the full library of posts for subscribers only.
Sign up now