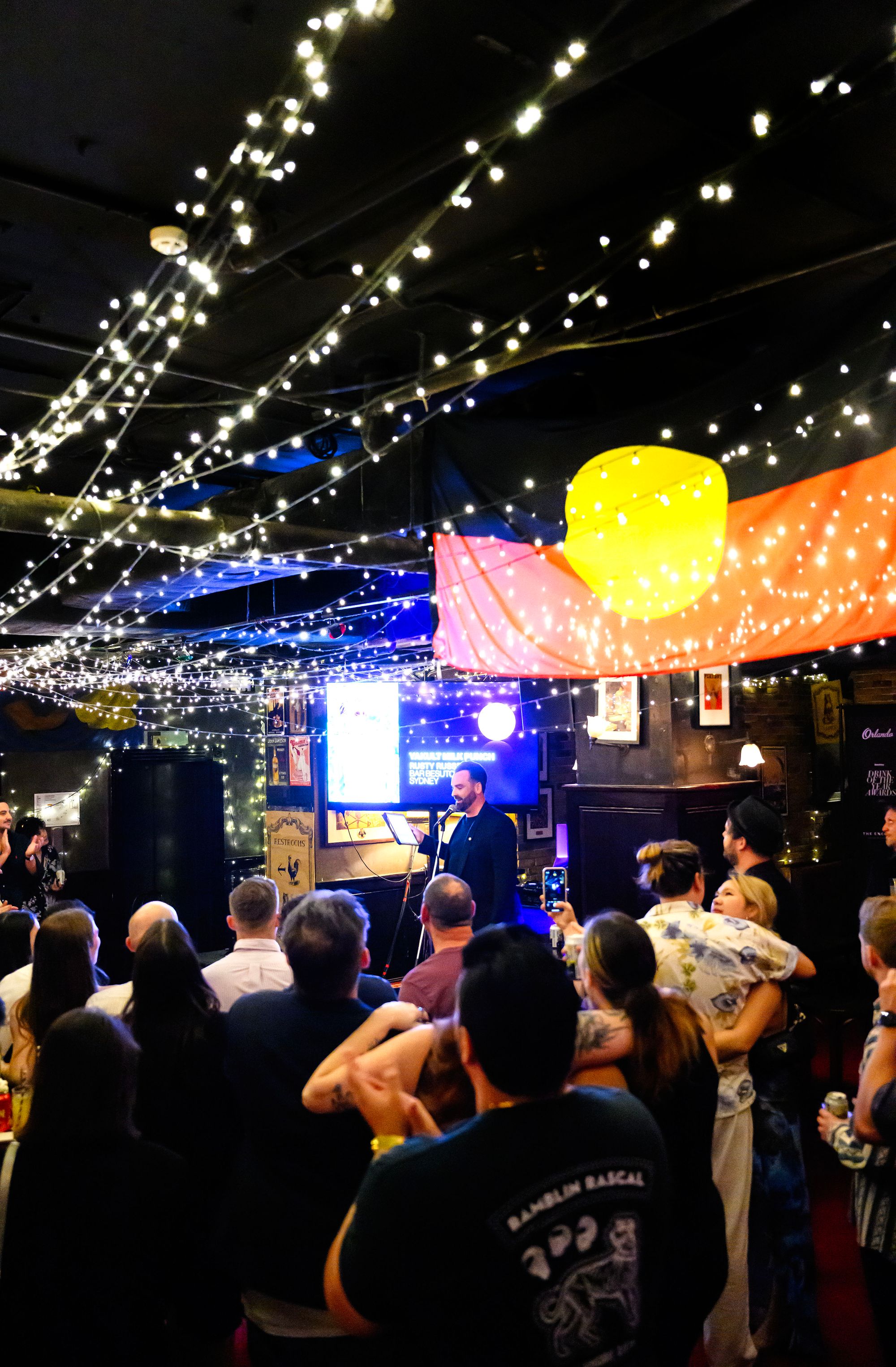 The results are in, as well as the winners of four major awards.
What a night that was!
Last night, some 100 of the Australian bar industry's finest bartenders and operators piled into the country's number one five star dive bar, Ramblin' Rascal Tavern, for an exclusive, invite-only celebration of the best drinks of 2023 for the Boothby Drink of the Year Awards.
We counted down from number 50 all the way to the big number one, the Drink of the Year presented by Patrón Tequila, and handed out big awards for the People's Drink of the Year presented by Orlando, the Drinks List of the Year presented by Perrier, and a new award this year, the Bartender of the Year presented by The Exchange.
So who landed where? We've got the full list right here.
A big thank you to our sponsors, to Pasan Wijesena for the tunes, and to Charlie and the incredible team at Ramblin' Rascal Tavern for the great service and delicious drinks last night.
And a huge thank you to everyone who came down last night — you folks made it a very special evening!