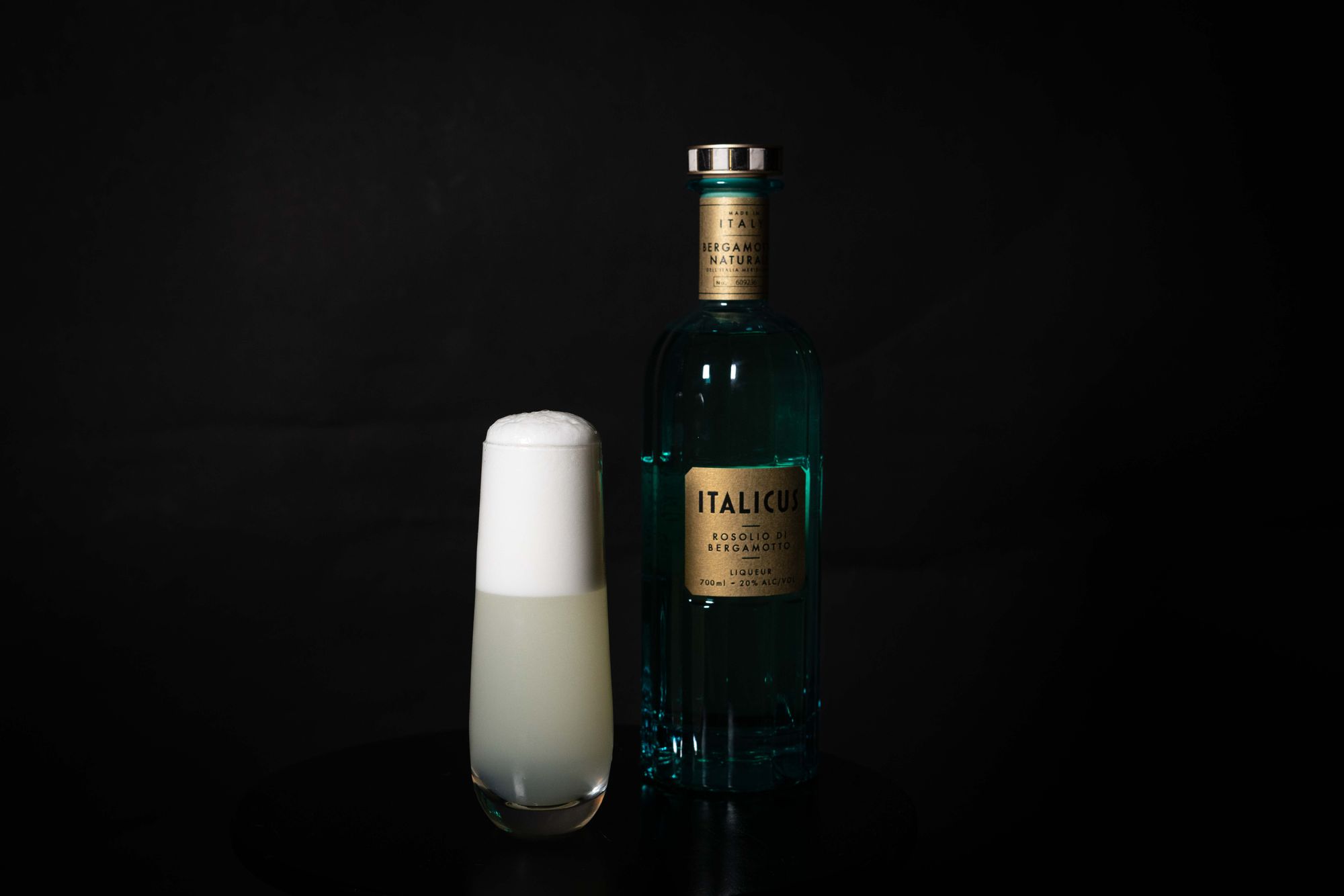 The Gin Fizz is elegant, often understated, and absolutely delicious.
PRESENTED BY BOOTHBY IN PARTNERSHIP WITH ITALICUS
The Gin Fizz is an elegant drink — served properly, in tall thin glasses, sans ice, its beauty lies in the restraint: the botanicals of gin highlighted by lemon, a little white for froth, and soda to lengthen everything.
That restraint ought to be kept in mind when riffing on the drink. The Ramos Gin Fizz — perhaps the king of all Fizz recipes — gets a little richer with the addition of cream, but its sparing use of orange blossom water fits the flavour profile; the Morning Glory Fizz, a breakfast cocktail without equal, adds in a little absinthe (not too much, mind) for a similarly elegant result.
That's the thinking behind this riff on the Fizz. The Bergamot Gin Fizz is much like the Morning Glory Fizz, except that it makes use of the aromatic Italian liqueur Italicus in lieu of absinthe. It's less a morning beverage, but wouldn't be out of place at brunch of afternoon tea.
Italicus is a bergamot-flavoured liquor, and that means it has a unique aromatic signature — I mean, how many other bergamot liqueurs do you know? If you're unsure of just what bergamot is, that's okay — think of the aroma of Earl Grey tea and you'll be on the right track, as the citrus — which is mostly grown in Italy — is what gives the tea its distinctive aroma.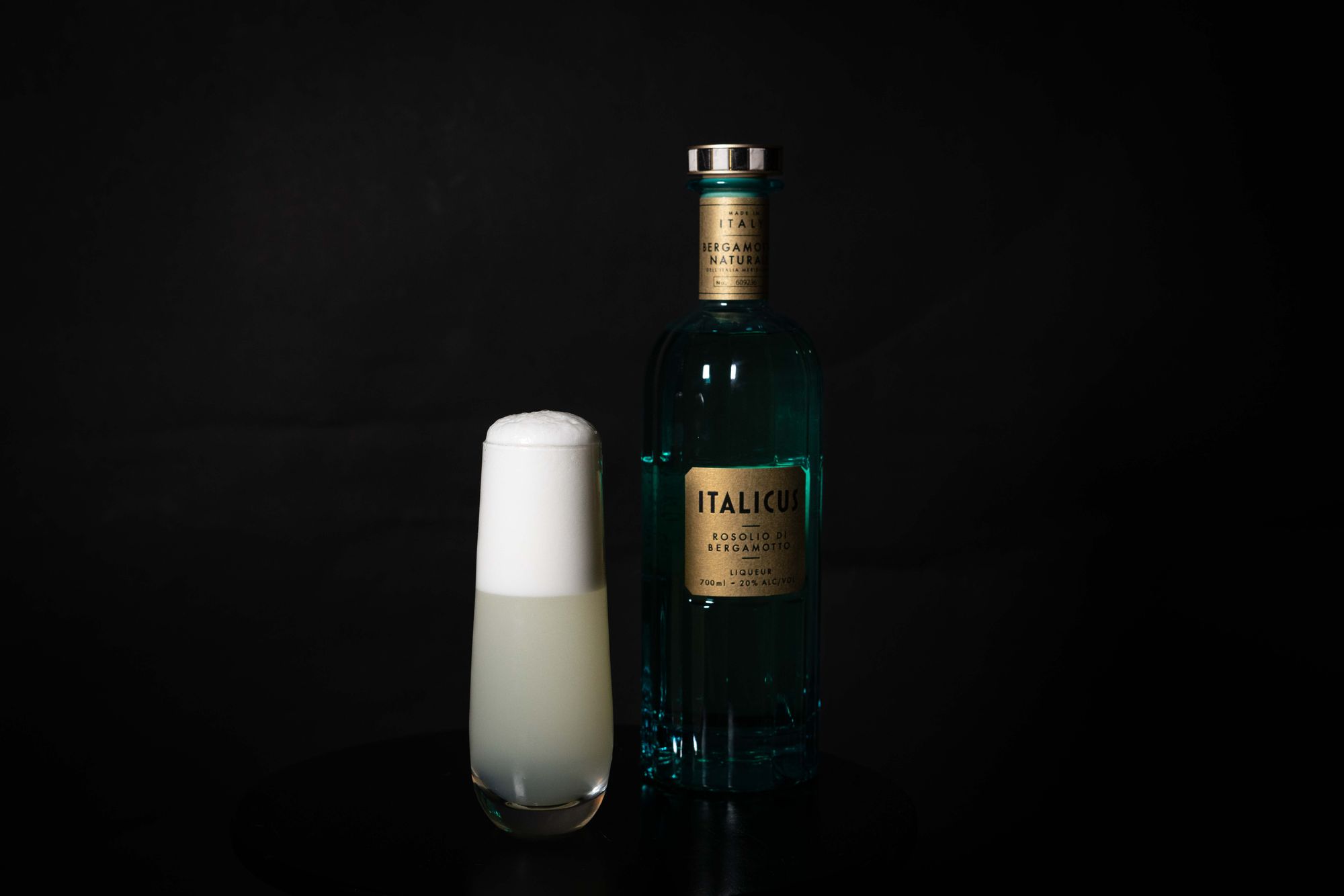 Bergamot Gin Fizz
Ingredients
40ml gin
20ml Italicus
20ml lemon juice
15ml egg white
soda to top
Instructions
Shake all ingredients without ice.
Then shake again with ice.
Strain into a tall, thin glass and serve, no garnish required.
---
Contact your Amber Beverage representative for more information about Italicus, or visit amberbev.com.au.