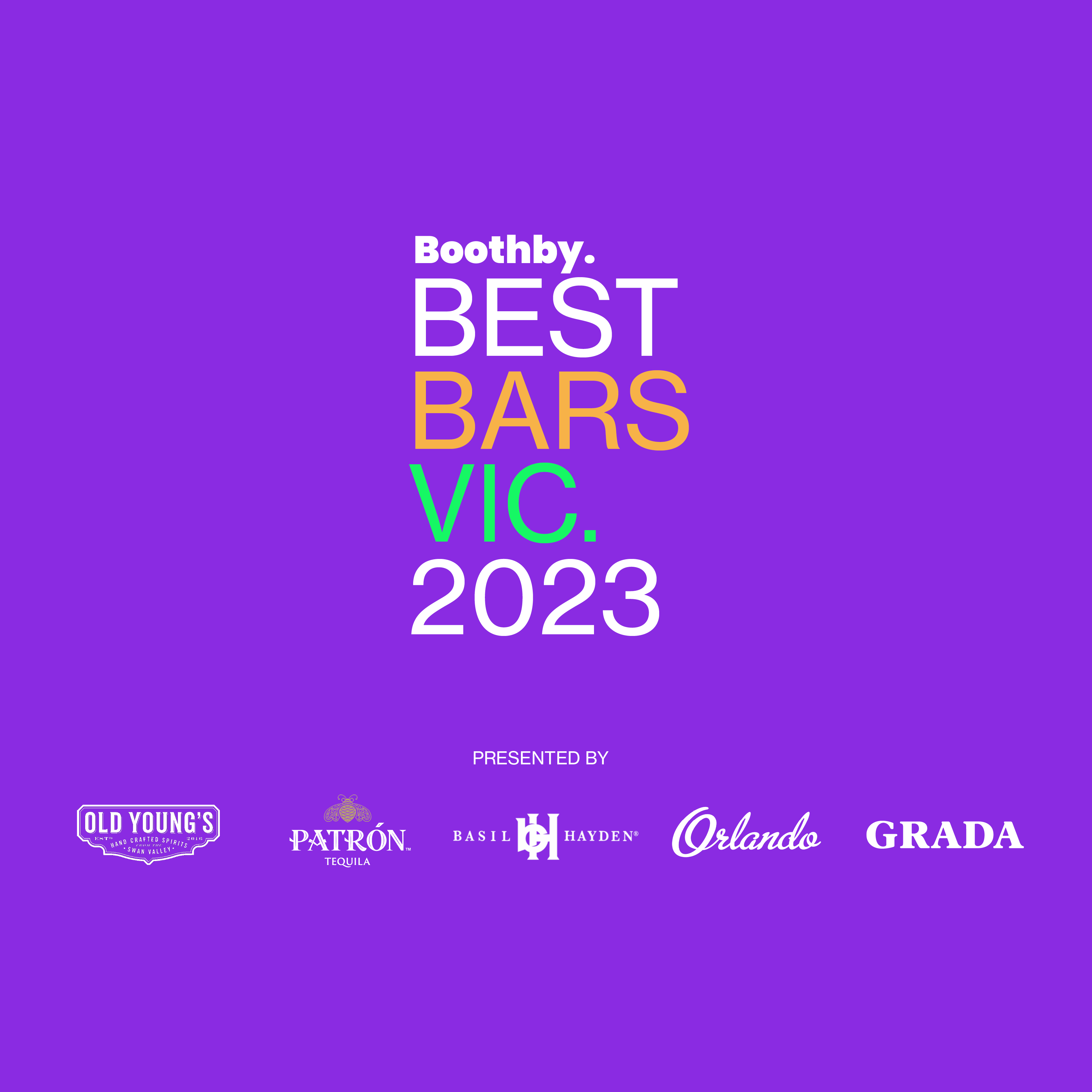 Which bars are kicking goals in Victoria?
The Boothby Best Bars program is an editorial and awards feature aimed at showcasing the best bars in each Australian state — and after two big parties celebrating the best bars in both Queensland and New South Wales, we're heading to Victoria to celebrate the best bars the culinary and cultural capital of Australia has to offer.
But it's not all about Melbourne, Australia's longtime cocktail capital. The aim of these awards is to put the focus on the bars that make both our cities and regions great. From Mornington to Geelong, to Ballarat and beyond, we're asking the people who know the state best to put a spotlight on their favourite, essential bars.
So nominations are open right now — in the form below, you'll be asked to nominate the bar which you think deserves to be recognised among the top 50 bars in Victoria (and you can nominate your own bar, so you should do that, too).
You'll also be asked to nominate someone for the Person of the Year sponsored by Orlando.
These nominations will then be reviewed and voted on by a 100-plus Victoria advisory panel, comprised of the bartenders, operators, ambassadors and drinks industry figures who know Victoria's bars best.
We'll be celebrating the reveal of the top 50 bars in Victoria on Sunday 24 September in Melbourne — stay tuned for the venue and what we have in store for the big event. It'll be a big hospitality party that will also serve as a big final bash for the Melbourne Cocktail Festival. The festival takes place this September from Monday 18th to Sunday 24th — learn more about that at their website here.
Nominations close midnight Sunday 27 August AEST.
The Awards
In addition to counting down the top 50 bars in Victoria, we're handing out five awards at the event.
The Best Bar in Victoria sponsored by Old Young's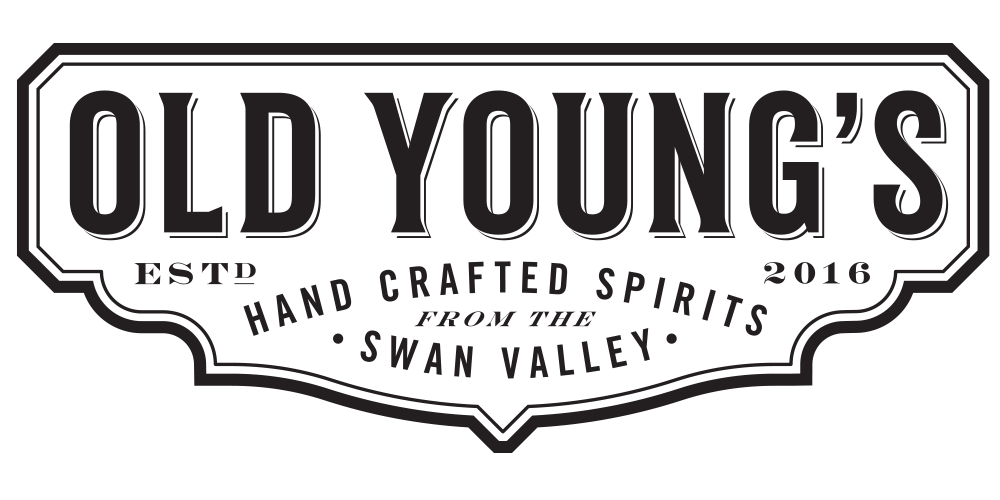 On September 24th, we'll be counting down the 50 best bars in Victoria, and the bar that reaches number 1 on the list is the winner of this award.
The Best New Bar VIC sponsored by Patrón Tequila

This award for the highest placed newcomer on the list will be awarded to a new bar which opened between September 30 2022 and August 1 2023.
The Best Cocktail Bar VIC sponsored by Grada
This award recognises a highly placed bar which stands out as a beacon for cocktails in Victoria. The focus of this bar must be cocktails or its own complicated, compounded, or house-made fermentations and creations.
Person of the Year VIC sponsored by Orlando

This award celebrates one person — whether they're a bartender, owner, brand person or other influential industry identity — who is pushing the bar scene in Victoria forward. Nominations for this happen in the first round, with the advisory panel voting for who they think is the Person of the Year.
The All Time Great VIC sponsored by Basil Hayden

This sets out to recognise a bar on the list that has been performing at a high level for 10 years or more and which has made a lasting contribution to the industry.
To nominate, here's what you need to do:
Work out whether you're nominating yourself (or a bar you own or manage), or giving someone else a nomination. It's encouraged to nominate yourself, and you only need one nomination to be considered in the next round (there are no points for multiple nominations).
If you are nominating a bar you own or manage, we'll also ask you to upload a photo of the bar and a PDF of the drinks list through the nomination process, so it's best to get these ready ahead of time.
Then have your say! Please, share the nomination links with a friend or colleague in other bars — we want to get the most representative long list of Victorian bars we can.
Got a question about how it all works? Send me an email to sam@boothby.com.au.
Interested in sponsoring an award? There's one award left available to sponsor, get in touch with me on sam@boothby.com.au for the details.
Can't see the voting form below? Click here.