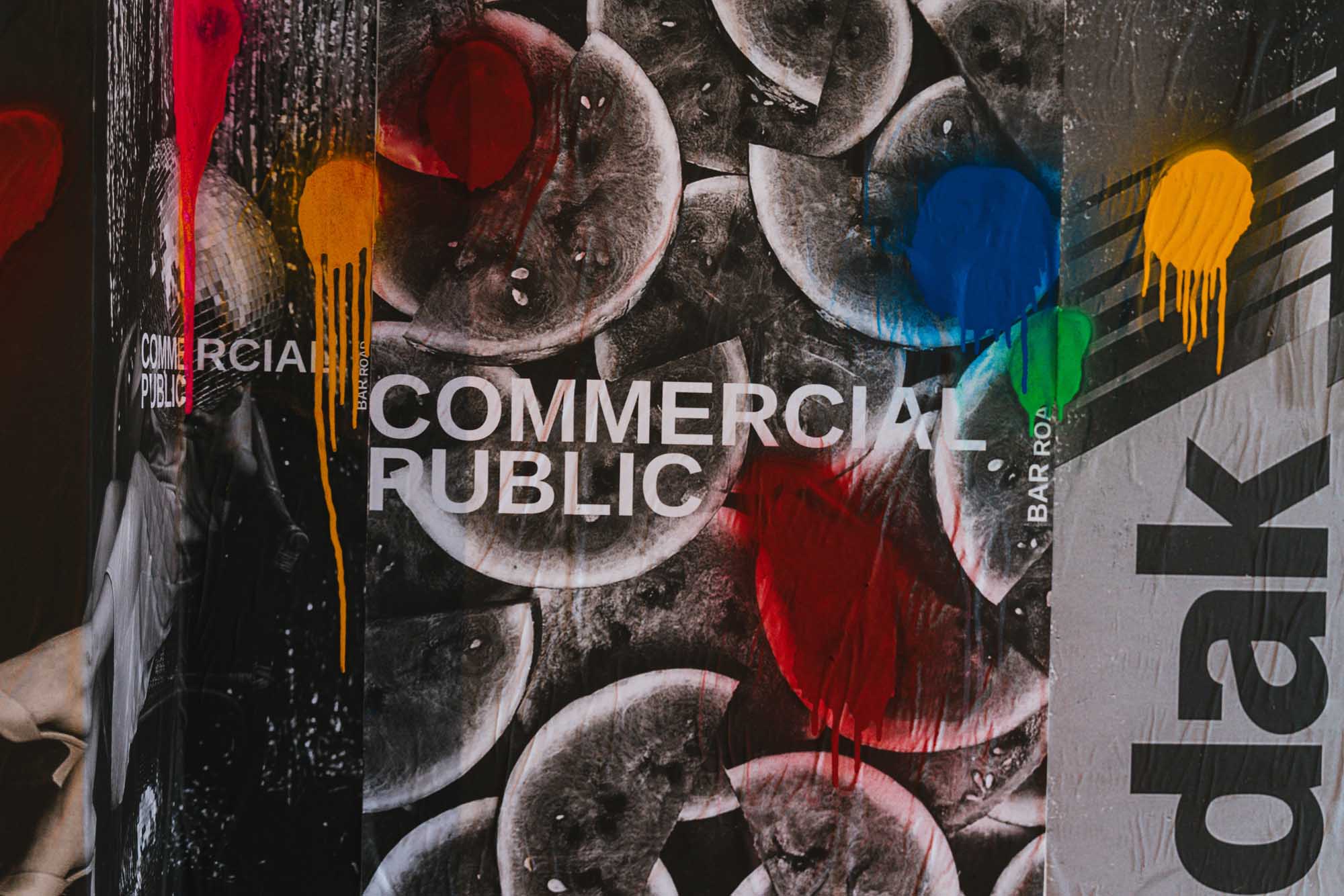 Here, Nick Miles talks to Kyle Weir on opening Commerical Road Public Bar during the pandemic, and how he has gone about work-life balance.
I recently had the pleasure to sit down with longtime friend Kyle Weir, who is the wonderful and creative mind behind Commercial Rd Public House in Newstead. Why I enjoy this bar is that when you walk in, you feel you have entered a realm of disco with the kind of wine list where you want to start from the top and work your way to the end. And in this realm you find yourself in such a safe and beautiful bar. It's filled with killer food and great times with friends. But enough about why I love it — suffice to say you won't want to leave.
When did your career kick off in the world of hospitality?
Just over 11 years ago which is pretty crazy. I was waiting tables towards the end of high school for some pocket money, then graduated high school, gave uni a few cracks but kept gravitating towards bars and restaurants.
Went from a local suburban venue to venues in the city which I loved. I found a home at Monastery Nightclub which turned into Oh Hello!. At about 21, combining the nerdy side of hospitality during the week by collecting pokie machine data for ALH Group with the blinding lights and big nights of the clubs in Fortitude Valley, ALH offered me work in Sydney and I was off. I continued working for ALH then got sick of the computer screens and started with Solotel Group. Four and a half years, four venues and two states later, I was back in Brisbane much to Mum and Dad's joy running Little Big House as General Manager.
I combusted under the hours, sold my half in a fashion label and went hunting for a space to call my own.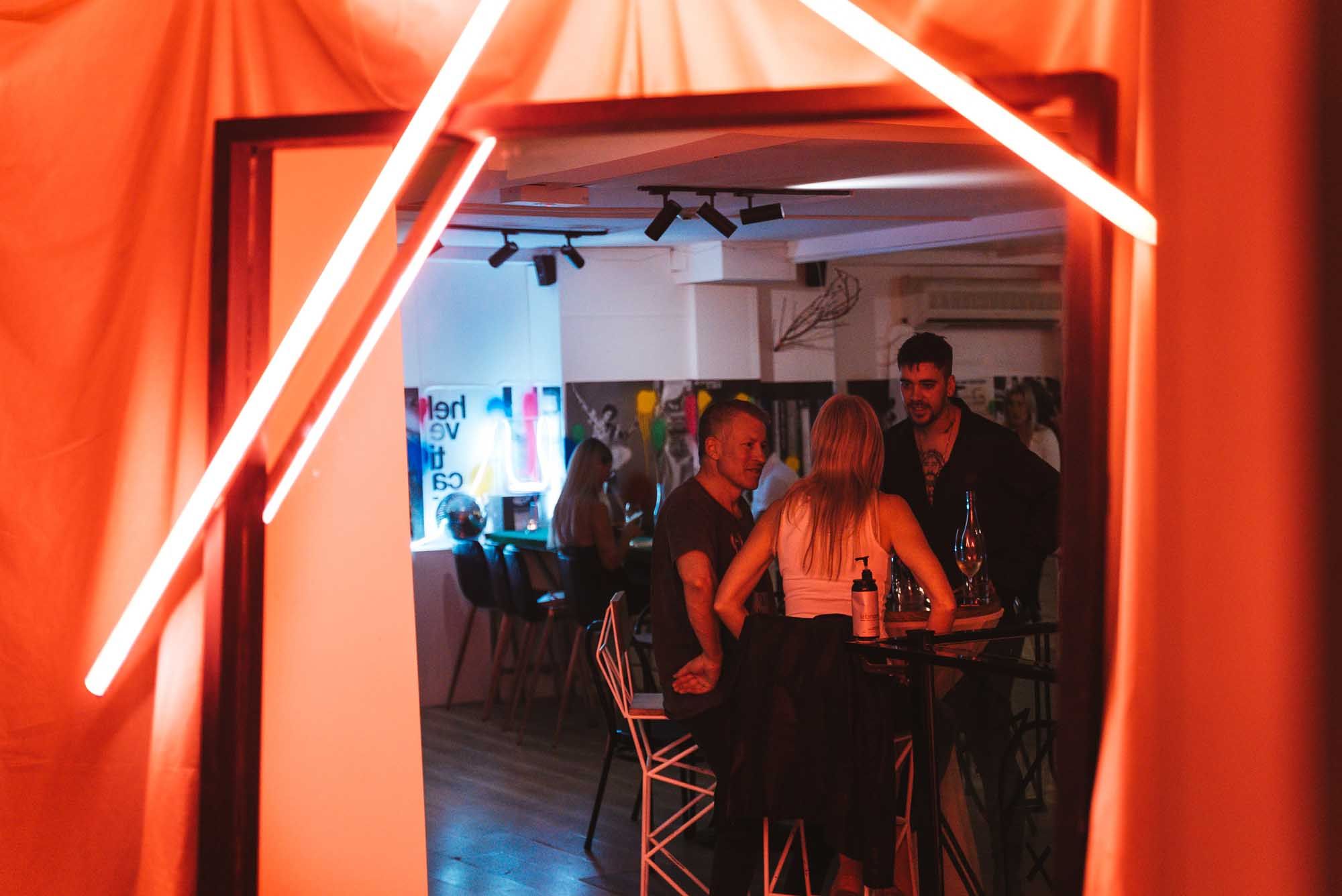 You have just opened Commercial Road Public Bar and started the build during COVID-19 restrictions. How was the lead up to all of this?
Like a rollercoaster to be honest. I looked at the site in October 2019, a bit of back and forth with the landlord then signed the lease in December with a prospected March open date. A few build delays knocked the proposed opening date to the end of March, coinciding with the country's lockdown due to COVID-19.
The forced pause allowed me to revaluate the whole project, I had the opportunity to withdraw and stop progressing but after a lot of numbers, advice, wines I decided I had enough experience to make it through to an open. The lease was renegotiated during the lockdown so pretty much every day, my Dad, girlfriend and mates were in the tenancy learning to build a commercial bar and kitchen. Because we had so much time, I could afford to do it DIY with the help from Google and Youtube. The roadmap was released by the QLD Government for easing of restrictions and this is when I could finally plan an open date to work towards.