The Boothby Guide to Sydney
BY BOOTHBY IN PARTNERSHIP WITH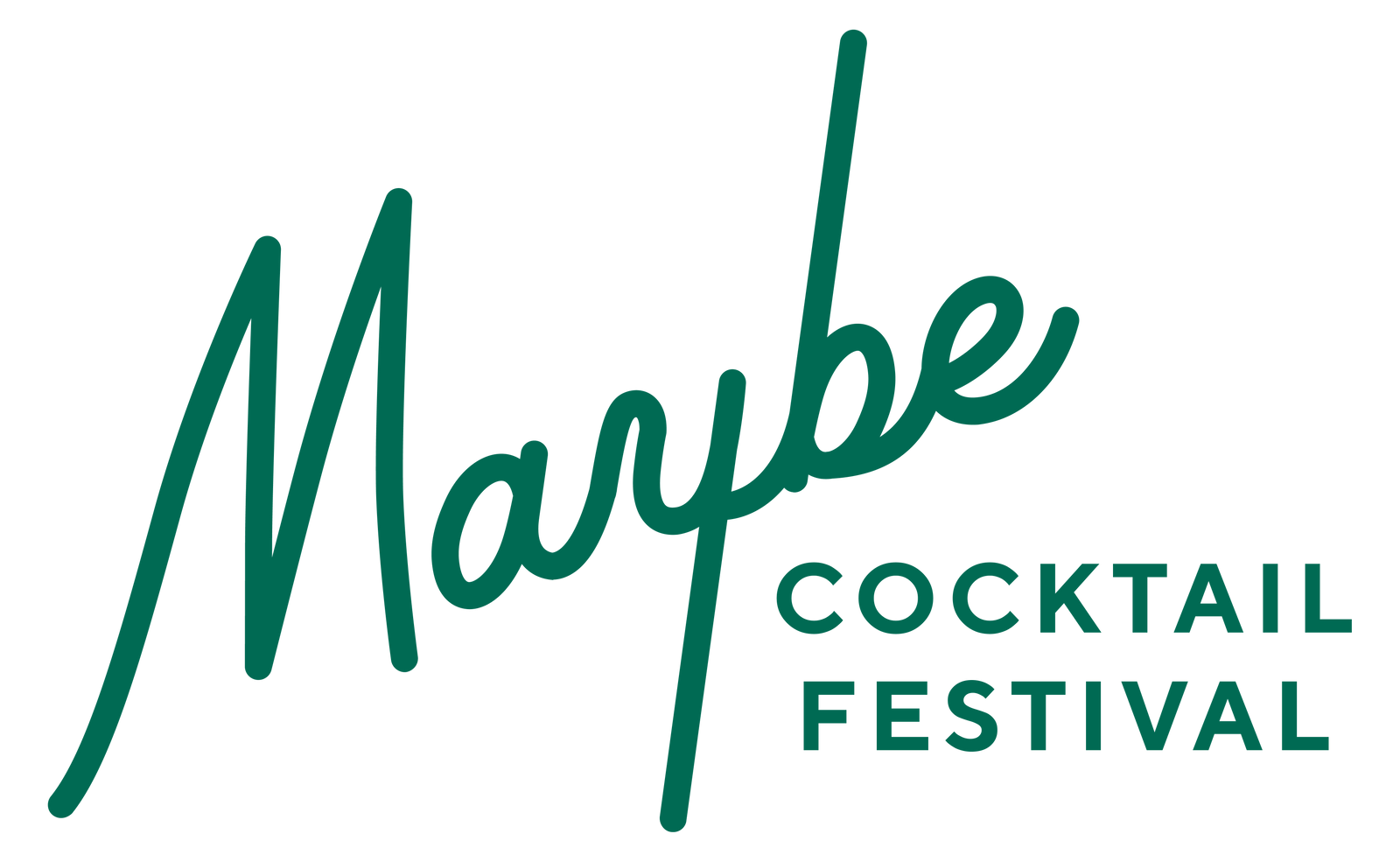 Someone once said that it takes a lot of energy to live in Sydney. Other cities are planned, thought-out, easy to live in; Sydney is chaotic, choked with traffic, brash and bold and loud.
That's why we like it. But the reason we love it? That's because it's also home to the country's most dynamic bar scene, with more new bar openings than anywhere else, more events, and some of the best bartenders you'll find anywhere.
So, welcome to town. Below, you'll find a few of the places, districts, and drinks we recommend while you're here.‌
---
Jump ahead:
The Rocks
19 bars with the best drinks in Sydney
The Newtown & Enmore bar scene
The Clarence Street shuffle
10 of our favourie Sydney bartenders to see
More to do (that doesn't require drinking)
---
The Rocks is the oldest built part of Sydney, and for years was known as a place for tourist traps and junky souvenir shops. Those are still there, but thanks to bars like Maybe Sammy (perhaps you've heard of it?), Grain at the Four Seasons, and bar-distillery hybrid Hickson House, the drinking here has never been better. Our tip, though, is to begin at the Fortune of War — it's one of the city's oldest pubs, the Guinness is still good there, and it's also one of the few pubs of its ilk that pulls in regulars.‌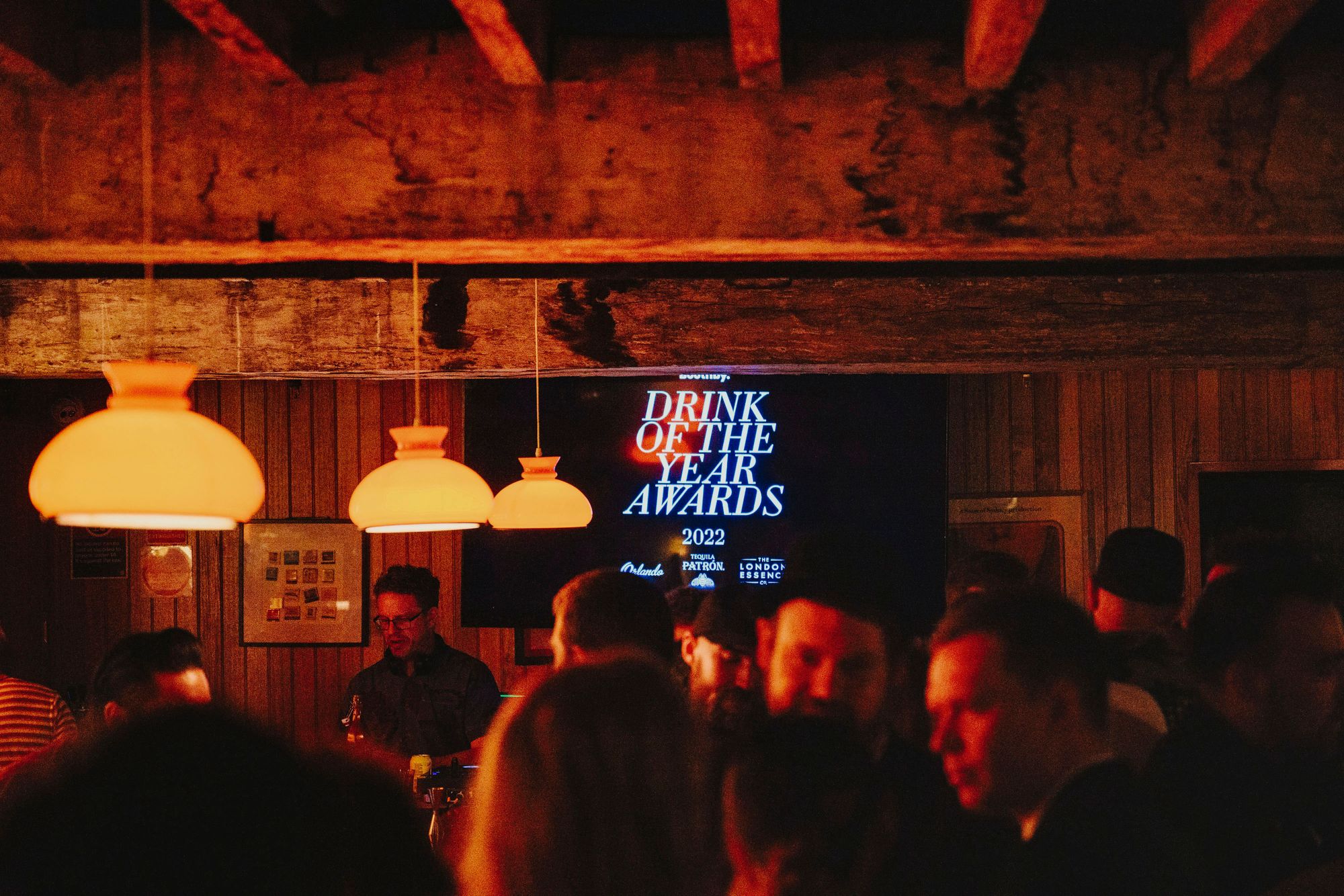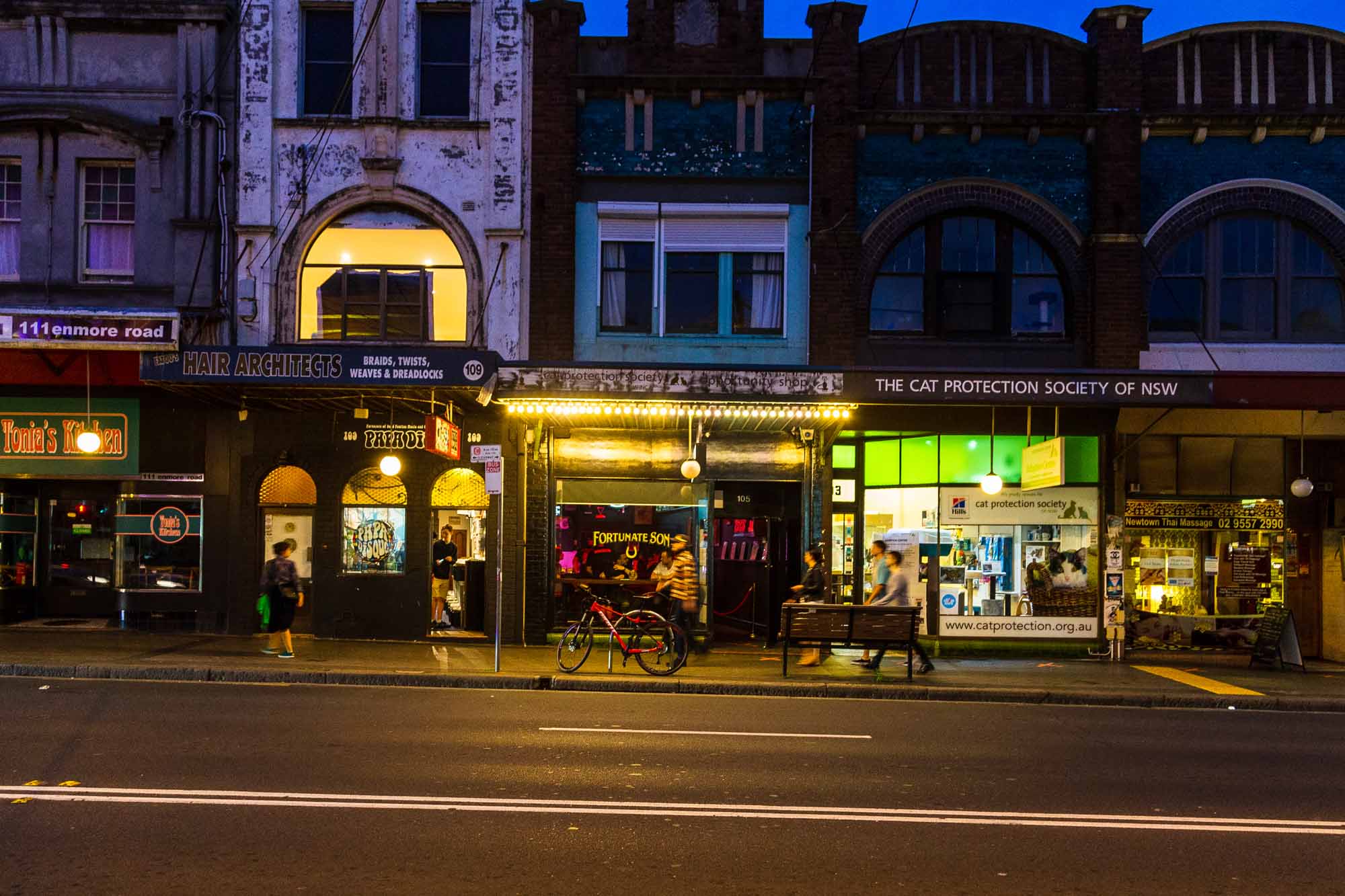 The twin streets of King Street and Enmore Road offer a different side of Sydney; it's one of the city's more multicultural areas, home to artists, uni students, and some great drinking experiences. 10 years ago Earl's Juke Joint put the inner west suburb on the map, and since then, a stack of great bartenders have gone on to open bars that give locals an excuse to stay local.‌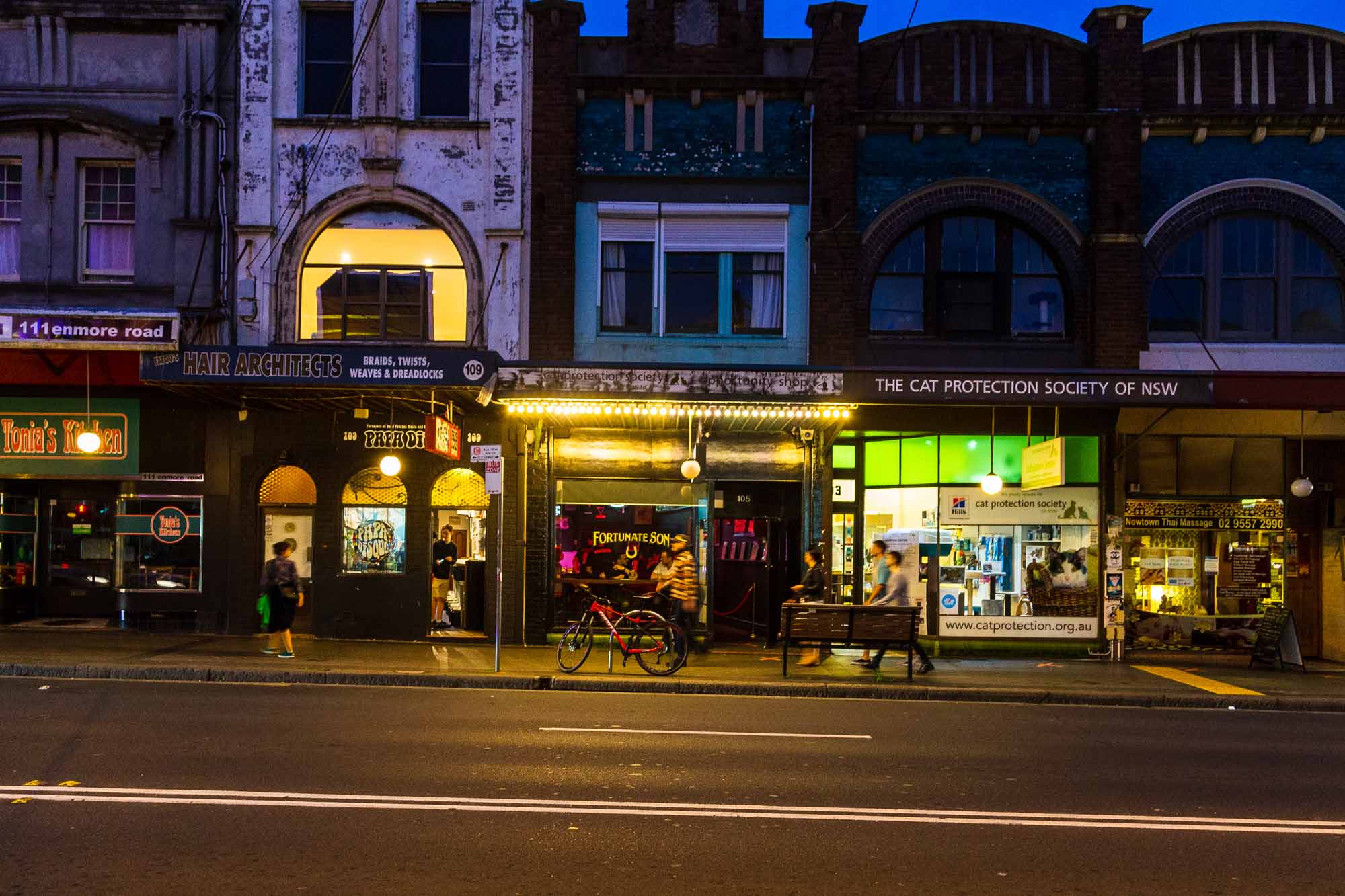 Within the space of one Sydney city block, you'll find eight of Australia's top bars — everything from whisky to mezcal, to gin, rum and rooftops is on offer.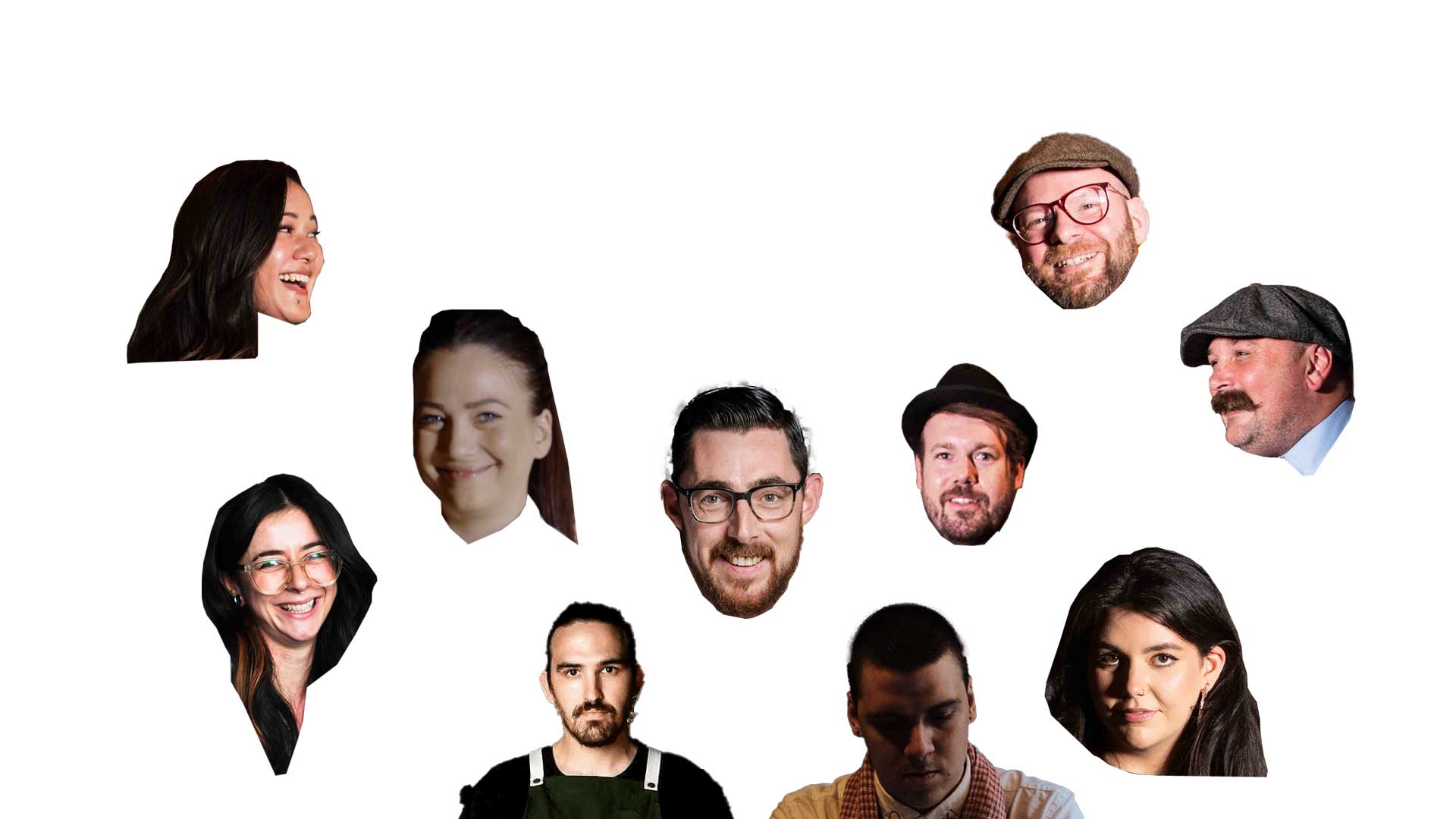 Go see them behind the stick and tell them we sent you.
Explore Chinatown. Sydney's Chinatown precinct, centred around Haymarket at the south end of the CBD, is home to some incredible food. Get your fix of Indonesian eats at the excellent Medan Ciak (10/339 Sussex St, Sydney), or if you've got a need to burn away the night before, hit up Spicy Joint (Level 4/25-29 Dixon St, Haymarket) for some proper Sichuan hotpot. Once that hangover lifts, however, you might like to head to Banchō (10 Thomas Ln, Haymarket) for some well made cocktails and whisky.
Get the ferry to Manly. Look, a great city needs a great body of water, and Sydney has its tree-lined harbour, plenty of beaches — we're kinda spoilt for choice. One of the best ways to soak this all in is by catching the ferry from Circular Quay — the main hub for ferries — to the northern beachside suburb of Manly. It's a beautiful trip, will cost you around $20 return (you can tap on with your credit card), and we'd suggest a bite to eat at Banco (17b Whistler St, Manly) and perhaps a glass of something delicious, before stepping a couple streets across to The Cumberland (17/19 Central Ave, Manly) for subterranean cocktails.
Get out and walk. Speaking of bodies of water, there are a few great walks that can get you outside, in the sun and taking in the sea air. The Bondi to Bronte walk is about 4km long and is about as scenic as you get; if you're in the CBD, head down to Barangaroo and do the Wulugul to Woolloomooloo walk — you'll walk around the foreshore of Sydney harbour, underneath the Harbour Bridge, past Circular Quay and up to Mrs Macquarie's Chair. It's around a 90 minute walk — and there might be no prettier city walk in the world.
Fly! Hitch a seaplane to lunch. Look, it's not cheap, but it is spectacular. Sydney Seaplanes take off from Rose Bay in the east of the city, and take you north to restaurants up the coastline to a number of places best reached from the air (with a little guided tour of Sydney from above, while you're at it). Return flights and lunches start from around $600.
---