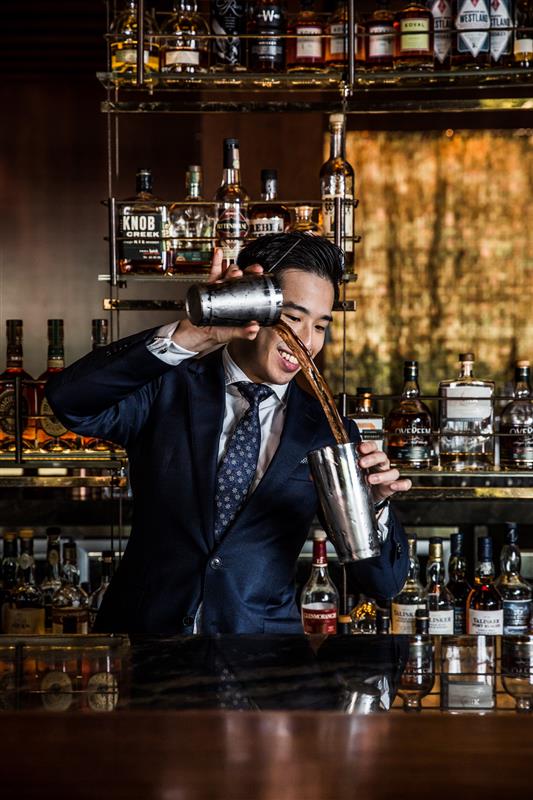 They've tweaked the 20th Century Cocktail, and thrown it into a barrel with superb results.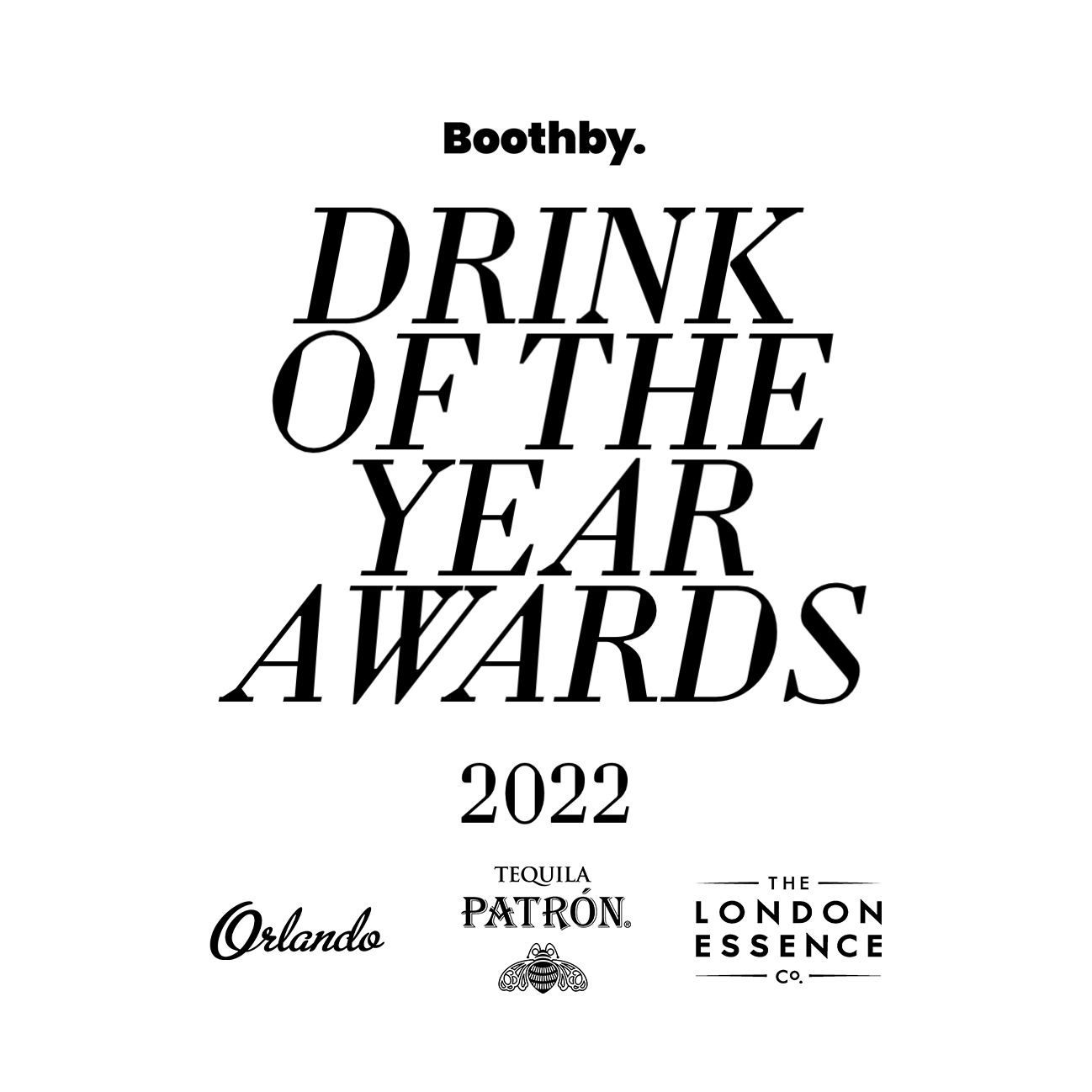 This drink is one of the Boothby Top 50 Drinks of the Year 2022 — you can see the full Top 50 here.
"This cocktail is a variation on the classic cocktail, the 20th Century," says Grain's bar manager and the driving before behind this drink, Adam Lau.
"Our version is barrel-aged and by adding sloe gin creates a unique fruity element to the classic. The 22nd Century cocktail is a highly complex, balanced, and sophisticated cocktail, with notes of citrus, biscuit, chocolate all aged in an American oak barrel. This allows us the opportunity to educate guests about barrel-ageing. Guests often assume a barrel-aged cocktail will be a strong, spirit forward cocktail, but it makes it more mellow and removes the harshness of the spirits creating a flavourful and harmonious cocktail."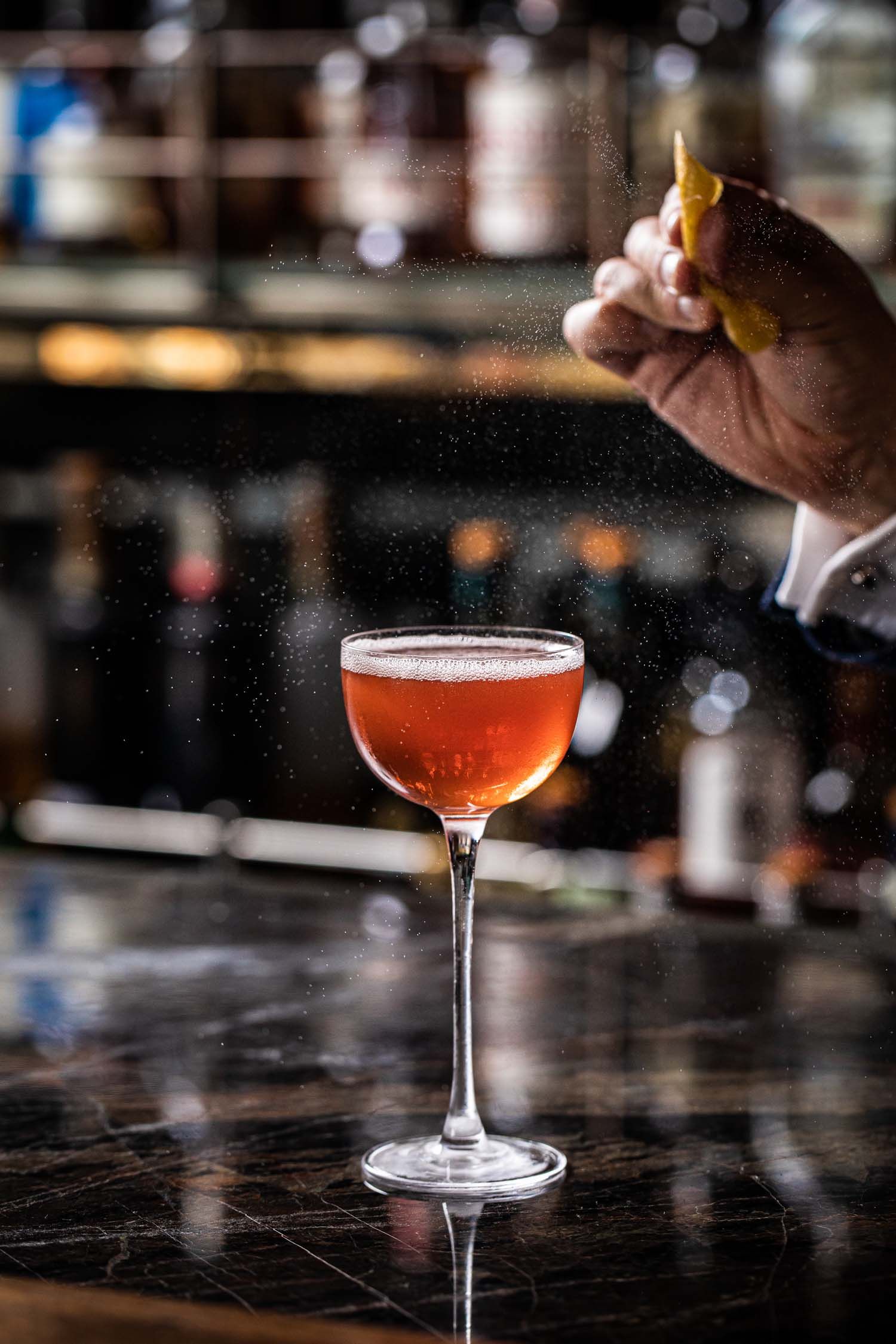 22nd Century Cocktail
Ingredients
20ml Monkey 47 Sloe Gin
15ml The Botanist Gin
15ml Lillet Blanc
10ml dutch cacao
5ml Muyu Jasmine Verte
10ml of clarified lemon juice
5 mL grenadine
Instructions
Combine all ingredients and age in American Oak barrel for three days.
To serve, throw between two shakers with ice and serve in a Nick & Nora glass. Express a lemon peel over the top of the drink and discard.
Recipe by Adam Lau, Grain Bar, Sydney.