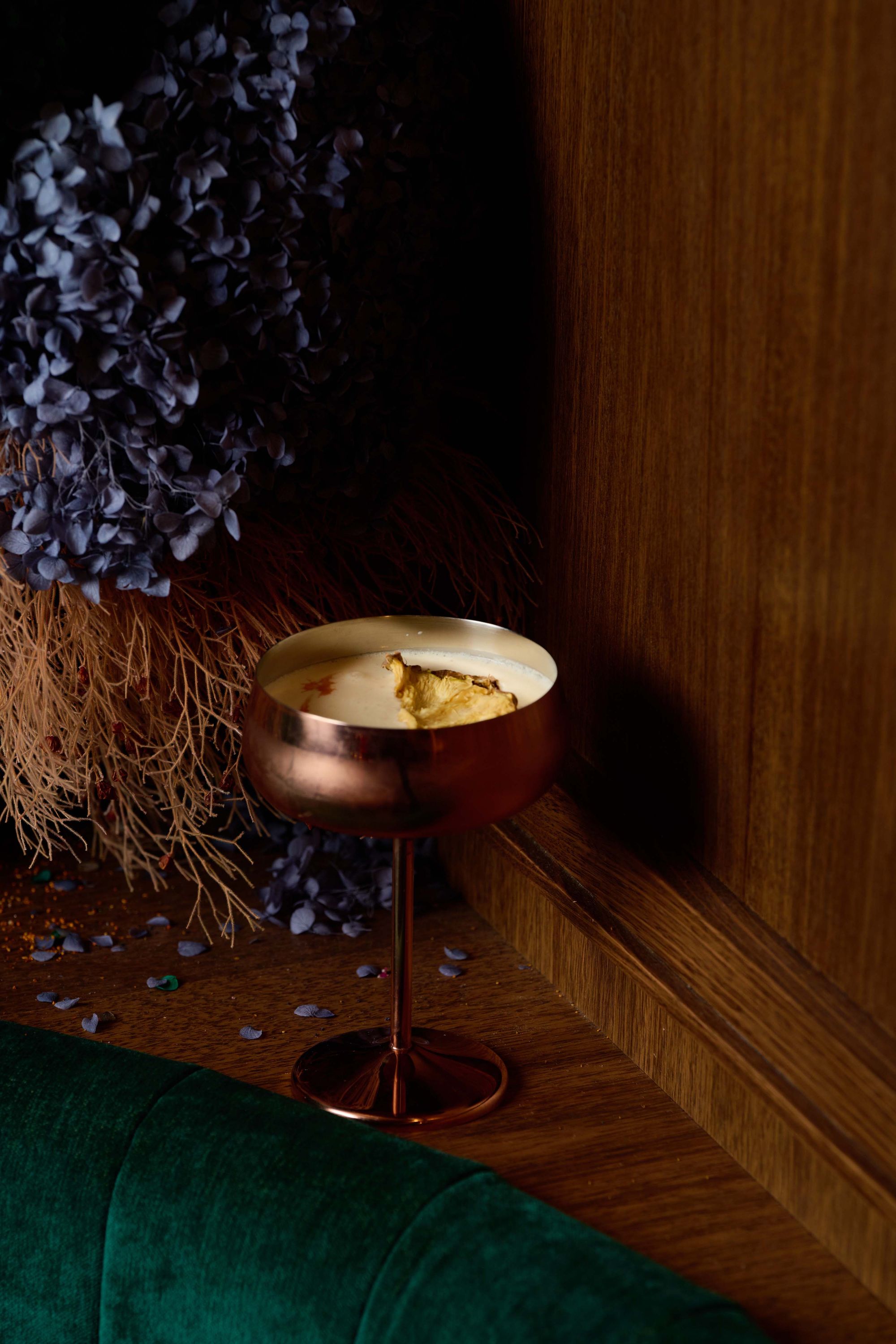 A tiki-style, frappe'd, complex and punchy drink by Kayla Reid.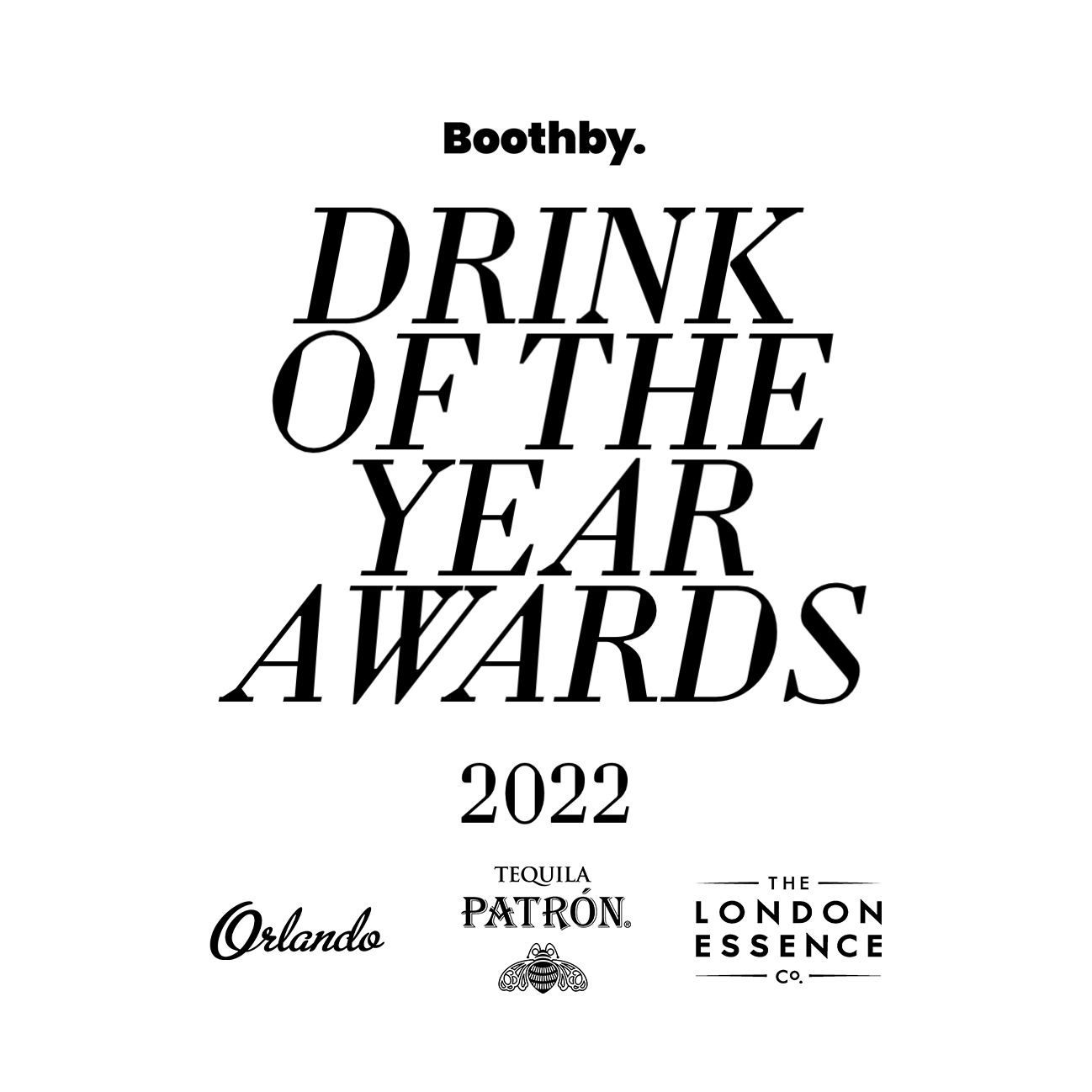 This drink is one of the Boothby Top 50 Drinks of the Year 2022 — you can see the full Top 50 here.
"I wanted to elevate a blended drink and give it a top spot on a high end menu," says Kayla Reid. She's the bartender behind the Belle of Barbados, and until recently the bar manager at Nick & Nora's Melbourne.
"Blended drinks get a bad rap for being a bit watery and at times lacking balance and flavour. Wanting to loosely emanate a Pina Colada I wanted the pineapple and coconut to be a key player but not the overwhelming flavour of the drink, a strong absinthe and sherry backbone compliment the tiki elements already in this drink and give a more complex finish. By measuring exactly how many ice cubes are added allow for control and consistency every time which can sometimes be lost with a blended tiki style cocktail.
"This has been one of our biggest sellers since open and ticks all the boxes in terms of texture, balance and fruity and tiki characteristics while still being punchy and complex."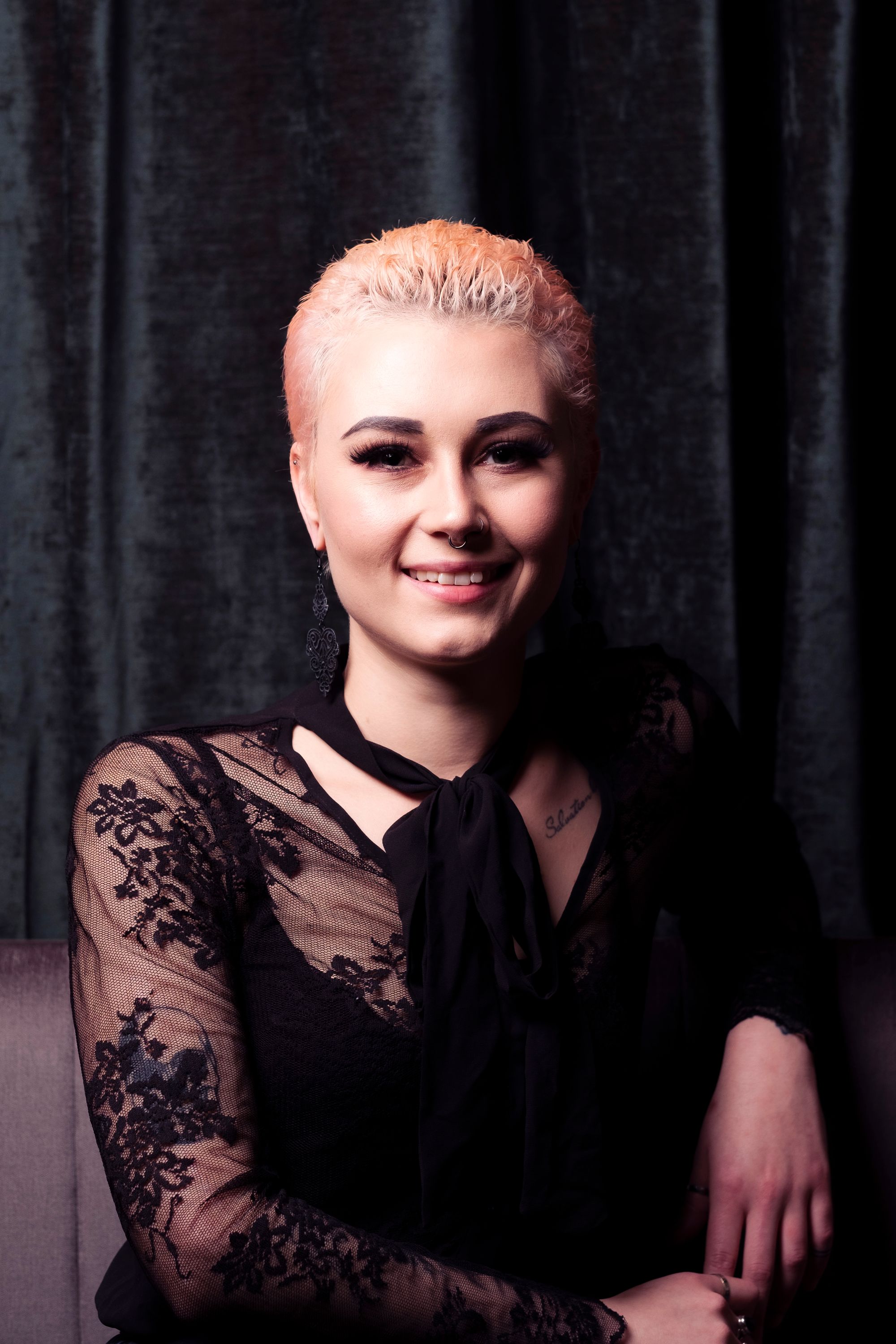 Belle of Barbados
Ingredients
30ml Plantation Pineapple
15ml Pernod Absinthe
10ml Lustau Amontillado
2ml Angosutura aromatic bitters
20ml house pineapple caramel*
10ml fresh orange juice
10ml fresh lime juice
10ml coconut cream
10ml cream
4 x Hoshizaki ice cubes
Instructions
Add all ingredients to Nutribullet and blend until whipped and ice is blended.
Pour into copper coupe. Garnish with a half dehydrated pineapple wheel and three drops of Angostura bitters.