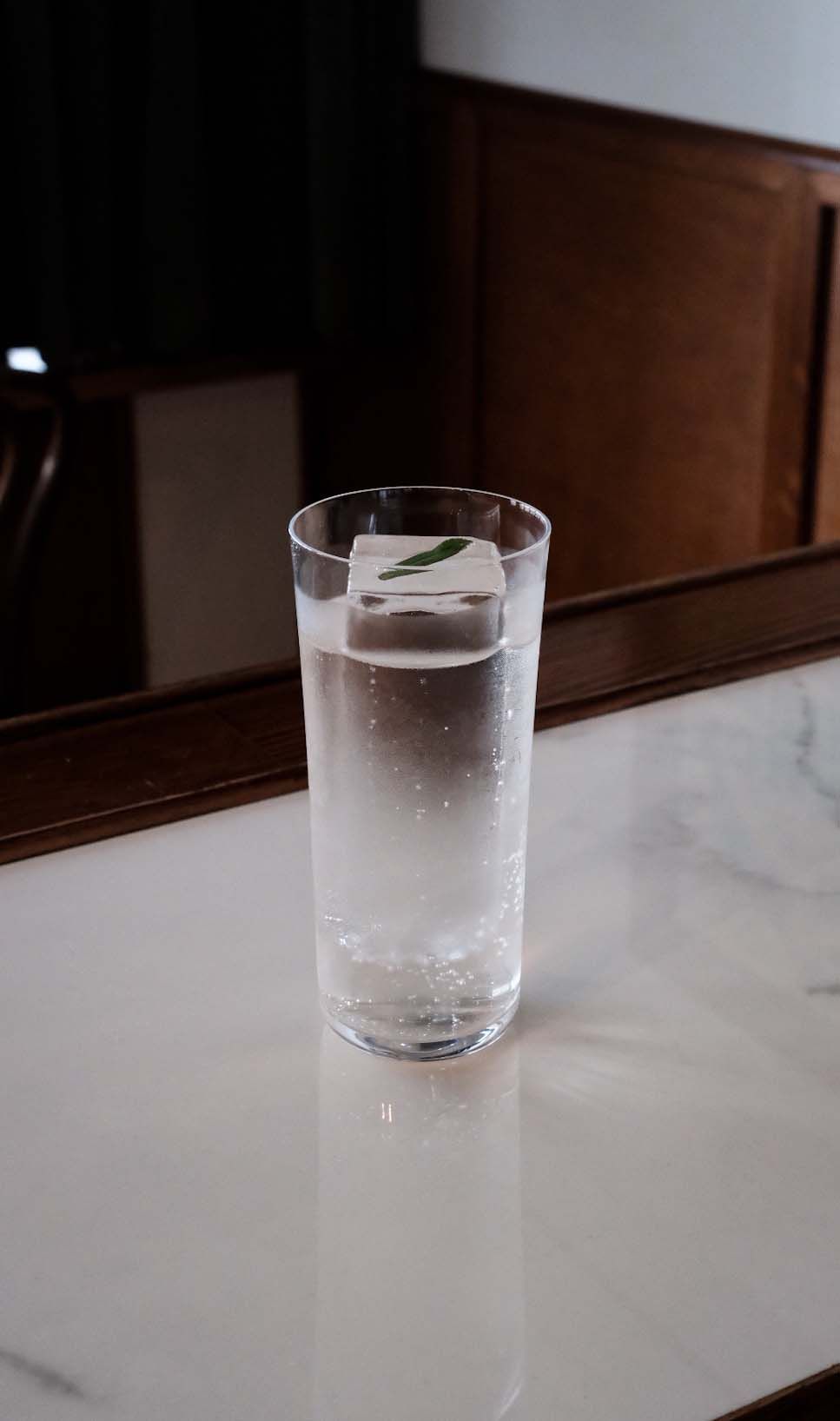 A long and refreshing drink using super-local ingredients by Jack Connor.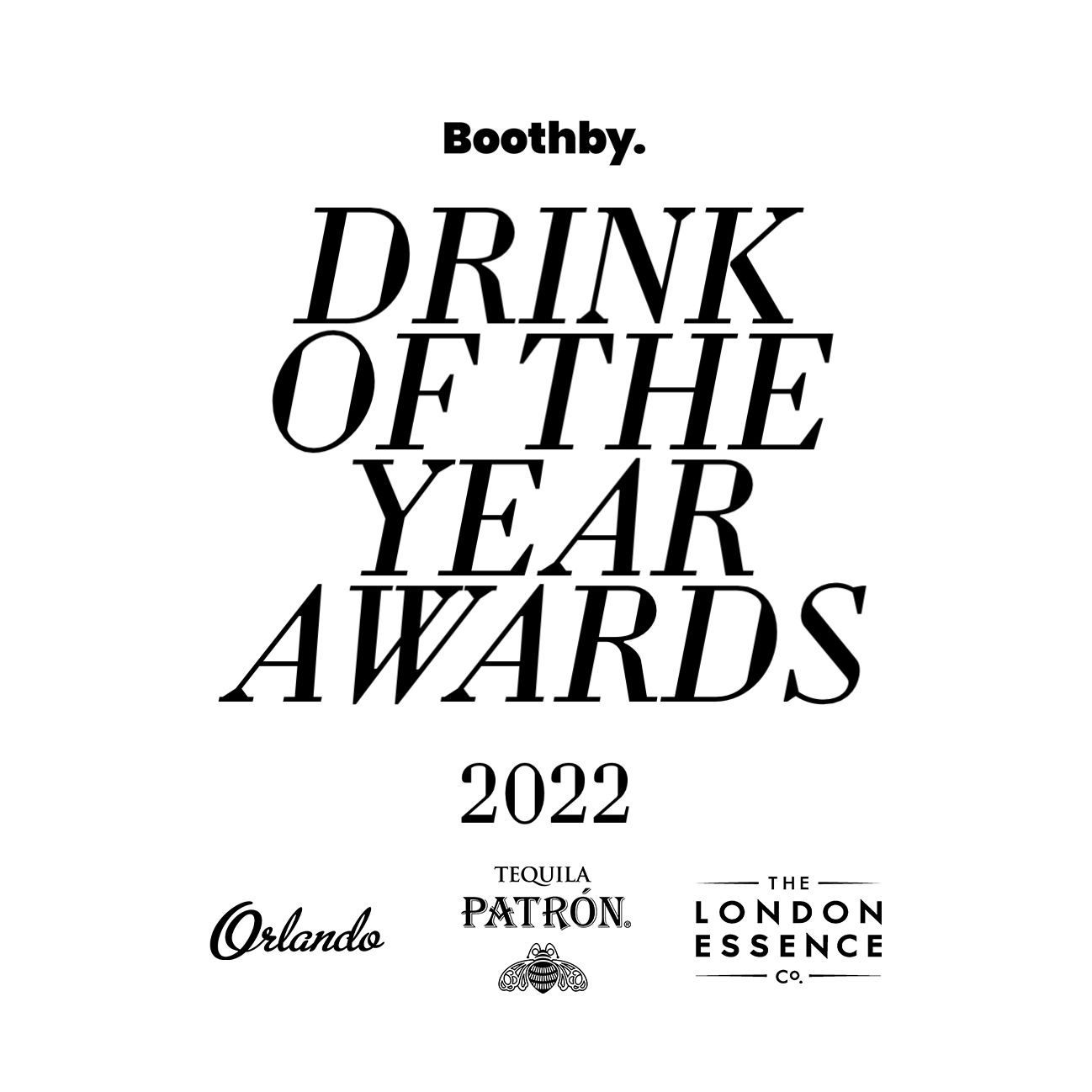 This drink is one of the Boothby Top 50 Drinks of the Year 2022 — you can see the full Top 50 here.
"The idea around the drink was to use hyper local ingredients, use Australian native ingredients, essentially to make a super refreshing highball that a koala would love to drink on a hot summer day!" says its creator and the co-owner of Rosella's on the Gold Coast, Jack Connor.
"To be honest I didn't think it would be a high seller drink, as it uses quite a lot of weird and wonderfull ingredients, however it has been our most popular drink by far every single week since the end of 2019. This was the first drink created using our carb rig too, and is still the best one we have ever done. The most special thing about this drink is that we donate $2 of every drink sold to Currumbin Wildlife Hospital (the first 8-10 months of it was to WIRES after they had their influx of wildlife after the bushfires that tore through NSW). After all this time we have proudly donated over $12 thousand dollars to just Currumbin Wildlife, plus a few thousand to WIRES."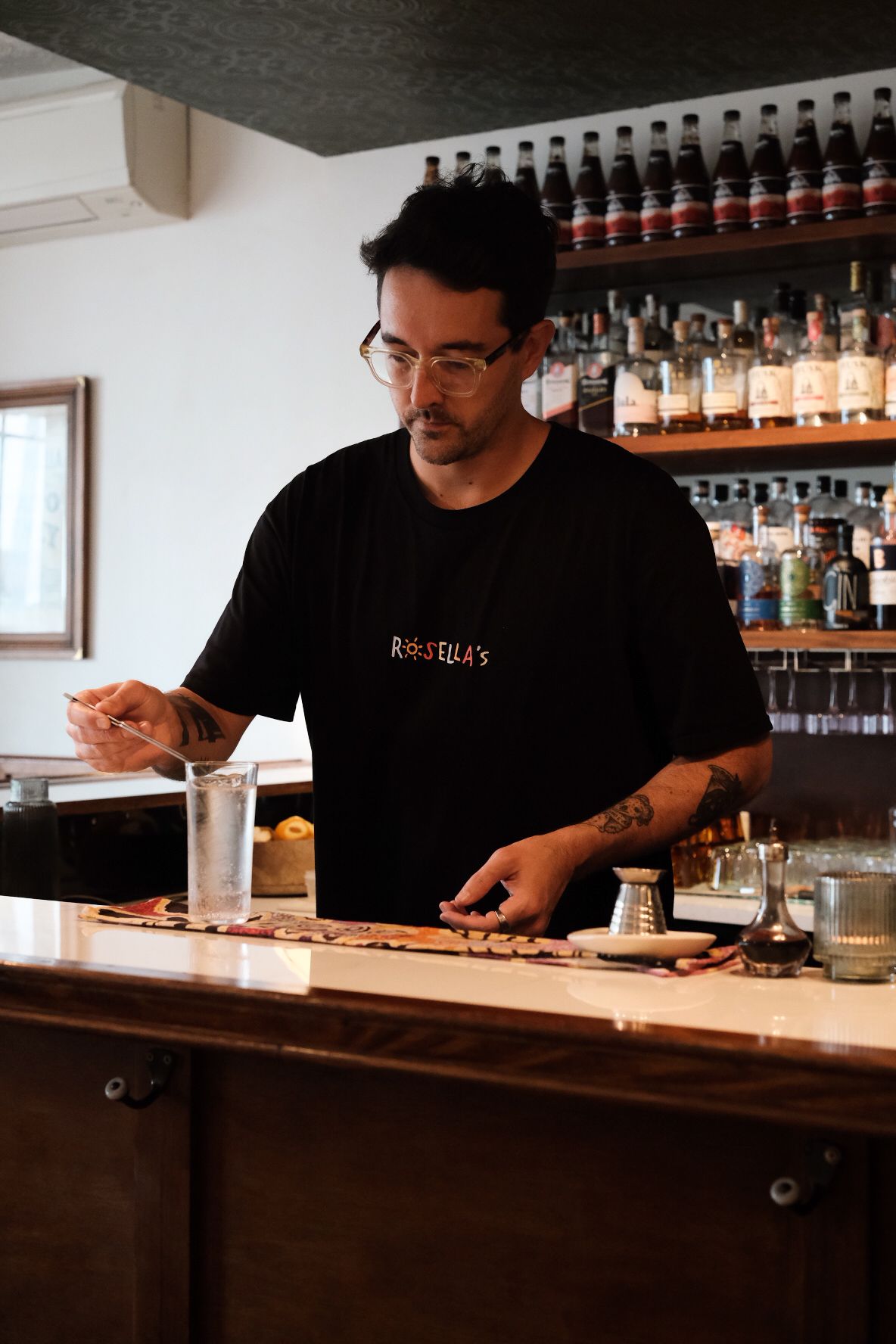 Blinky Bill
Ingredients
120ml TMD Eucalyptus Vodka
80ml strawberry gum vodka*
80ml lime leaf vodka
30ml TMD Quandong Gentian Liqueur
250ml chardonnay verjus
500ml aloe vera (hint of honey)
100ml water
Instructions
Mixed together into 1250ml soda bottled, chilled, then carbonated at 50 psi.
Served in a highball over long block ice, garnished with tarragon leaf.
For the strawberry gum vodka:
2 tablespoons strawberry gum leaf, 700ml vodka, vacuum seal and infused over 48 hours, then redistilled.
For the lime leaf vodka:
6 leaves, 700ml vodka, infused over 24 hours, strained.