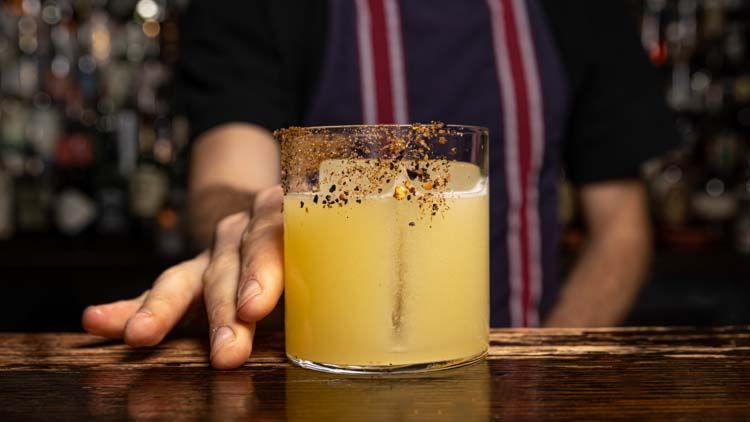 This riff on a Spicy Margarita turbocharges flavour.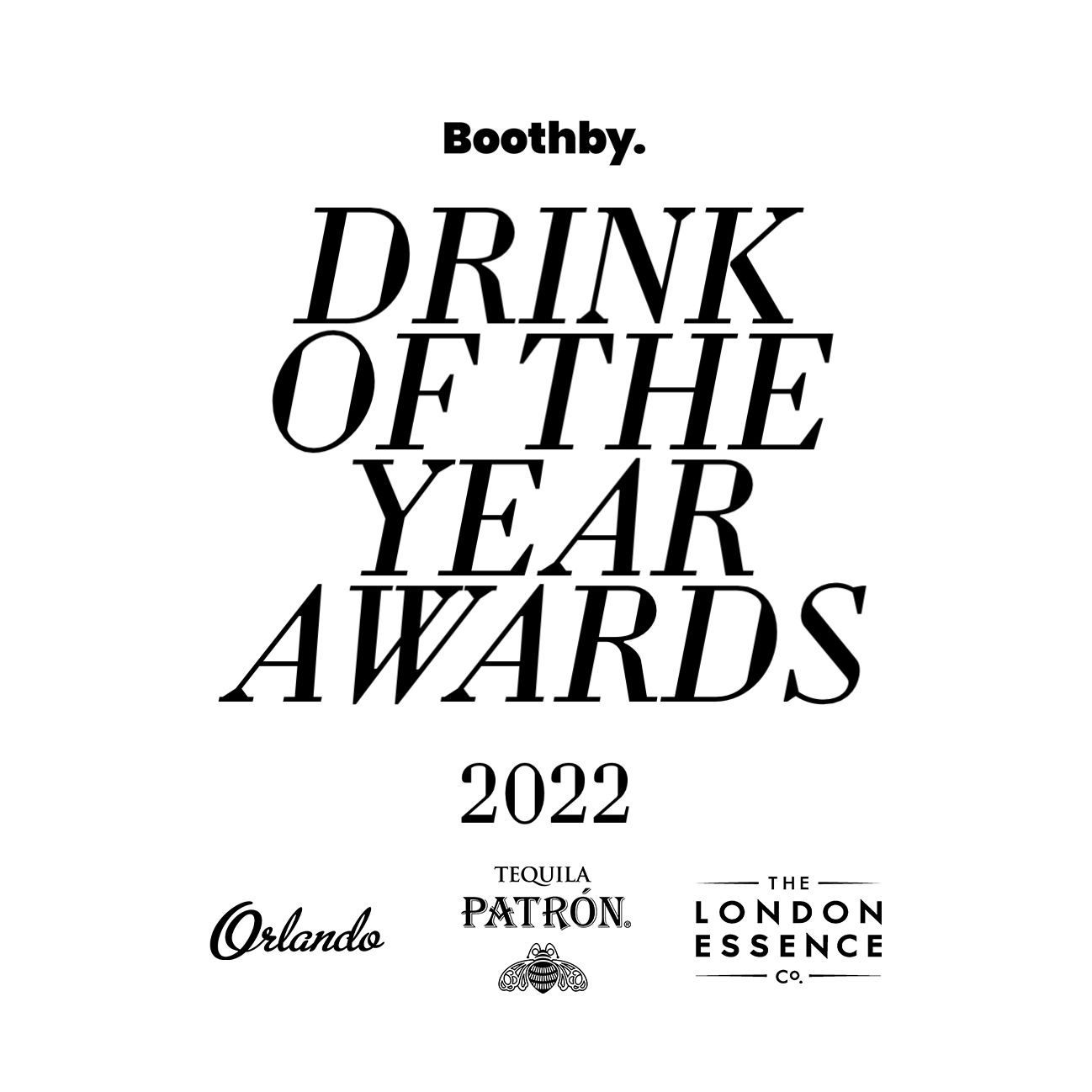 This drink is one of the Boothby Top 50 Drinks of the Year 2022 — you can see the full Top 50 here.
For the Earl's Juke Joint take on a Spicy Margarita, two distinct methods are used that set it apart from others: one, they sous-vide the alcohol with peeled mandarin and chilli, and two, they macerate peels and sugar in mandarin juice overnight.
"The two methods turbo charge the zest by getting the oils in both processes," says Earl's Juke Joint owner Pasan Wijesena. "It was a huge hit when we were doing take away during Covid, and has remained on the menu ever since. Locals complained when we took it off, so it's back and has never been taken off since."
The drink is the work of Dale School, who titled it for the song of the same name.
"All our drinks are named after songs on our playlists," explains Wijesena.
California Soul
Ingredients
40ml blanco tequila
10ml mezcal
10ml dry curaçao
30ml lemon juice
15ml mandarin syrup
whole mandarin and red chilli
Instructions
Sous-vide tequila, mezcal and curaçao with whole peeled mandarin and red chilli, at 60 degrees for 6 hours. Cool and strain off solids.
Peel and juice mandarins. Then macerate the juice on peels and sugar overnight.
Combine 1 and 2 with juice. Tilt head. Insert into mouth.
Recipe by Dale Schoon, Earl's Juke Joint, Sydney.