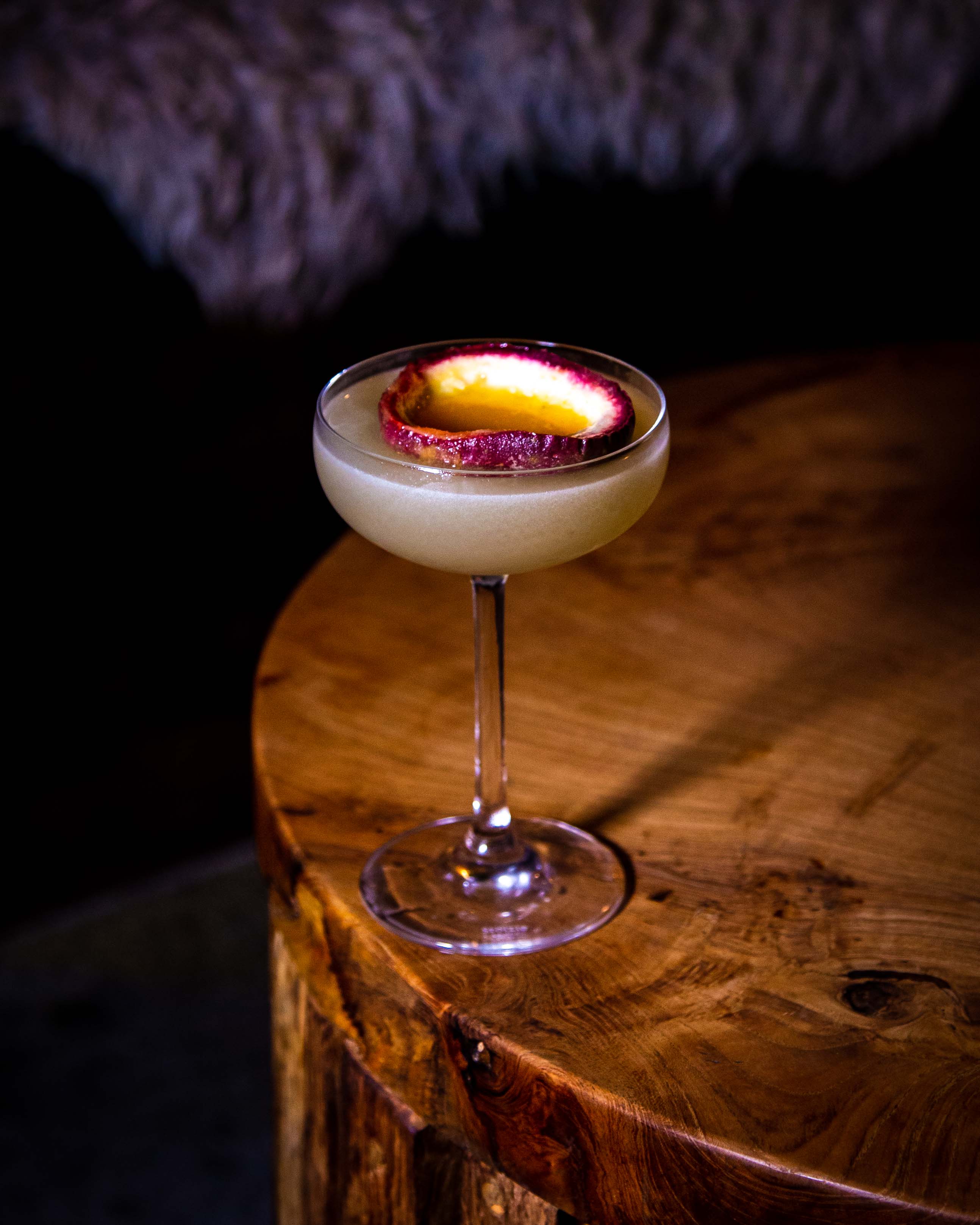 This Door Knock riff is inspired by a 2002 London passionfruit classic.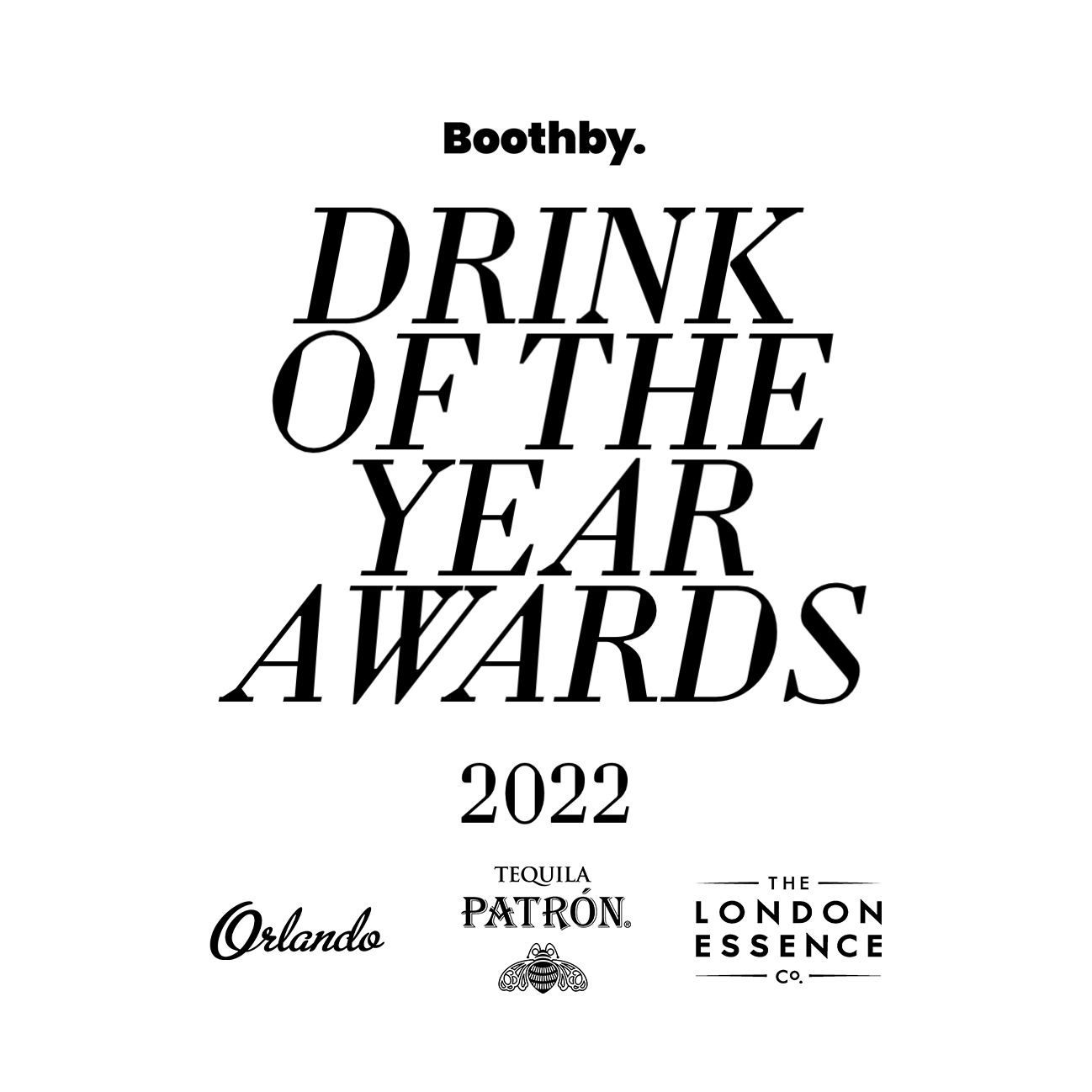 This drink is one of the Boothby Top 50 Drinks of the Year 2022 — you can see the full Top 50 here.
The Porn Star Martini is a curious drink. It's hugely popular in the UK, so much so that it's regularly cited as a modern classic cocktail, but the Douglas Ankrah creation — which dates back to London, 2002 —  has been largely absent from Australian shores until recent times.
Door Knock's Chloe Amour cocktail — whose namesake, we're reliably told, is an adult entertainment star herself — is inspired by the Ankrah's original, but takes the passionfruit in a different, less cloying direction.
"The Porn Star Martini is making a return, but this time we have made it better with tequila," says Chloe Amour creator Liam Gavin. "Bringing in some old fashioned classics from our [younger] years — how good was PassionPop in a public park?"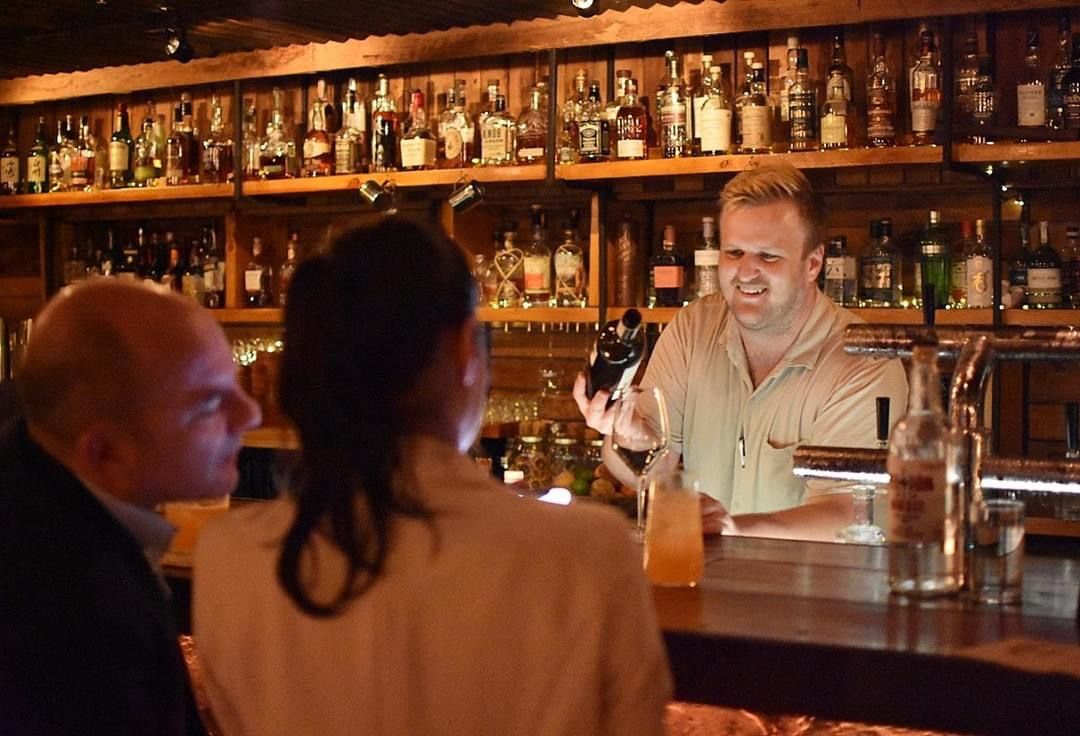 Chloe Amour
Ingredients
45ml tequila
15ml passionfruit-infused fino sherry
20ml salted fig syrup
20ml lime juice
Instructions
Shaken and fine strained into a coupe glass.
Served with 30ml of housemade sparkling passionfruit wine.
For the passionfruit fino:
Take 275g of fresh passionfruit pulp and sous vide at 55° for 1 hour in 750ml of fino sherry.
For the salted fig syrup:
Cook down one part fig jam, two parts sugar, and four parts water with a large pinch of salt for approximately one hour.