A long, Spritzy drink that brings the blueberry and lychee.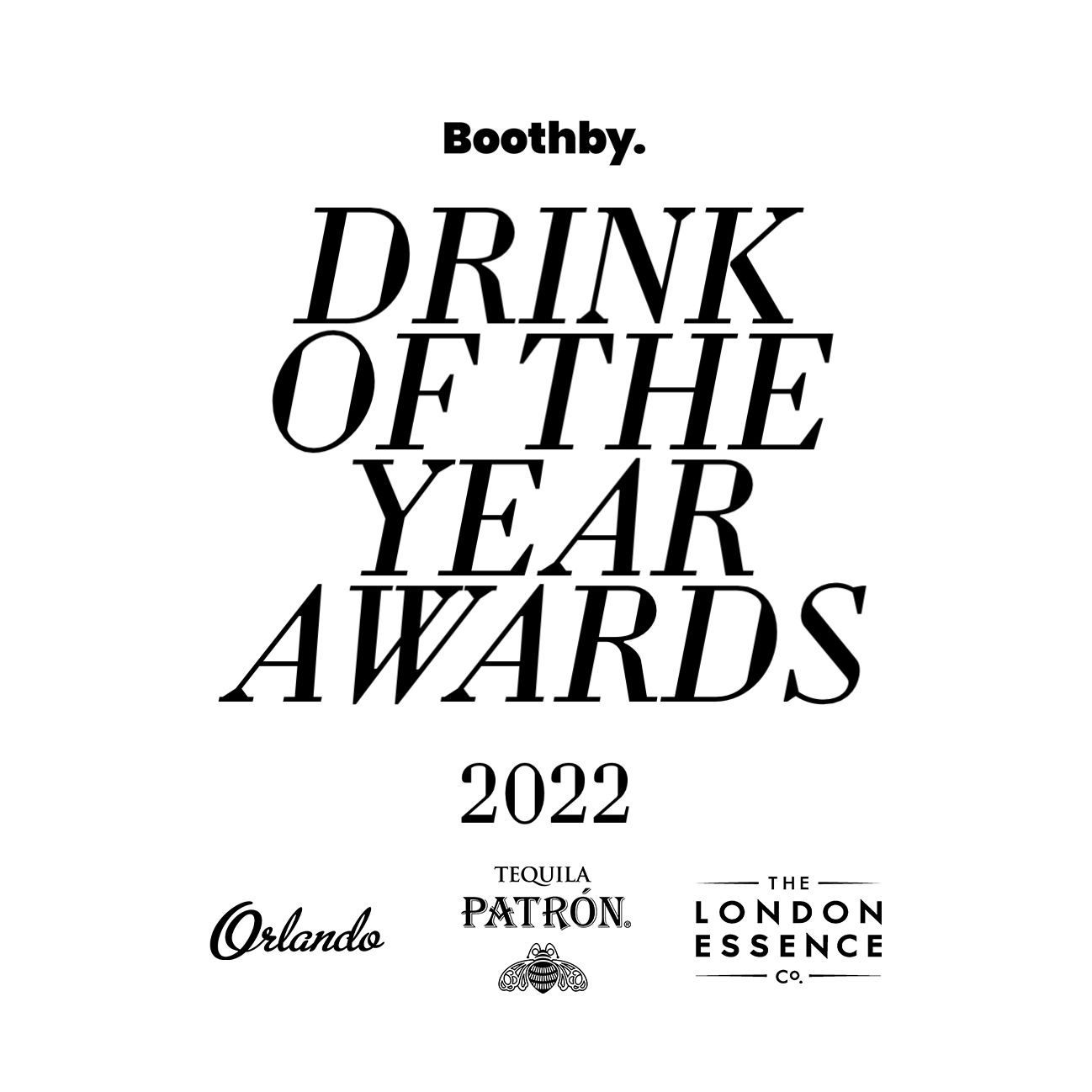 This drink is one of the Boothby Top 50 Drinks of the Year 2022 — you can see the full Top 50 here.
"Savile Row is themed after a fashion high street in London and this menu's drinks are inspired by different fabrics. This one is inspired by Georgette fabric," says venue manager Jacob Cohen.
Savile Row bartender Andie Bulley is the person behind this drink — you may know her from the recently completed 2022 Patrón Perfectionists cocktail competition, at which she made the national finals.
Georgette
Ingredients
45ml Ketel One Citroen
45ml clarified lychee & blueberry wine
45ml soda water
Instructions
Served in a wine glass and garnished with a dragonfruit jelly circle.
Recipe by Andie Bulley, Savile Row, Brisbane.