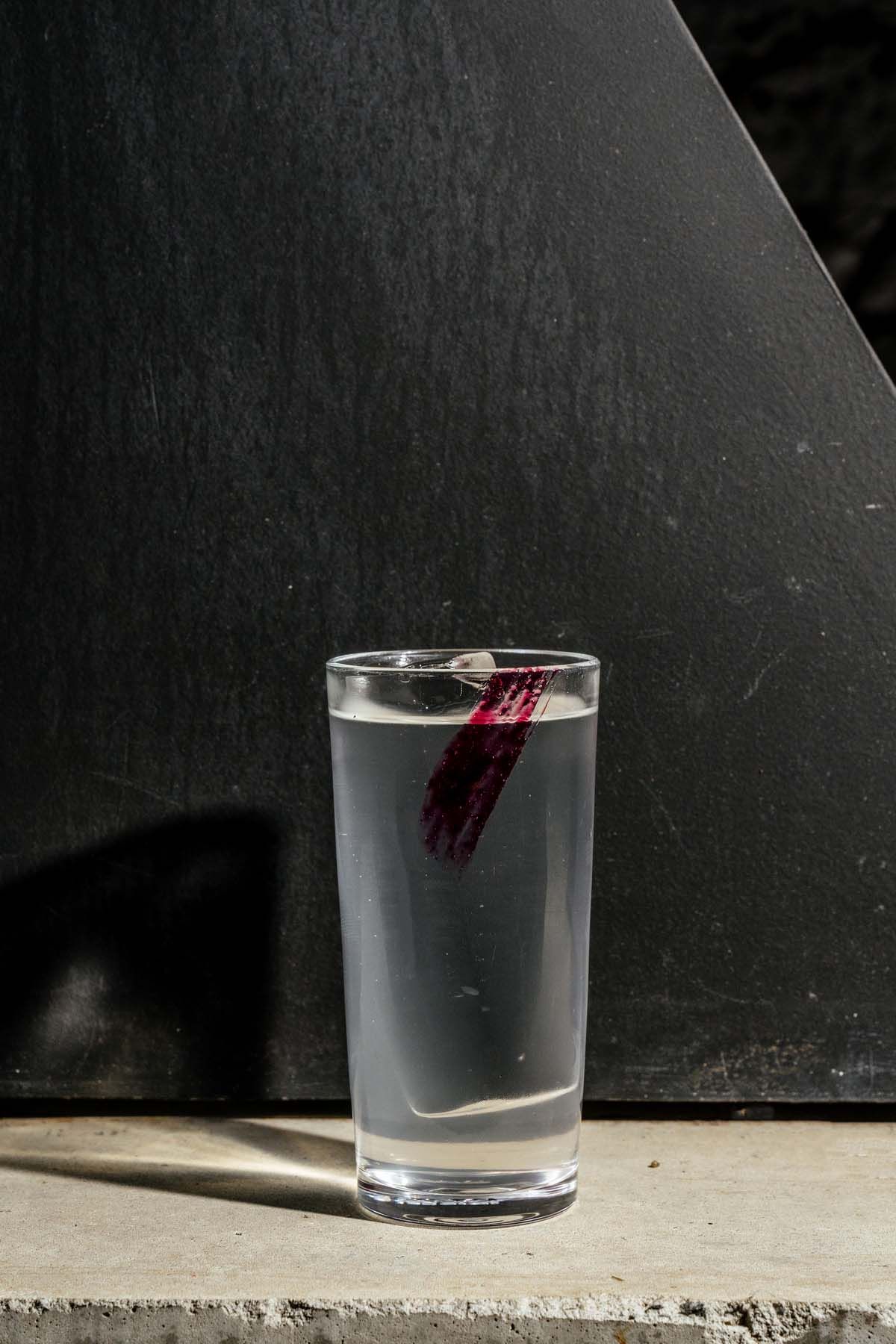 It's lychee, lychee, lychee in this drink from Eoin Kenny.
‌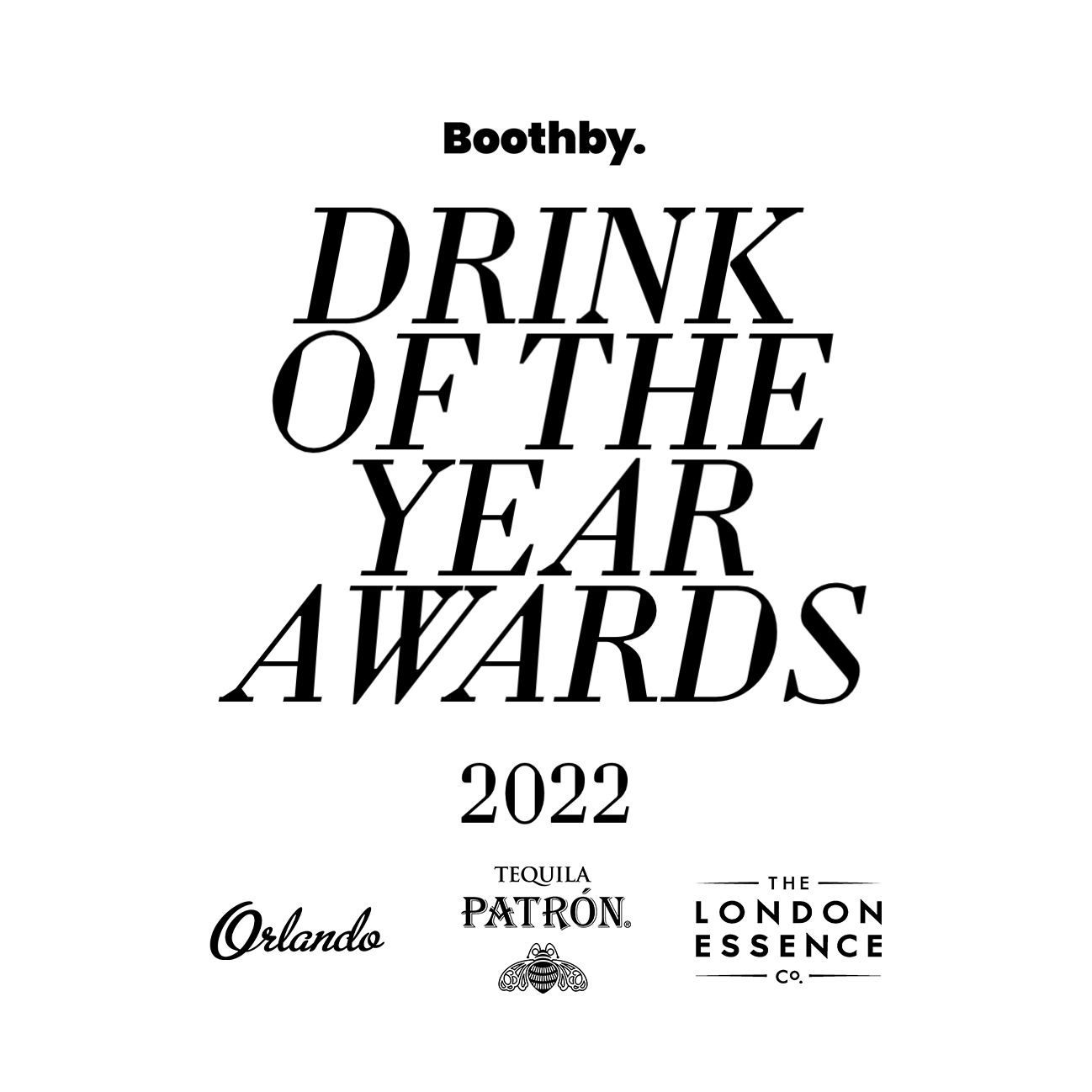 This drink is one of the Boothby Top 50 Drinks of the Year 2022 — you can see the full Top 50 here.
"This drink was designed to challenge the perception of how lychee could be used in a cocktail," says the drink's creator Eoin Kenny. "The Lone Traveller Vol.2 cocktail book was inspired by the island paradise of Koh Samui and was created to highlight the tropical plants and fruits found on the island. By using WA-grown fresh lychee to create the base cordial this drink retained all of the freshness and vitality of fresh Lychee in a long refreshing stunning highball."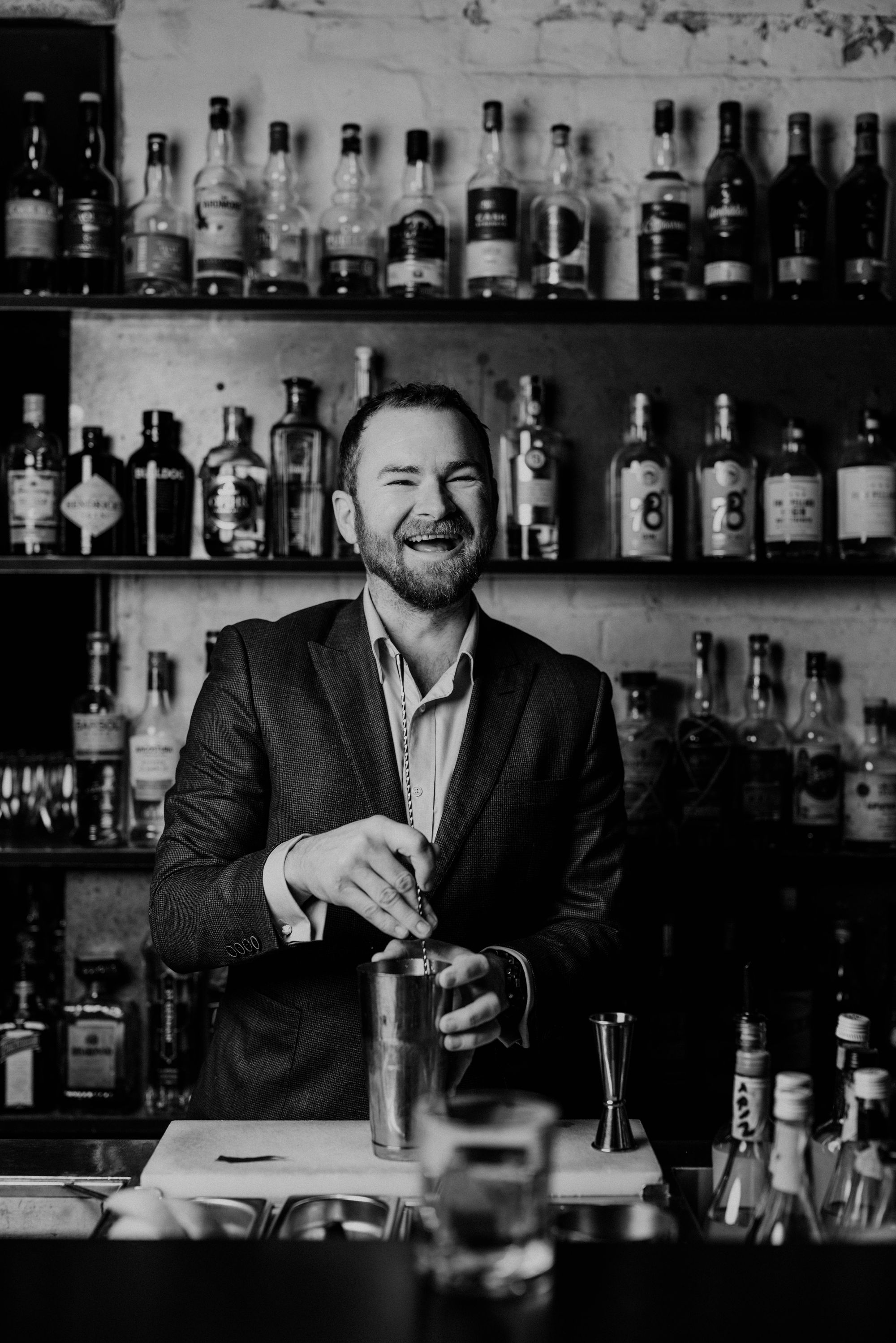 Lychee
Ingredients
90ml lychee batch
80ml soda
Instructions
Paint small part of outside of highball.
Ensure ice block is tempered.
Pour batch into glass.
Top with soda.
For the lychee batch:
‌‌1400ml Republic of Fremantle Aromatic Gin‌‌
280ml makrut lime leaf fino*‌‌
140ml blackberry distillate
‌‌840ml lychee cordial*‌‌
420ml filtered water ‌‌‌‌
For the lychee cordial:
‌‌1000ml lychee juice**
‌‌1kg sugar‌‌50g citric acid‌‌25g malic acid‌‌
5g salt
‌‌1. Gently blend together all ingredients over a mild heat.‌‌‌‌
For the lychee juice:
‌‌1L lychee juice‌‌
10 drops Pectinex‌‌
1. Blend together with a blender and let stand overnight.‌‌
2. Spinzall to separate.‌‌‌‌
For the makrut lime fino: ‌‌
750ml fino sherry‌‌
10 broken lime leaves
‌‌1. Combine all ingredients in vac bag and cold macerate for 24 hours.