The classic Australian (fine, New Zealander) dessert rendered boozy.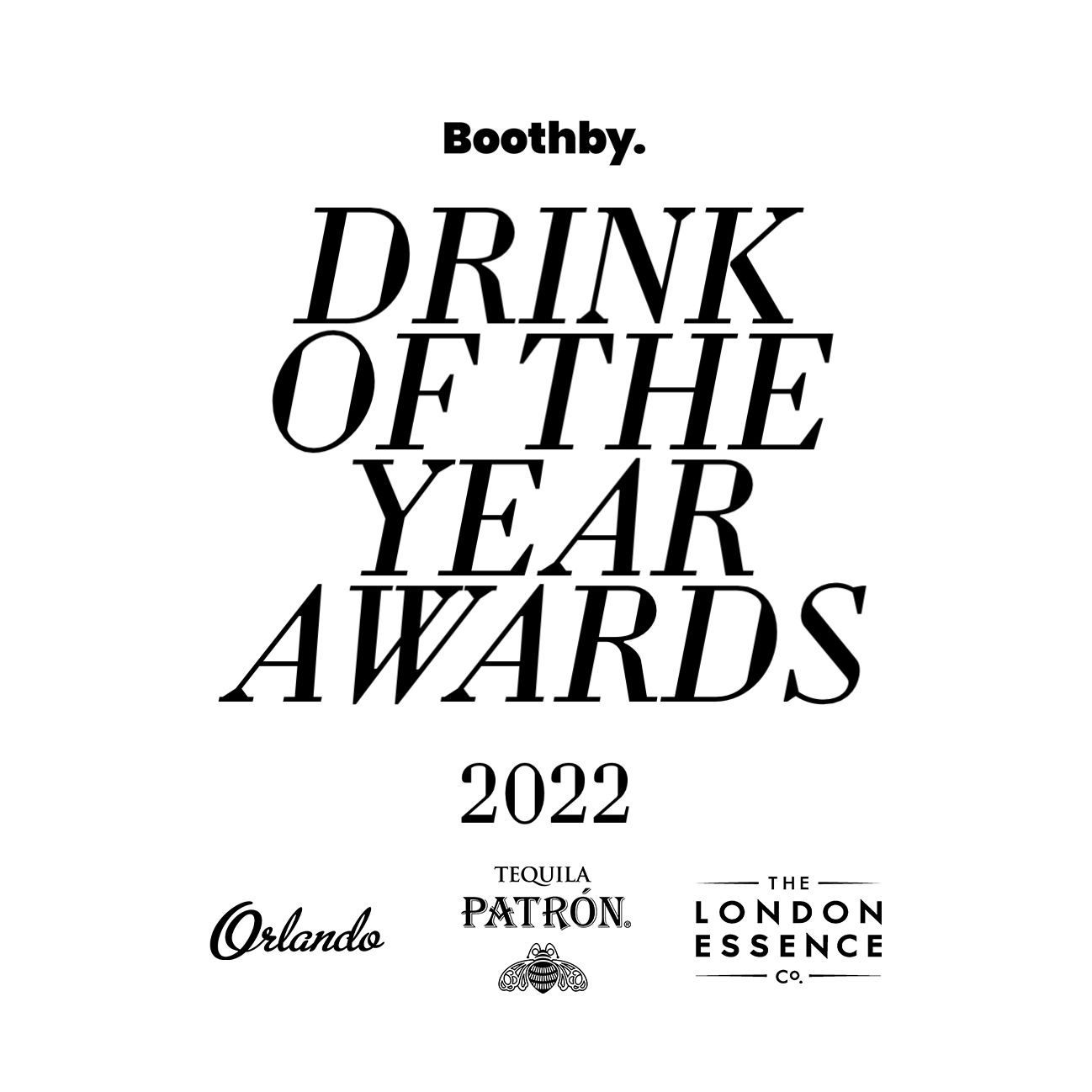 This drink is one of the Boothby Top 50 Drinks of the Year 2022 — you can see the full Top 50 here.
"Jenna took one sip of Chinola passionfruit liqueur and decided Pavlova was the way to go for the summer menu at The Gidley," says group bars manager Alex Gondzioulis. "She wanted something instantly recognisable on the menu, with easy to understand flavours, but using a bit of smart technique to create a drink that's distinctly a Gidley style of cocktail. Chartreuse provides a little spice undercurrent, while the milk we use to make this clarified milk punch is infused with vanilla bean and fresh strawberries."
Pavlova Milk Punch
Ingredients
15ml lime juice
5ml sugar syrup
1ml Fee Brothers Grapefruit Bitters
7.5ml Yellow Chartreuse
15ml Chinola Passionfruit Liqueur
40ml white rum
10ml water (for dilution)
30ml strawberry and vanilla infused milk (for washing)
Instructions
Batch all ingredients and pour over a ice in a rocks glass.