A smart, stirred down and elevated riff on the rum and Coke from Liv Kelly.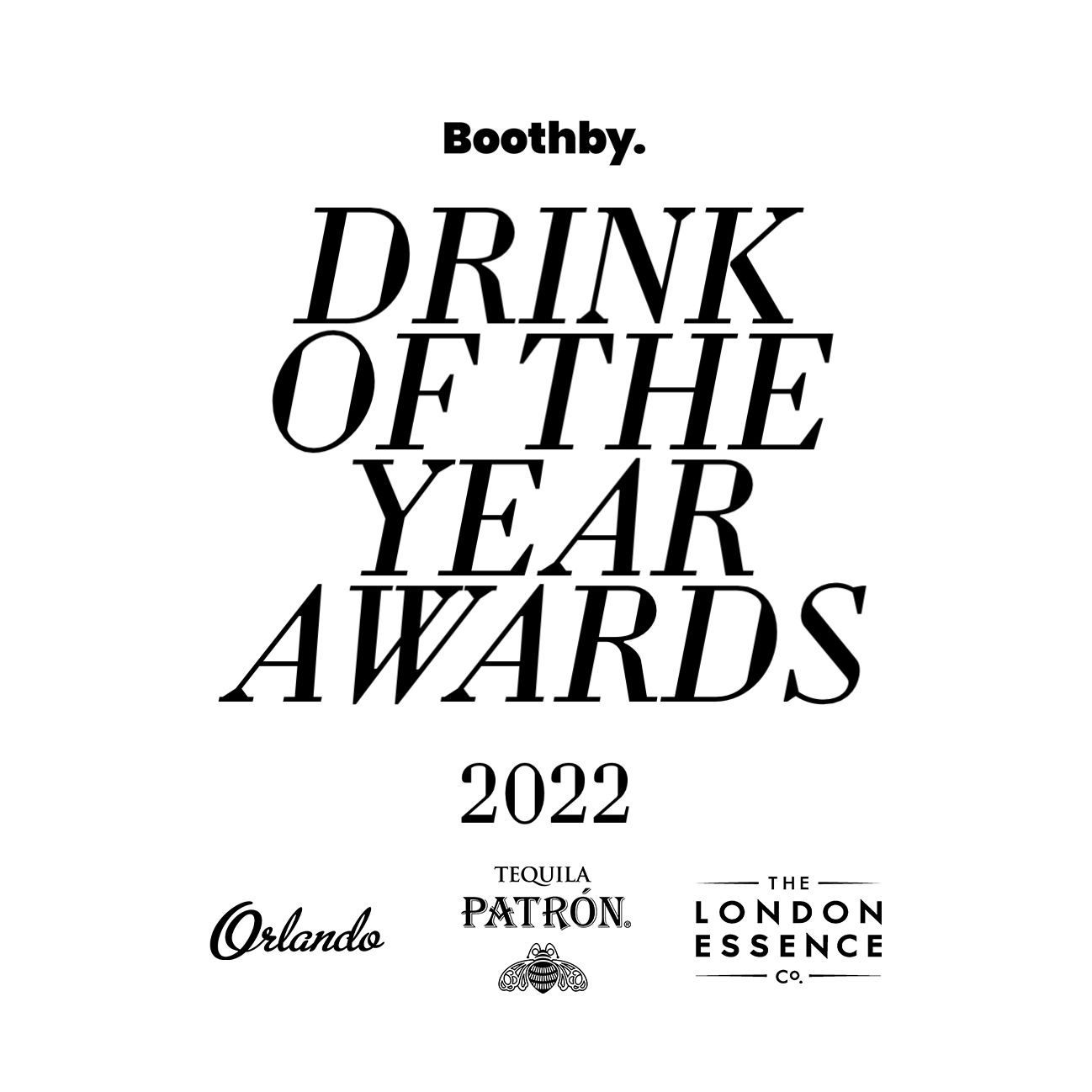 This drink is one of the Boothby Top 50 Drinks of the Year 2022 — you can see the full Top 50 here.
"I'm fanatical about all things cola drinks, whether it be mainstream brands or artisanal," says Liv Kelly from Bar Rochford. "I spent quite some time working on my own recipe for a cola syrup that would make my heart sing (the key was Worcestershire sauce). A simple three ingredient stir down is the exact kind of drink I enjoy slinging and sipping, especially if sherry is involved. Rochford customers love sipping the Shady Lane by the fireplace, and we love watching them be warmed by it."
Shady Lane
Ingredients
40ml pecan dark rum
20ml oloroso sherry
20ml cola spice syrup
Instructions
Stir ingredients with ice.
Strain over a large block of ice into a rocks glass.
Garnish with cola spice brittle.
Recipe by Liv Kelly, Bar Rochford, Canberra.