It's a global comp-winning drink for a reason.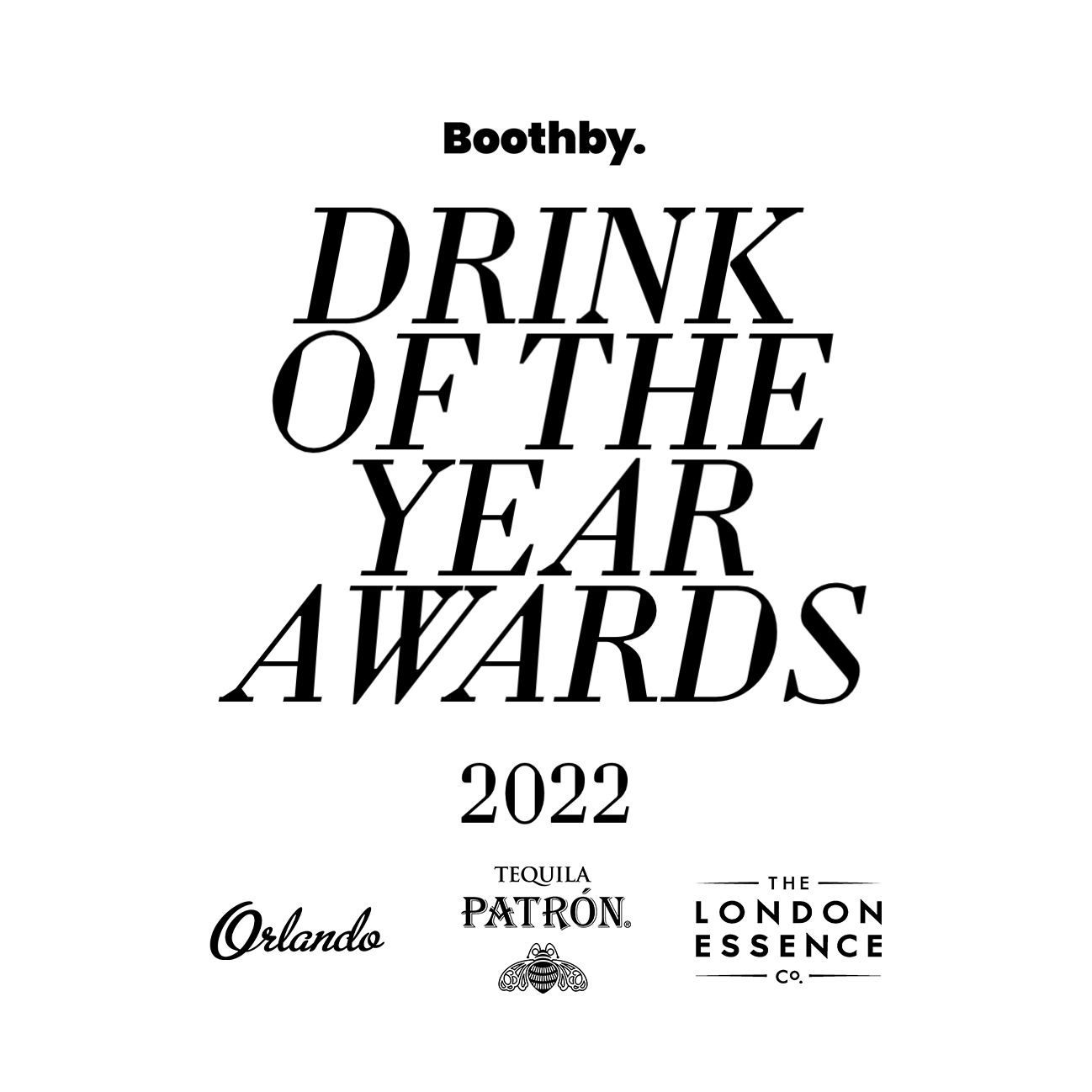 This drink is one of the Boothby Top 50 Drinks of the Year 2022 — you can see the full Top 50 here.
"Teal is the colour of the sea in sunlight, it is the feeling of an afternoon with nothing to do. Sun on your face. It is this time that helps us to produce our own Serotonin," says creator Harrison Kenney. This drink was also saw Kenney take out the global Patrón Perfectionists cocktail competition earlier this year.
Teal
Ingredients
40ml Patrón Silver Tequila
10ml fino sherry
15ml simple syrup
20ml lime juice
20ml celery juice15ml kiwifruit purée
vanilla EVOO
Instructions
Shake ingredients except the vanilla olive oil with ice.
Strain into a coupe glass. Garnish with three drops of vanilla olive oil.
Recipe by Harrison Kenney, Cantina OK!, Sydney.