Coffee and the Negroni — just make it milk-washed.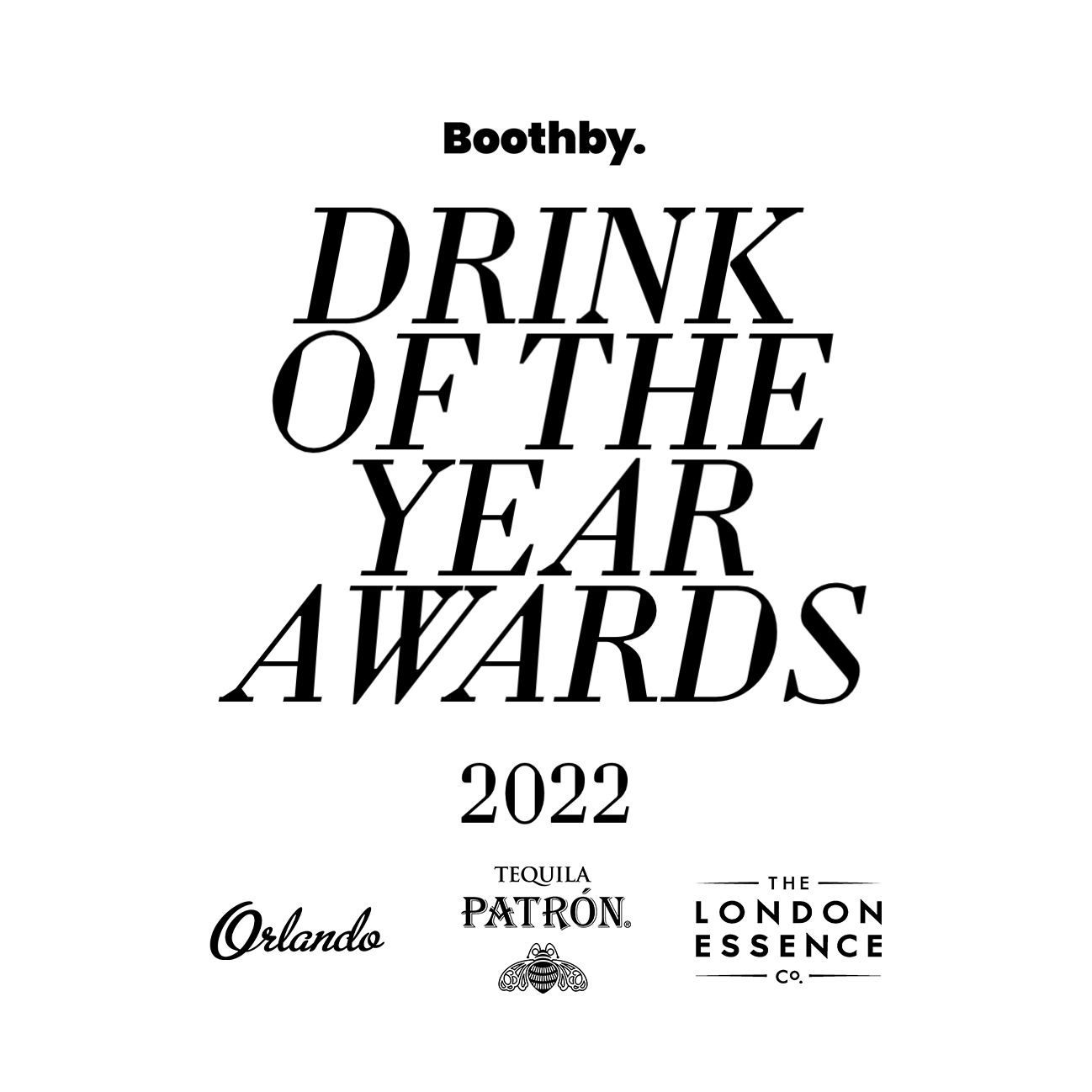 This drink is one of the Boothby Top 50 Drinks of the Year 2022 — you can see the full Top 50 here.
"The Coffee Negroni re-imagined with the addition of giving the vermouth and Campari a milk punch, it strips the colour making a more true white Negroni," says the drink's creator Michael Nicolian. "The inclusion of coffee with the milk and the Negroni is just a great match."
The Coffee Negroni
Ingredients
500ml Campari
500ml sweet vermouth
1ltr milk for milk punch with above ingredients
20ml Citrus juice to create separation of whey and curds
500ml loggerhead coffee bean infused gin.
Instructions
Pour out 90ml and serve over a Bare Bones Ice cube.
Recipe by Michael Nicolian, Continental Deli, Sydney