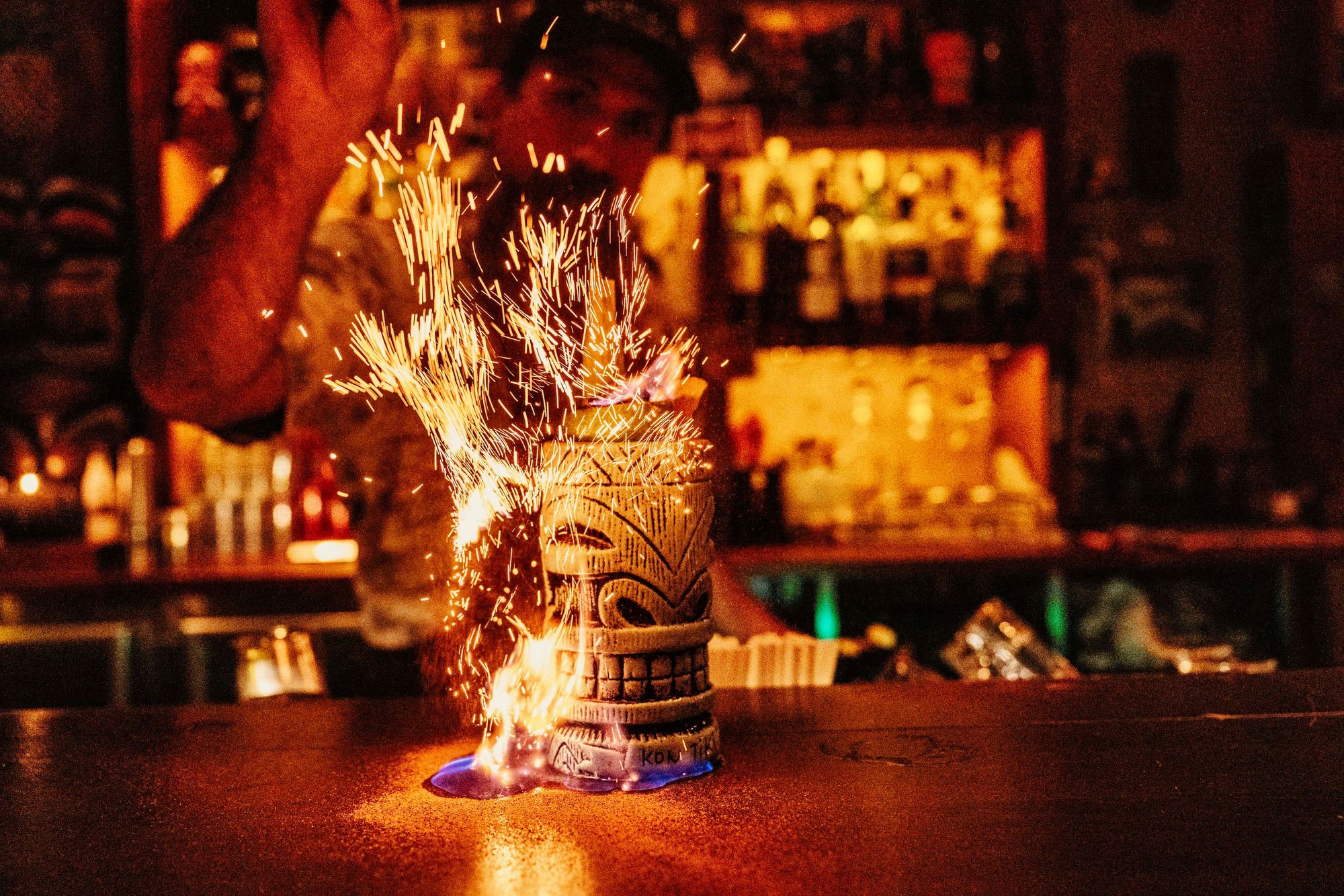 This take on the Don The Beachcomber classic is surefire hit at the bar.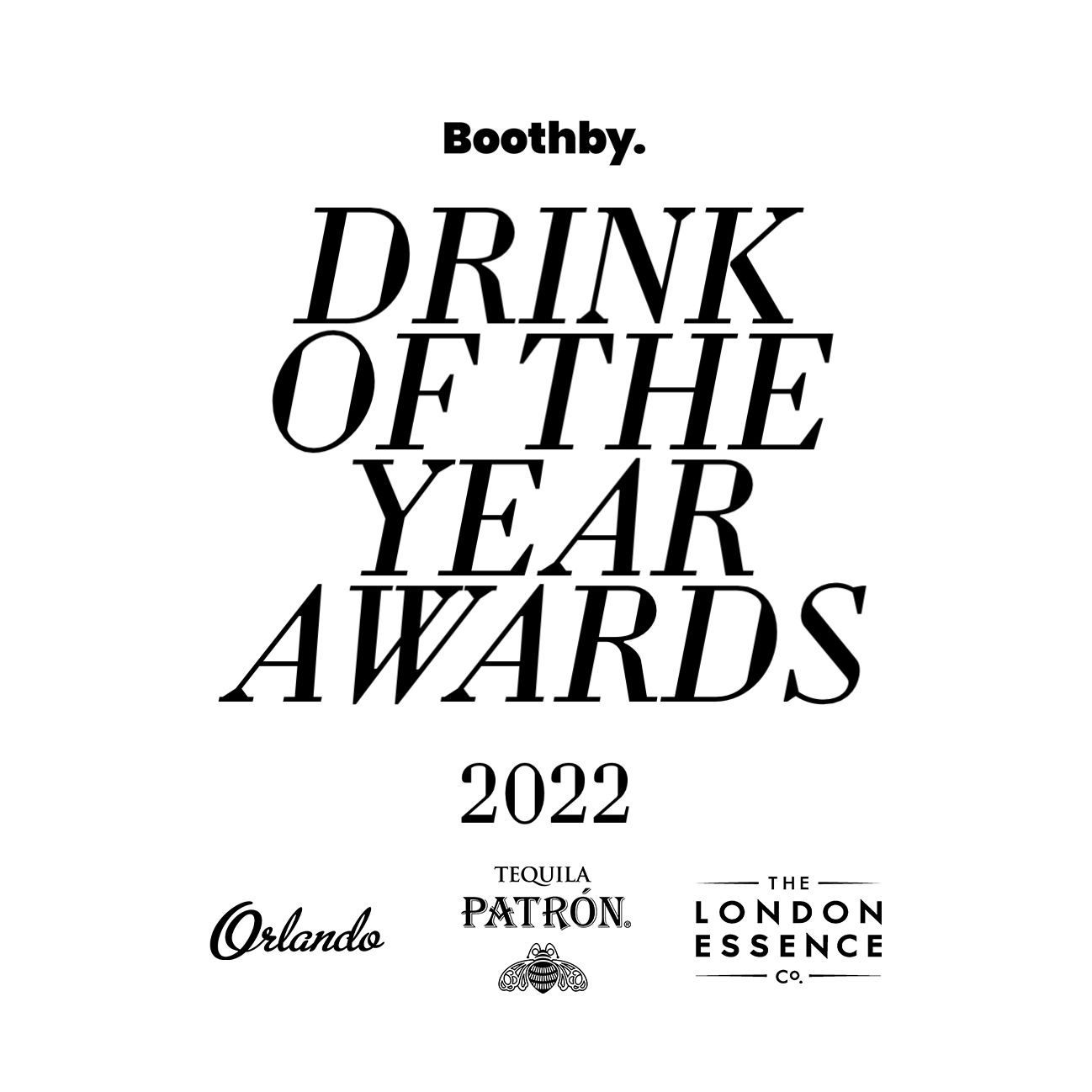 This drink is one of the Boothby Top 50 Drinks of the Year 2022 — you can see the full Top 50 here.
"Our take on a Don Beachcomber Zombie, a staple of most tiki bars," says Jacoby's co-owner Pasan Wijesena. "[The] grog blend best approximates a classic tiki rum blend while keeping COGS in mind! House-made falernum and orgeat add spice and sweetness. We wanted to add a bit more depth and complexity so hence the violette and brandy. It's one of our more expensive drinks but it's consistently in the top three best sellers. And yes you can have more than 3!"
Take a look at the latest Jacoby's Tiki Bar cocktail list here.
Zombie
Ingredients
45ml Jacoby's House Rum Grog*
10ml Plantation OFTD
7.5ml Tempus Fugit violette
7.5ml apricot brandy
20ml passionfruit syrup
10ml orgeat
10ml falernum
30ml lime juice
absinthe mist
Instructions
Combine all ingredients and serve long over ice.
For the Jacoby's House Rum Grog:
Blend together Pampero blanco and anejo rum, Zacapa 23, Saint James Agricole, Appleton Signature and Bundaberg Small Batch.