This riff from Republic of Fremantle is one of the Boothby Top 50 Drinks of the Year.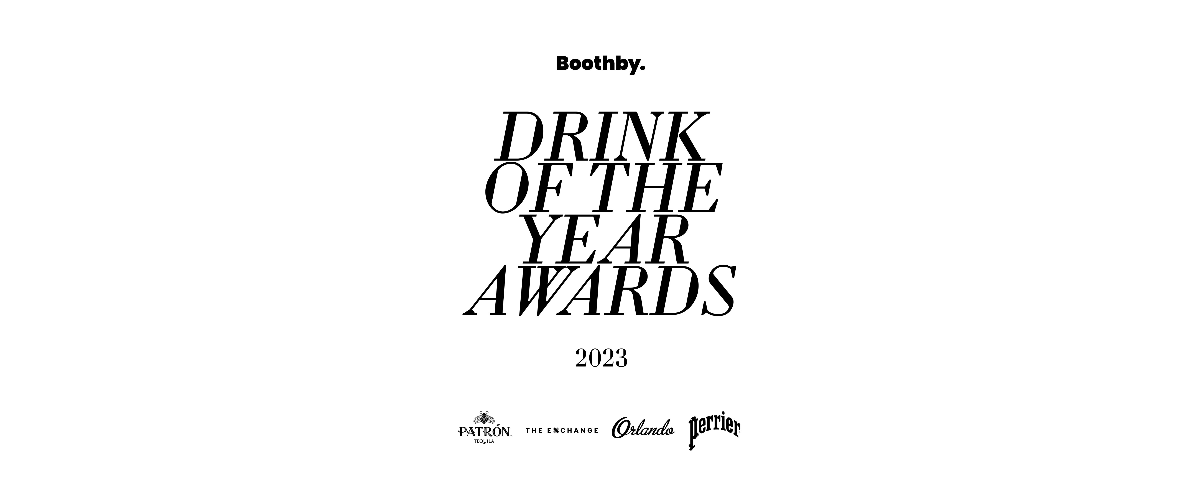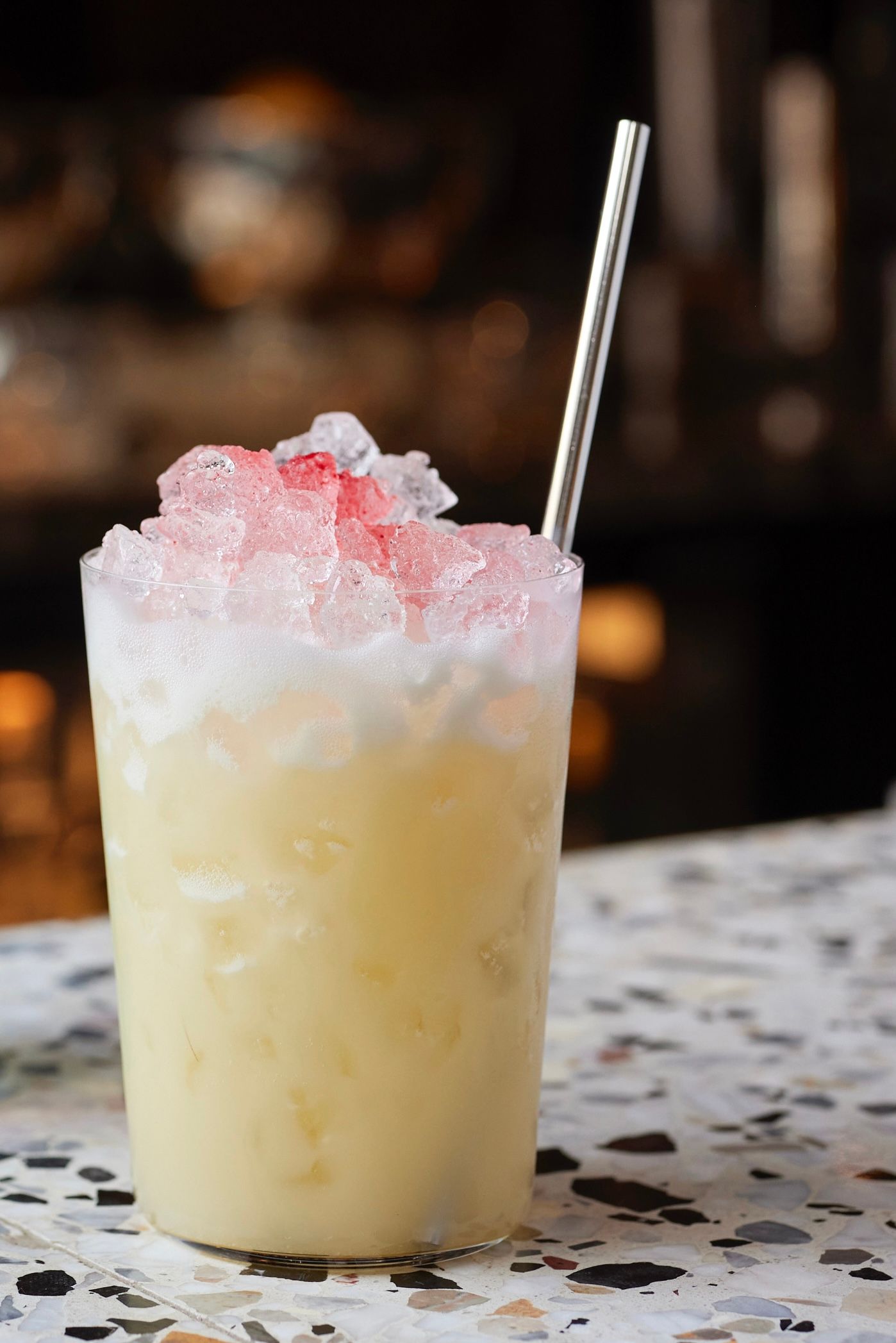 The Ginacolada cocktail
Ingredients
35ml Gin (citrus forward aromatic style is best)
45ml fresh pineapple juice
12.5ml fresh lime juice
1 dash saline (1:4)
1 dash absinthe
1 generous scoop coconut sorbet
30ml prosecco
Instructions
Blend all ingredients sans prosecco in a Roband milkshake maker for about 20 seconds.
Add prosecco to a large highball glass (500ml works best).
Fine strain the cocktail into prosecco so that it froths up and combines.
Top with Hoshizaki pebble ice down one side, so that the fluff rises on the other side.
Dust with freeze-dried raspberry powder (cut 1:1 with icing sugar), and add a straw.