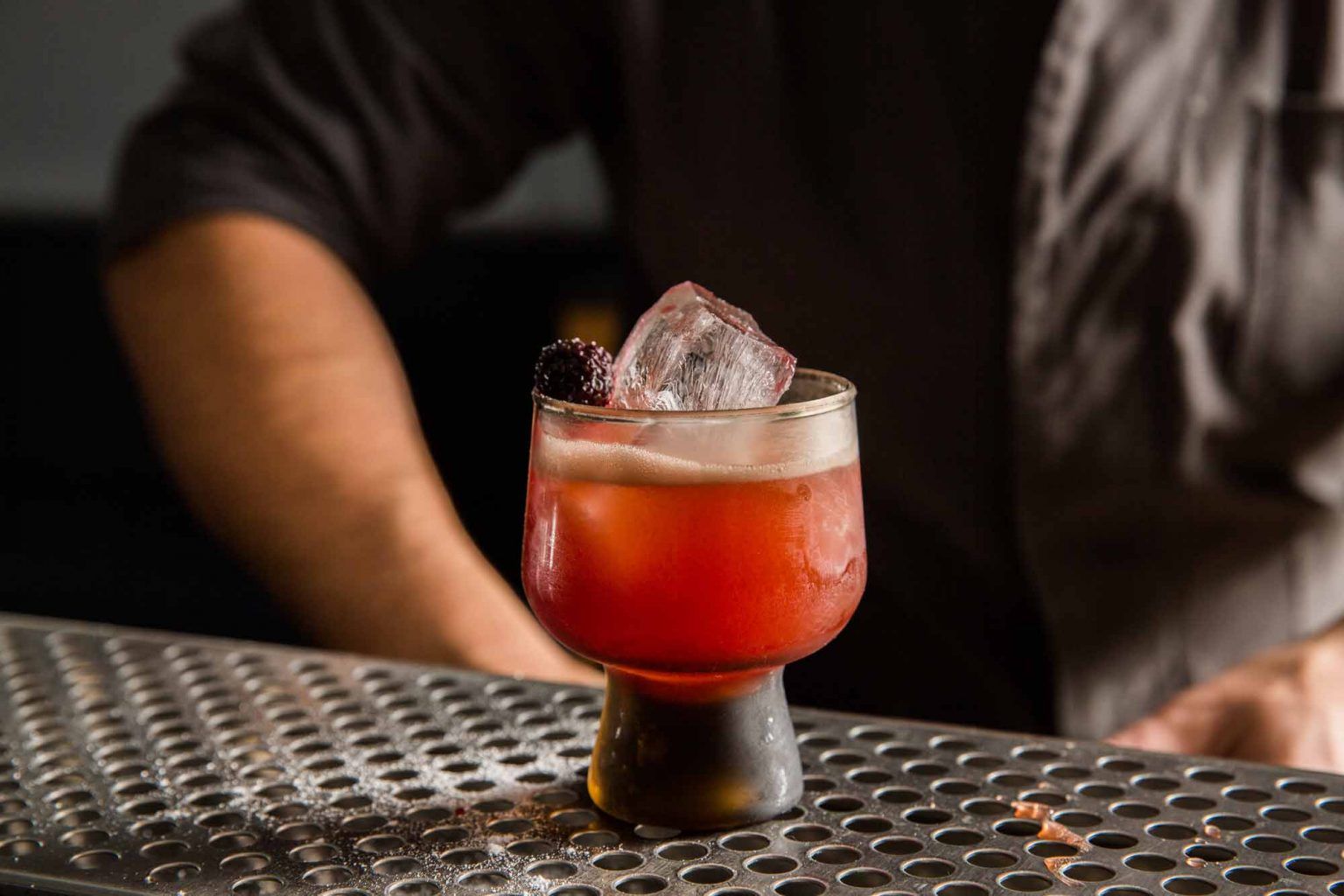 The H.S.L Special has been a mainstay of the Above Board cocktail list since Hayden Lambert opened the bar in 2016.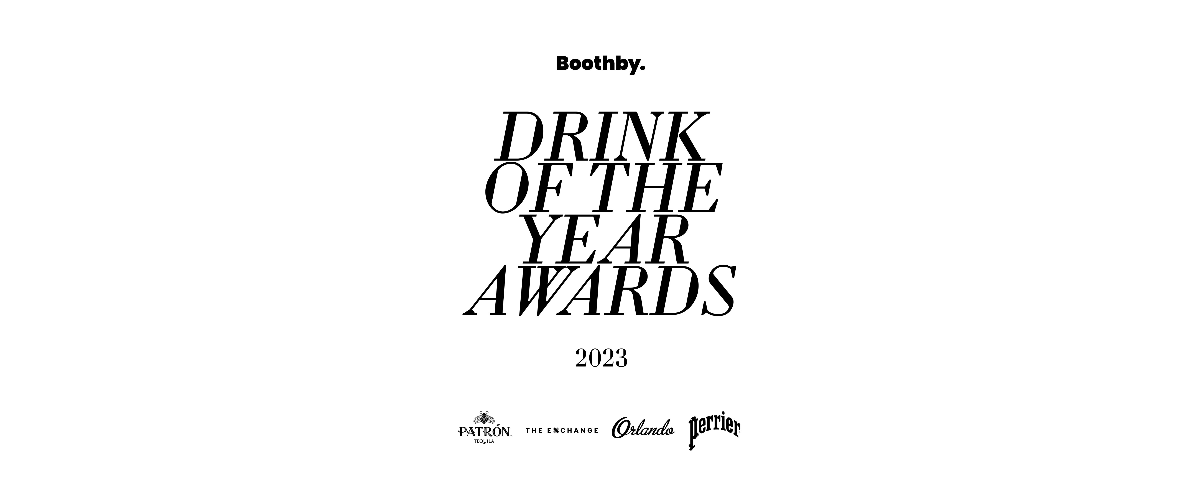 Inspired by the modern classic cocktail, the Bramble, the H.S.L. special is named for the bloke who brought it to life, Hayden Lambert (Scott being his middle name).
The Above Board bartender has had the H.S.L Special on the list since he opened the 12-seater cocktail bar in Collingwood back in November 2016.
A mix of the Italian Amaro Montenegro, and top quality creme de mure (which is French for blackberry), this is a drink that is simple in its construction but that delivers long on flavour and complexity.
H.S.L Special
Ingredients
35ml Amaro Montenegro
15mls Merlet creme de mure
25ml lime juice
7.5ml sugar syrup
1 dash off Pernod Absinthe
Instructions
Add all ingredients to a shaker with good ice.
Shake and strain into a cold highball glass.
Garnish with cracked ice, blackberry, and powdered sugar.
Notes
Recipe by Hayden Lambert, Above Board, Melbourne.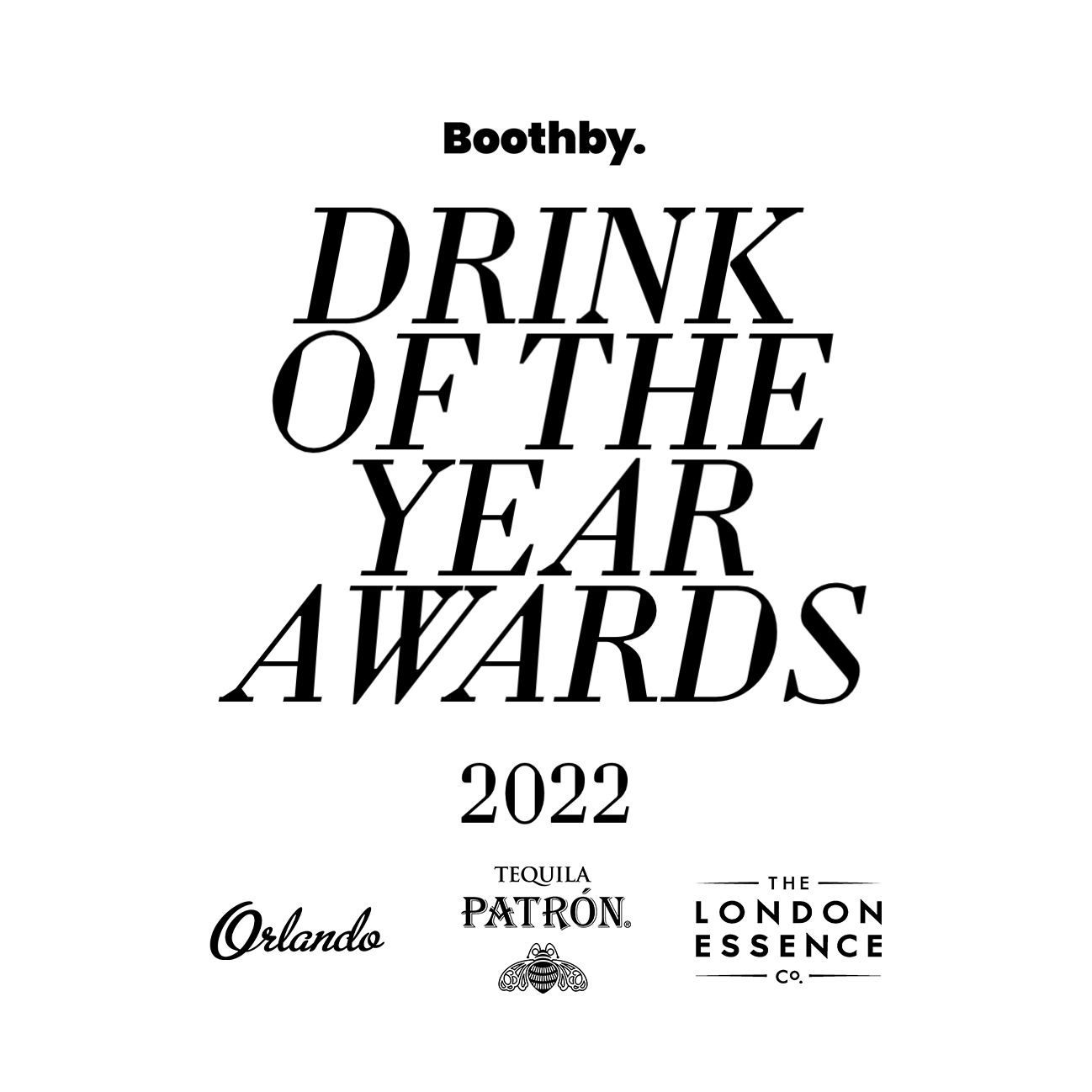 This drink is also one of the Boothby Top 50 Drinks of the Year 2022 — you can see the full Top 50 here.