This Nick Corletto cocktail is one of the Boothby Top 50 Drinks of the Year 2023.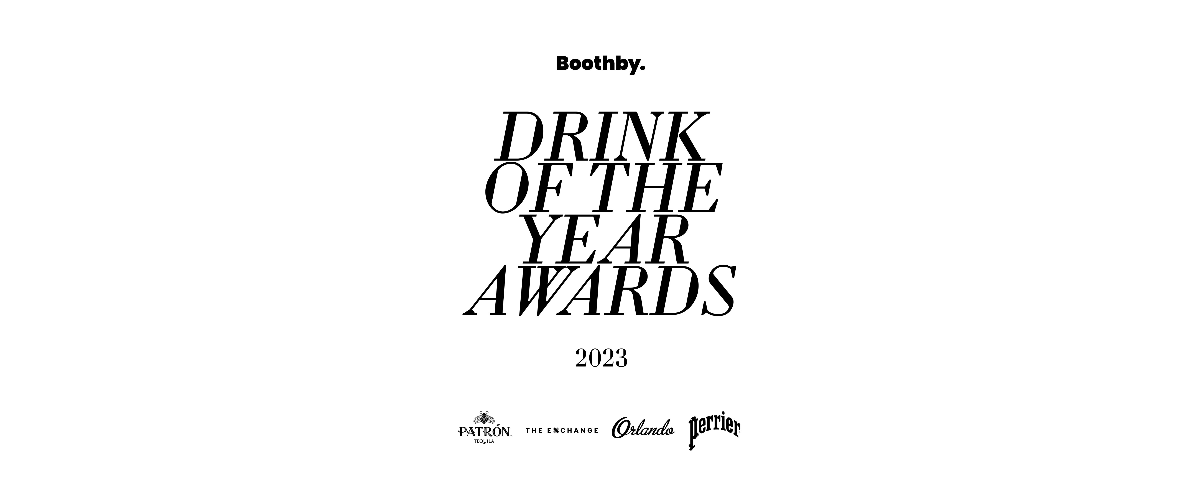 Half Moon recipe
Ingredients
20ml Hendricks Lunar Gin
30ml Tanica Salted Plum & Ginger Liqueur
25ml Verjuice
30ml Ginseng Tea
15ml White Aspen Oleo
30ml dilution
Instructions
Batch and pre-chill, carbonate and serve at 40psi. Garnish with a lemon-scented eucalyptus leaf.