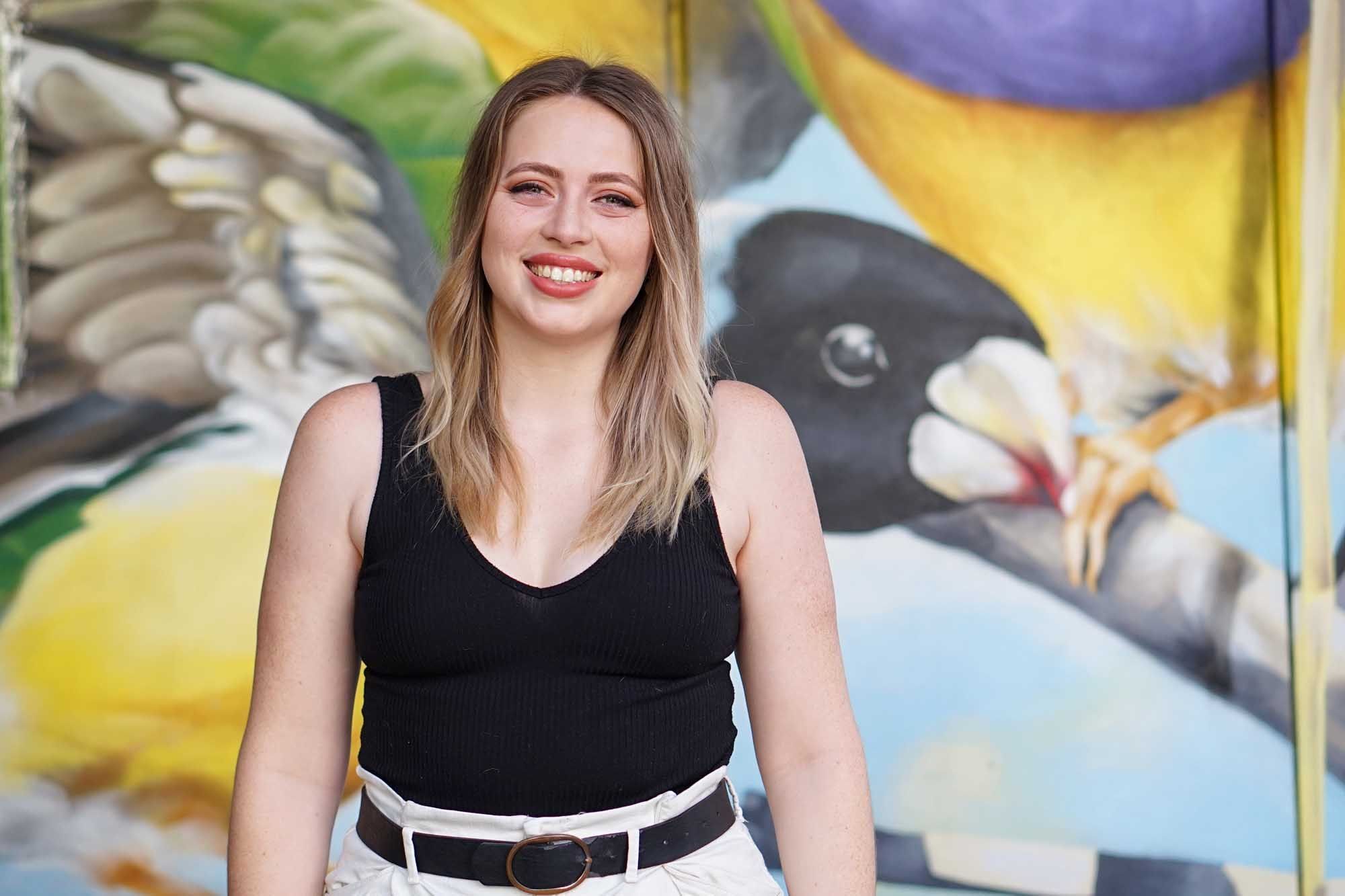 Here's what to expect when new Darwin bar Hanky Panky Lounge — named for the cocktail by Ada Coleman — opens its doors this year.
There are boom times going on up north — in Darwin, to be exact.
With Australians barred from leaving the country — because, you know, that thing happened last year and it seems like it's not getting much better out there just yet — many have taken to the Top End and to Darwin for their holidays.
Anneliese Grazioli is a lynchpin of the Darwin bar scene (she was named in our Boothby Class of 2020 for her efforts rallying morale during the pandemic) and is set to capitalise on the Darwin boom with her first foray into bar ownership, a cocktail bar called Hanky Panky.
Grazioli will be a co-owner of the bar, (which is named for the famous cocktail created by the first woman to run the bar at the Savoy in London) and she's going into business with her longtime employers at Hot Tamale, David and Kellie Robinson.
Below, Grazioli shares with us the big idea behind the bar and gives us an idea of what we can expect when Hanky Panky Lounge opens in late 2021.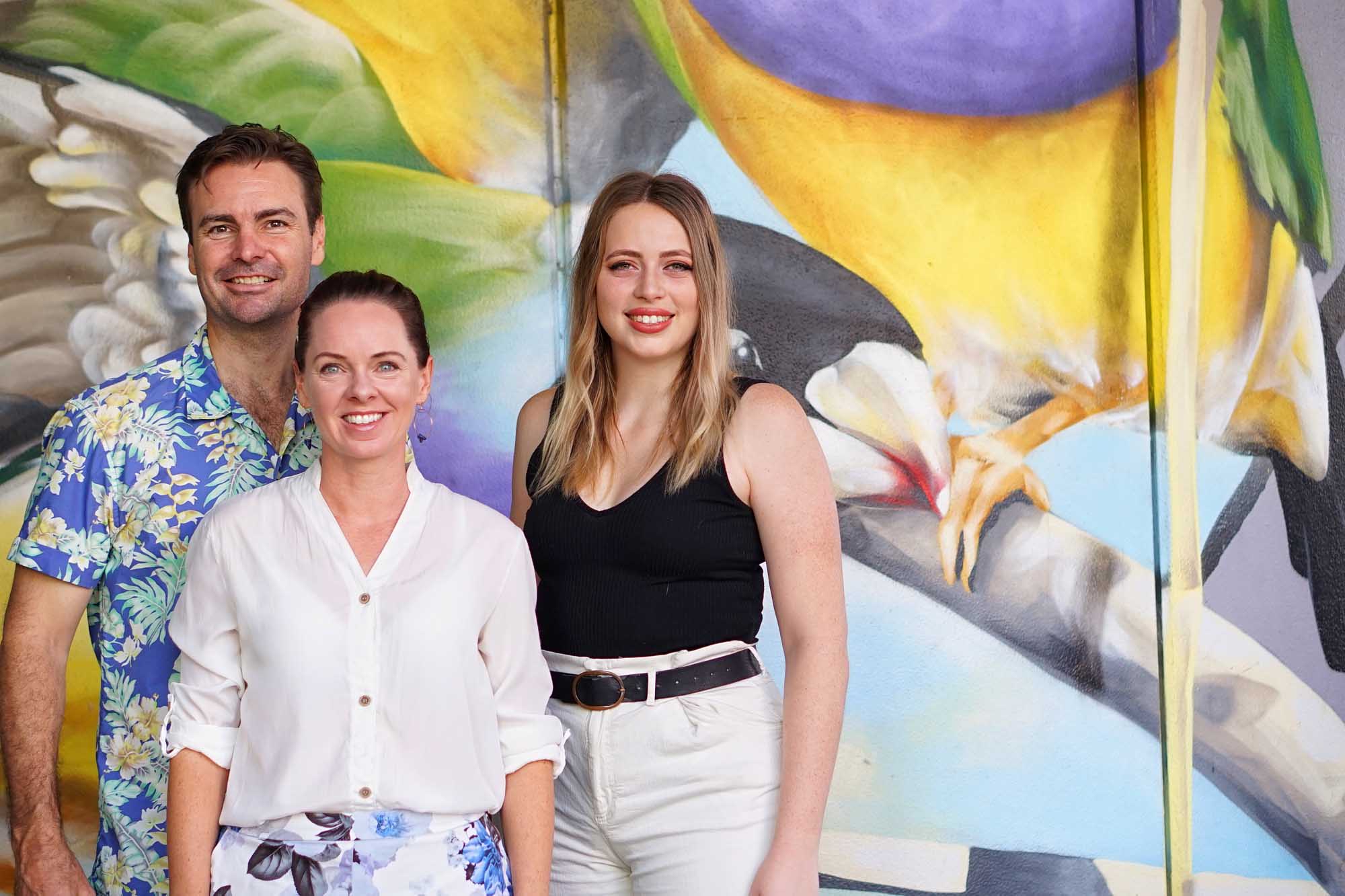 What's the big idea behind the bar?
This is something that David and I have been working on for the past few years, we were just waiting for the right time and place.
Two big things have been the drive for the bar, firstly bringing what we love about small bars to Darwin — the experience. From walking in the door, the menu, the delivery and all details in between. All of these details are just as important to us as the quality of drinks.
The bar itself will have a feeling of escapism, there are no windows. Through a slightly hidden entrance off the main street, through a set of double doors from the first step in the idea of the bar is that you could feel like you were anywhere in the world.
The second drive is training, I have always had a passion for development and run local trainings for all Darwin bartenders with the support from all the liquor companies. With Hanky Panky I want to take that to the next level.
In the beginning my focus will need to be my immediate team though once the dust settles I want to create a training program for Darwin bartenders to be able to come and develop their skills and knowledge. We have a handful of amazing bar crew up here but I want to help the next generation come through.
Can you give us an idea of the kind of cocktails you'll do?
We want to host an extensive list, though being very aware there is still a lot of education for the guest needed in Darwin. So we want to focus on introducing new styles that they may not be used to in an approachable way. We will be developing signatures but then have a seasonal themed list and around five drinks that change every night or two.
This is your first foray into ownership, how does that feel? Exciting? Terrifying? Good?
More exciting, [after] managing a large venue (with a team of 50 at the moment) for nearly nine years. David and Kellie have mentored me through all learnings that come along with the challenges and I'm very excited for a more intimate team to focus more on development of passionate people.
Hanky Panky Lounge is set to open in late 2021 at 3/32 Mitchell Street, Darwin, trading seven days a week.