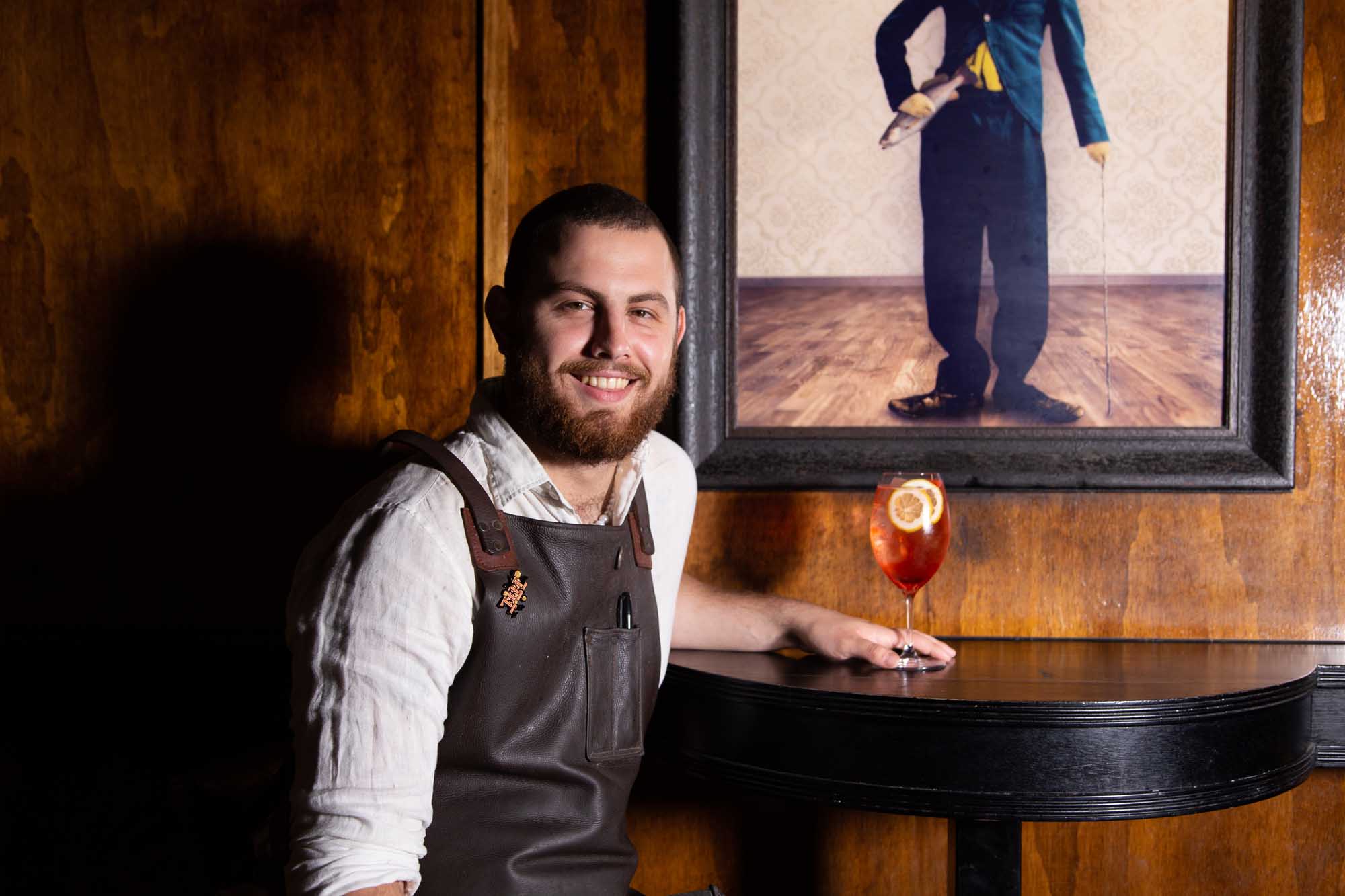 Whether you're in Brisbane, Melbourne, Sydney or Adelaide, we've got a bar — and a cocktail — for you this weekend.
PRESENTED BY BOOTHBY IN PARTNERSHIP WITH AUSTRALIAN COCKTAIL MONTH
Australian Cocktail Month is well underway, with 72 bars across four states showcasing their skills and passion for hospitality through three specially curated cocktails for Australian Cocktail Month ticket holders.
The question is, with the weekend approaching, where should you go? Below, we've got a great suggestion for you in each state.
Not picked up your ticket yet? $20 (plus booking fee) gets you access to great discounts on a special Australian Cocktail Month menu at 72 bars during the month of May across Sydney, Melbourne, Adelaide and Brisbane. Get yours here.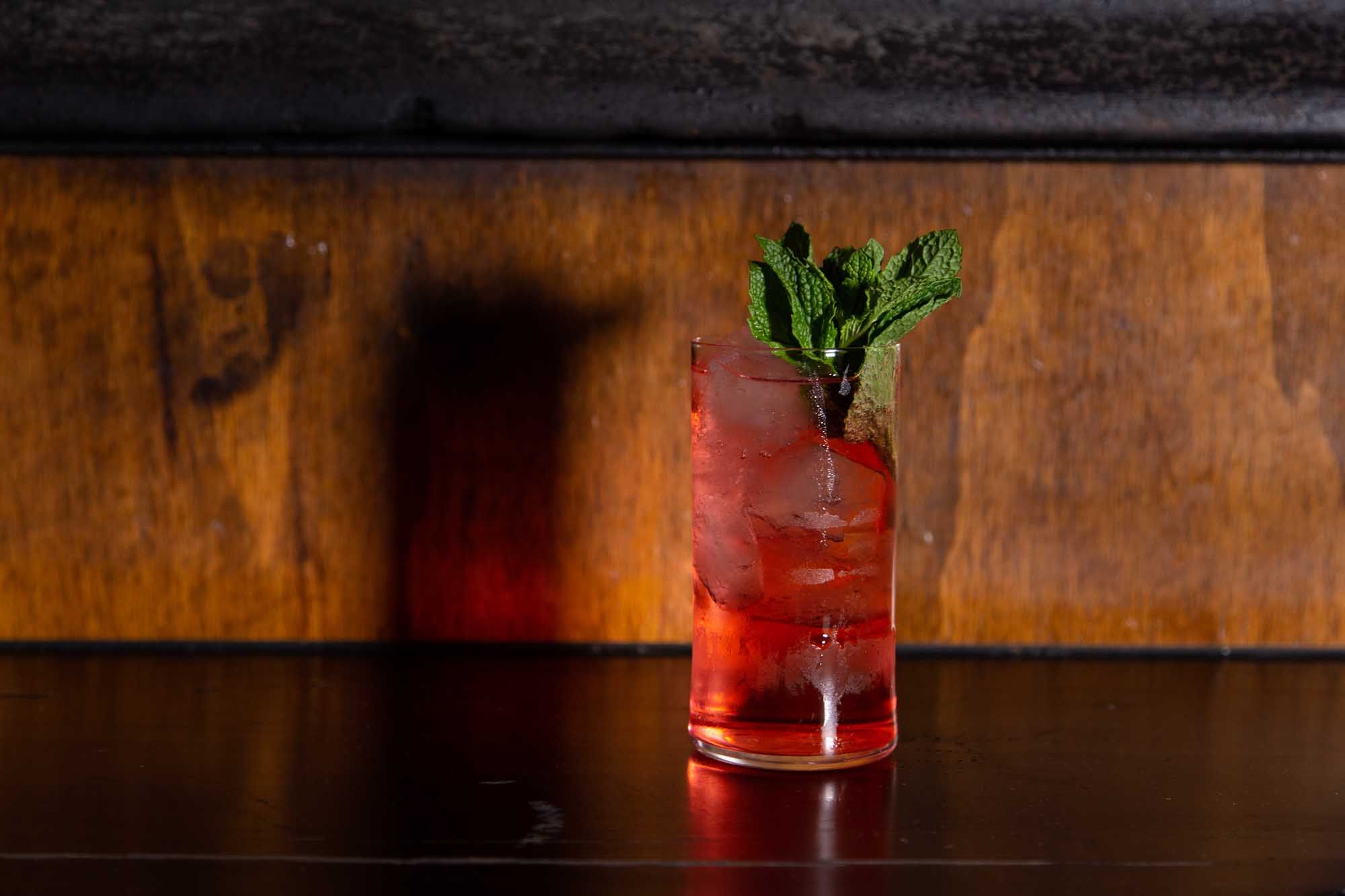 Savile Row, Brisbane
Known for being a late night bar par excellence, and with one of Brisbane's best bar teams behind the stick, you're gonna want to return to Savile Row a few times in one night. Get in early, have a cocktail. Come back after dinner, cocktail. Kick on until 3am, cocktail again.
We've road tested the Fords Gin Cocktail — lemon-infused Fords Gin and watermelon, topped with Fever-Tree Mediterranean Tonic Water — and went back for more.
See what else is on offer at Savile Row for Australian Cocktail Month here.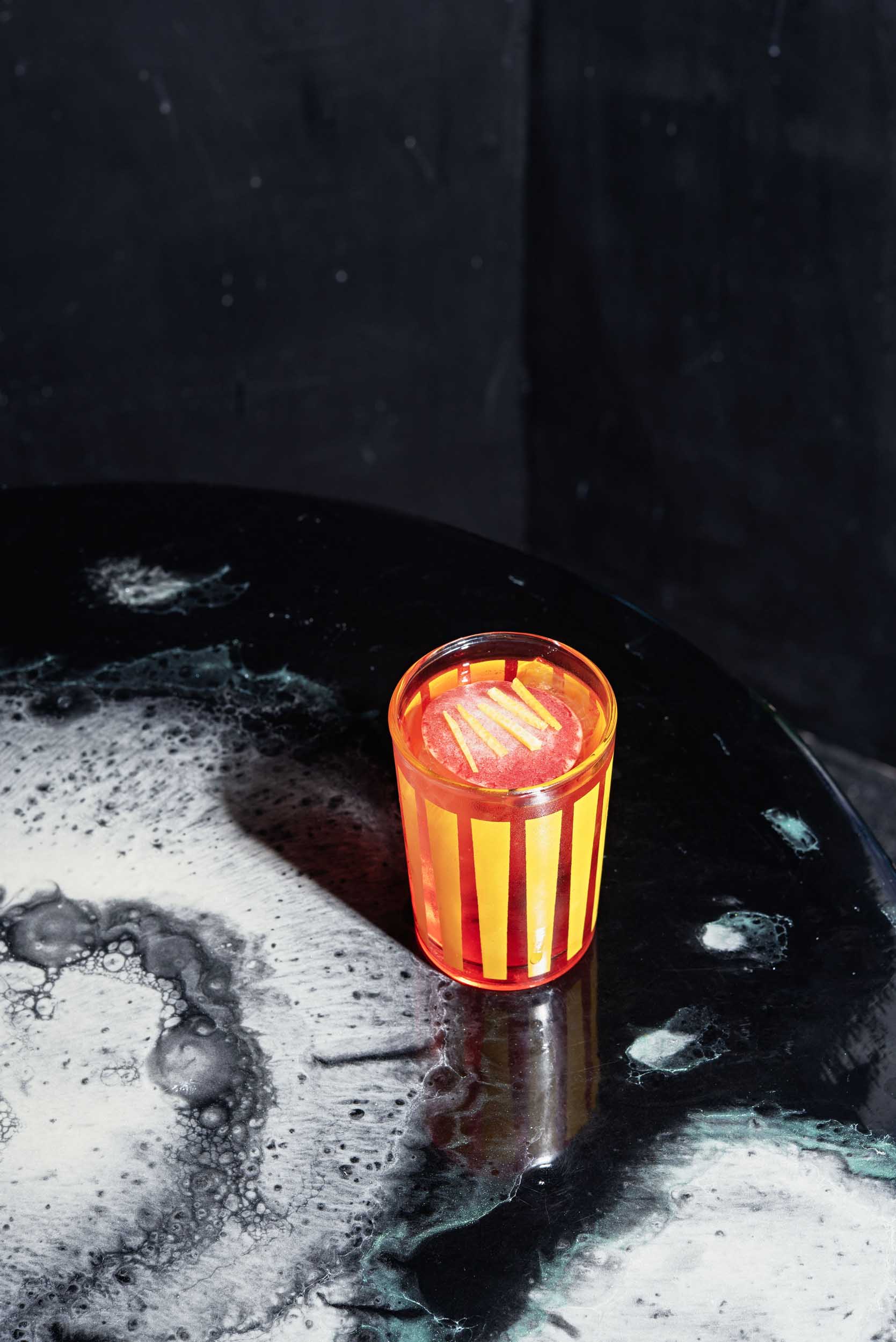 PS40, Sydney
Well known for their forward-thinking and creative approach to developing delicious drinks, PS40 is one of the country's best cocktail bars. We recommend setting yourself up with a seat at the bar, and starting with their Burnt Highball for Australian Cocktail Month. With Melbourne Gin Company gin, Disaronno, and burnt lemon and rosemary soda, you'll be on your way to a refreshing, flavour packed evening.
See what else is on offer at PS40 for Australian Cocktail Month here.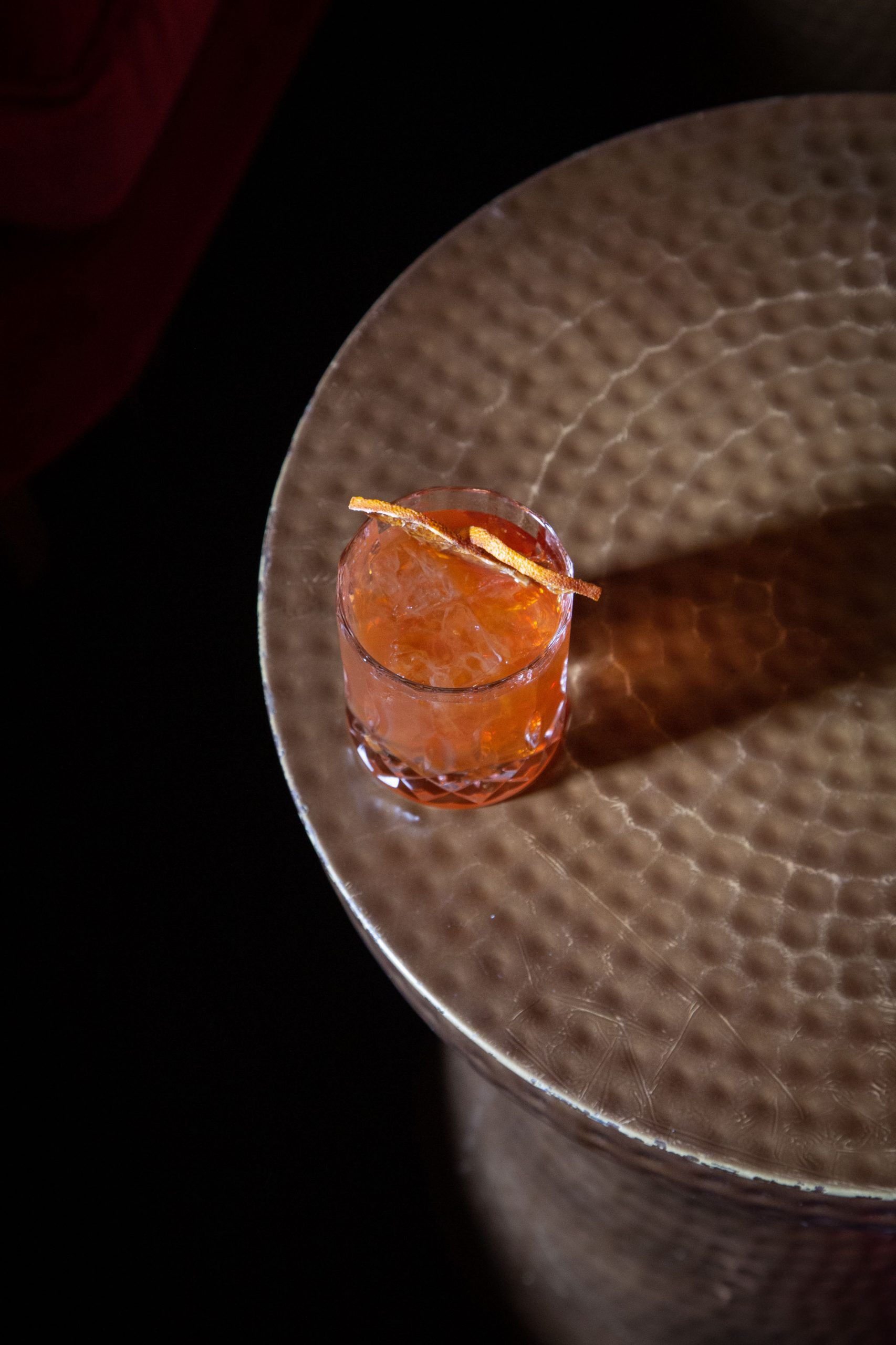 Jane Doe, Melbourne
With an emphasis on good vibes and exceptional drinks, Jane Doe is your Chapel Street escape in the heart of Prahran. Whether you're looking for a classy nightcap, or a classic cocktail riff to kick off your night, you'd be hard pressed to go past the Smoked Ginger Old Fashioned: Naked grouse Whisky, smoked ginger syrup, Muyu Chinotto Nero, and smoked bitters blend.
See what else is on offer at Jane Doe for Australian Cocktail Month here.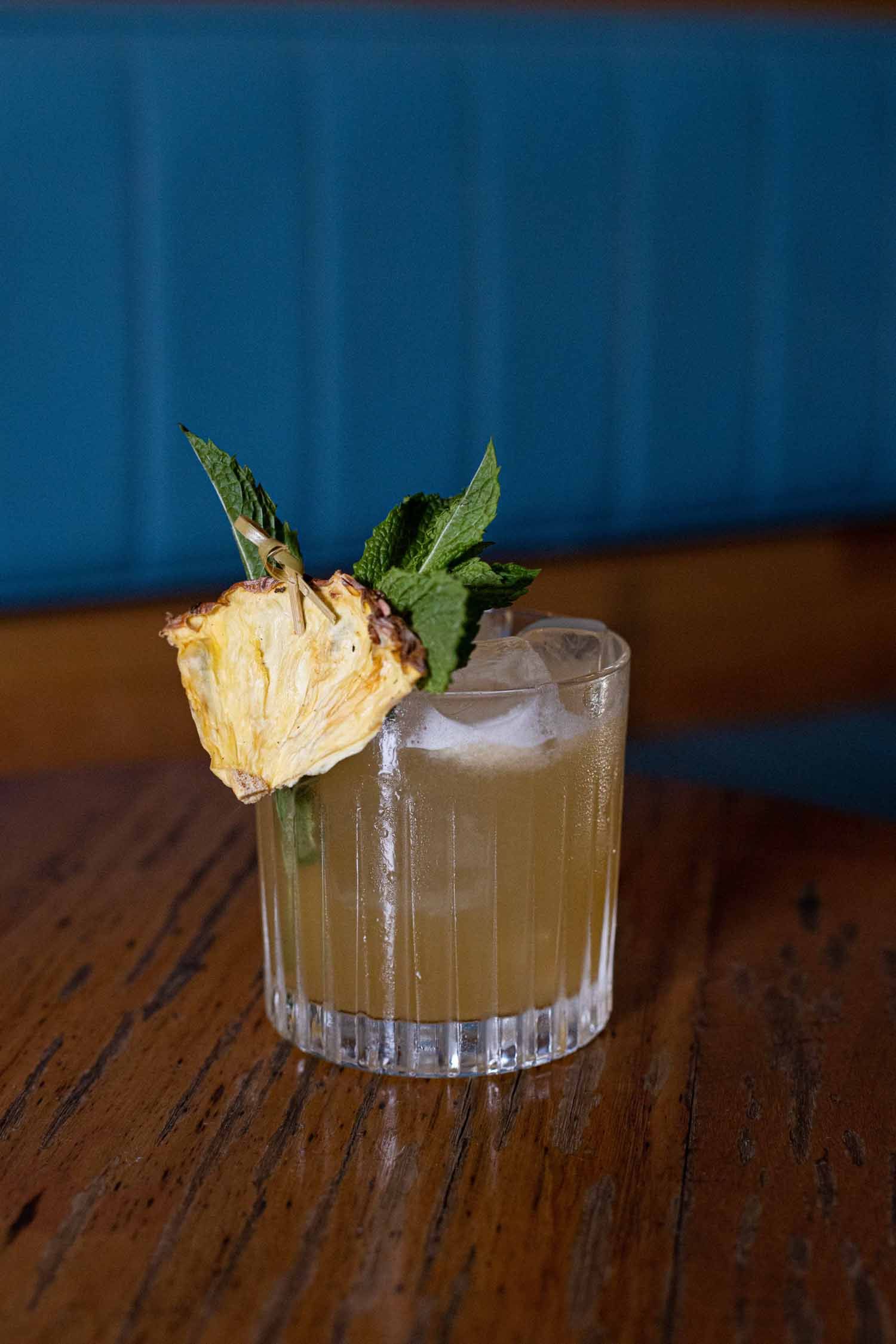 Alfred's Bar, Adelaide
Step inside Alfred's, and you know you're in good hands. The space looks out onto the fashionable Peel Street, and inside, posted up at the bar, you're getting to treated to some delicious drinks and warm hospitality.
Try starting with their Kentucky Krawler for Australian Cocktail Month: Buffalo Trace Bourbon Whiskey, Monin Macadamia, and fresh citrus topped with an housemade grilled and spiced pineapple syrup.
See what else is on offer at Alfred's Bar for Australian Cocktail Month here.
This is just a small selection of the great bars and cocktails on offer for Australian Cocktail Month during the month of May. Australian Cocktail Month brings you discounts on delicious cocktails at 72 great bars across four cities, supporting bars, bartenders and spirit makers along the way — get your $20 pass to good times here.