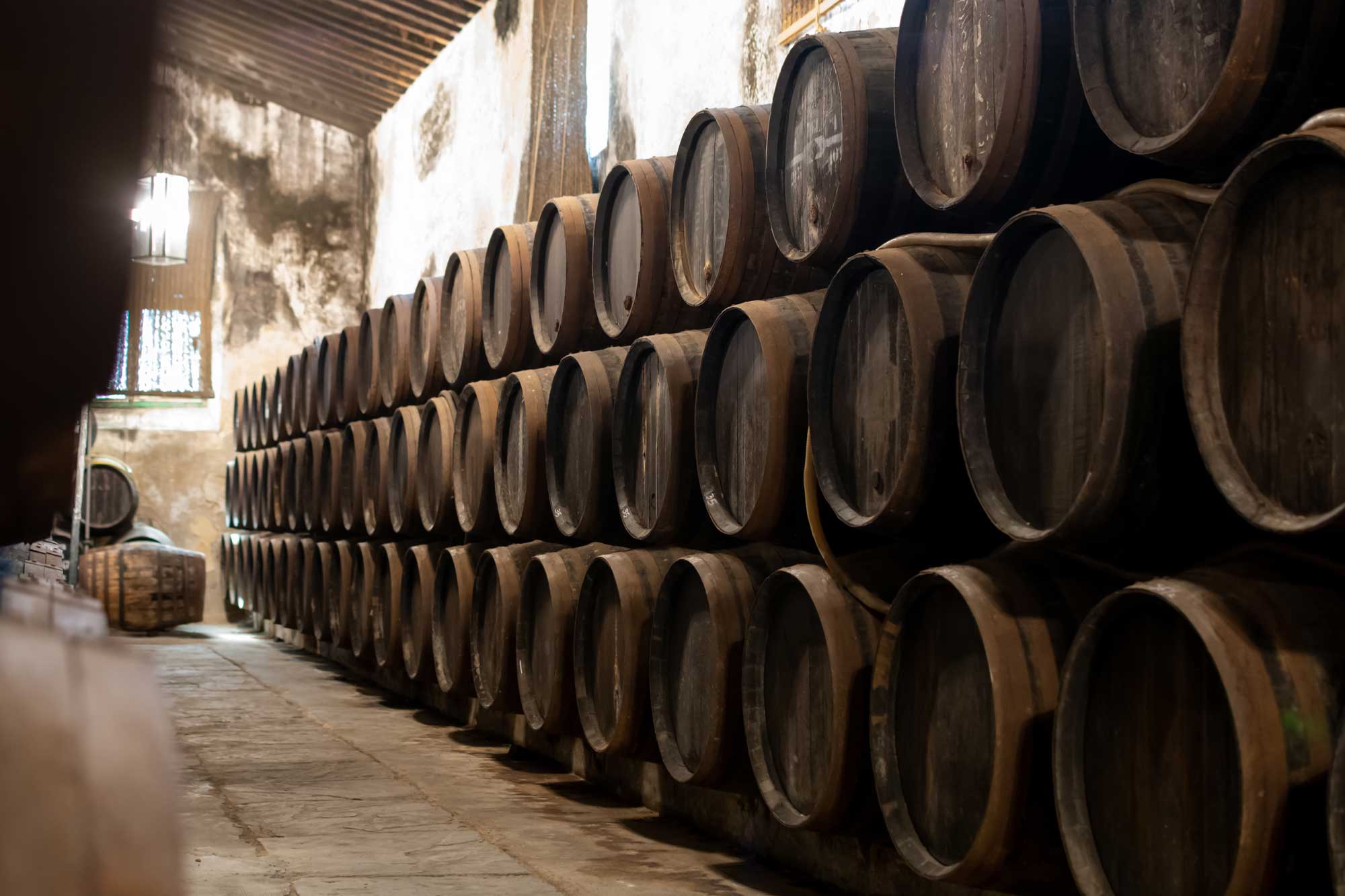 Our primer on what exactly you're buying when you're buying a sherry casked whisky.
PRESENTED BY BOOTHBY IN PARTNERSHIP WITH SPIRITS ACADEMY
What is a sherry bomb, you ask? Scotch whisky has been matured or in sherry-seasoned casks for hundreds of years. These whiskies are often characterised by Christmas cake-like characters of spice, raisins, red fruits and more, and appeal to both novice whiskies drinkers and the more experienced.
So what influence does the use of sherry casks play in whisky? Where do those flavours come from? Let's take a look below.
What is sherry?
Sherry is a wine, most often fortified (though these days not always), produced in Jerez in Spain. Its production and maturation is regulated by the Denominación de Origen Jerez-Xérès-Sherry.
For a wine to be labeled as sherry (or Jerez in Spanish, or Xérès in French), it traditionally had to be matured within what was known as the Sherry Triangle, marked by three towns: Jerez de la Frontera, El Puerto de Santa Maria, and Sanlucar de Barrameda. Vineyards outside of this triangle could grow grapes and make wines for sherry production, but the ageing of sherry had to take place within the Sherry Triangle.
This all changed in 2021 with the update of the D.O., which now allows for the maturation of wines outside of the Sherry Triangle. It also means that the potential supply of sherry casks for the Scotch whisky industry has now increased.
Sherry is also famous for its solera production method. Very simply, it's a means of vatting wines together so that every bottle of sherry contains not just new sherry but older sherries as well. This ensures consistency of the product from year to year.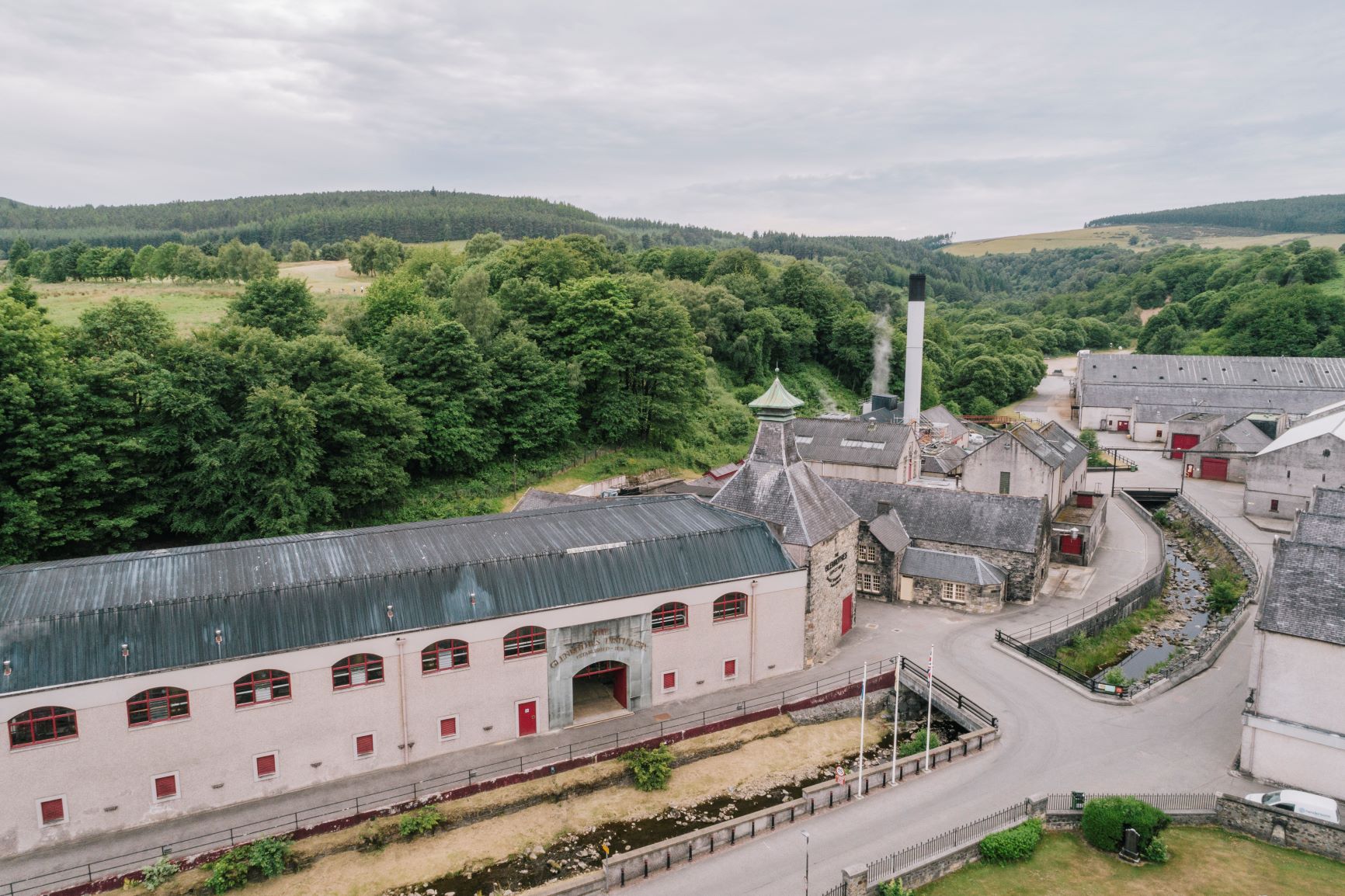 History of using sherry casks for Scotch whisky
The UK has a long history of drinking sherry, with records of sherry importation into Scotland going back to the 1500s, and by the 1800s there was 60,000 sherry casks arriving in the UK every year. Spanish sherry producers would fill large casks with sherry, and ship them to the UK, where they would be bought and bottled.
Once these casks were emptied, they were often sold on to Scotch whisky distilleries, who used them to hold and mature their whisky, and for good reason: the end result was a delicious spirit which took on some of the flavours from the sherry that had seeped into the wood.
In the 1980s, however, in an attempt to improve the quality of sherry and enforce standards around its production, Spain introduced regulations requiring sherry to be bottled in Spain.
This meant that the distilleries would have to find a workaround if they wanted to continue using former sherry casks to age their whisky — and that's just what they've done.
💡
The Glenrothes Distillery has been making whisky in Speyside since the 29th of December 1879, and is known for using sherry casks to age its spirit. The Glenrothes distillery is located in the town of Rothes, sitting beside the Rothes Burn, and often described as the hidden gem of Scotland — there are no signs to the distillery and no regular tours throughout the year.
How it works today
These days, whisky distilleries have contracts with Spanish cooperages to produce what are essentially sherry seasoned casks.
It's worth noting here that it is rare that a Scotch whisky distillery will age its whisky in sherry casks that have actually been used in a sherry solera; they're rarely what the distilleries are after, and in any case, they're highly prized by the sherry bodegas and will stay in use for as long as they are repairable — sometimes for more than 100 years.
That's because what sherry producers want from the casks is different to what the distillers want from the cask.
💡
The Glenrothes 12 Year Old is fully aged in sherry seasoned casks, with 60 percent making use of first fill American and European oak casks, and 40 percent refill American and European oak casks. It's driven more by American oak than European oak, bottled at its natural colour, and shows characters of vanilla, melon, and cinnamon.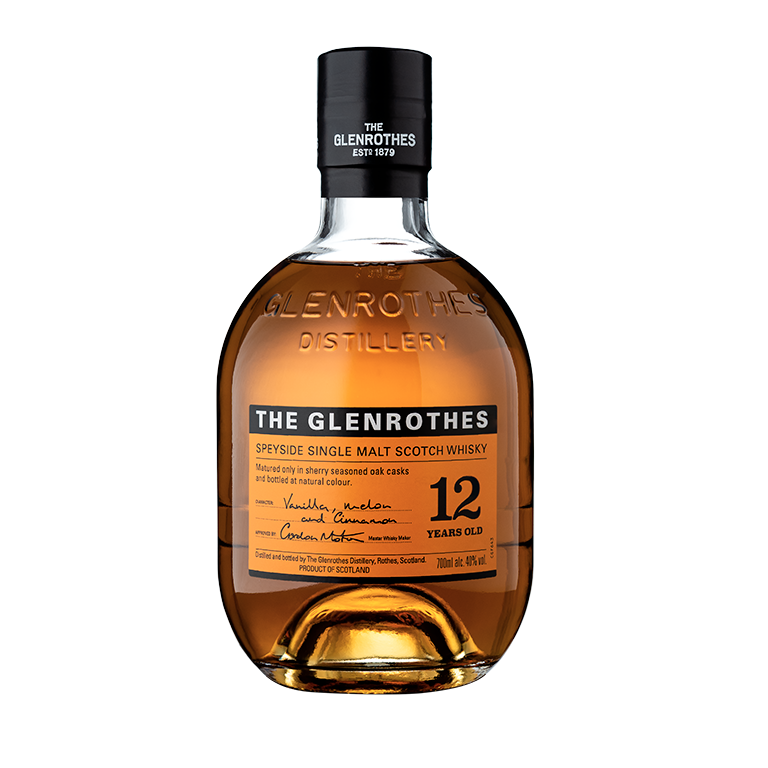 Sherry producers generally want very little wood character to come through in their wines, particularly when it comes to the light and delicate fino and manzanilla wines. As such, the sherry bodegas often use casks made from American oak, which is less porous than European oak and thus offers less interaction between the wine and the wood, and they prefer to use casks that have been used a number of times before, which again offers less wood flavour. On the other hand, Scotch whisky distilleries will often ask for sherry casks made from European oak, the greater interaction between spirit and oak helping to tame the spirit over the course of the maturation period and contributing desirable flavours to the whisky.
So how does it work today? The distillery will ask the cooperage for a certain wood — as we noted, often European oak — and the level of toasting required for it. They'll also specify the style of sherry (more on that below) they would like to use, its age, and the length of time the sherry will stay in the wood; this commonly ranges anywhere from six months to three years, during which time around 12 litres of sherry will soak into the wood.
But what of the sherry that is being used to season these casks? It's often a very young style of sherry — two years is the minimum sherry must be aged for it to be labelled as sherry — because of the expense involved in ageing sherry for longer.
The sherry doesn't get shipped to Scotland with the barrels; instead it is sometimes reused to season other barrels, or often goes into either the sherry vinegar industry. Sometimes, it just goes down the drain — it's not a sherry that is suitable for bottling as sherry.
💡
The Glenrothes 25 Year Old is a special whisky. Matured in a high proportion of first fill sherry seasoned oak casks, before being bottled at its natural colour, this is a concentrated whisky with raisins, mango, toasted pineapple and coriander seed characters all apparent.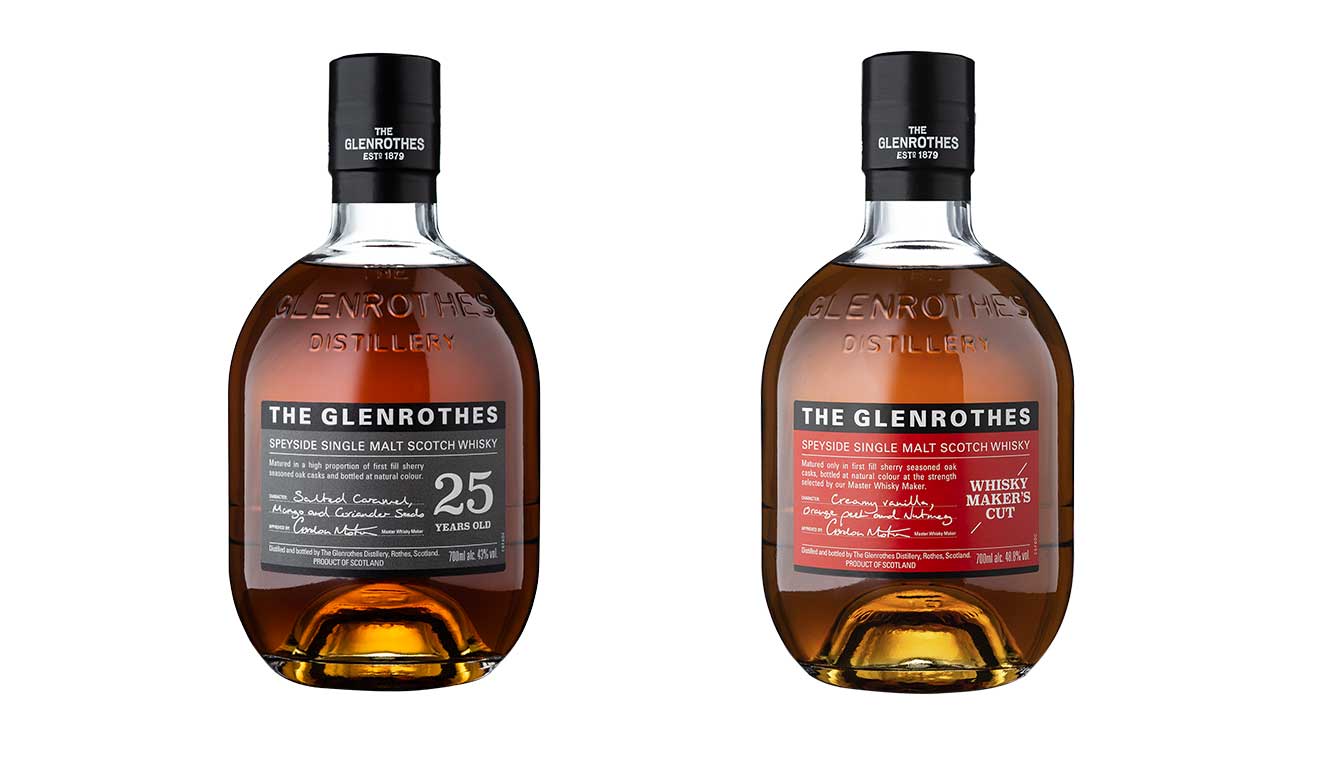 How do sherry casks affect the whisky?
Different styles of sherry contribute different characters to whisky.
The fino and manzanilla style of sherry is a lighter wine, one that is aged under flor — what is known as biological ageing. The flor is a layer of yeast that sits atop the wine, essentially covering it and helping to minimise oxidation as the wine matures, in the process adding nutty and almond-like notes to the wine, which itself tends to feature green apple and lemon-like characters. The wines are often — but not always these days — fortified to 15 percent ABV.
Oloroso sherry is fortified to 17 percent ABV and ages oxidatively with no flor present. These wines, though dry like fino, tend to have a more robust character, with dried fruits, spice and raisins on the menu.
Both fino and oloroso sherry is typically made from the palomino grape, a white grape making dry white wine. But sherry can also be made with moscotel and pedro ximénez grapes, which are dried in the sun to bolster their sweetness, to make a sweeter, dessert-style sherry. Whiskies finished or matured in ex-sherry casks that have been seasoned with these sherries can have richer, sweeter flavours on offer.
The longer the spirit is maturing in the ex-sherry cask the greater the character of the oak comes through as opposed to the character of the sherry.
💡
The Glenrothes Whisky Maker's Cut is a complex and beuaitfull balanced dram. Matured only in first fill sherry-seasoned oak casks, bottled at natural colour at a strength selected by the Glenrothes Master Whisky Maker, there are flavours of creamy vanilla, orange peel and nutmeg apparent on the palate, with a long, fruity finish.
Further reading