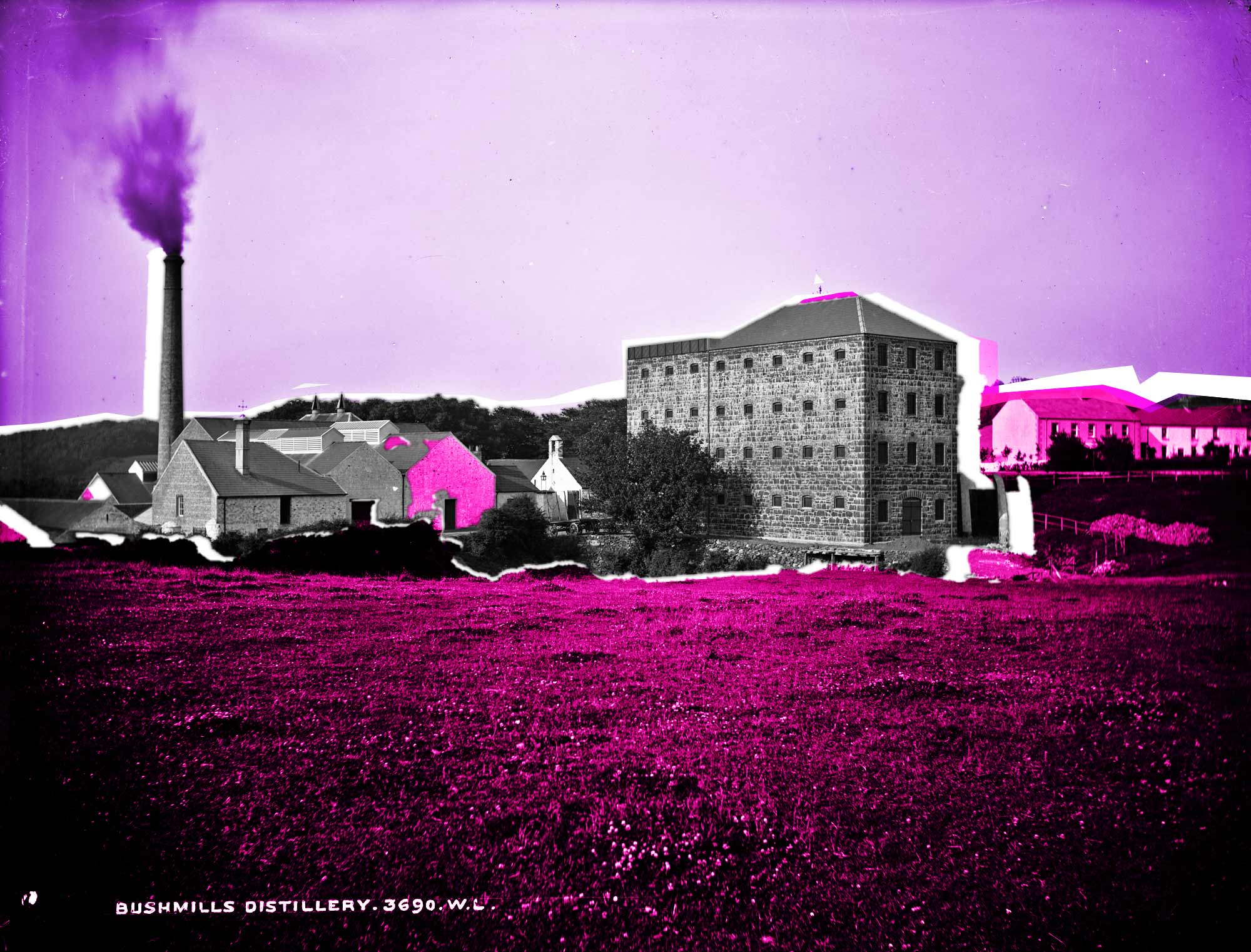 Bushmills is different to other Irish whiskeys — here's your quickfire cheat sheet to how it's made, and what makes it different.
PRESENTED BY BOOTHBY IN PARTNERSHIP WITH BUSHMILLS
When we talk about Irish whiskey, we're often talking about blended whiskey. That's less the case for Bushmills though.
The Old Bushmills Distillery, located in Northern Island in the county of Antrim, differs from most Irish whiskeys in that they are one of the few to exclusively use 100 percent malted barley. The Irish whiskey regulations — you can read more about them here — allow for the use of both malted and unmalted barley.
Most of what Bushmills produces is single malt Irish whiskey. They do make the excellent, right and flavoursome Bushmills Black Bush, a blended Irish whiskey with a very high proportion of malt whiskey in the mix. It picked up a double gold at the San Francisco Spirit Awards in 2019.
Their single malt Irish whiskeys are award winners — the 10 Year Old winning double gold at the San Francisco Spirit Awards in 2019, and the 21 Year Old being named Irish Single Malt of the Year in Jim Murray's 2020 Whisky Bible.
Bushmills is the oldest licence distillery in the world, having received their licence all the way back in 1608, when King James awarded Sir Thomas Philips a licence to distil, although it wasn't until 1784 — when Hugh Anderson registered the Old Bushmills Distillery and acquired its trademark – that Bushmills really kicked off.
How is Bushmills made?
Bushmills uses only Irish malted barley as the base for their whiskey. This is mashed at the distillery using water from the River Bush to create the wort, which is fermented to around six to seven percent ABV.
This is then triple distilled — and overseen by master distiller Colum Egan — with the third and final distillation reaching around 85 percent ABV. The spirit is then laid down in oak casks to mature.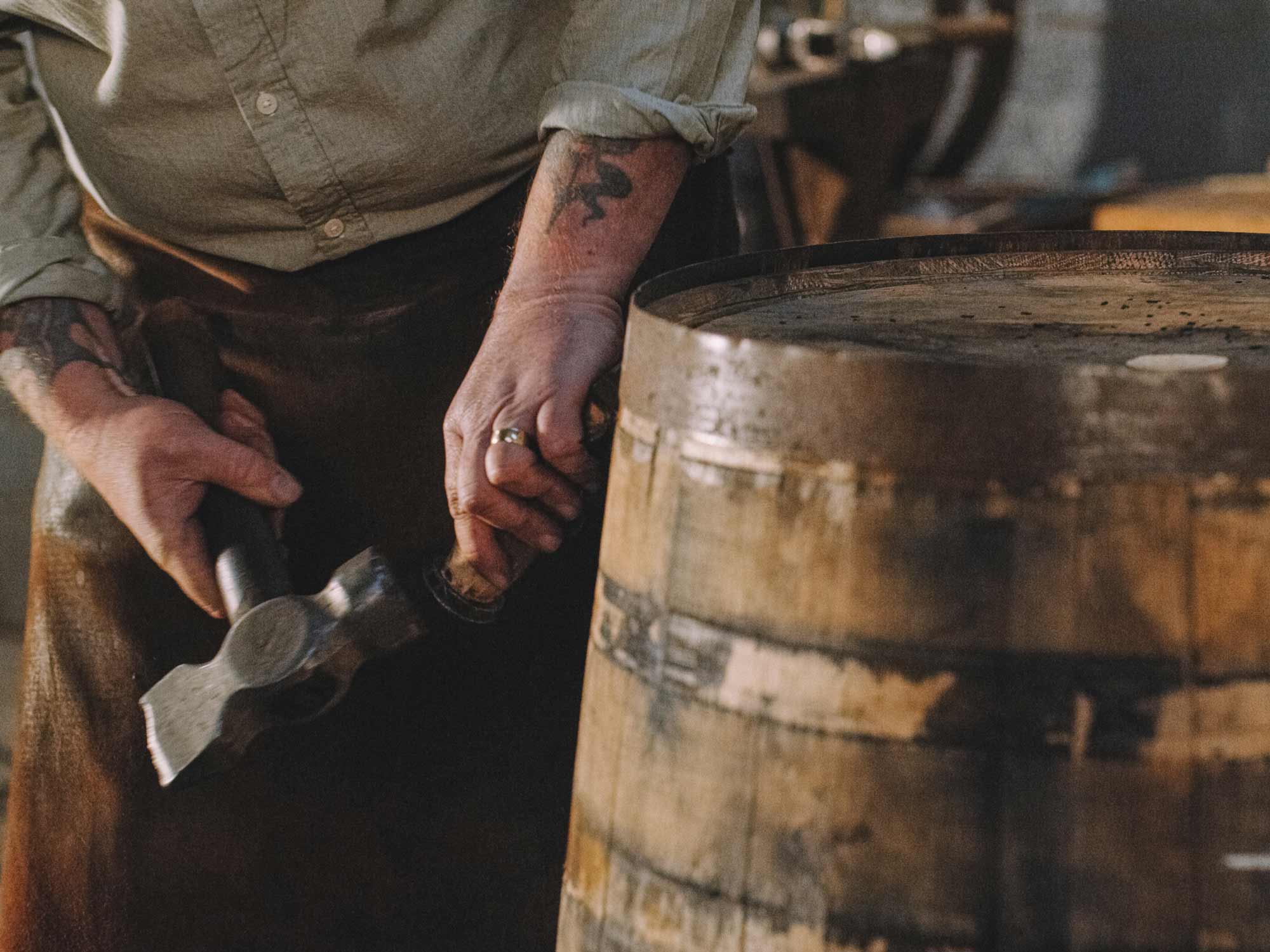 Maturation
Bushmills uses a variety of casks to age their whiskey, but are known for using a lot of ex-sherry casks. They source these from the Paez Lobato family's bodega in Jerez, Spain. A lot of their whiskey will see ex-bourbon casks, and they also have a range of other casks — including ex-cognac, calvados and others — ageing the spirit.
Blending
Blending these different casks together is the job of master blender Helen Mulholland. The first woman to be inducted into the Whisky Hall of Fame, Mulholland is responsible for bringing these disparate casks together to create the distinct Bushmills flavour profile.