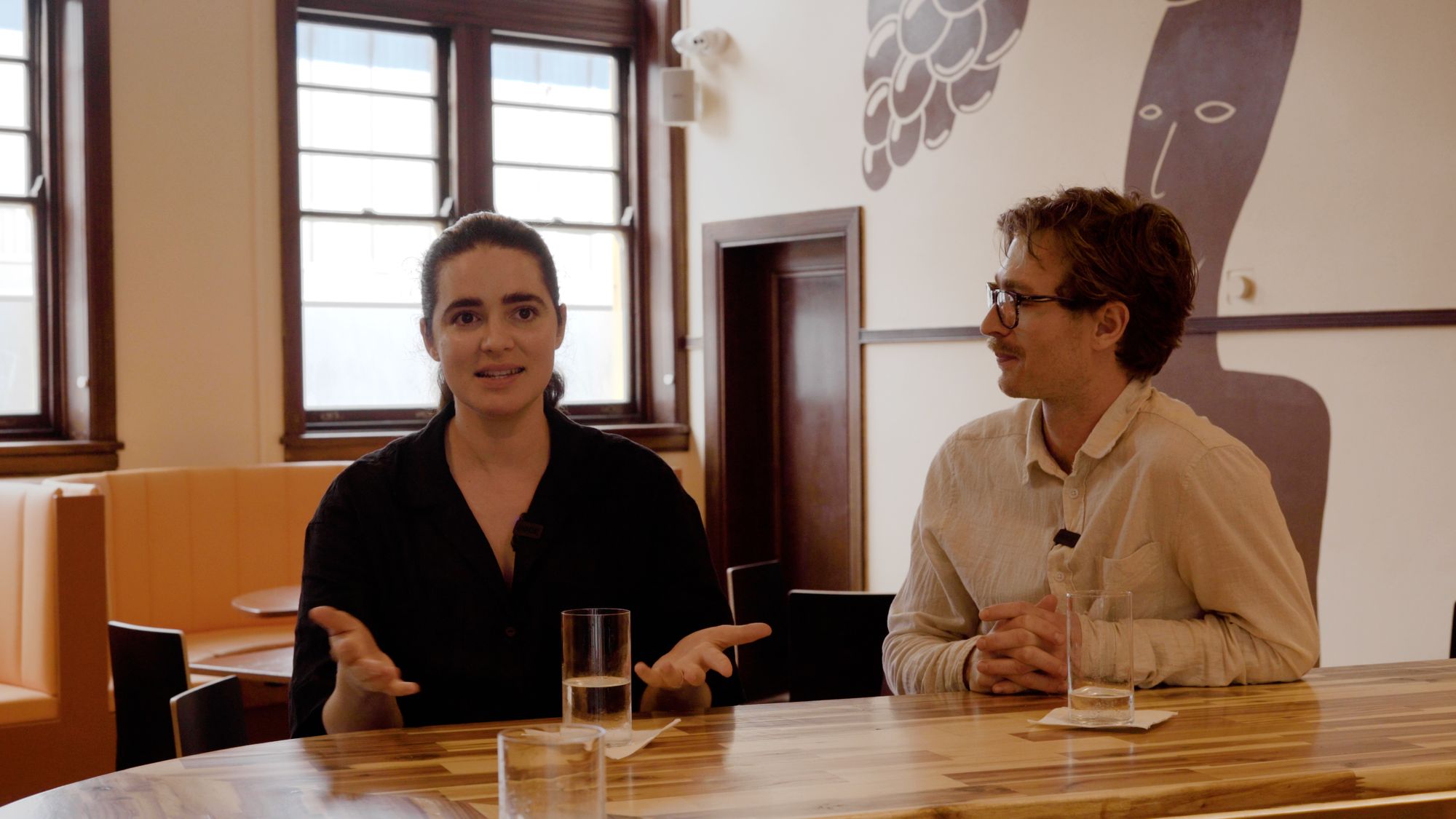 The couple behind Blue Kahunas & Bar Mellow are tapping into growing demand for high quality drinking.
PRESENTED BY DE KUYPER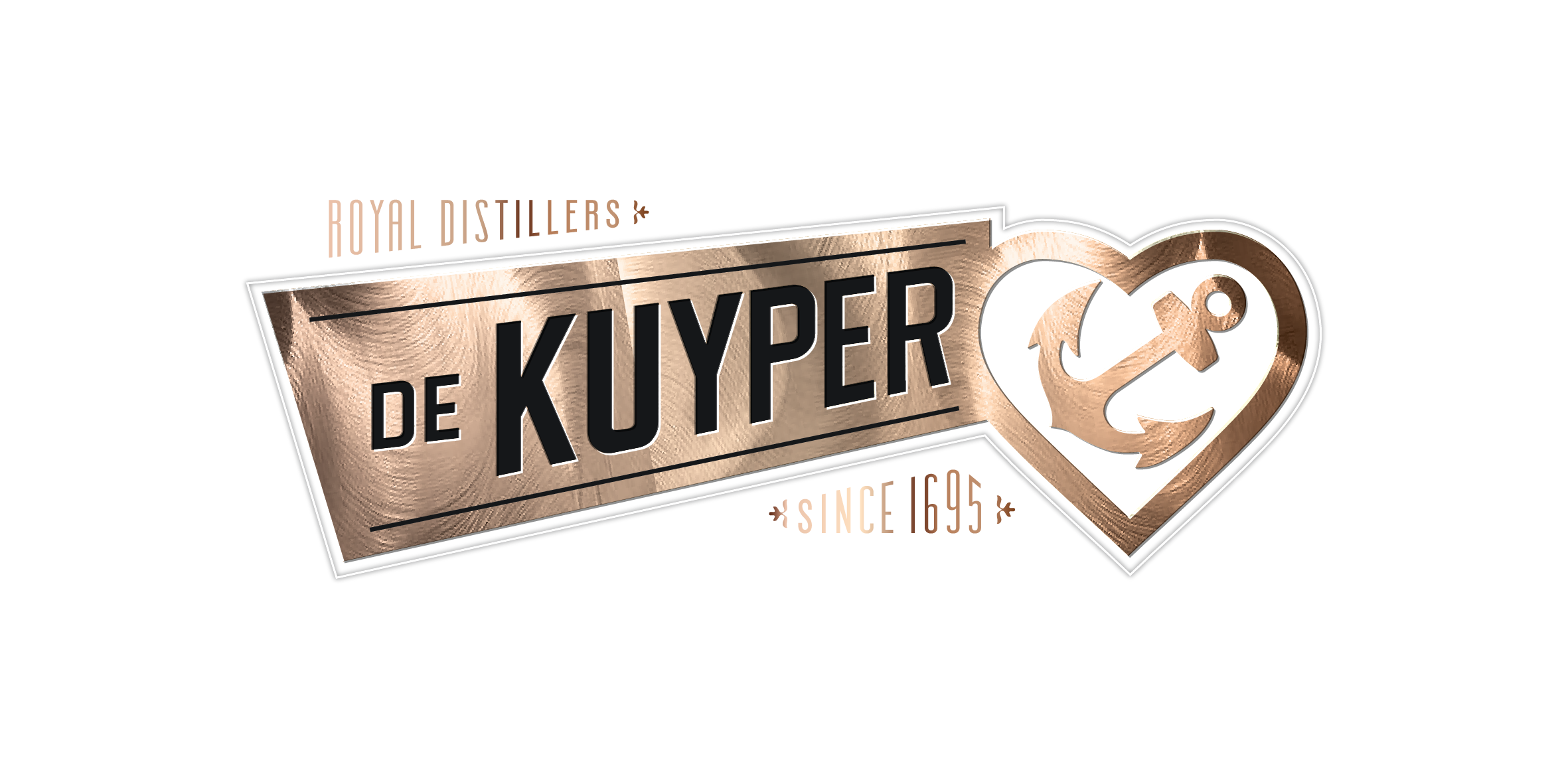 How does one open a bar in a year like 2021? In the third instalment of this four-part video series, we hear from Prudence Farquhar and Byron Marzinotto. They're the co-owners of two Newcastle bars: Blue Kahunas, a tropical rum bar dive with great cocktails, and Bar Mellow, a natural wine and cocktail bar they opened in November.
Bar Mellow is the couple's second bar they've opened in three years, and they're taking advantage of Newcastle's growing demand for small, quality drinking establishments.
Watch the video interview with the duo here, and below, our takeaways from the conversation on what you need to open a bar.
Sometimes, the less you know the better
Farquhar and Marzinotto freely admit that when they embarked upon opening their first bar, they may not have fully understood what they were getting themselves into — and that's a good thing.
"I think we were quite naive. And I think that's what made us do it," says Farquhar.
"We just jumped in. And then as things came towards you, you just figured it out, like you just tried to problem solve and try and make it work."
But to make it work, you need grit and perseverence
Many a bartender or waiter has thought about opening their own joint one day. But it isn't for everyone, and you're going to find it tough if you don't have certain character traits.
"We are both stubborn as fuck," says Farquhar. "We're very determined."
There's no manager to report to you, there's no one you have to justify your decision to other than you and your business partners and that means there's a lot of pressure on you to get it right.
"There are times where you're crying, and you're just like, what are we doing?" Farquhar says. "How are we doing this? Where are we going? Because you're your own boss, right? There's no one holding you accountable. You've got to you've got to push yourself and motivate yourself.
"So I think I think there has to be a level of naivete in your first venue, which I think is not a bad thing. It's a good thing."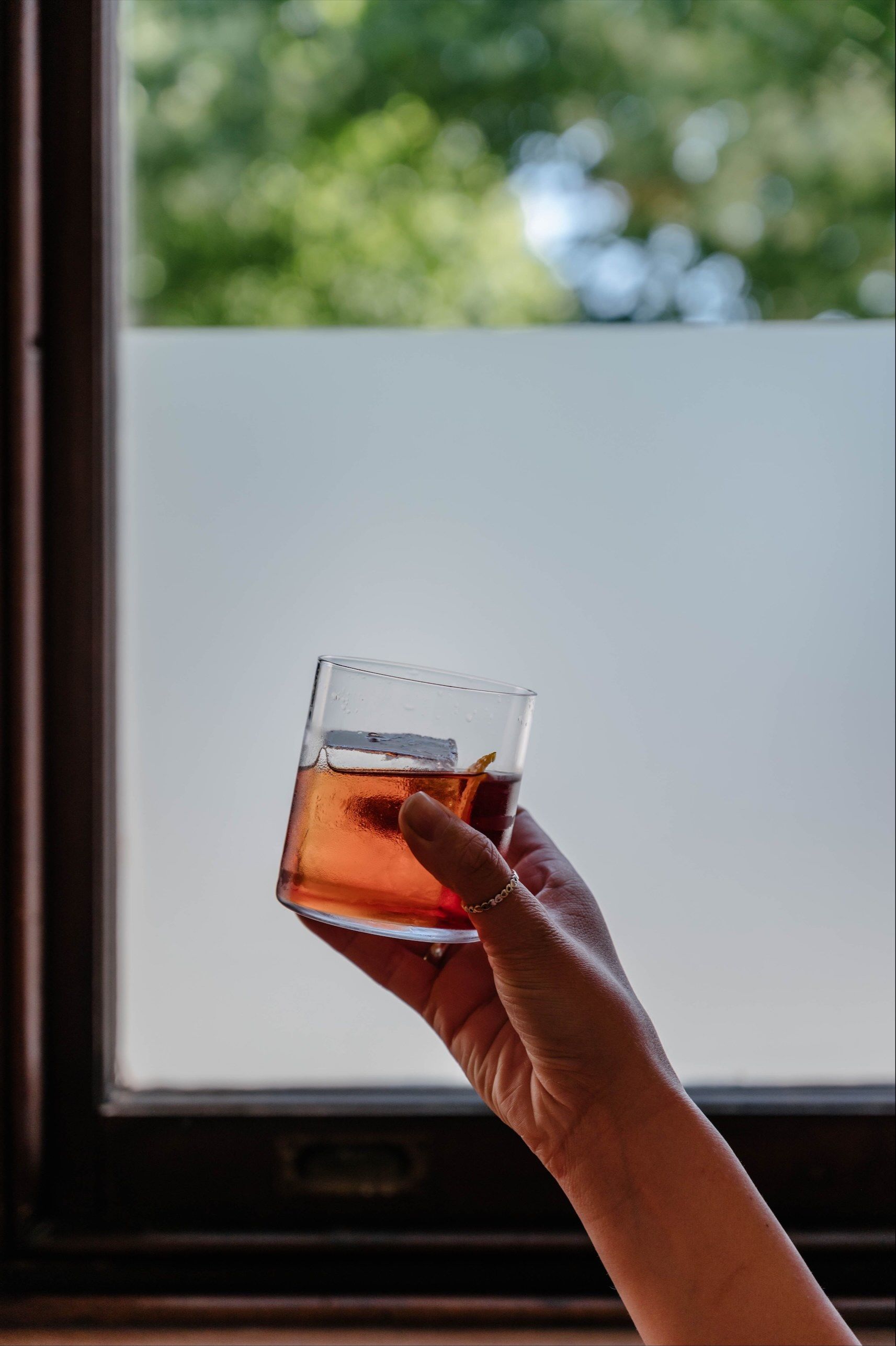 Business partnerships are about challenge and compromise
Not only are Farquhar and Marzinotto partners in business, they're a couple as well. But contrary to the old maxim, don't go into business with friends (or lovers), the pair has found that despite difficulties — any business partnership will have its disagreements at times — they've found a way that works for them.
And it's about complementing one another.
"I do all the social media and the marketing events and front of house, where Byron's more in the bars and numbers and operations and accounts. So it's like you find that balance," says Farquhar.
"We can debate about it," says Marzinotto. "But ultimately, it will come down to: what is the actual goal from when we started the business?"
Prepare for winter
The colder months of the year can be a touch time for any bar, but they are especially perilous for a bar in its first year.
"I think three months in was probably the hardest," says Marzinotto about the toughest time for Blue Kahunas. "That was right at the end of the honeymoon phase."
"That winter, just... Yeah, it was quite brutal," says Farquhar.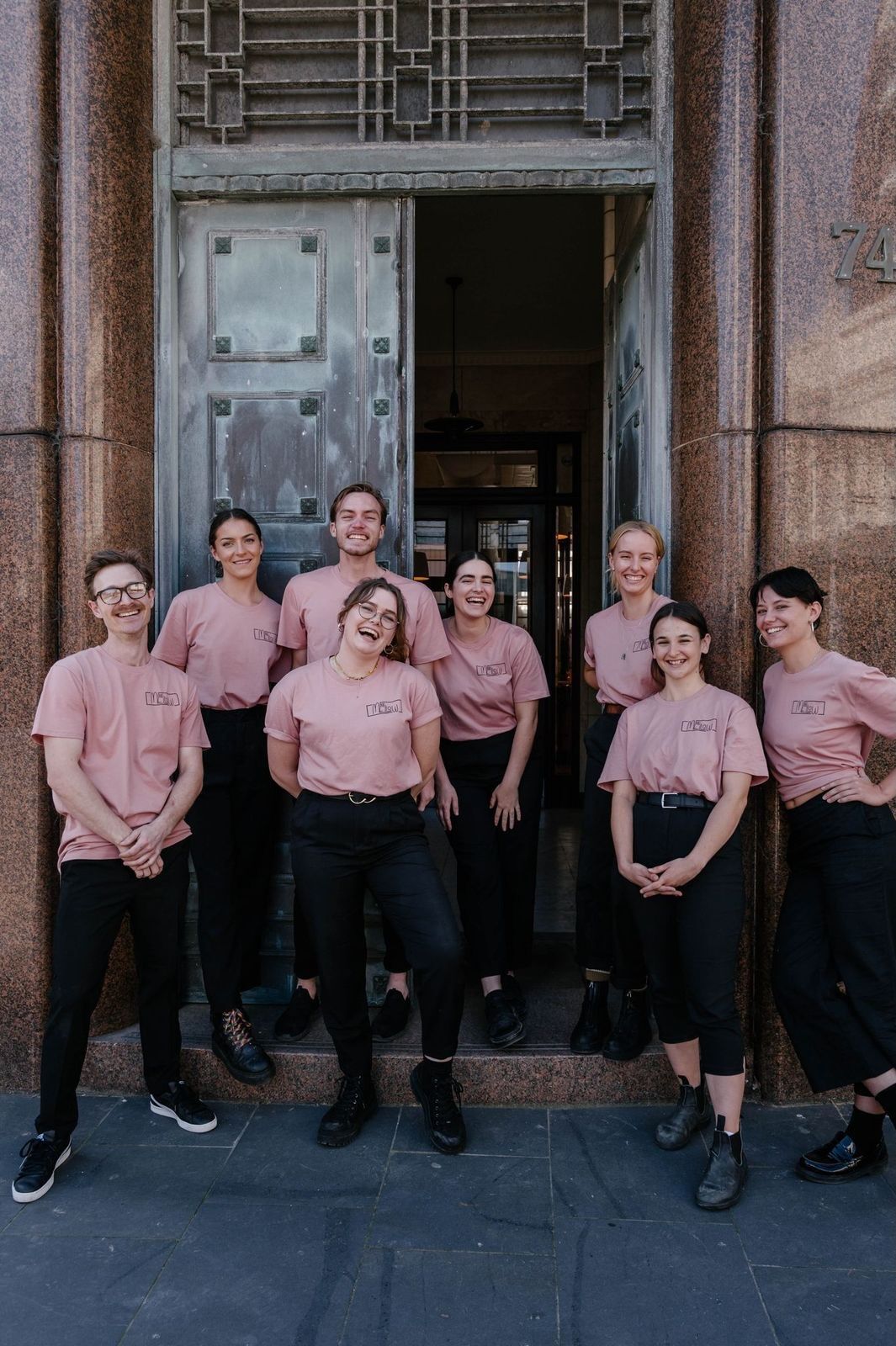 But if this is what you want, you just have to go after it
If you want to own your own bar — if you really, really want it — the only option for you is to go out and get it done.
"Personally, I feel like I've always been the kind of person like, if I want something, I'll just do it. I'll just go for it," says Farquhar.
"You only get to have this life once, right? So like, just do it."
More in this series