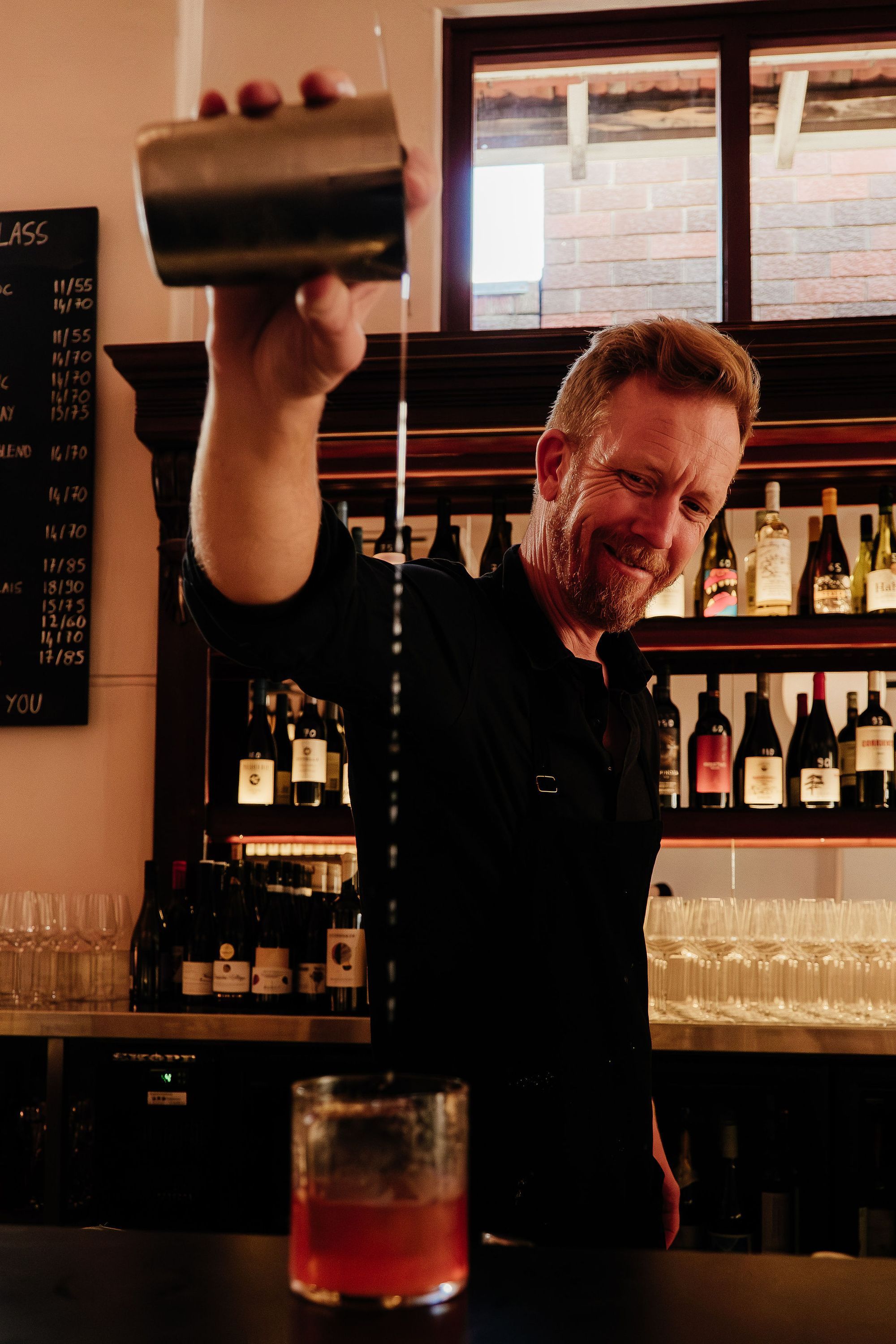 He's worked Michelin-starred restaurants, pub groups, and influential cocktail bars.
You can listen to the latest episode here, in the Apple Podcasts app, on Spotify, or your podcast player of preference.
When I first found out that James Connolly — notable Perth bartender, a veteran of the scene, and one of the nicest guys in the business — was opening a bar, I was excited. I was very keen to find out just what kind of cocktail bar he'd be opening. What would the spirits focus be? Where in Perth would it be? The city, or Northbridge, or...?
I was a little surprised when he said that it wouldn't be a cocktail bar, per se, and that he'd be opening in Bassendean, some place I'd never heard of (well, I'm not a Perth local).
There's probably a healthy degree of selfishness in there, because I was a little disappointed for me. When I get to Perth, it's once or twice a year if I'm lucky, and when I do get there, it's hard to break out of the city and its immediate surrounds to find new bars. For one such poor example: I've been travelling to Perth for around 10 years now, writing about bars, but it was only last year that I made it to Fremantle, half an hour down the road.
(It's a place well worth a visit, by the way).
And like I said, Connolly is one of my favourite bartenders. He was the brains behind the drinks at the Gin Tonica-focused and much-missed Enrique's in Northbridge, and he's made brilliant drinks everywhere from the old school Defectors, and tequila pioneer El Publico, to places like Rockpool and — at the height of his powers — at David Thompson's Long Chim in Perth.
So, I guess on my next trip, I'll be heading to Bassendean to see James' new(ish) bar, Bertie. It's already received glowing reviews — possibly the most glowing review you'll ever read, by the way (you can find it here). Get a look at the bar, and below, three of my favourite quotes from the interview.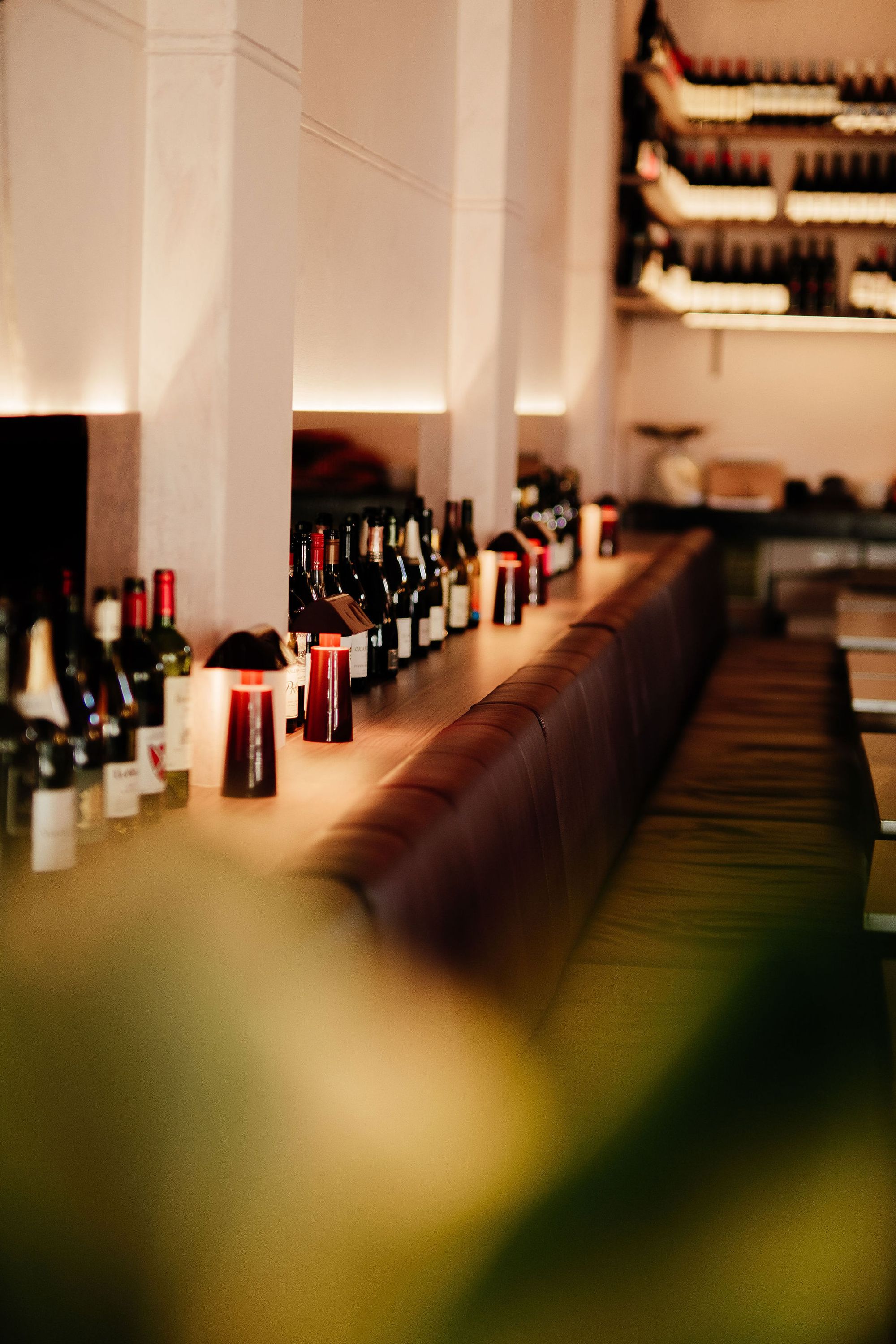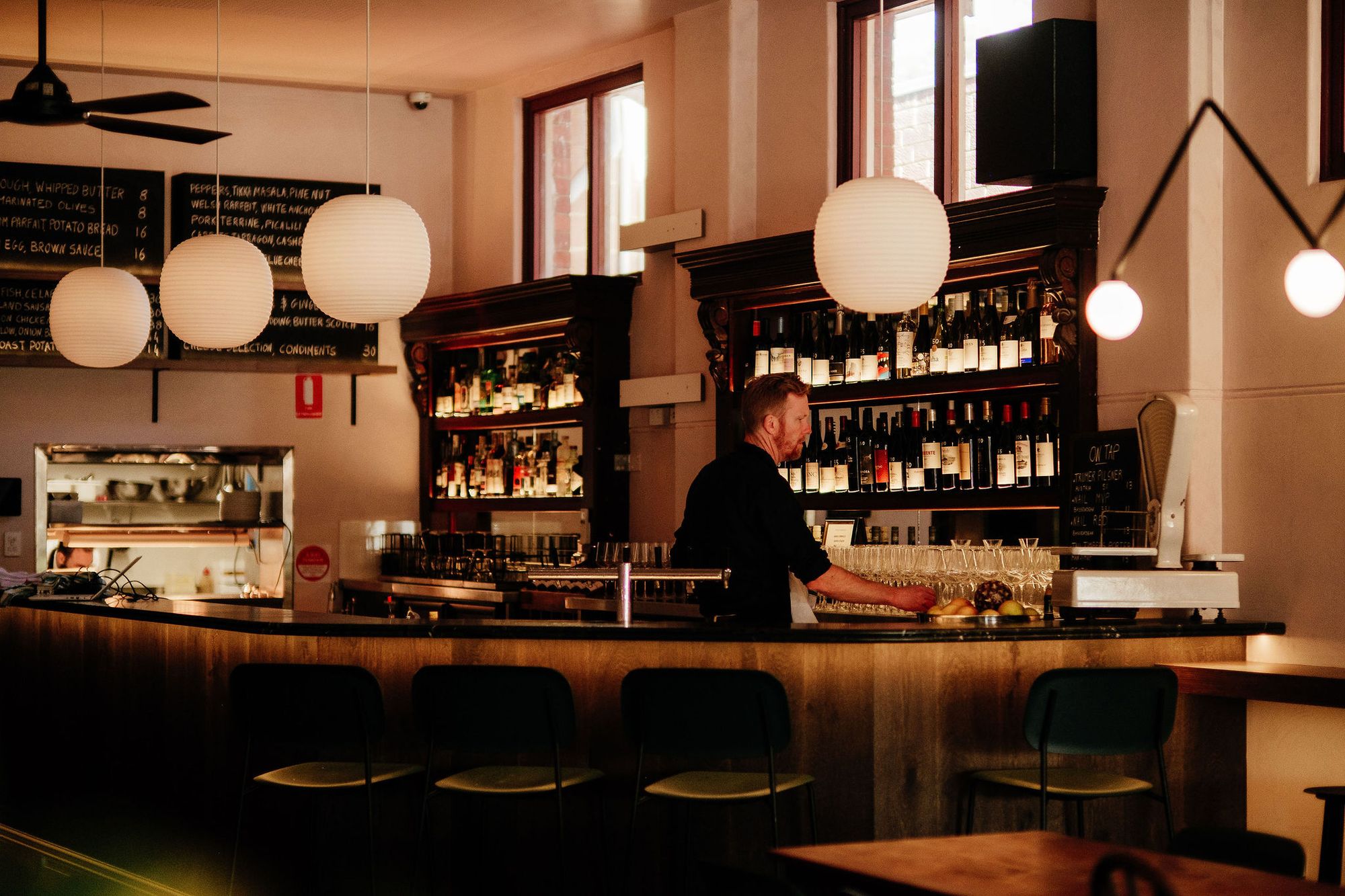 The Quotable James Connolly
"We used to play 80s music all day long."
Connolly's time at Enrqiue's — a pop-up bar that was so popular it ended up running for two years on Beaufort street in Perth from 2013 to 2016 — saw him introduce Australia to the Gin Tonica concept popular in Spain: employing not just many different gins, but a bunch of different tonics and mixers, each combination with its own special garnish, and served up in big wine glass-like vessels. They smashed that concept into this 80s-era playlist, threw in some really very good food, and had an instant classic on their hands. I still miss that bar.
"I'd rather work somewhere I enjoy than somewhere I'm not happy."
Perhaps it's because James got started as a glassy in Perth at the more advanced age of 27, but having done a few gigs, and worked at seminal Perth venue, Must Winebar, he worked for six months in a restaurant at which he had issues with the owner — it was clearly an unpleasant experience for him. Rather than put up with a bad situation, he quit for pastures new. It's not always easy — especially if you're newer to then industry — but there's no excuse for terrible owners and managers. Get out as quick as you can.
"I left the house at 5:45am to let the painters in, and then I got home at 10:45pm."
I feel like this is something that anyone opening a bar knows, or if they don't — well, they're in for a rough time: it takes a lot of work, and all your time. That's the experience James had opening Bertie, his first bar, too. Oh, and that day was just one of many like that before they opened, the only difference being... that particular day was his birthday.
You can listen to the latest episode here, in the Apple Podcasts app, on Spotify, or your podcast player of preference.