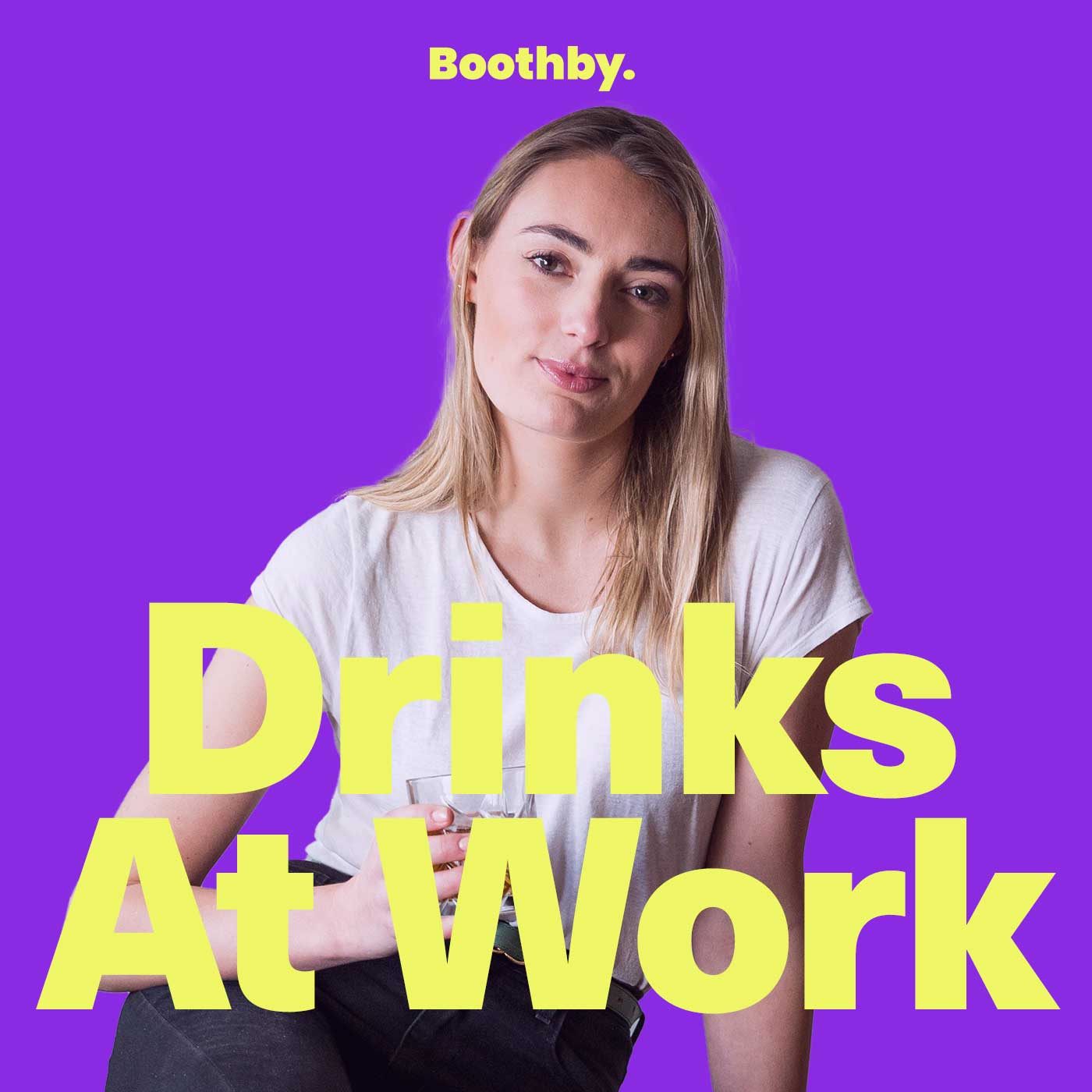 Jane Ryan's cocktail videos for Difford's Guide have racked up some huge numbers on social media.
You can listen to this episode in the player above, or take a listen on Apple Podcasts, Spotify, Amazon Music and on Android.
Today I'm talking to Jane Ryan, an accomplished writer and content creator working in the world of drinks. She's someone who has had some considerable success at building a career making content about drinks, and getting it seen widely across social media platforms.
Jane started out as a drinks journo; she studied journalism at university in the UK before landing a plum role at Difford's Guide, which quickly saw her traipsing through distilleries in Scotland and France. She's also worked both behind the bar and on the floor, and has been recognised for her writing at Tales of the Cocktail's Spirited Awards.
After a stint in the consumer media world at Concrete Playground in Sydney, she launched Difford's Guide Australia in 2019, and in recent years has grown that brand here through her use of social media, creating content for both TikTok and Instagram, and reaping millions of views in the process.
I've long been a fan of Jane's work, and in this chat she demystifies a little about what kind of content works on TikTok and Instagram, how she grew that audience, and she talks about how you might break into the drinks media world today.
Below, as always, I've pulled a few key highlights from my chat with Jane, but I recommend giving the full pod a listen. It's a good one.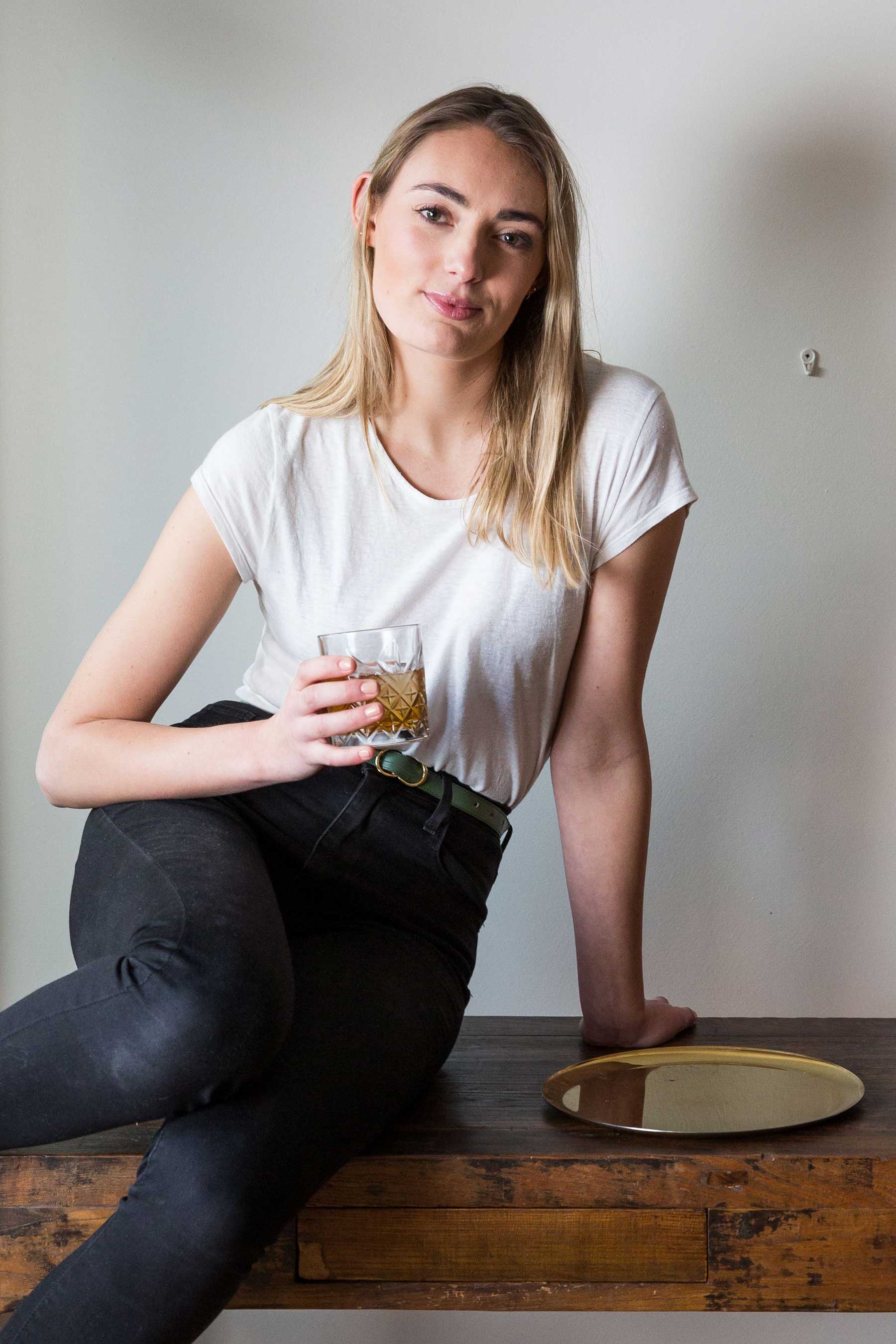 "A lot of people don't want to leave the platforms they're on."
Jane recognised early on that audiences today are spending a lot of time on social media apps. So whilst she does still write more traditional stories online for Difford's Guide, she also spent a lot of time into developing and testing video content for TikTok and Instagram.
"You have to talk to them where they are, otherwise, you're not going to be able to talk to them, right?" says Jane. "And I definitely started playing around with what works for me. I'm not an Instagram expert. I find it quite hard to do the whole curated feeds — I'm a bit messy that way. I think that's why TikTok maybe more naturally aligned with me because... it's not about being beautiful or perfect as Instagram is."
'If you... saw your mate, and you had a story, what's the first thing you'd tell them?"
Jane enjoys TikTok for the way you can tell a story on the platform. And much of the technique she employs on TikTok has its roots in the journalism degree she studied — there's a familiar structure to each of their videos that perform well on the platform.
"Shorter videos do better. Which sucks, because obviously, cocktails can take some time," says Jane. "And I love the stories behind them. And then the hook — the thing you say within the first three seconds — you've got to get someone [hooked] in that moment."
Which isn't altogether different from the lead paragraph in a news story, or the introduction to a radio story.
"When I was at journalism school, they always teach you how to write, especially for radio as well," Jane says. "So I think this kind of crosses into the Tiktok space, but they would say, if you were going to the pub, and you saw your mate, and you had a story, what's the first thing you'd tell them? And that's got to be the headline, right?"
But what works on TikTok doesn't necessarily work on Instagram, Jane says.
"We do Reels on Instagram, but I do them very differently," she says. "I try to keep them under 30 seconds. I just make the cocktail front-on, deadpan, in front of a camera and I put it at two speed. Put a quirky song over it. And it's just meant to be super instructional — that's it, but no frills, no story."
"It just blew up — I think it is at over 2.5 million views."
A small result for a video on TikTok for Difford's Guide — who have well over 270,000 followers — is around 10,000 views, Jane says. And looking at their account, you'll see that most of their videos number in the tens and hundreds of thousands, which is no small feat. But TikTok is also known for sending views skyrocketing, and a couple of the Difford's Guide videos have sailed north of a million views.
And this highlights another key difference between TikTok and Instagram.
"On TikTok, you can talk to anyone, but Instagram seems to be like, 'I only want to talk to people I know.' And that's the big difference there. So I think [on TikTok] you could have a lot more cut-through with someone unknown."