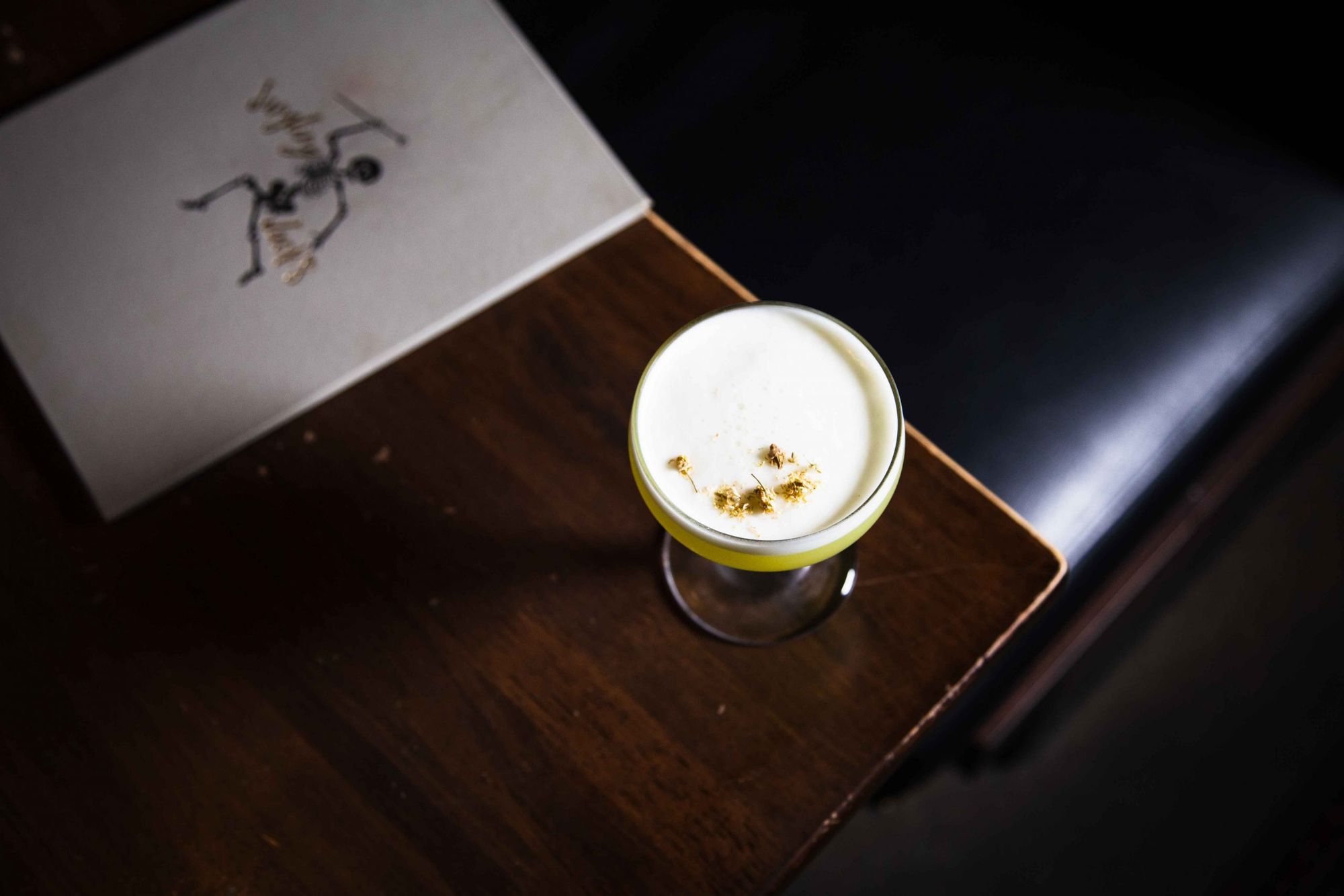 It doesn't matter where you are in Australia right now, the bar industry is short-staffed. So one bar is getting creative with the basics.
It doesn't matter where you are in Australia right now, the bar scene in each city is facing the same problem: a lack of staff to serve the people thirsty for drinks.
It was difficult for bars to get good bartenders on staff before the pandemic, and it has only become more of a problem with the country's borders being closed, as the steady flow of foreign bartenders coming to Australia to work has dried up.
The staff shortage in Sydney led Potts Point neighbourhood joint, Jangling Jack's, to rethink how they approach the signature drinks on their brief (and delicious) cocktail list.
Gone are the long prep lists for custom, house-made ingredients. Instead, they've opted for a no-prep list.
"The no-prep list was our solution to being short staffed and pulling in favours from all of the lovely human beings we know in our industry," says bar manager Rachael Merritt. She says that the new list means it's easier for bartenders to get up to speed with their drinks.
"People could walk in here, we could show them the specs and they were easy to remember," she says.
It represents a return to a no fuss, work with what you have style of bartending that was largely the norm before bartenders got access to kitchens and began customising ingredients in the early 2000s.
"Instead of spending two weeks making this one ingredient that could end up in the least popular drink on the menu or ends up being the most expensive one to make, it means that you have to come up with other solutions," says Merritt.
And that creative constraint is one that Merritt and bartender Molly Gillis enjoyed while working on the new drinks.
"At the time of doing this menu we were short on staff, so it was myself and Molly, the two of us who have been here the longest," says Merritt.
"It was a little bit challenging at times — because so many drinks have been done in the past — coming up with fun things people want to drink. But there's so many things available and we have such a big back bar, it was fun to do it," she says.
The new drinks on the list join a few listed classics, as well as any number of unlisted classics the bar team are always happy to make.
Take a look at three of Jangling Jack's new cocktails below.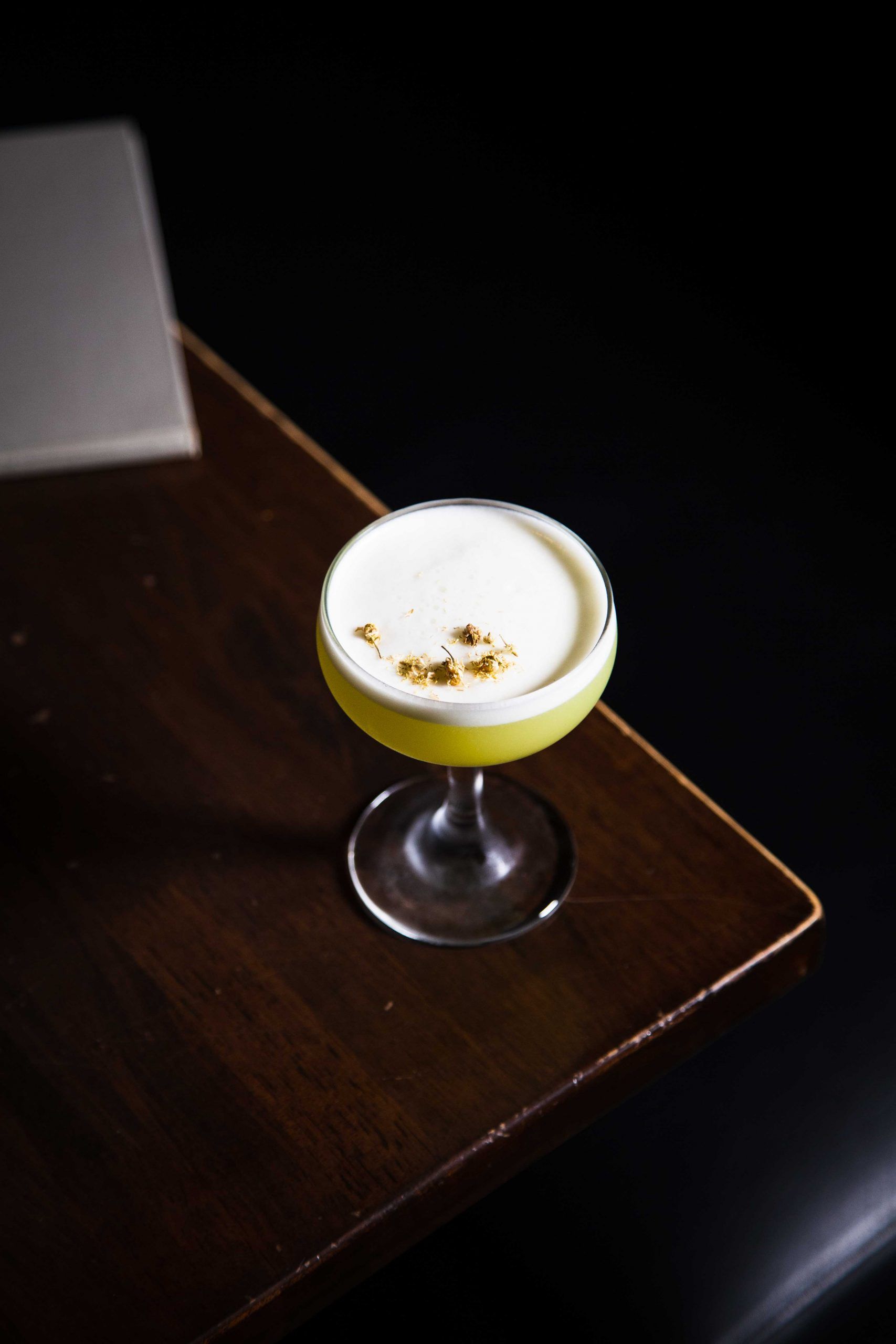 Dusk Til Dawn
Ingredients
30ml blanco tequila
15ml Suze (or another gentian liqueur)
10ml mezcal
30ml lime juice
a dash of egg white
Instructions
Shake all ingredients with ice.
Garnish with chamomile flowers on top for fragrance.
Notes
Recipe from Jangling Jack's, Sydney, May 2021.
The Dusk Til Dawn is a riff on the classic Sour with tequila and mezcal. "People love Margaritas," says Rachael Merritt, "and this is a tequila mezcal drink. It's tequila, mezcal, a little bit of Suze, lime juice, agave, bit of egg white, and chamomile flowers on the top so you get a nice fragrance as you drink."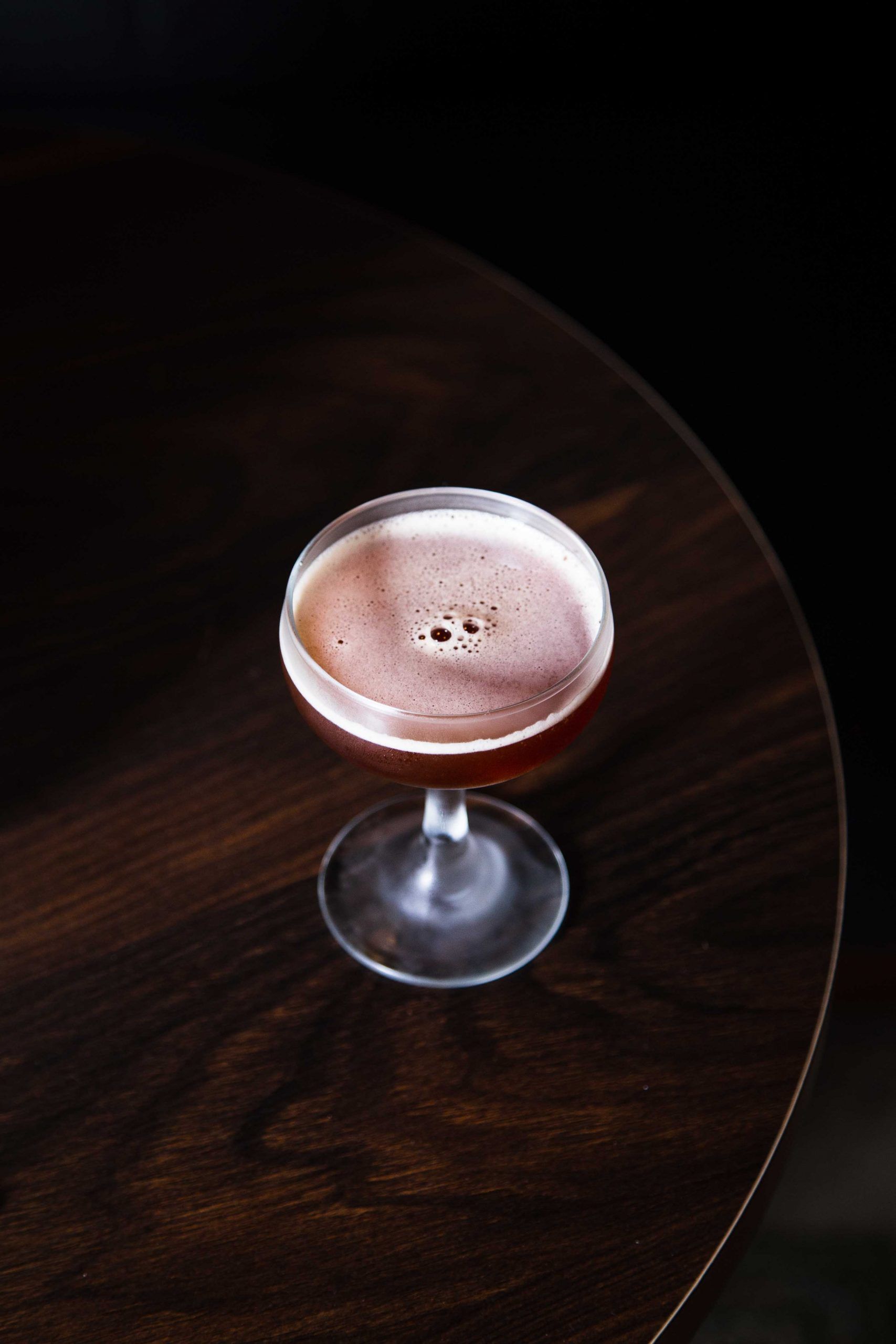 Echo Beach
Ingredients
30ml Ketel One vodka
15ml Averna
10ml Mandarine Napoleon
10ml Campari
25ml lime juice
Instructions
Shake and double strain into a chilled cocktail glass.
Notes
Recipe from Jangling Jack's in Sydney, May 2021.
The Echo Beach cocktail above has a little something for everyone, Merritt says.
"Vodka, Mandarine Napoleon, Averna, Campari, lemon," says Merritt. "So it's fresh, bitter, fruity, and delicious."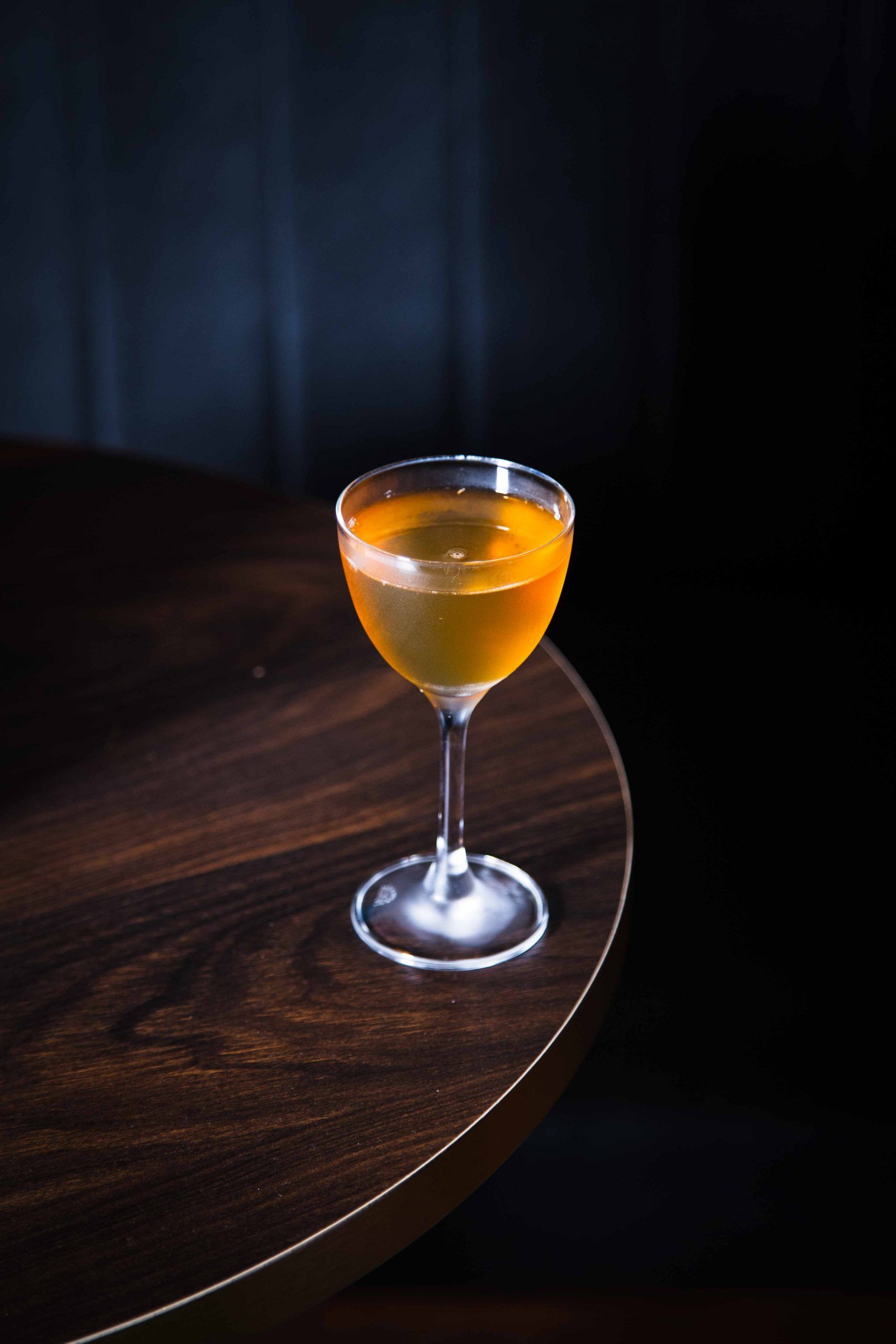 Voodoo Dolly
Ingredients
40ml Jim Beam Rye
20ml dry vermouth
10ml creme de cacao
5ml Branca Menta
Instructions
Stir down all ingredients with ice.
Strain into a chilled Nick & Nora glass.
Serve without garnish.
Notes
Recipe by Molly Gillis at Jangling Jack's in Sydney, May 2021.
This drink, from Jangling Jack's bartender Molly Gillis, happens to be co-owner Erin Reeves' favourite drink on the menu.
"This is Molly's lovechild," says Merritt. "It's rye whiskey, white chocolate liqueur, Branca Menta, and dry vermouth.
"I feel like it reads weird, but it tastes good."
We can attest: it tastes very good indeed.