This drink from Loic Mouchelin at Sante in Toowoomba is one of the best of 2023.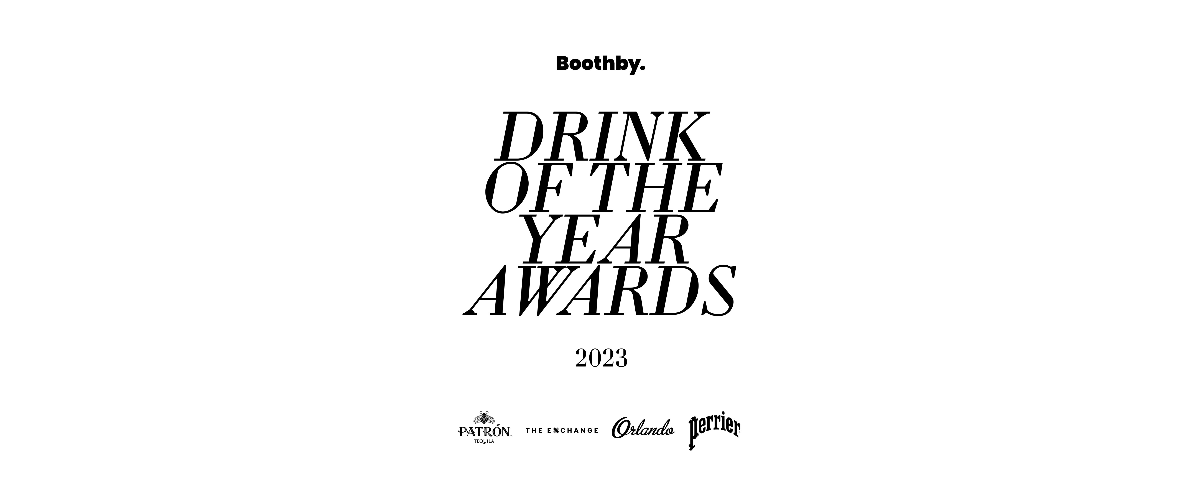 Kiwi Slipper cocktail
Method
In a jug, using a stick blender, blend:
250g kiwi fruit (peeled)
150g fino sherry
150g Midori
50g Green Chartreuse
50g dry curacao
3g Pectinex
Pour the mix into a vac seal bag and cook sous vide at 63 degree for 1 hour. Let it cool at room temperature. Filter through cheese cloth then coffee filter. Measure the liquid for each 80ml of mix add 5ml of Midori and 10ml of verjus. Bottle up and store refrigerated. Stir down and pour into a frozen Nick and Nora glass and garnish with a maraschino cherry.